Published on
December 4, 2020
Category
Features
Sound and vision.
Kicking off VF Magazine's 2020 feature coverage of our favourite releases of the year, we begin by exploring artwork and packaging.
The bounds of vinyl artwork continued to expand over the past twelve months, with musicians creating their own visual worlds in 12" by 12".
Some artists used box sets as a way to transport you into their universe, like a sonic teleportation device:
Strut's Sun Ra in Egypt traveled with the celestial jazz maestro on his 1971 trip to Cairo and the Pyramids of Giza, alongside the Arkestra, encompassing five albums presented with previously unreleased images and interviews.
Beyoncé vibrantly resurrected her iconic Homecoming performance in physical form – its fluorescent vinyl LPs adorned with images in motion, and a stunning behind-the-scenes photo book revealing further still.
Legowelt's Sammy Osmo LP Schaduw Horizon – a score for a NATO animal parapsychologist researching the extra-sensory powers of a Siamese cat and a chess-playing chimpanzee named Albert – came with paraphernalia including a chess board and schematic diagrams in tow.
Other musicians harnessed gatefold artwork, and inserts, to expand the stereotypical view of what a flat surface could encompass, such as Murlo and Oneohtrix Point Never, whose arrestingly hypnotic and trippy designs felt like they were in constant flow, even whilst static.
Elsewhere, artists such as SAULT, Metal Preyers, and Moses Sumney conjuring emotions through striking photography and graphics, pictures worth far more than a thousand words, whose visuals were only the beginning of the powerful sonic storytelling that lied within.
Showcasing the work of individuals and groups who let their visual panache shine in the vinyl format, these are our favourite vinyl artwork and packaging releases in 2020.
---

Sun Ra
Egypt 1971
(Strut)
---
Beyoncé
Homecoming
(Parkwood/Columbia Records)
---
Sault
UNTITLED (Rise)
(Forever Living Originals)
---
Metal Preyers
Metal Preyers
(Nyege Nyege Tapes)
---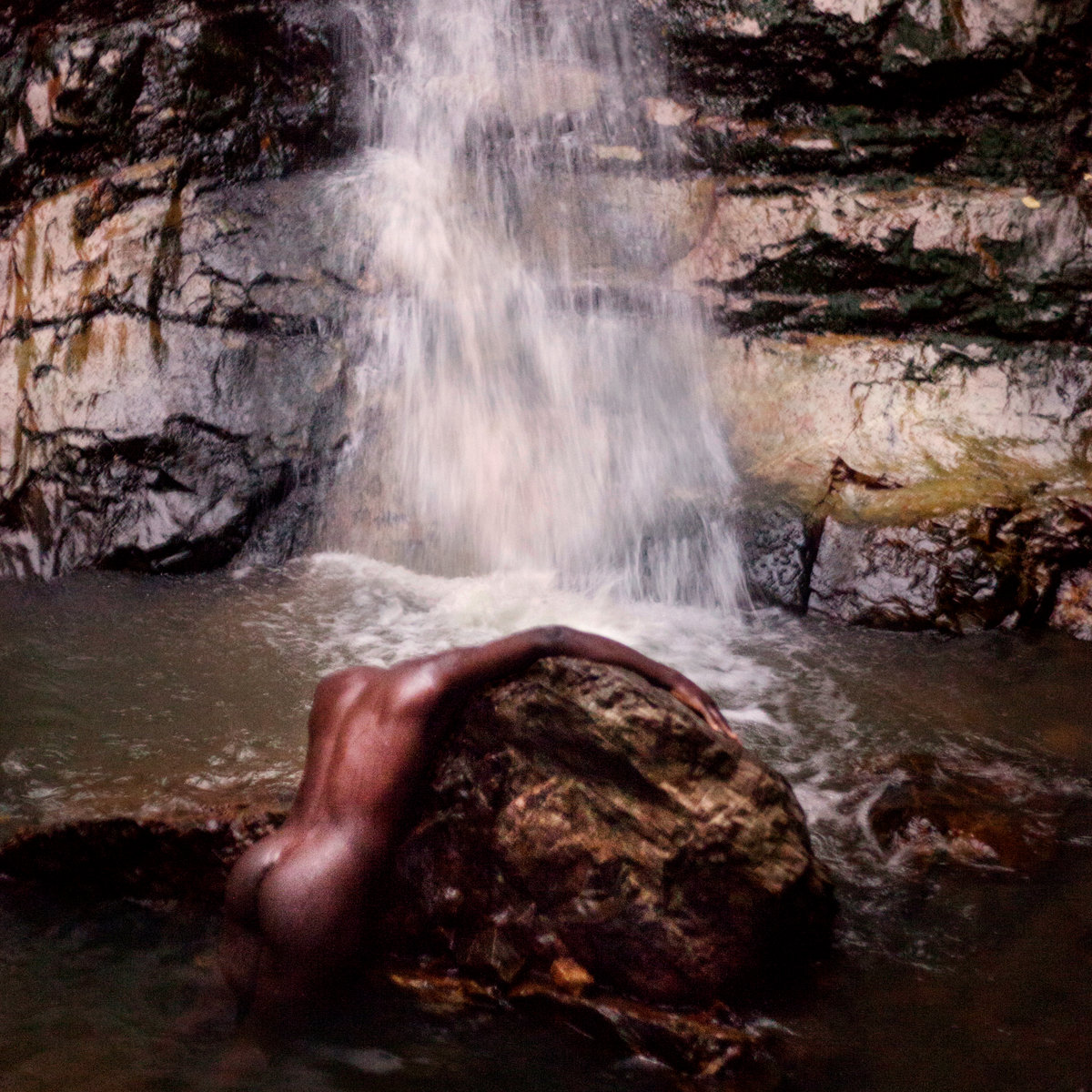 Moses Sumney
græ
(Jagjaguwar)
---
Soulwax
EMS Synthi 100
(The Vinyl Factory / DEEWEE)
---
Murlo
Primed for Primal
(Coil Records)
---
Oneohtrix Point Never
Magic Oneohtrix Point Never
(Warp)
---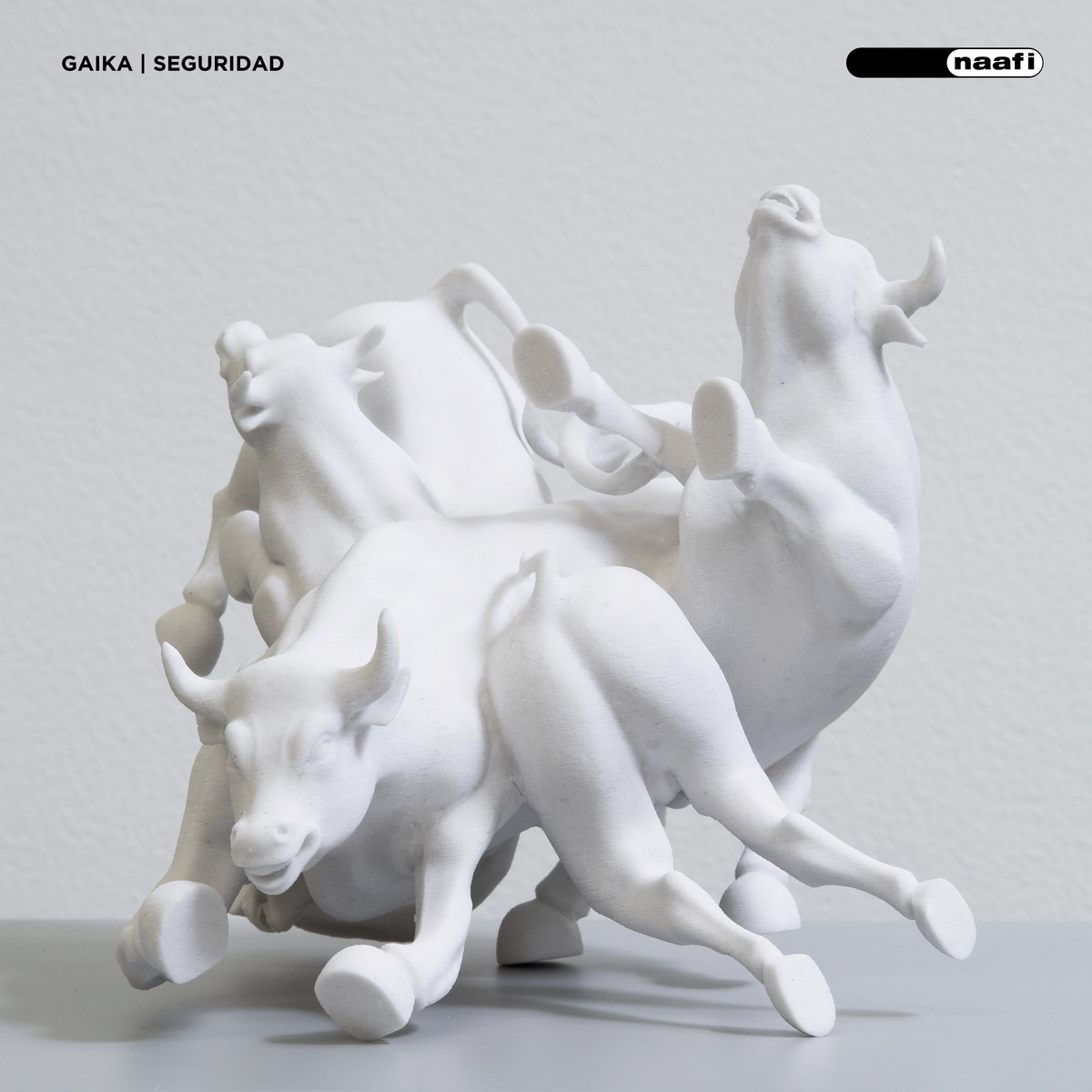 GAIKA
Seguridad
(N.A.A.F.I)
---
Sammy Osmo
Schaduw Horizon
(Utter)
---
Tenderlonious
Quarantena
(22a)
---
Jahari Massamba Unit
Pardon My French
(Madlib Invazion)
---
Cindy Lee
What's Tonight To Eternity
(Superior Viaduct)
---
Hodge
Shadows In Blue
(Houndstooth)
---
Roisin Murphy
Roisin Machine
(Skint)
---
Ziemba
True Romantic
(Sister Polygon Records)
---