Published on
July 29, 2021
Category
Features
This year's essential records.
---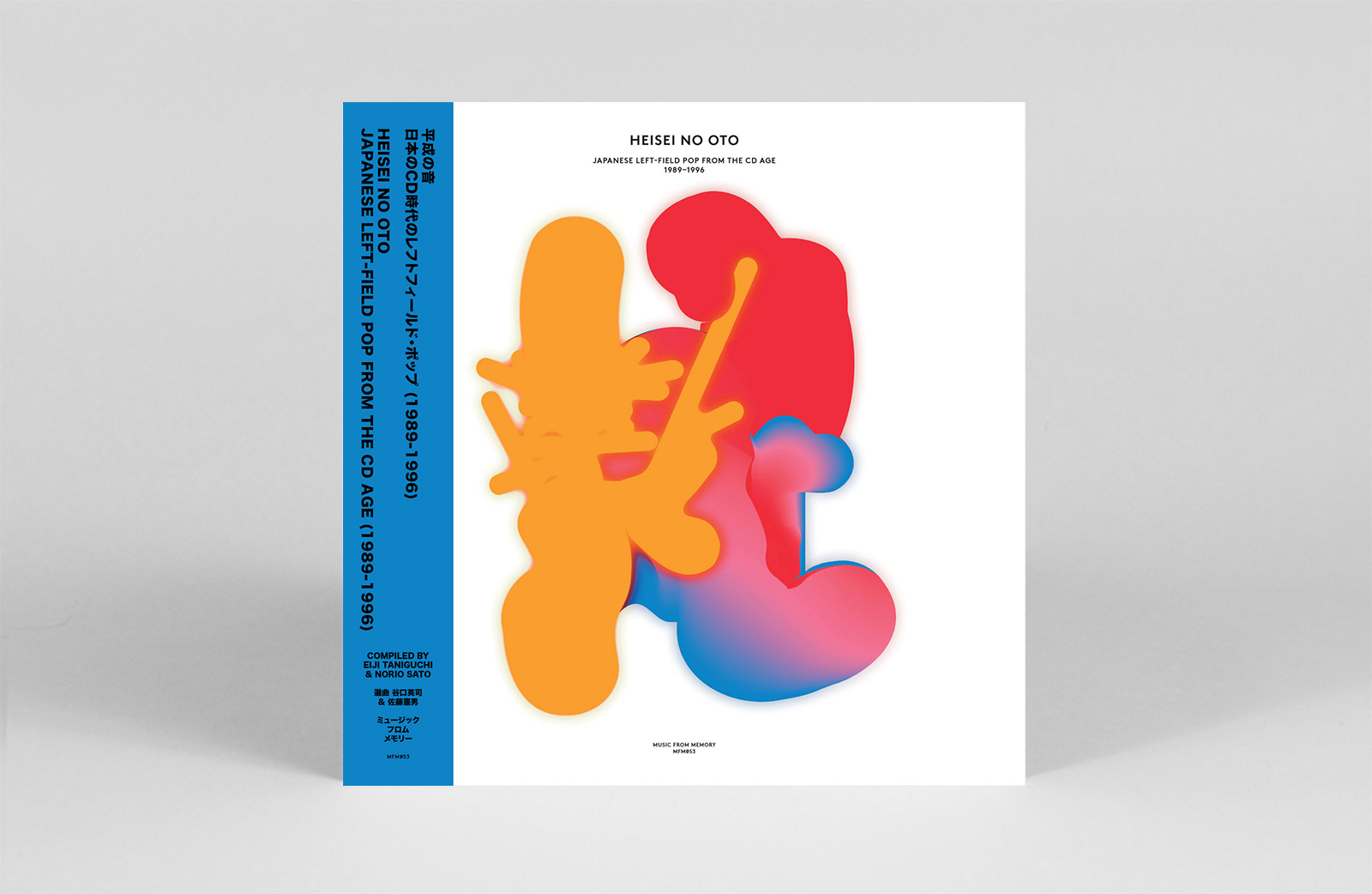 Various Artists
Heisei No Oto – Japanese Left​-​field Pop From The CD Age (1989​-​1996)
(Music From Memory)
Music From Memory is no stranger to a dive into the depths of far-out electronic recordings from around the world. Take its excellent Brazilian Outro Tempo compilations, for example. This time around, the label turns its focus to Japan in Heisi No Oto – exploring what the label refers to as 'Leftfield pop from the CD Age'. Across 14-tracks compiled by Rare Groove's Norio Sato and Revelation Time's Eiji Taniguchi alongside label-head Jamie Tiller, Heisi No Oto traverses from balearic-hued bops to downtempo ballads and alien love songs, linking shimmering sounds with ease. The sonic equivalent of a highly zen breeze that whisks you away to a tropical paradise in your imagination, here's hoping a second volume is on the way very soon. – GH
---

Nermin Niazi and Feisal Mosleh
Disco Se Aagay
(Discostan)
Discostan launches its label on a high, with its first reissue in the form of the "rediscovered synth pop masterpiece" Disco Se AAgay, which translates to 'beyond disco'. Created by Nermin Niazi and Feisal Mosleh, the album incorporates the duo's Pakistani musical heritage with disco riffs and new wave synth flourishes to deeply funky effect. If this is any indication of what's to come from Discostan, expect magical releases to follow. – GH
---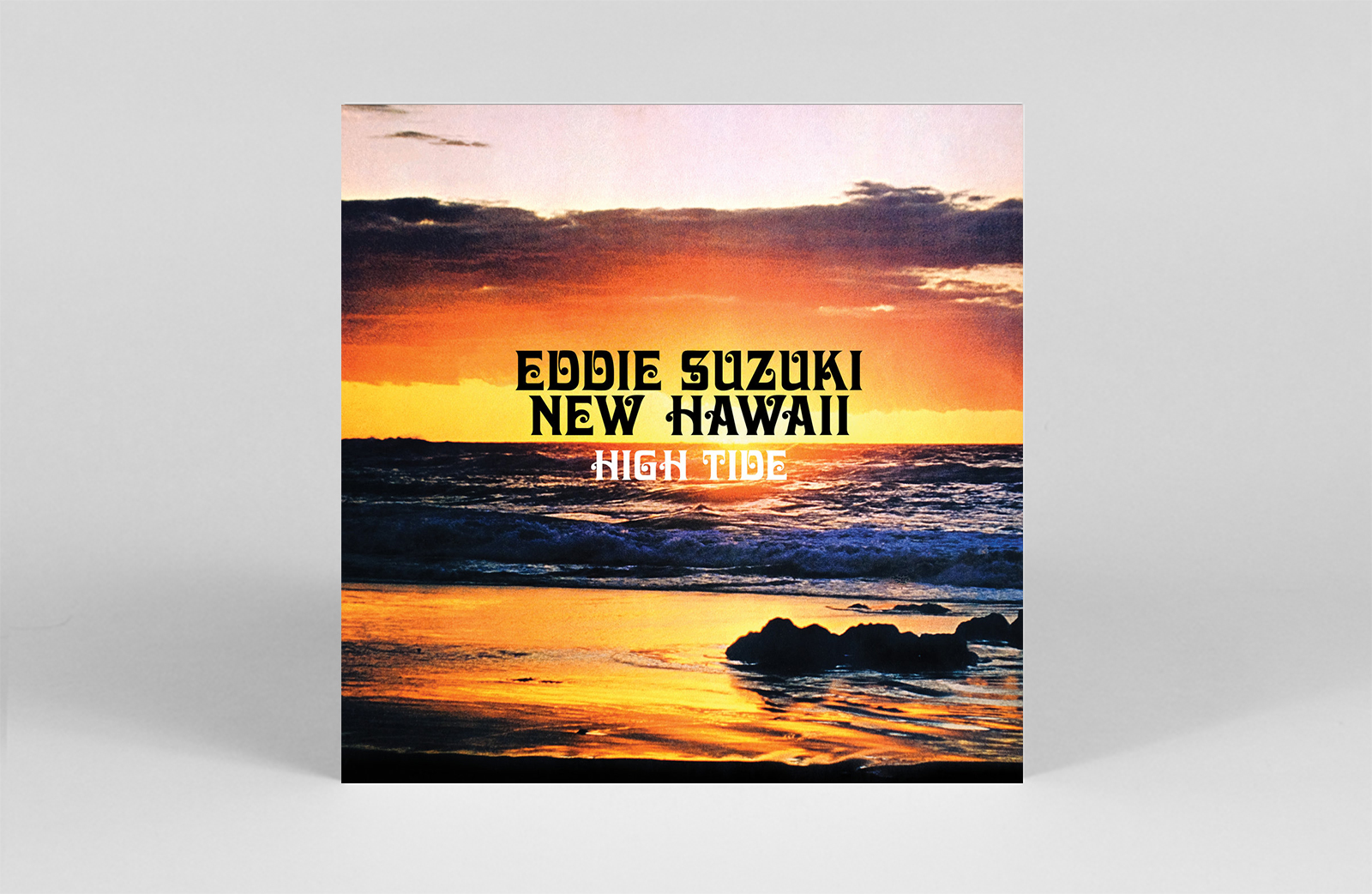 Eddie Suzuki New Hawaii
High Tide
(Aloha Got Soul)
Halcyon Hawaiian crooner, musician, and composer Eddie Suzuki's 1973 LP High Tide returned in the form a loving reissue from Aloha Got Soul. Described by the label as a celebration of "Hawaii's warmth and spirit", its 12-tracks mix Hawaiian instrumentals with seventies psychedelia and pop. Lead by Suzuki on vocals, Hammond organ, and arp synthesizer, the album also features Laurence Harada on guitar, Nani Kuaiwa on vocals, Gary Fittro on drums, and John Schulmeister on bass. Put High Tide on, close your eyes, inhale deeply, and teleport yourself directly to a hammock swinging in the breeze between two palm trees in Honolulu. – GH
---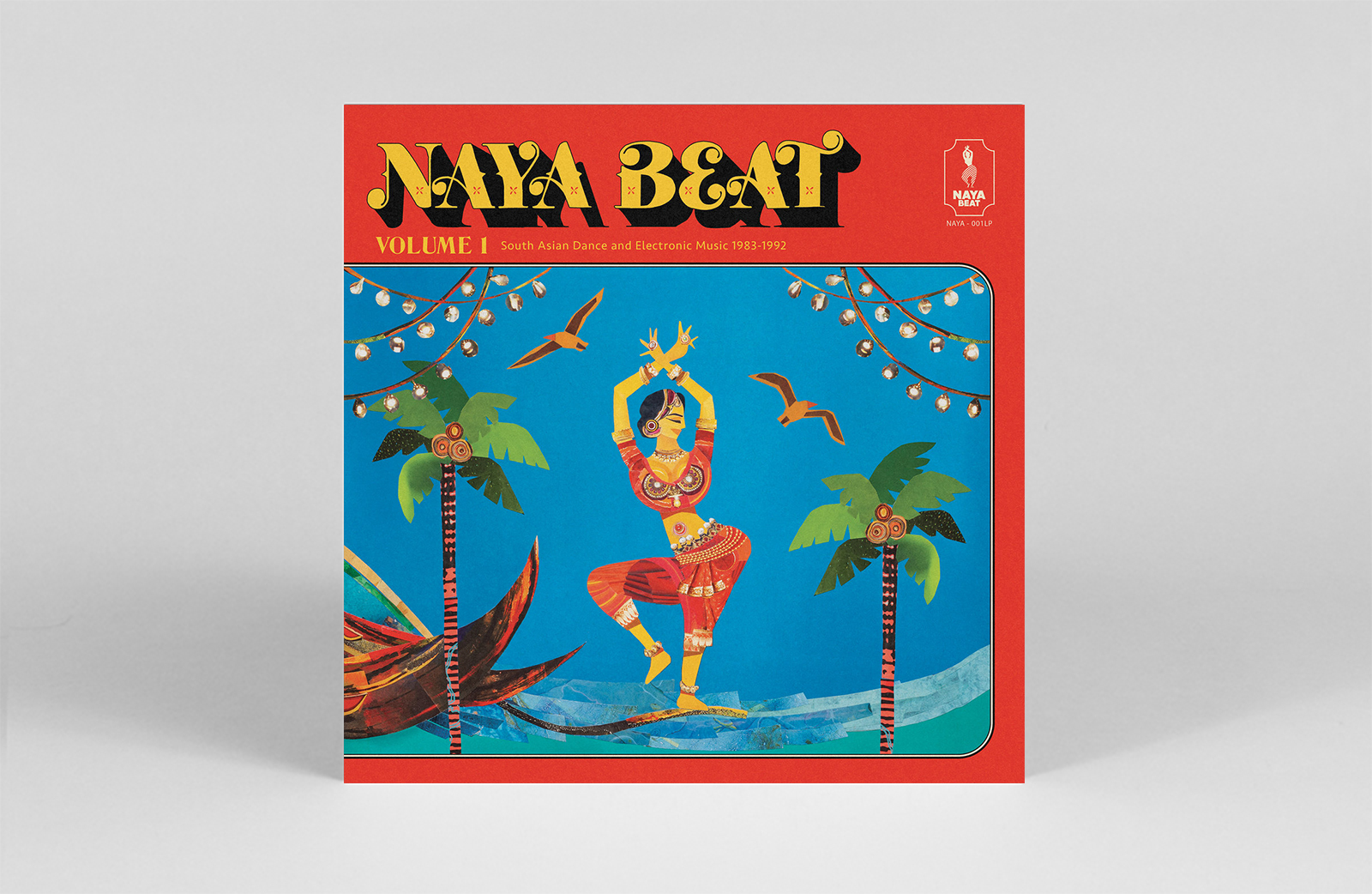 Various Artists
Naya Beat Volume 1: South Asian Dance and Electronic Music 1983-1992
(Naya Beat Records)
Finally we are getting to see a side of South Asian music from the '80s and early '90s that is so often overlooked. Naya Beat Volume 1 showcases a mind-blowing fusion of traditional Asian instruments and styles created with the early influx of electronic hardware. Think sitars and tabla laid over drum machines and vintage synthesizers, as well as the influence of American pop culture resulting in tracks such as 'Chipko Chipko' (a cover of 'Smooth Criminal'), or even Latin elements like the cuica making a fleeting cameo in Musarrat's saxophone-heavy ballad. Covering an array of styles in just 13 tracks, it's hard to choose a favourite, but the funk-drenched 'Sabko Maloom Hain Main Sharabi Nahin' – with its piercing shehnai riff – has been on repeat since first listen. – AW
---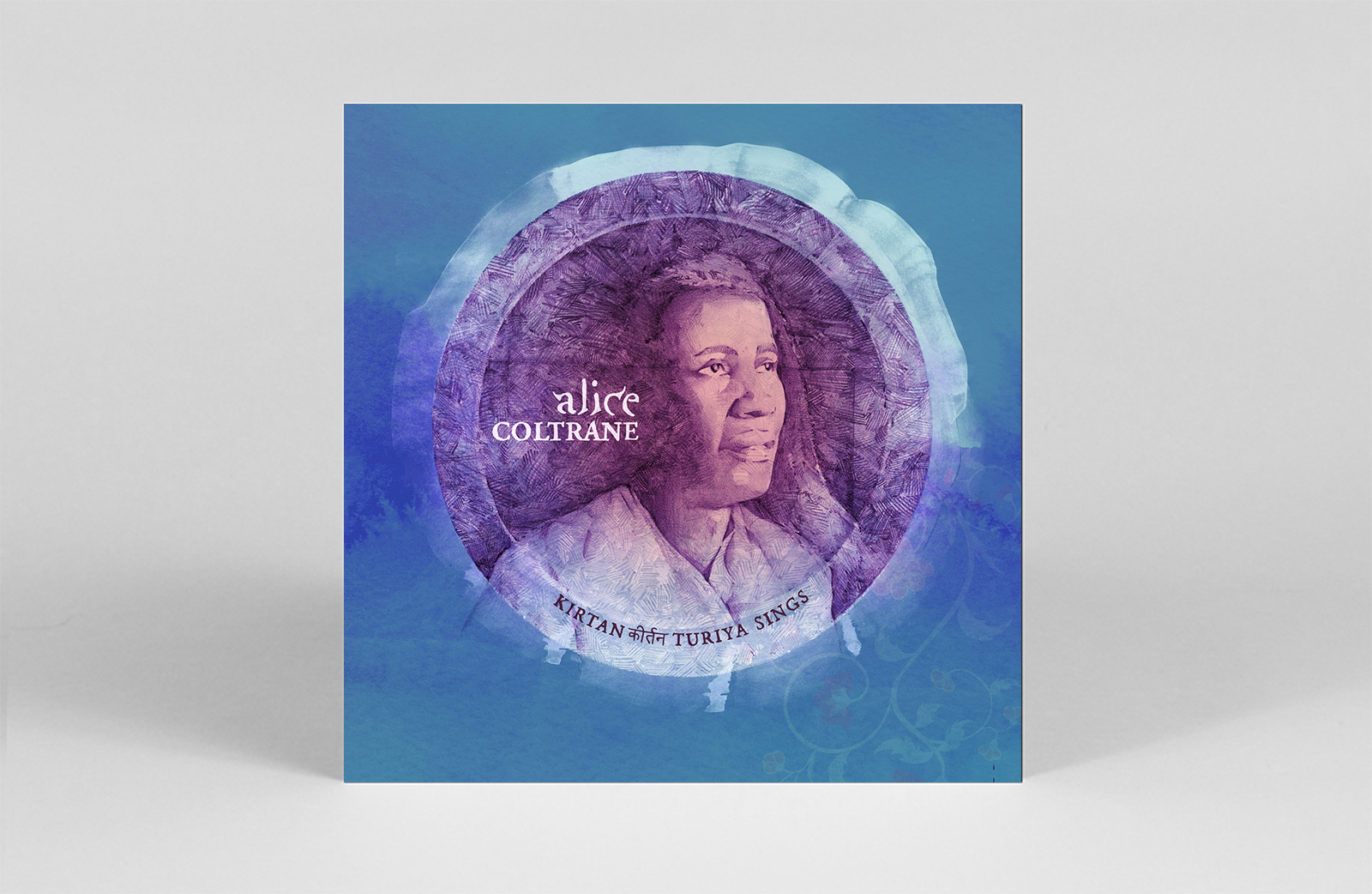 Alice Coltrane
Kirtan: Turiya Sings
(Impulse! Records/UMe)
Amassing millions of views on YouTube and spawning both tape and vinyl bootlegs, Alice Coltrane's 1982 cassette Turiya Sings has ventured far beyond the ashram community that she initially shared it with. Whilst many have become familiar with the synthesizers, organ, and strings that adorn this collection of Sanskrit hymns, a recent discovery by Ravi Coltrane now brings us another perspective on this remarkable collection that strips everything back to Coltrane's voice and Wurlitzer organ alone. Comparisons between each version seem inevitable, though perhaps counterintuitive given the nature of Coltrane's devotional work and these hymns regular performance as part of the Sai Anantam ashram's Sunday congregations. As with the edition that Alice Coltrane released in her lifetime, Kirtan: Turiya Sings is a similarly extraordinary exposition of her devotional music and another intriguing part of its legacy. – JH
---
Hiroshi Suzuki
Cat
(WRWTFWW Records)
Japanese musician Hiroshi Suzuki's Cat receives an awaited reissue on WRWTFWW sister label, We Release Jazz. Aptly described by WRJ as a "glorious jazz-fusion-funk holy grail", Cat came into existence during a visit Suzuki made back to Japan following his move to the U.S. Recorded during a two-day session at Nippon-Columbia Daiichi Studio, it features Hiroshi Suzuki on trombone, alongside Hiromasa Suzuki on keyboards, Kunimitsu Inaba on bass, Akira Ishikawa on drums, and Takeru Muraoka on saxophone. Believe the hype. – GH
---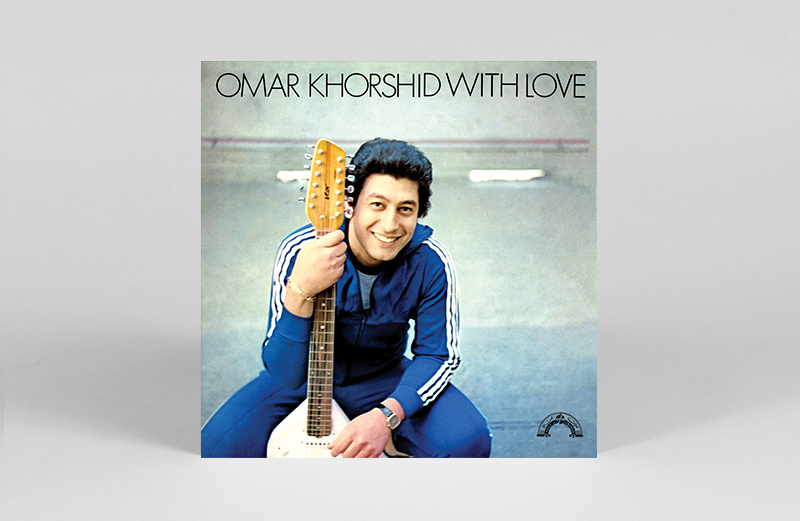 Omar Khorshid
With Love
(Wewantsounds)
With his runs of halcyon, staccato picked guitar and a keen ear for synthesizers and pedals, Omar Khorshid's back catalogue abounds with the revolutionary sounds that made him one of the Arab world's most loved guitarists. 1978's With Love is a case in point, and an effort that electrified the works of his Egyptian and Lebanese peers with liberal amounts of reverb drip, phaser, and dreamy interplay of synthesizers and organs. Wewantsounds' reissue of George Otsuka Quintet's Loving You George is also a highlight this year. – James Hammond
---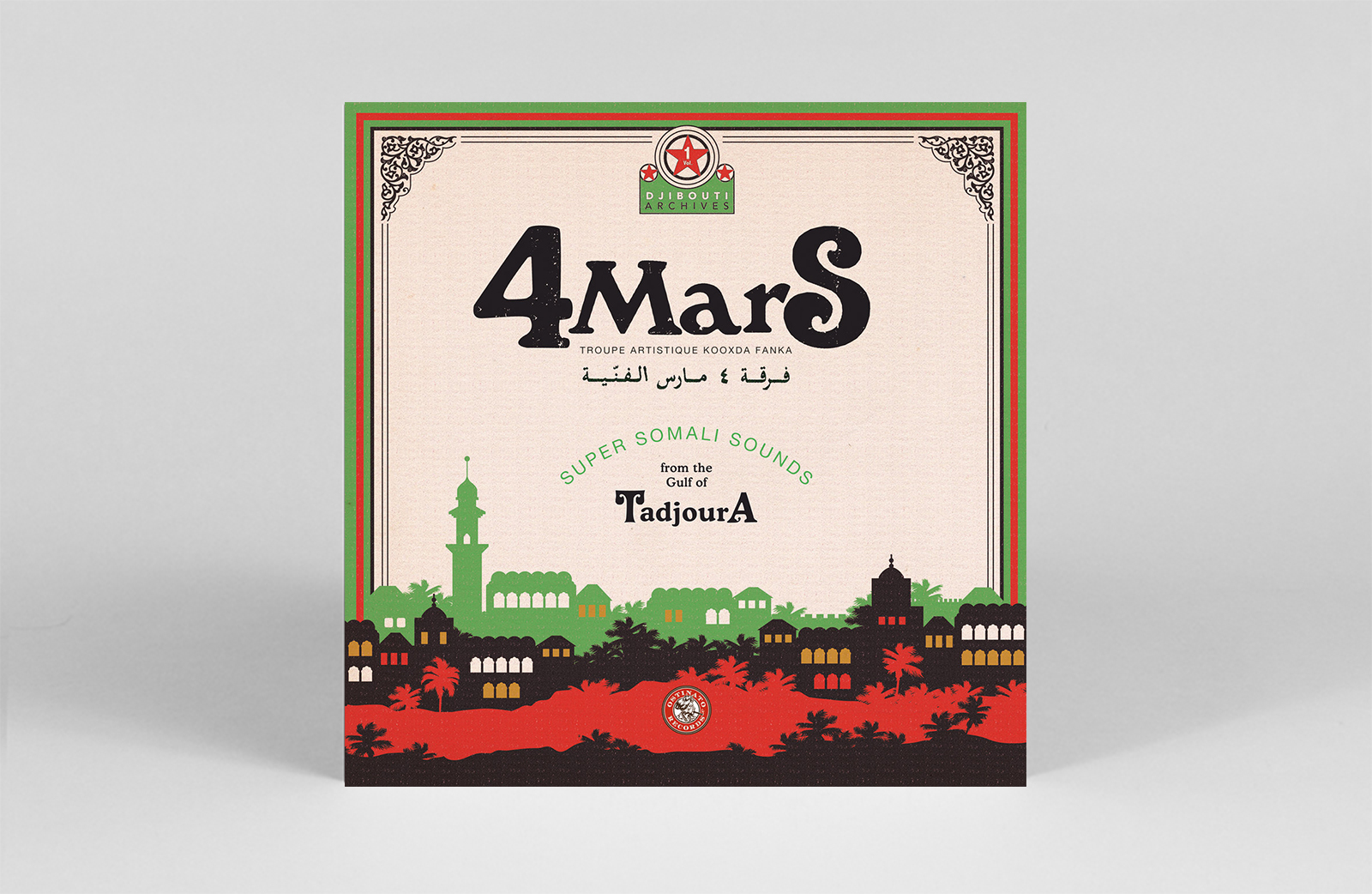 4 Mars
(Djibouti Archives Vol. 1) Super Somali Sounds from the Gulf of Tadjoura
(Ostinato)
Sublime reissue imprint Ostinato has been unearthing mesmerising and rare recordings from across the horn of Africa since its inception. (This includes radio tapes hidden in the ground to escape destruction from authoritarian regimes, for example.) Such is the case with 4 Mars' Super Somali Sounds from the Gulf of Tadjoura. Becoming the first label granted access to the archives of Radio Television Djibouti, 4 Mars' compilation is the first release in a new series devoted to these sonic treasures. On 4 Mars' collection, the 40-member group incorporate influences including: Turkish synths, Jamaican Reggae, American brass, Bollywood vocals, Egyptian and Yemeni rhythms, and Chinese and Mongolian flutes – all united in Somalian symphony. – GH
---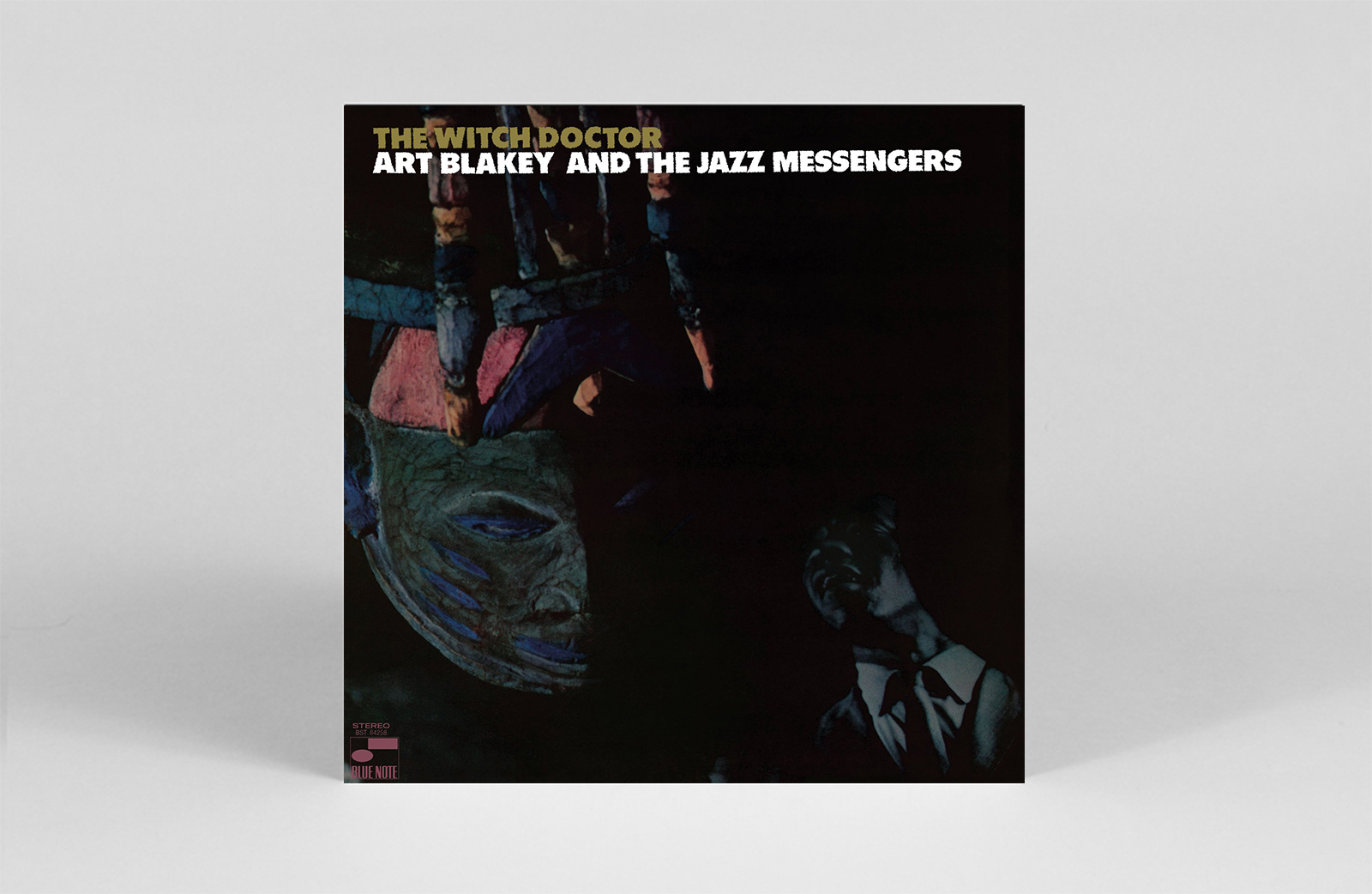 Art Blakey & The Jazz Messengers
The Witch Doctor
(Blue Note)
Full of deeply groovy, rhythmic jazz zip throughout, Art Blakey and The Jazz Messengers' Witch Doctors sees a meticulous reissue courtesy of Blue Note's audiophile series, Tone Poet. Recorded in 1961 but released in 1967, it features Blakey's drums leading an all-star group including Wayne Shorter on tenor saxophone, Lee Morgan on trumpet, Bobby Timmons on piano, and Jymie Merritt on bass. As with all Tone Poet reissues, the album is produced by Joe Harley, on all-analog, mastered-from-the-original-master-tape vinyl. If you've been desperate for your live jazz fix over the past 18 months, this will certainly help in tiding you over.
---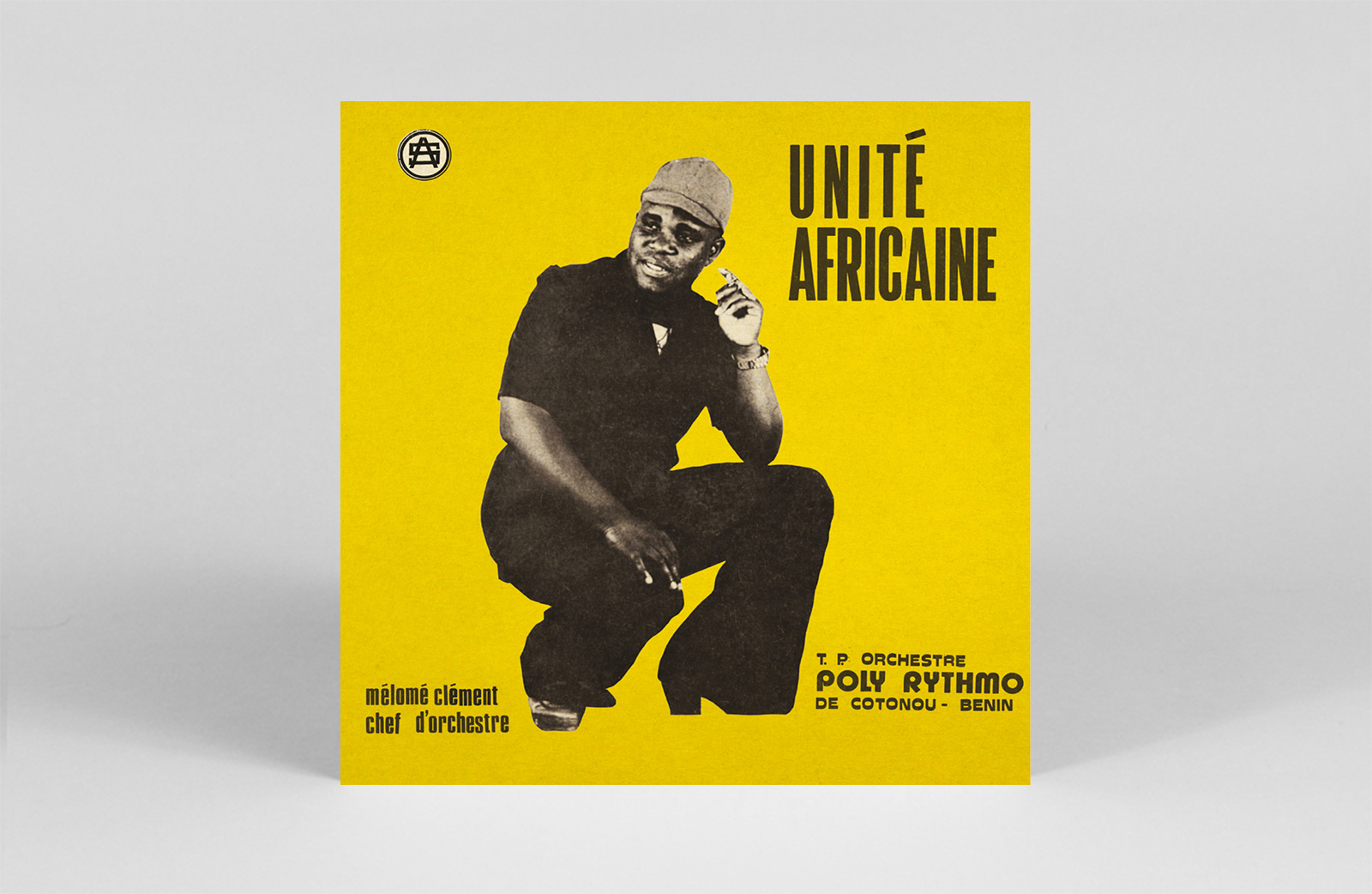 T. P. Orchestre Poly Rythmo De Cotonou – Rep Pop Du Benin
Unité Africaine
(Acid Jazz Records)
Acid Jazz continues its reissue series focusing in the archive of Benin label Albarika Store with two recordings from Benin group Orchestra Poly Rythmo. Taken from their late 1970s releases, 'Unité Africaine' and 'Mede Ma Gnin Messe' feature the group's uplifting, West African funk fuelled by horns, keys, and percussion in full force. Expect more greatness to come from this Acid Jazz series, and if you're looking for more, check out the label's reissue of Ipa-Boogie's 1978 self-titled album and Orchestre Poly Rythmo de Cotonou's Segla LP at the start of the series too. – GH
---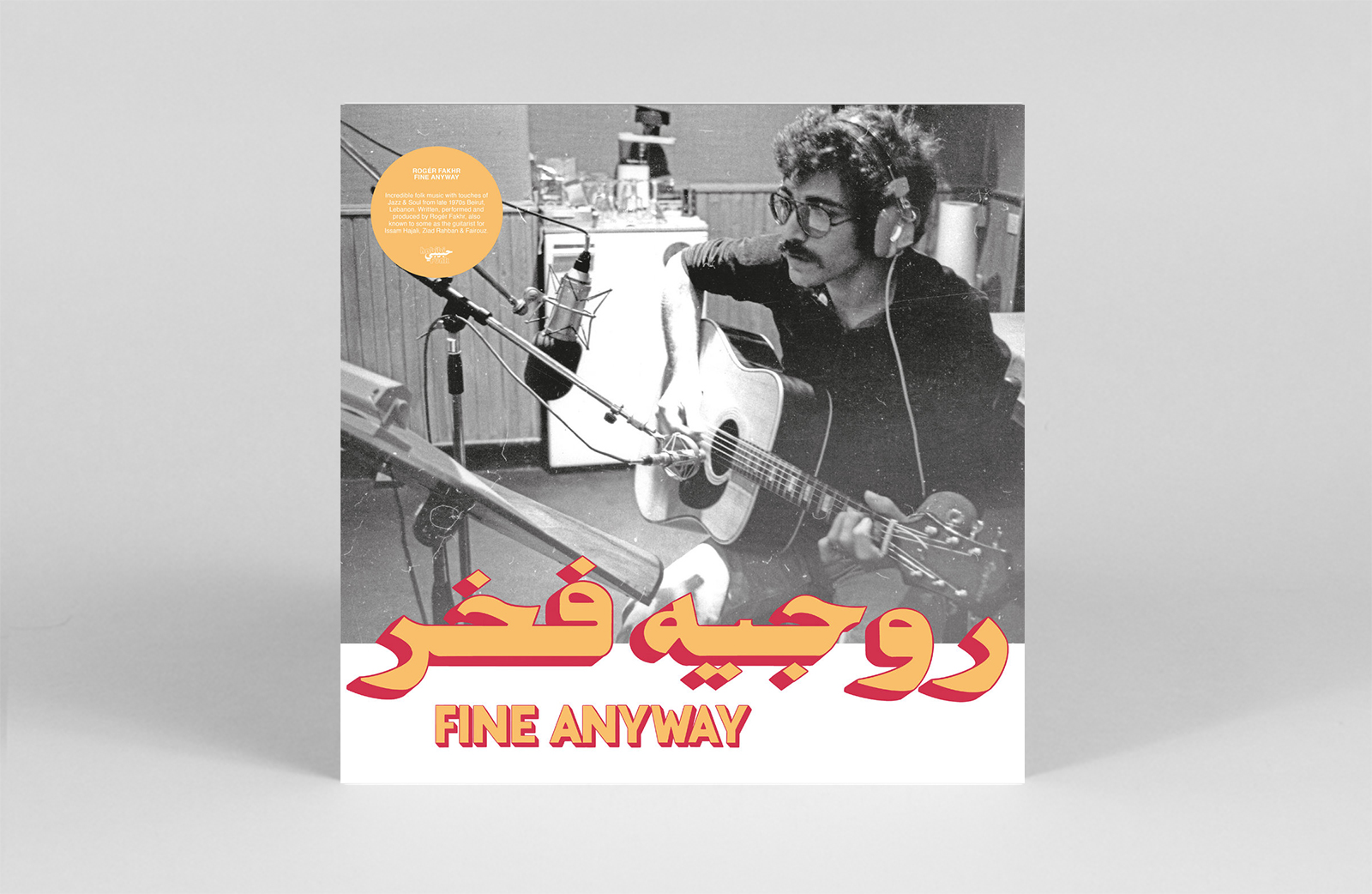 Rogér Fakhr
Fine Anyway
(Habibi Funk)
Lebanese musician Rogér Fakhr's tender, psychedelic folk croons are in the Habibi Funk spotlight via Fine Away. Lead by Fakhr's heartrending guitar and vocals, he recorded its tracks during the '70s in Beirut and Paris. Half of the album's tracks were originally released in a limited edition of 200 hand-copied cassettes to Fakhr's friends in Beirut, while the other half are previously unreleased. Stay tuned for another excellent compilation forthcoming from Habibi Funk later this year – An eclectic selection of music from the Arab world, Part 2 – spanning Egyptian organ funk, Moroccan disco, and Libyan reggae, to name a few. – GH