Published on
January 14, 2015
Category
Features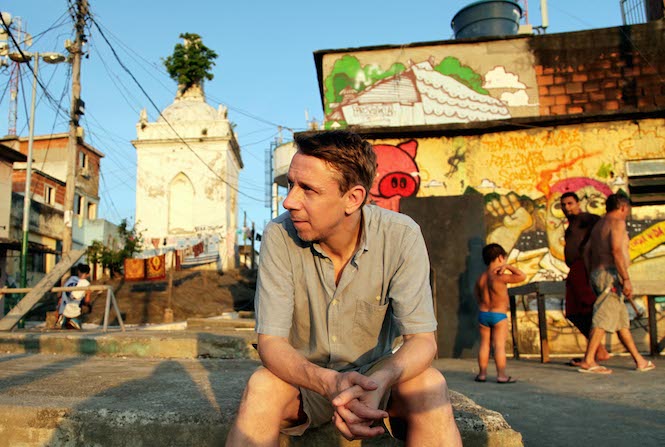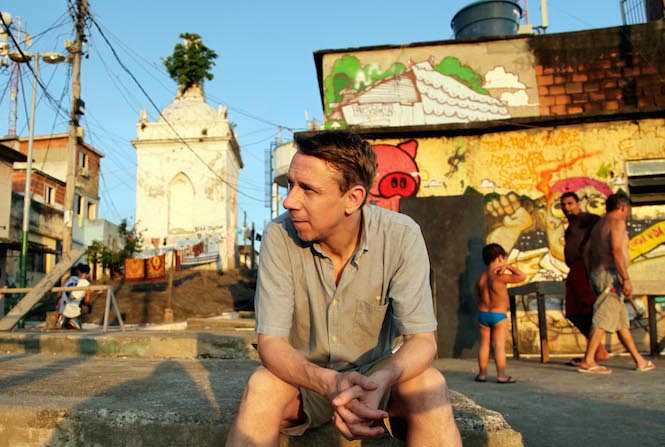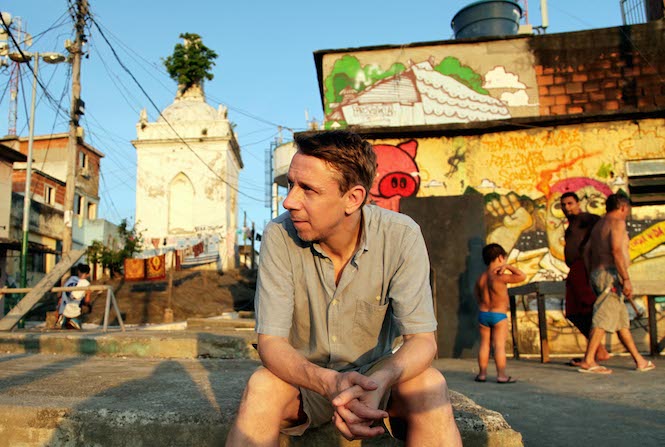 VF Mix 09 arrives hot on the heels of that spellbinding journey with Elijah Wood and Zach Cowie. Our next selector needs no introduction, but the context of this mix certainly does. 
It's the 2015 Worldwide Awards this weekend (see full details below), so the perfect time to drop this Gilles Peterson mix. It's not any old mix, mind. Remember the Record Sweep? £100 to spend in just 10 minutes on one wall of vinyl…
Well, as expected, Gilles rose to the occasion. In fact, he almost made it look easy. So straight after the Sweep we threw down the gauntlet again. The new challenge: record a mix using only your finds from the Record Sweep and in one take (obviously).
Gilles was more than game, jumping behind the decks in a flash and knocking together this exclusive mix:
VF Mix 09: Gilles Peterson by The Vinyl Factory on Mixcloud
---
Full Tracklist:
1. Young Disciples – Get Yourself Together
2. Roughneck Soldiers -Kill Or Be Killed (Instrumental)
3. Michel Legrand – Le Gars De Rochechouart
4. Roni Size Reprazent – New Forms
5. Jason Hogans – Peter And The Rooster
6. Wishes/Kochi – Auroral Flare
7. Sunny Ade – Syncro System
8. Kinkina – Jungle Fever
9. The Police – Roxanne
10. Elvis – Blue Suede Shoes
11. Dave Brubeck – Take 5
12. Thief – The Sirens Call
13. Koreana – Running Like The Wind
---
Gilles Peterson's Worldwide Awards 2015 takes place at London's KOKO on January 17th 2015 (buy tickets). The event will be streamed on Gilles Peterson's site from 8.30pm to 3am GMT. On Sunday, the musical magic continues with the Worldwide Awards After Party at XOYO.