Published on
January 14, 2015
Category
Features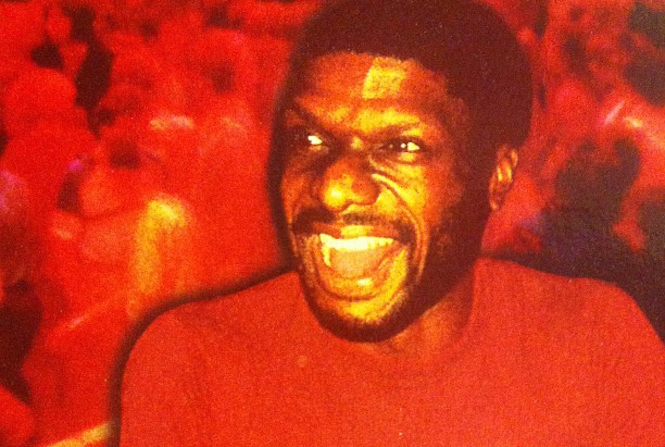 Seminal disco label Salsoul is preparing to release a compilation of Paradise Garage classics, curated by Hisao Ishioka, head honcho at King Street and Nite Groove labels. Below Ishioka gives us a rundown of his top 20 Larry Levan mixes, remixes and productions of all time. 
Through his legendary residency at New York's Paradise Garage, Larry Levan set the foundation for modern dance music – elevating DJ'ing as an artform and soundtracking the most powerful expression of the original disco spirit.
In '85 a young Hisa Ishioka came to New York to study the interior design of clubs but when a friend introduced him to the legendary Paradise Garage and scintillating Larry Levan sets, it was time for a career change. On the new job description was weekends at Garage (of course) and A&R through the week. Ishioka organised Japanese club tours for Levan, Frankie Knuckles and David Morales and by the early '90s he was putting together dance compilations.
Starting his own label became an obvious step, so in 1993 King Street Records was born. Named after the Paradise Garage on "King Street 84", King Street quickly established itself as one of the premier house labels, with a soulful house slant and an appreciation of latin, jazz and afro sounds.
In Ishioka's words: "If I didn't experience Paradise Garage and if I'd have never met Larry Levan, I don't think I would have started King Street Sounds. Garage is still my favorite place and Larry is still my favorite producer, remixer and DJ. His music remains in my body and soul after more than 20 years."
Listen to all 20 tracks in the playlist below, and scroll down to check them out individually.
---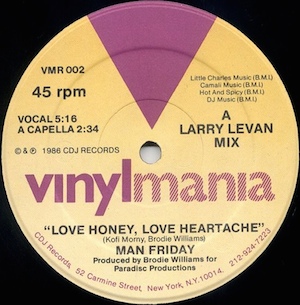 01. Man Friday
"Love Honey, Love Heartache"
(Vinylmania, 1986)
---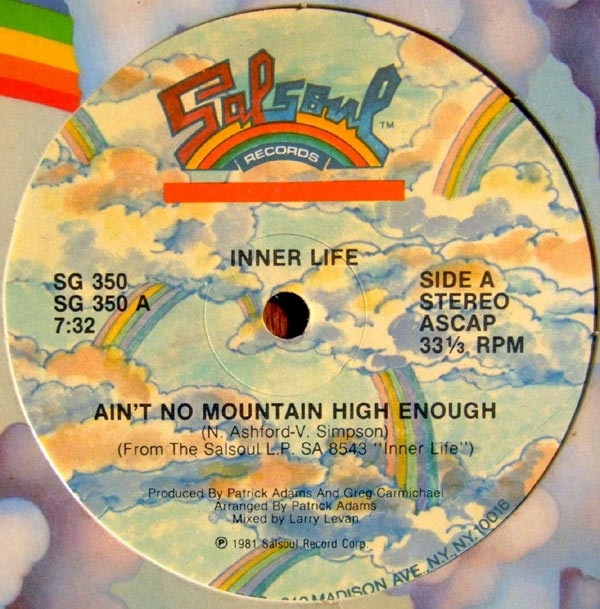 02. Inner Life feat Jocelyn Brown
"Ain't No Mountain High Enough"
(Salsoul, 1981)

---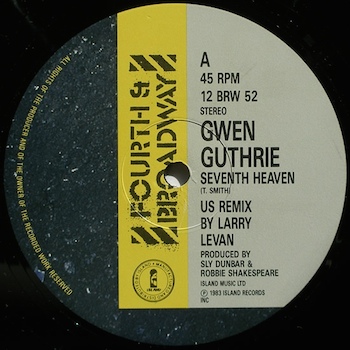 03. Gwen Guthrie
"Seventh Heaven (US Remix)"
(4th & Broadway, 1982)

---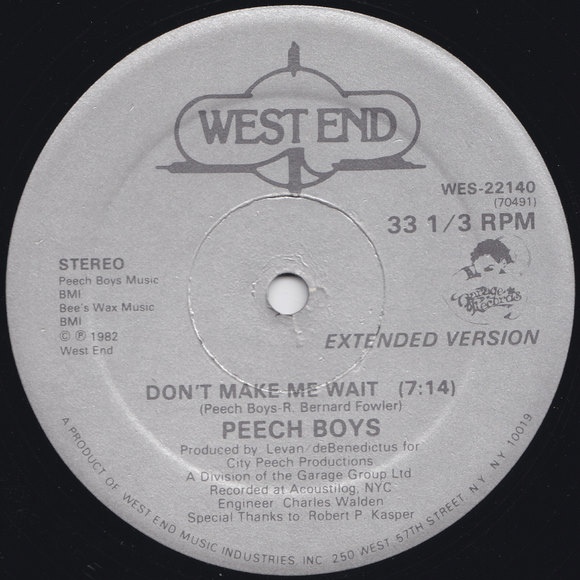 04. NYC Peech Boys
"Don't Make Me Wait"
(West End, 1982)

---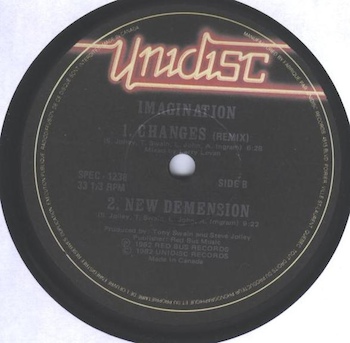 05. Imagination
"Changes (Remix)"
(Unidisc, 1982)
---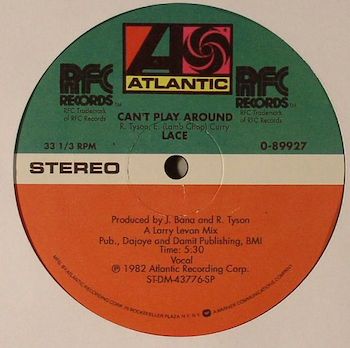 06. Lace
"Can't Play Around"
(Atlantic, 1982)
---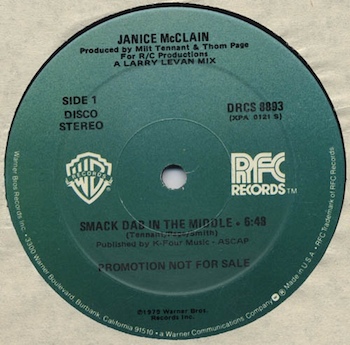 07. Janice McClain
"Smack Dab In The Middle"
(Warner Bros, 1979)
---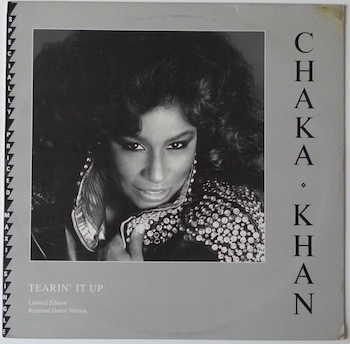 08.Chaka Khan
"Tearin' It Up"
(Warner Bros, 1982)
---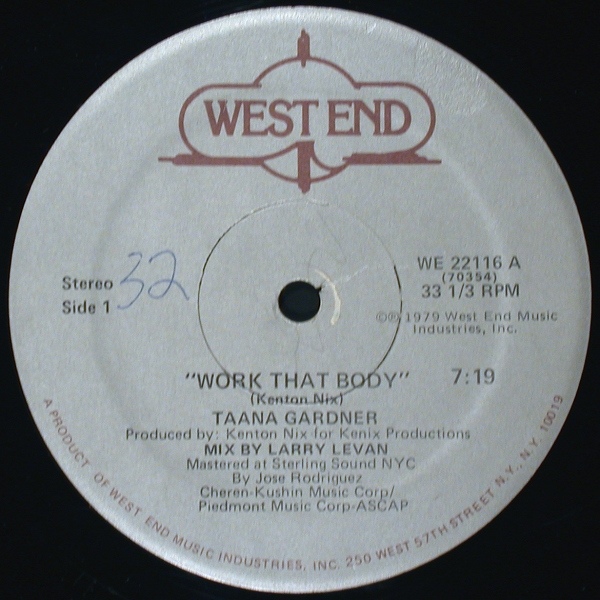 09. Taana Gardner
"Work That Body"
(West End, 1979)
---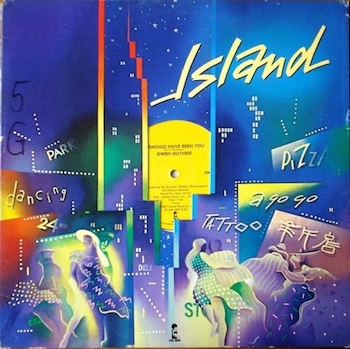 10.Gwen Guthrie
"It Should Have Been You"
(Island, 1982)
---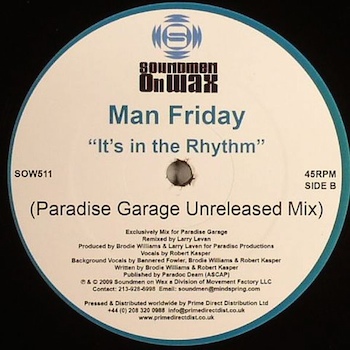 11. NYC Peech Boys
"It's In The Rhythm"
(Soundmen On Wax, 2009)
---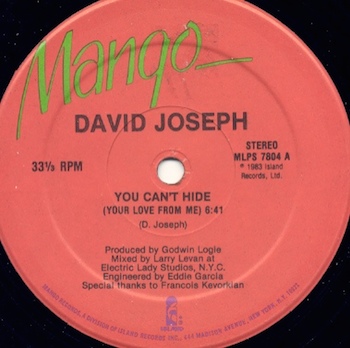 12. David Joseph
"You Can't Hide"
(Island, 1983)
---
13. Instant Funk
"I Got My Mind Make Up"
(Salsoul, 1978)
---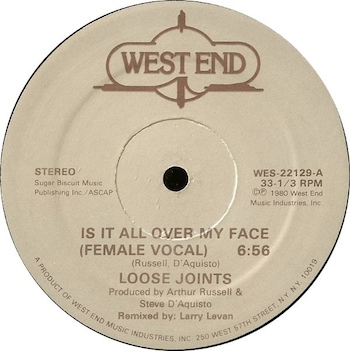 14. Loose Joints
"Is It All Over My Face (Female Version)"
(Westend, 1980)
---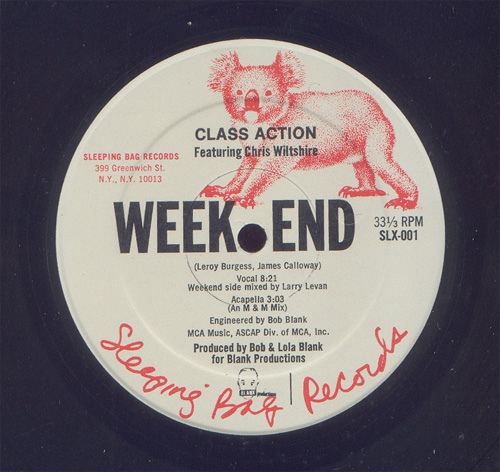 15. Class Action
"Weekend"
(Sleeping Bag, 1983)
---
16. Central Line
"Walking Into Sunshine"
(Mercury, 1981)
---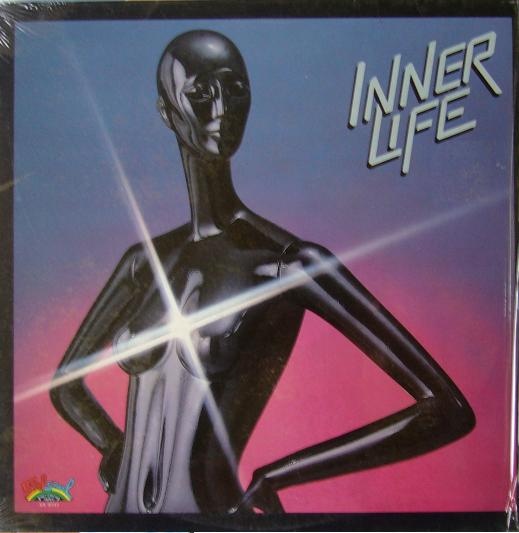 17. Inner Life Feat Jocelyn Brown
"Make It Last Forever"
(Salsoul, 1981)
---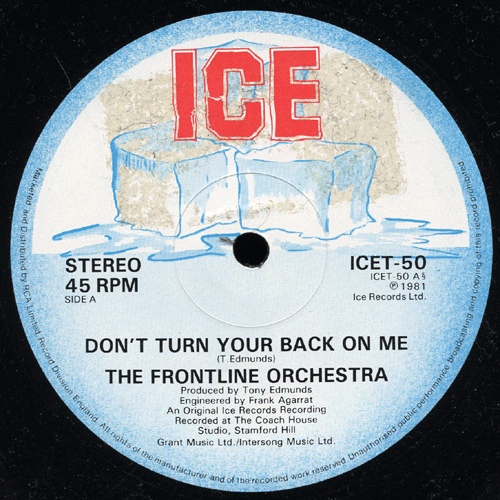 18. Front Line Orchestra
"Don't Turn Your Back On Me"
(ICE, 1981)
---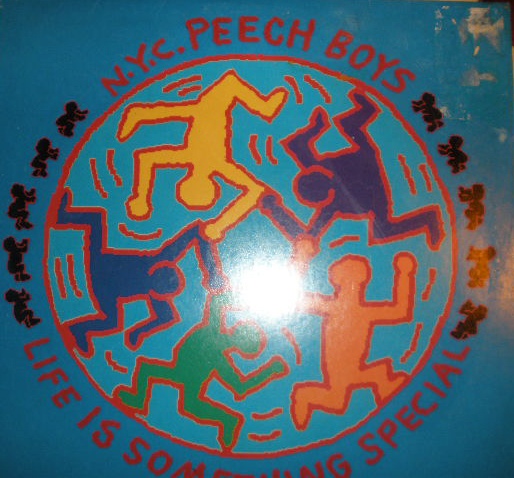 19. NYC Peech Boys
"Life Is Something Special"
(Island, 1983)
---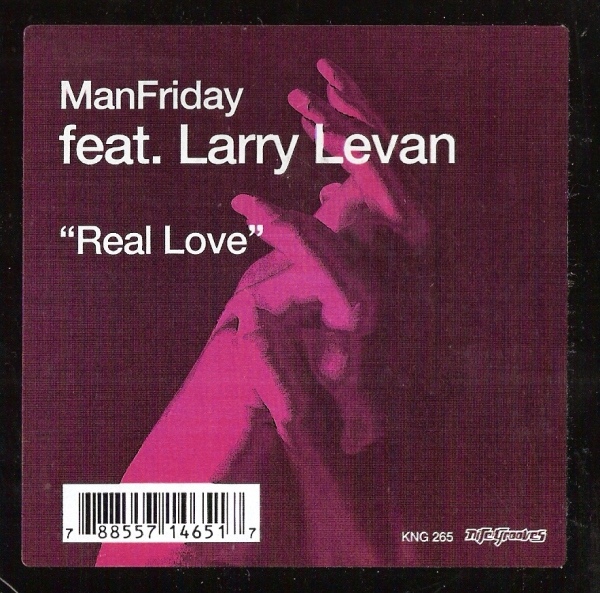 20. Man Friday Feat Larry Levan
"Real Love"
(Nite Grooves, 2007)
---