Published on
September 6, 2022
Category
Features
From Herbie Hancock to Azymuth via Steely Dan and Weather Report.
Kerri Chandler is best known as a pioneer of deep house, but his appreciation of a strong groove is rooted in a steadfast love of jazz fusion.
He was born into a family of musicians: his grandfather, Calvin Reed Sr., was a jazz singer, and would later provide vocals for Chandler's 1993 track 'She's Crazy'; while his father was a jobbing DJ.
It was while digging through his father's record library that Chandler fell in love with jazz fusion. He stresses he was taught "never to call records a collection, because you learn from them: it's a library."
While the sounds within inspired Chandler, meeting the artists influenced his own music creation, pushing him to "become a better musician, producer, and person."
Ahead of the release of his latest record, Spaces and Places, Chandler dives into his favourite period of jazz fusion — the 1970s — to deliver an expansive 150-minute mix, taking you all the way from Herbie Hancock to Azymuth via Steely Dan and Weather Report.
Listen to the mix above, view the tracklist below, and read on for some more handpicked selections from Chandler himself.
Tracklist:
Steely Dan — Aja
Pat Metheny — Are You Going With Me
Azymuth — Last Summer in Rio
Bob James — Nautilus
Cal Tjader — Soul Bird
Lonnie "Liston" Smith — Beautiful Woman
Santana — Mirage
Roy Ayers — We Live In Brooklyn, Baby
Al Jarreau — Easy
George Benson — The World Is A Ghetto
Donald Byrd — Lansana's Priestess
Jeff Lorber — The Samba
Roy Haynes — Quiet Fire
Jean Luc Ponty — Computer Incantations For World Peace
Herbie Hancock — Chameleon
The Frank Cunimondo Trio — Sagittarius
Stanley Clarke — School Days
Weather Report — Elegant People
Seawind — Wings of Love
Roy Ayers — Third Eye
George Duke — Just For You
---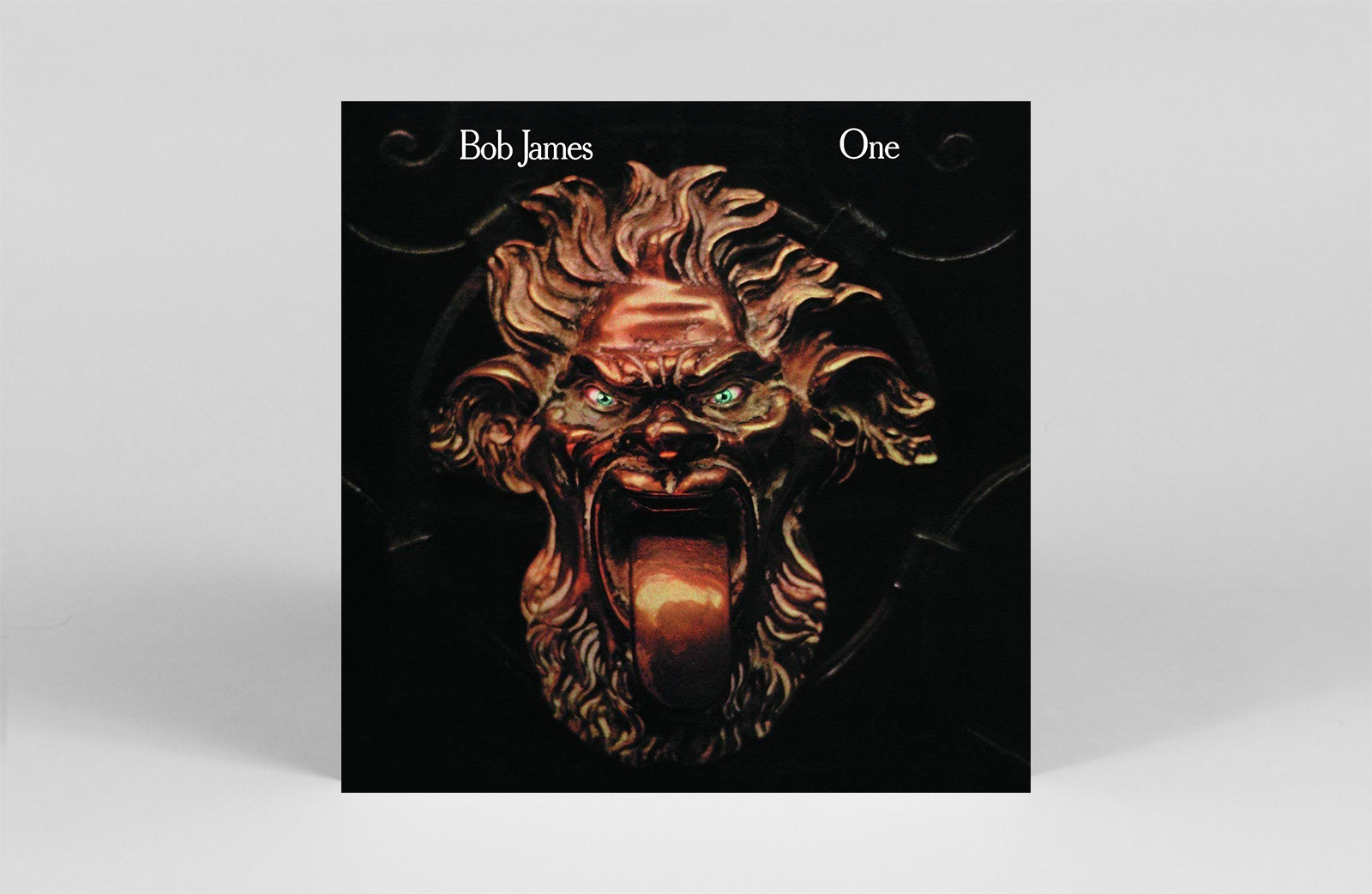 Bob James
'Nautilus'
"My Dad would play Bob James' One album every day, so I know this album like the back of my hand. I got to hang out with him a few times; he's my absolute hero, and an incredible person."
---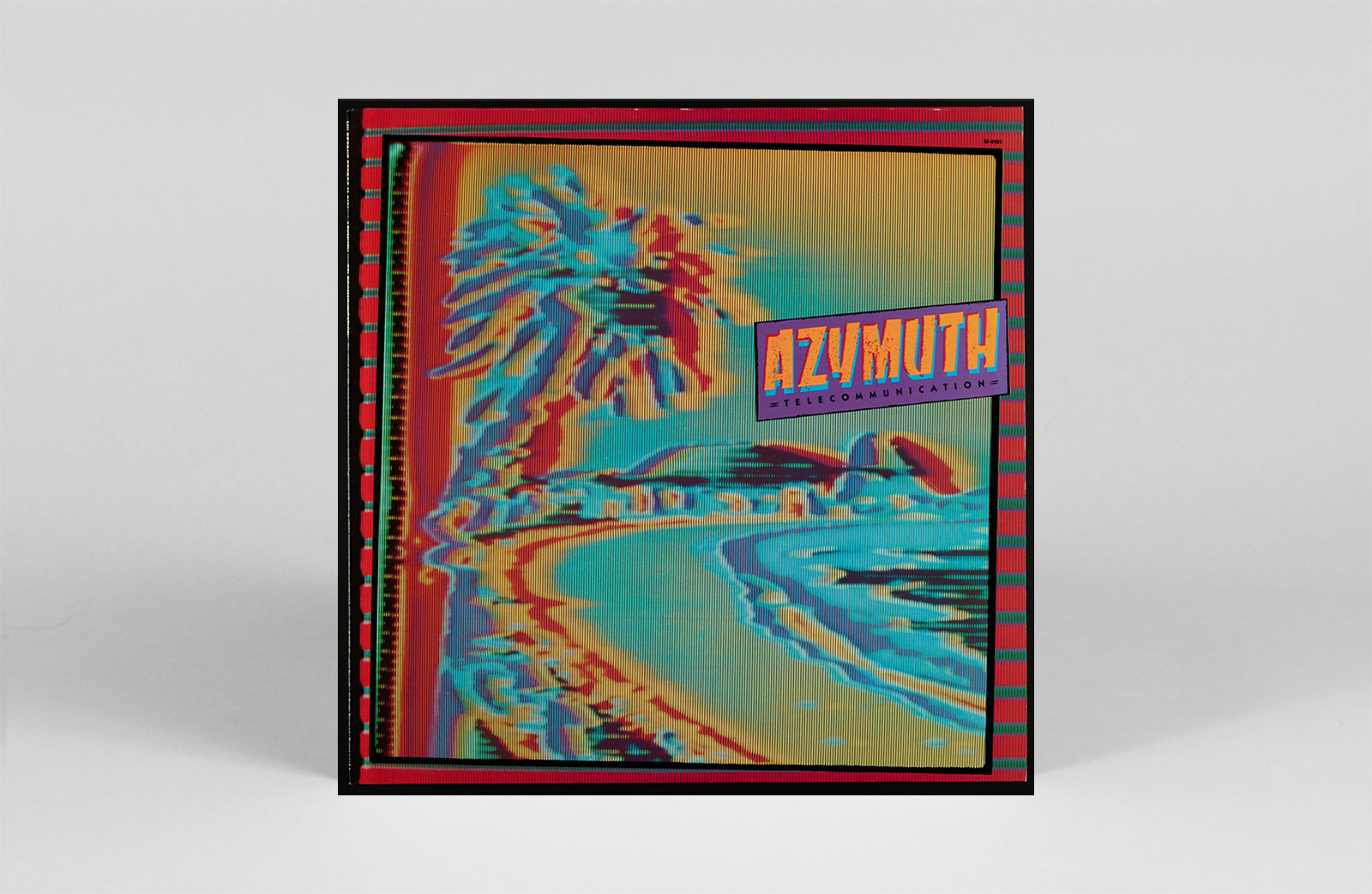 Azymuth
'Last Summer in Rio'
"Azymuth are one of my all time favourite bands, and have had a huge personal influence on me. I was able to meet the band when I played the Southport Weekender Festival and was able to speak to keyboardist Jose Bertrami. His openness about the keyboards he used and how to do chord progressions left a strong impression on me, and I was absolutely crushed when he passed away in 2012. I'm happy that his son has now filled in for his father."
---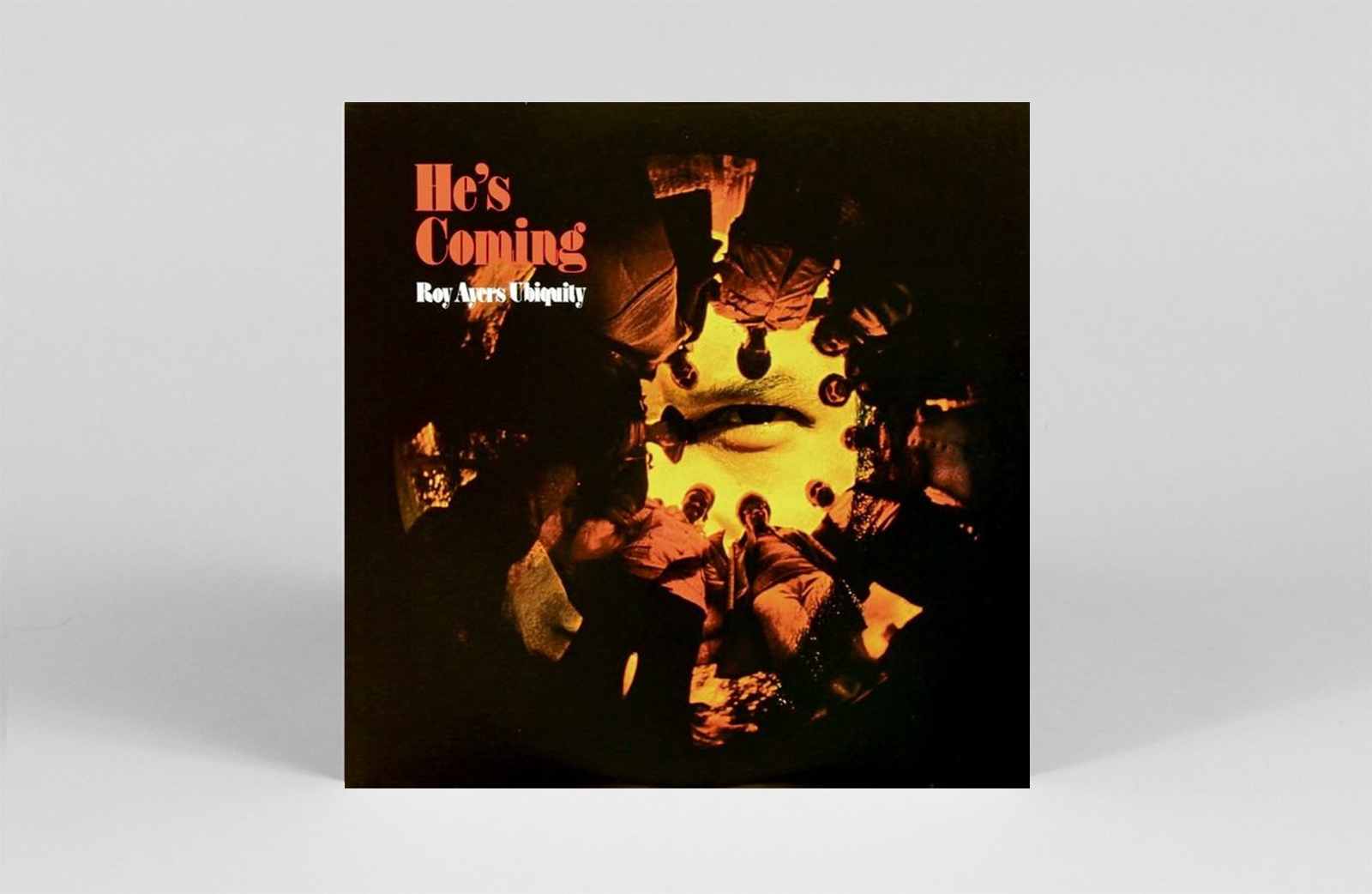 Roy Ayers
'We Live in Brooklyn Baby'
"I've had the pleasure of working with Roy in the studio before, and he's an incredible musician and human being. I feel blessed to have him in my life: I call him uncle Roy. He gets better with age."
---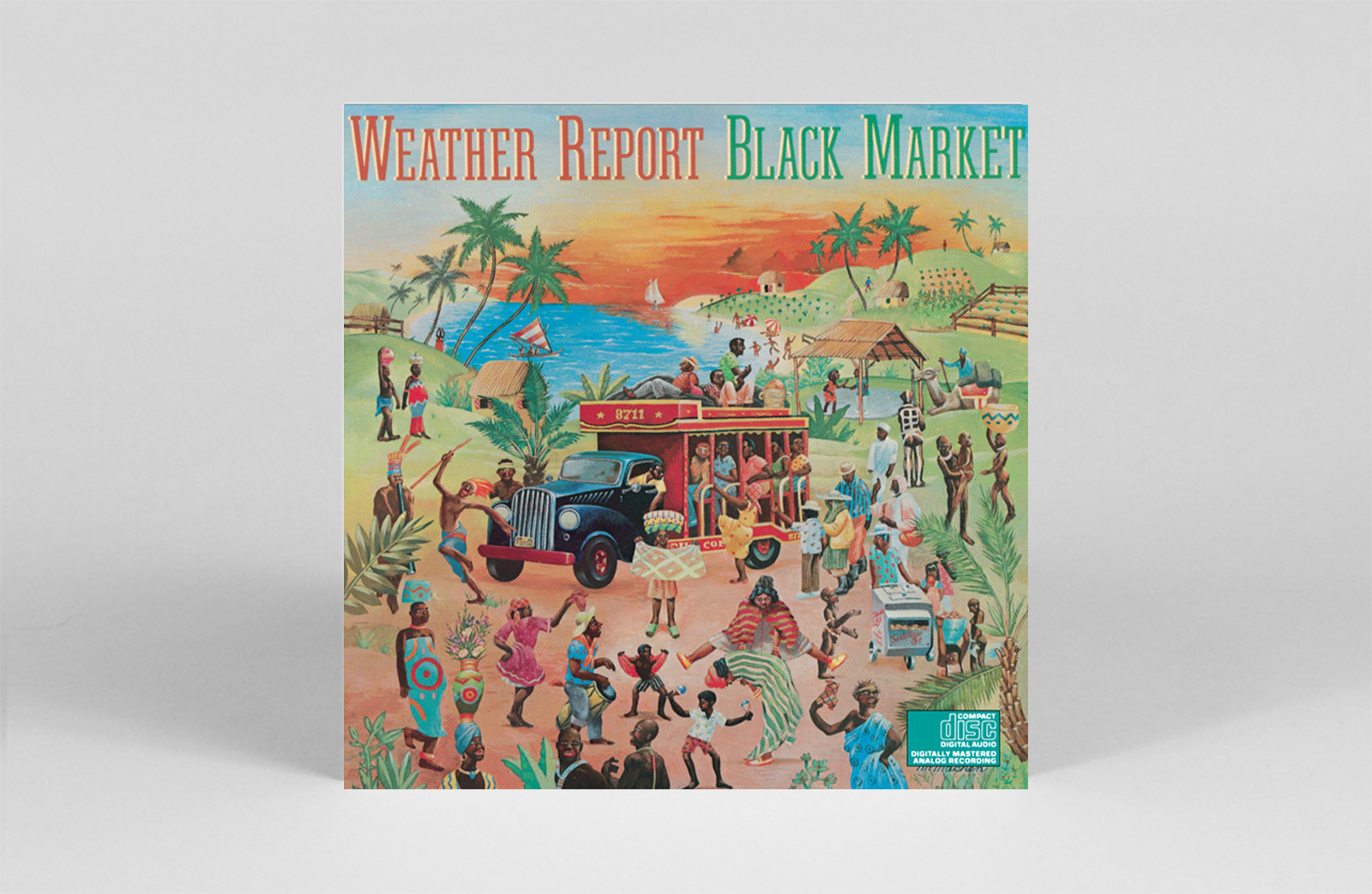 Weather Report
'Elegant People'
"I can say so much about each individual person in this group: Jaco Pastorius is the reason I wanted to play bass. He also plays on the Seawind track I selected, 'Wings of Love'. Joe Zawinul is on anther level with keyboards; Wayne Shorter is just incredible; Steve Gadd is my all time favourite Drummer. He also played on 'Nautilus' that I included in this mix. Ever person in Weather Report, together or separately, is the best of the best."
---
Kerri Chandler will release Spaces and Places on the 22nd October. Head over to Phonica Records to buy Sampler 1 / Sampler 2 / Sampler 3 / Sampler 4.