Published on
September 6, 2022
Category
News
An ode to Mark Goddard's 1992 techno rarity.
Swiss producer Lea Lisa has released a new EP, titled Love To The End, via Phonica Records.
Read more: Inside London institution Phonica Records
The EP is inspired by Mark Goddard's 1992 techno rarity 'The End', with the EP's two tracks re-imagining the tune through Lisa's own lens.
The EP features a 'Manchester Club Mix' and a 'Sunset Mix'.
It follows Lisa's 'Keys Of Life' 12" on Phonica's Karakul imprint.
Purchase a copy of Love To The End from Phonica Records; check out the artwork and tracklist below.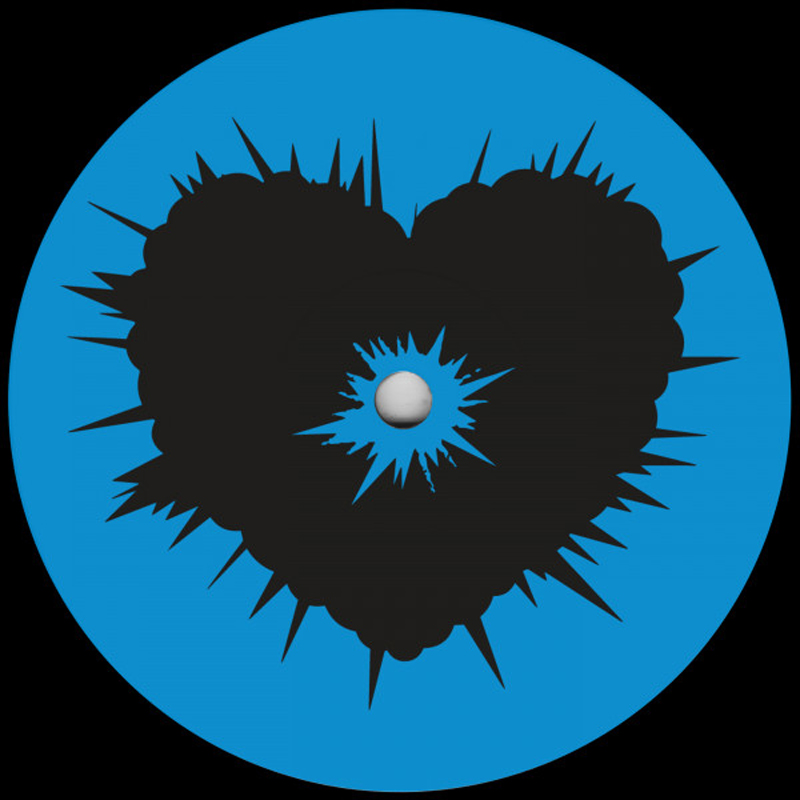 Tracklist:
1. Love To The End (Manchester Club Mix)
2. Love To The End (Sunset Mix)