Published on
May 8, 2015
Category
Features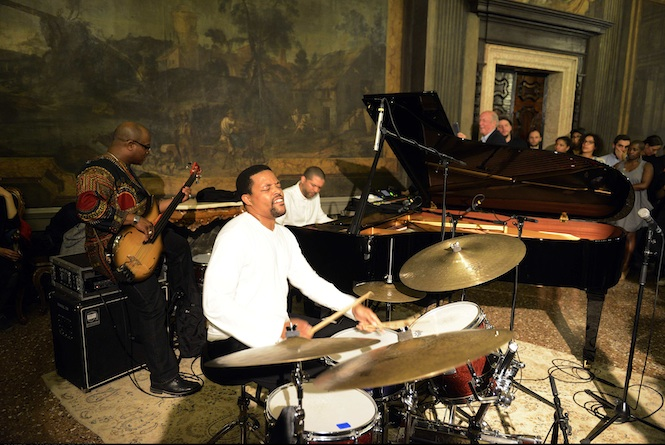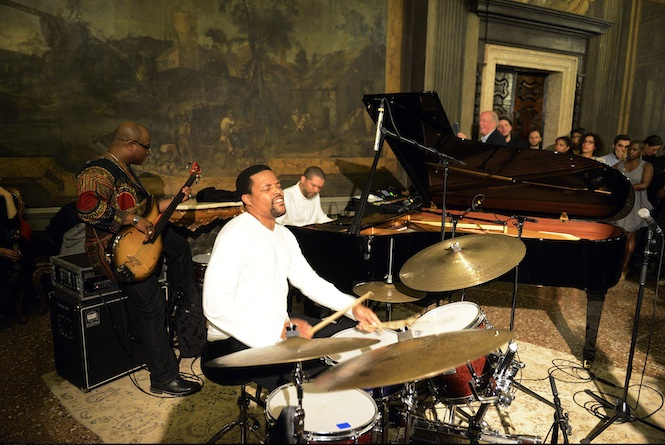 The Vinyl Factory took the Venice Biennale by storm this week as the 56th International Art Exhibition vibrated to the sound of trailblazing jazz pianist Jason Moran, whose live shows across the city were the highlight of VF's ambitious programme of events and collaborations.
From the series of performances cut direct to disc by The Vinyl Factory Lathe in the new David Adjaye-designed Arena at the heart of the Biennale and the Factory Records jukebox by Jeremy Deller to the jazz clubs re-created by Jason Moran in the Arsenale, music was the binding force to all The Vinyl Factory's activities during the opening days of the event.
Jason Moran and his trio The Bandwagon gave a unique performance at the re-born Three Deuces, one of two iconic New York jazz clubs resurrected by the pianist and artist for his project STAGED, a collaboration between The Vinyl Factory and New York gallery Luhring Augustine. A new three track EP of the same name by Moran will be released on VF shortly.
Taking on the kindred spirits of the UK's industrial and musical heritage, Jeremy Deller's new work Factory Records saw sixty 7-inch records of factory sounds installed in a vintage jukebox, accompanied by performances of urban folk songs at the Biennale Arena.
The Vinyl Factory Lathe made its debut outing installed in the Biennale Arena space to cut performances by Jeremy, Olaf Nicolai, Jason and Alicia Moran and Matthieu Abonnenc presents Julius Eastman direct-to-disc.
Watch Jason Moran and The Bandwagon burning it up at The Vinyl Factory's Venice BIennale party this week. Pure fire from Nasheet Waits on the drums

Posted by The Vinyl Factory on Friday, 8 May 2015
Hosted in the gilded rooms of palatial Venetian mansion house Ca'Sagredo with Biennale curator Okwui Enwezor, The Vinyl Factory party was lit up by Jason Moran and The Bandwagon's incredible live show and completed by a floor-shaking set from DJ Khalab.
Finally, with his new record Ex Libris out now, The Clash guitarist Mick Jones opened his rock and roll public library archive at the Venice Biennale, packed full of memorabilia from fanzines to gold records, gathered during his life in rock music.
With releases, films and interviews to come, we collected the best photos from the vibrant opening week of the Venice Biennale.
---
The VF Lathe at the Biennale Arena
---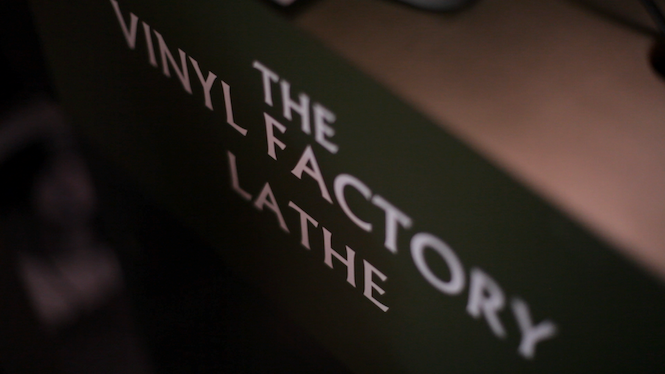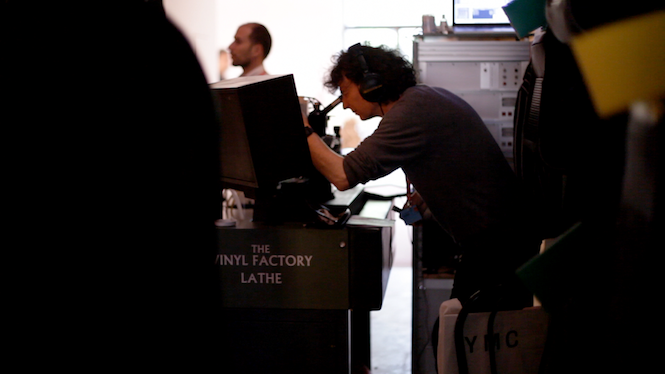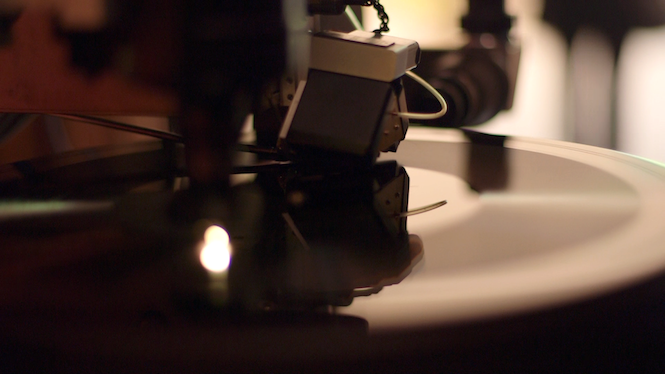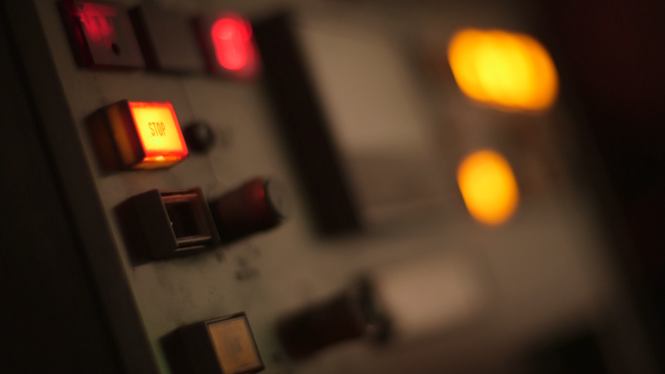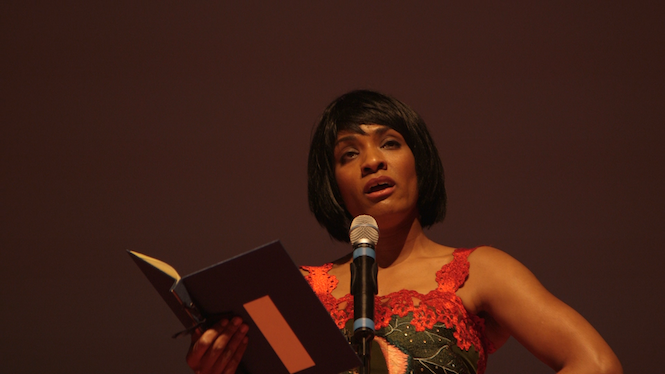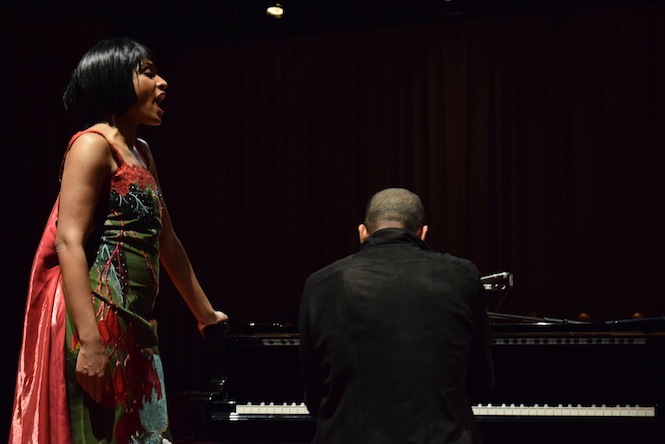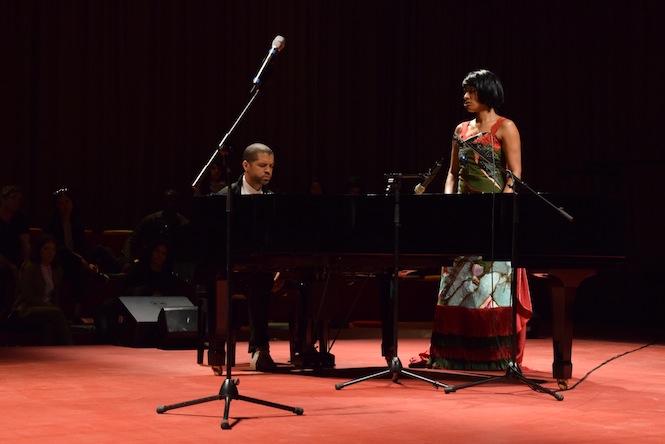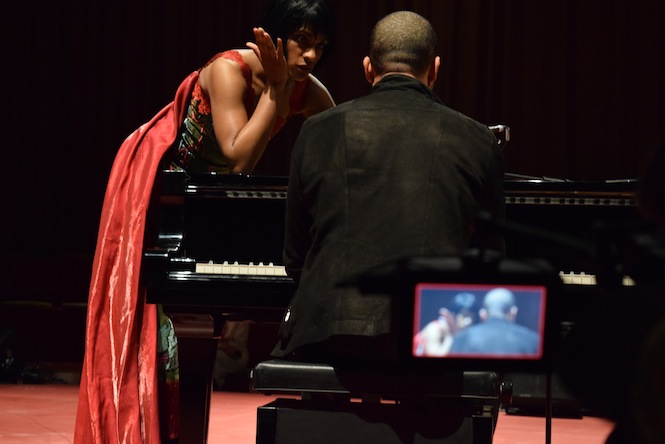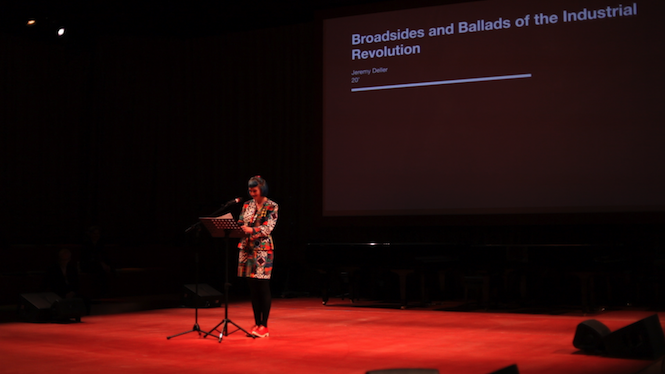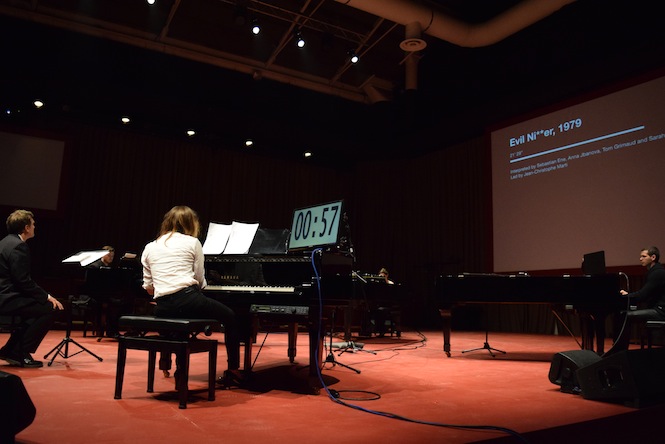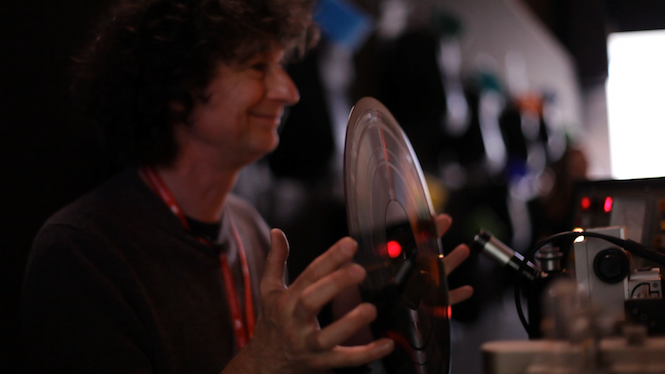 Photos by Anton Spice, Pawel Ptak & Anoushka Seigler
---
Jason Moran's STAGED at the Arsenale
---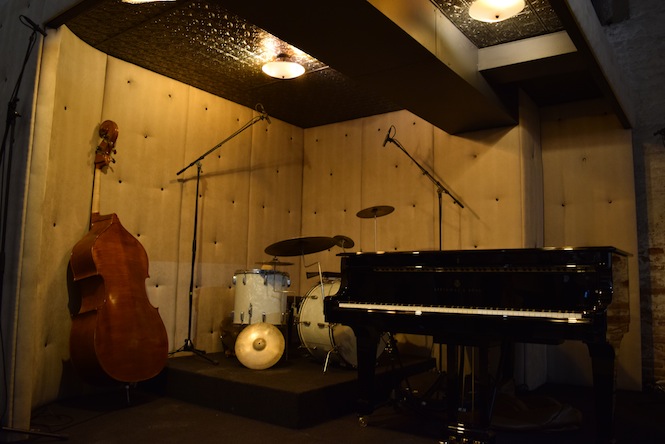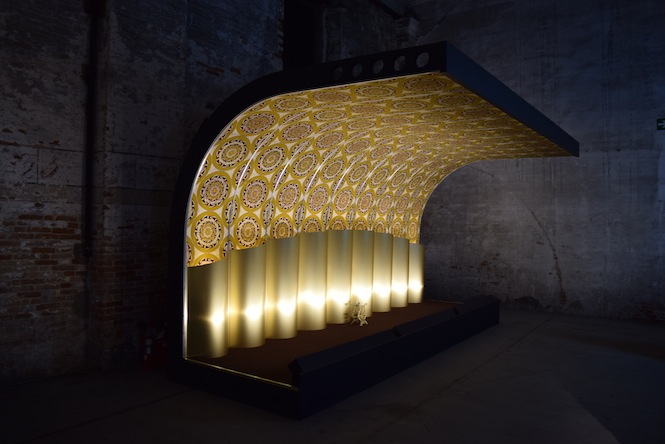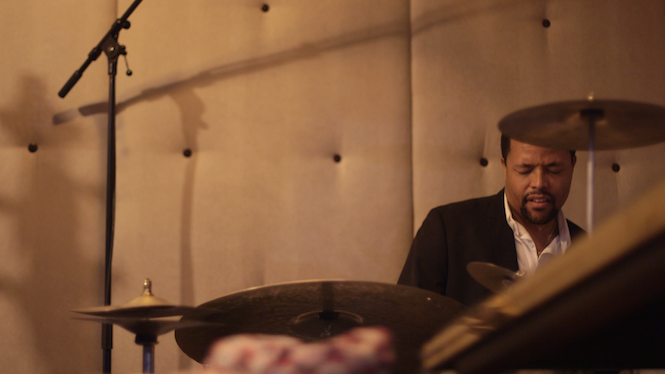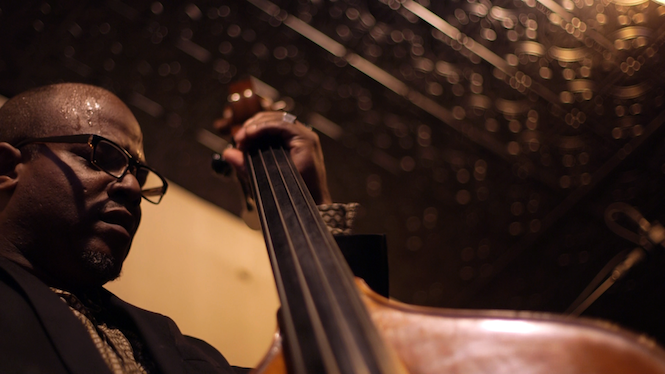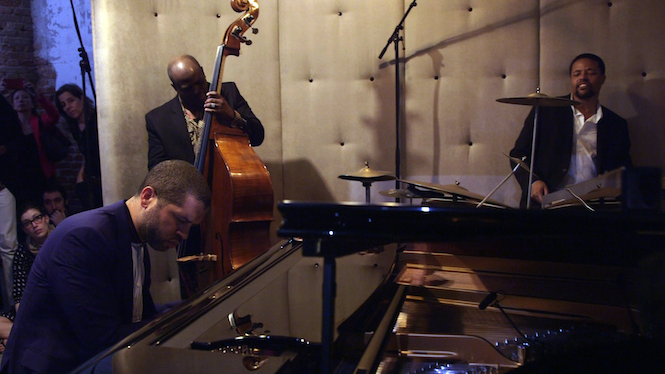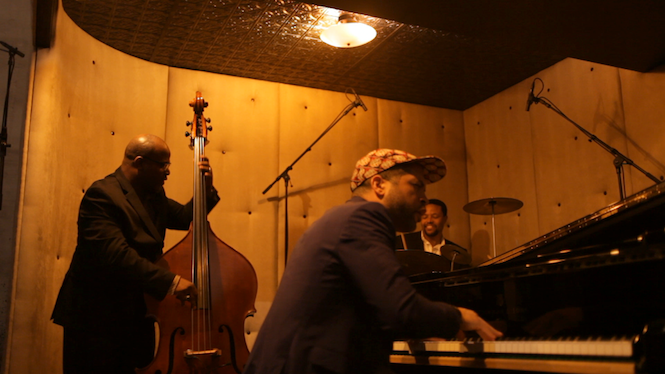 Photos by Anton Spice, Pawel Ptak & Anoushka Seigler
---
Jeremy Deller's Factory Records
---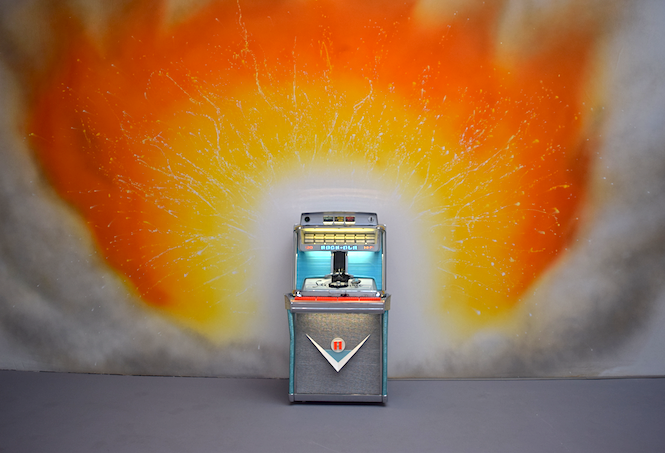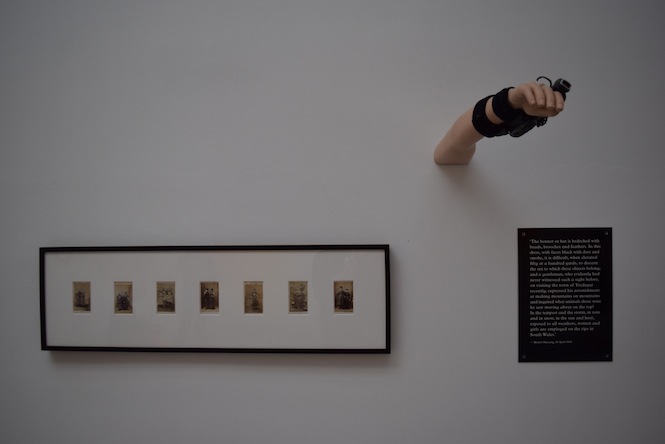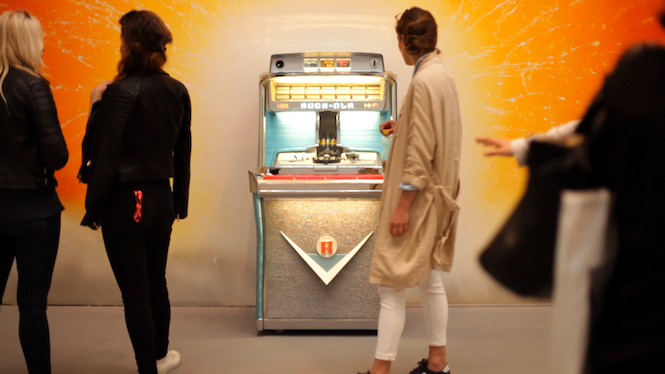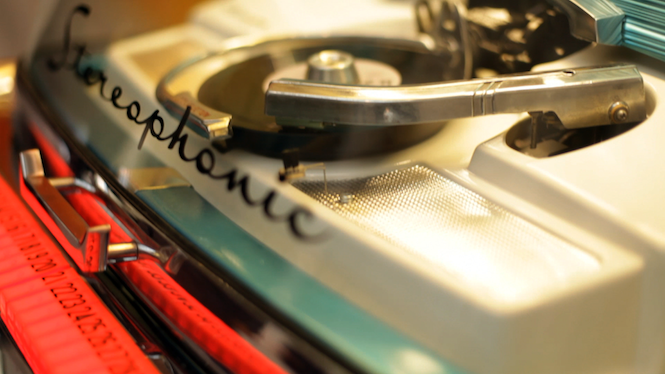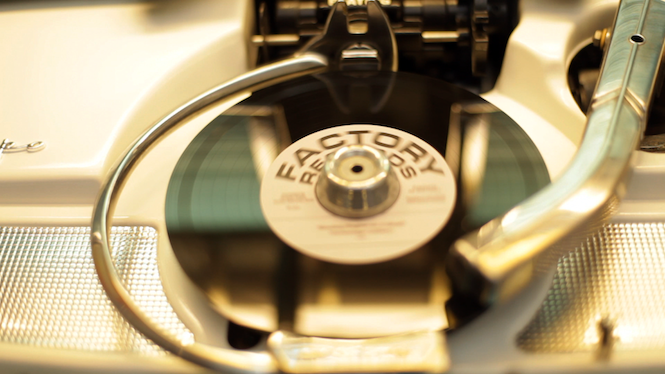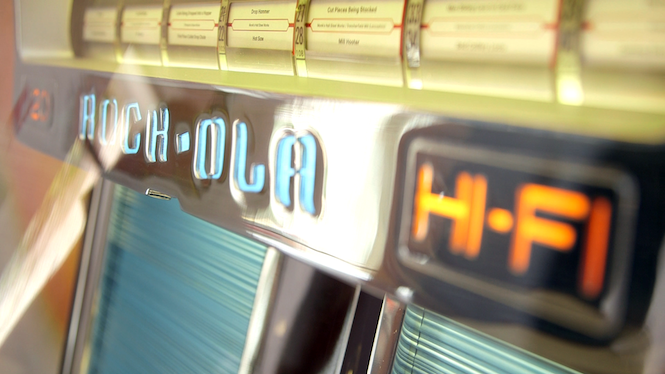 Photos by Anton Spice, Pawel Ptak & Anoushka Seigler
---
The VF Party with Jason Moran and The Bandwagon at Ca'Sagredo
---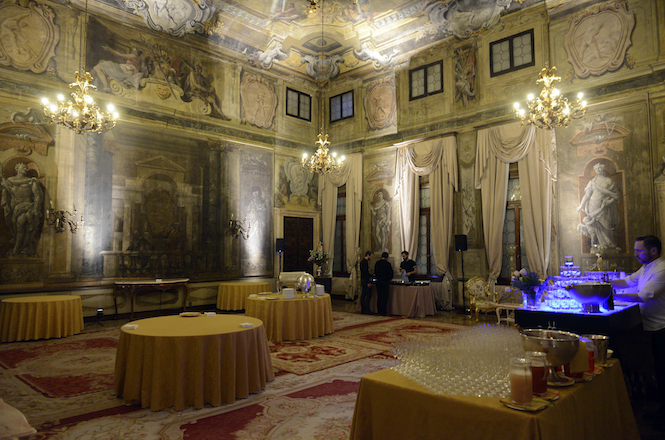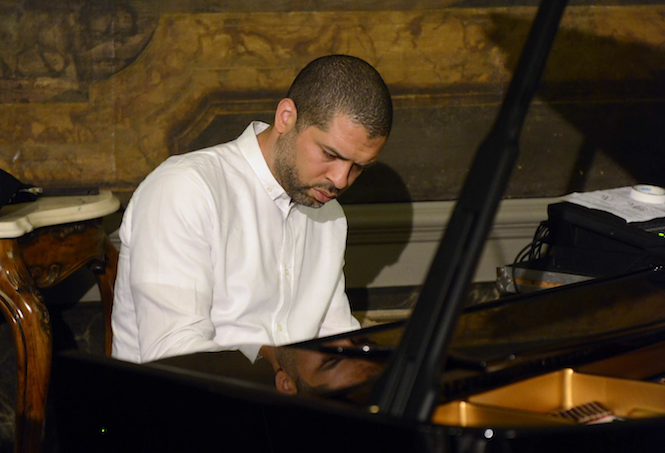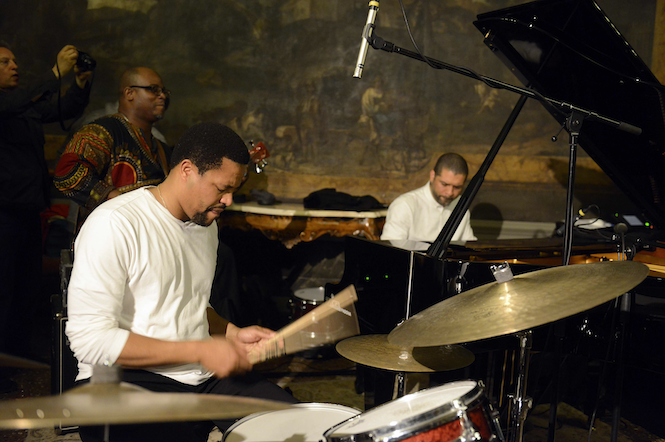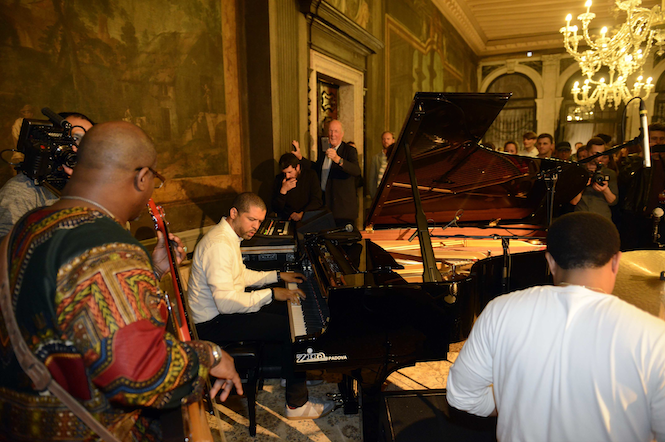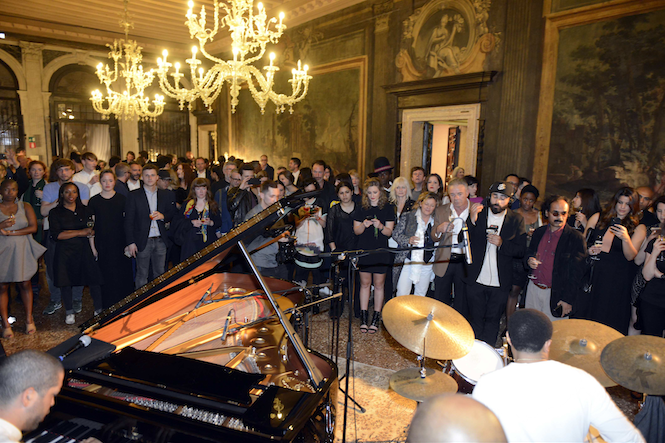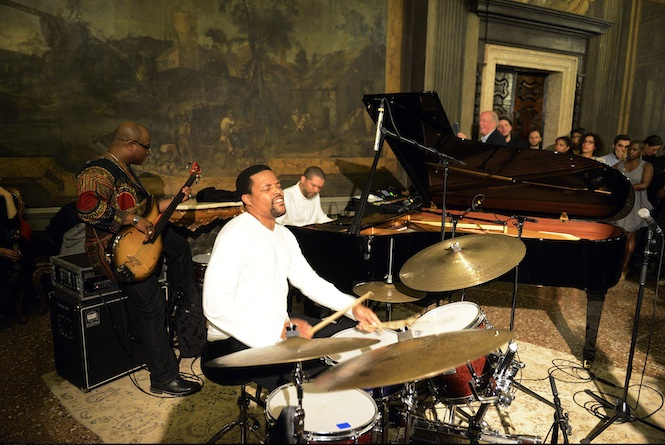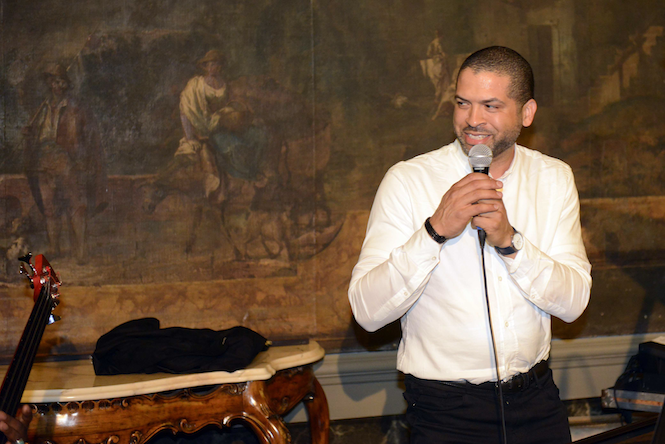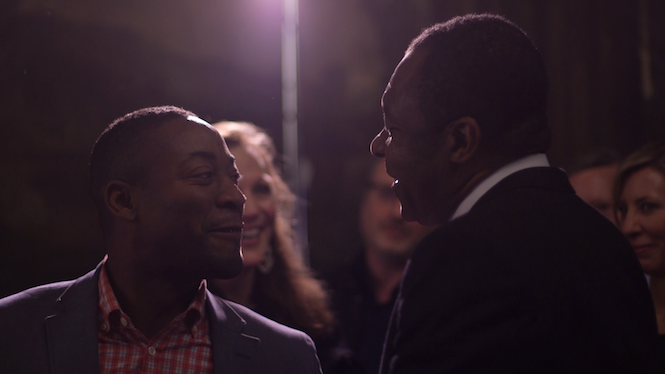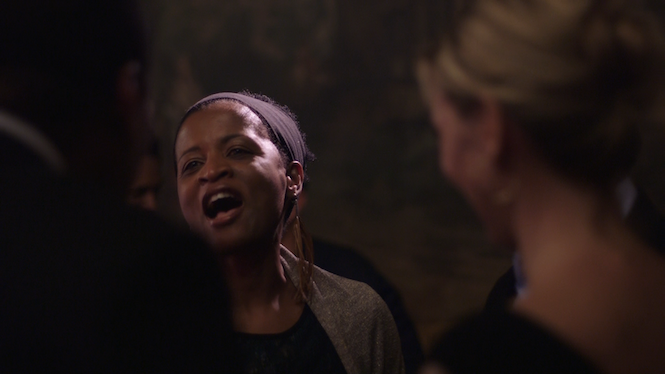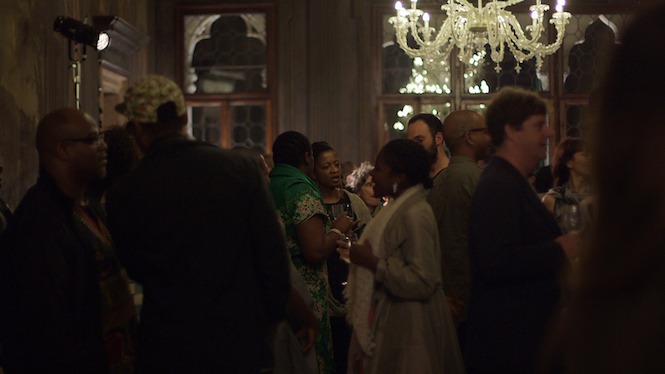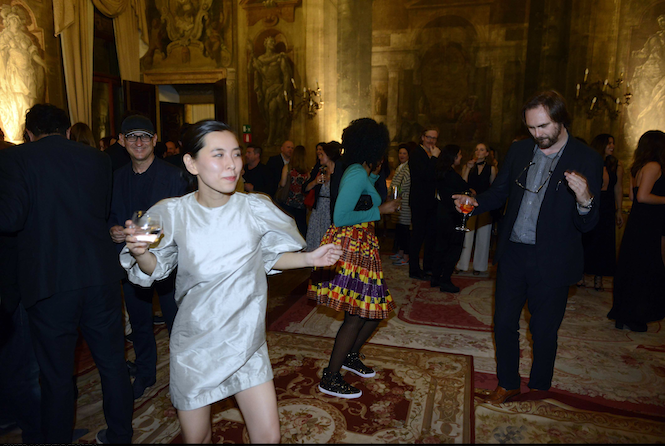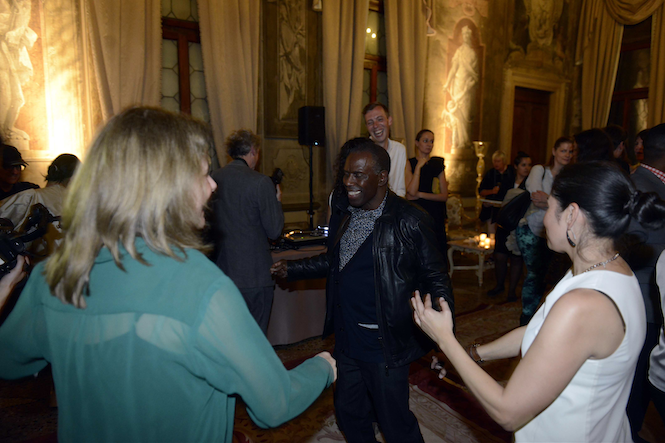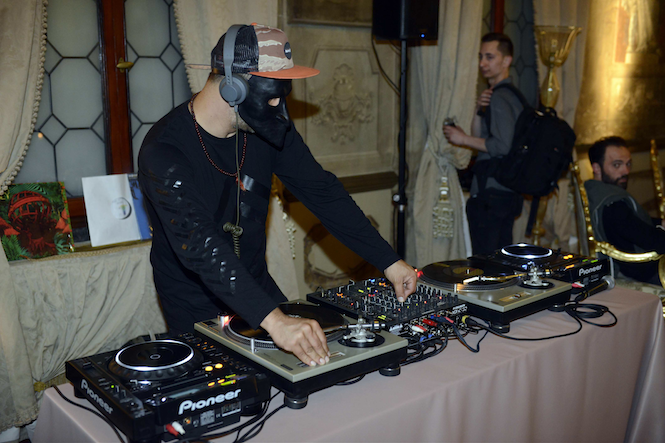 Photos by Michele Crosera. Stills by Pawel Ptak.
---
Mick Jones' Rock And Roll Public Library
---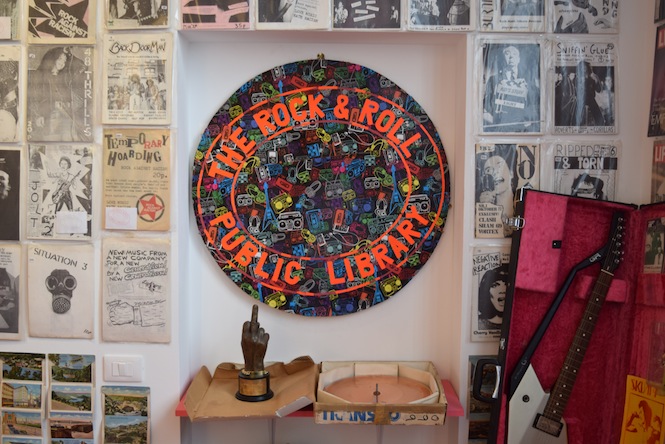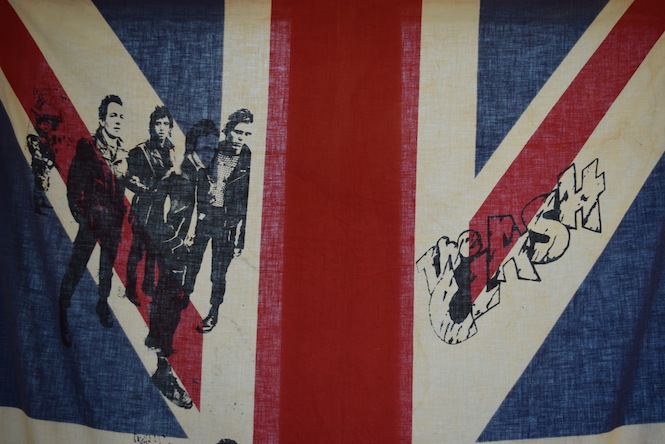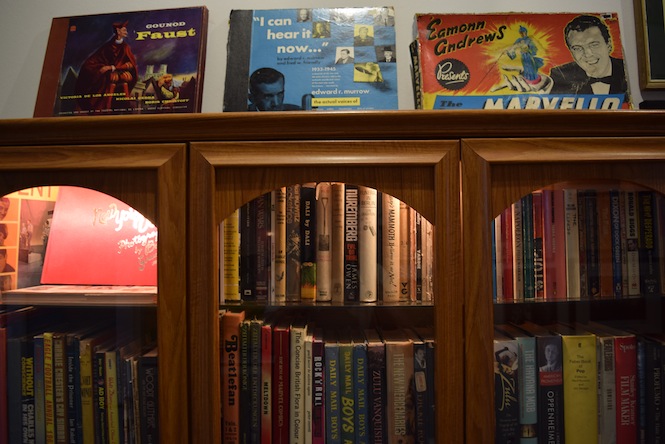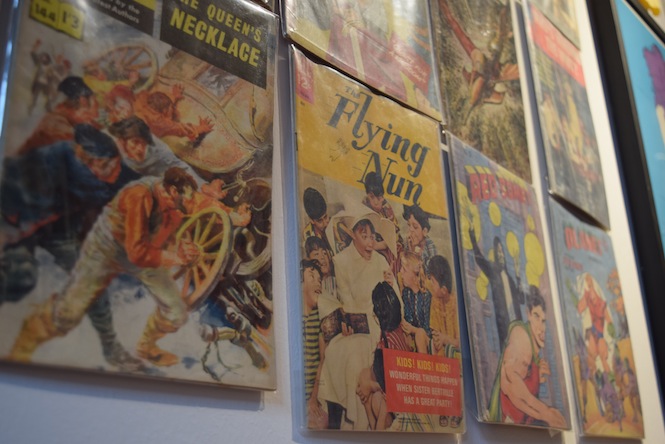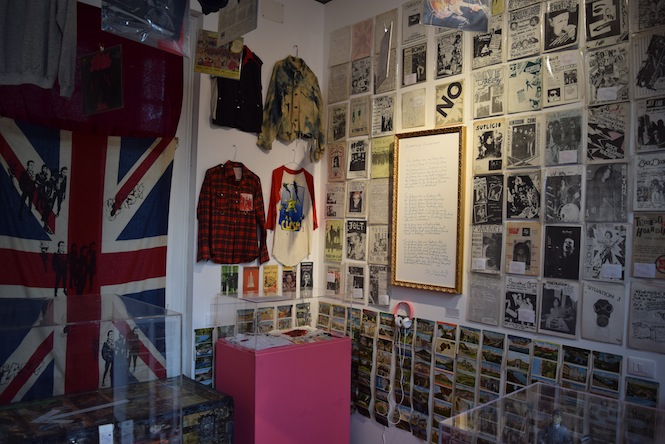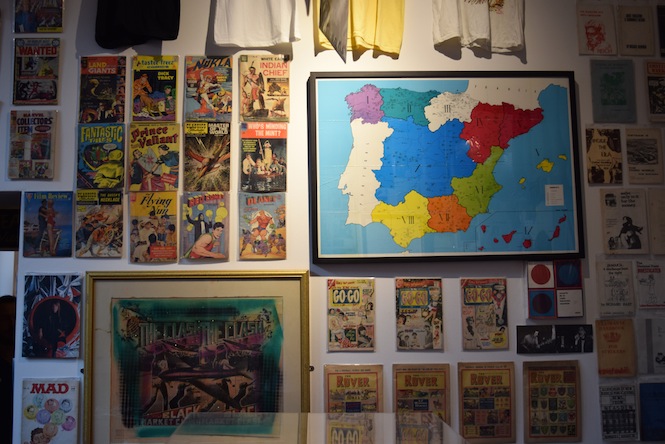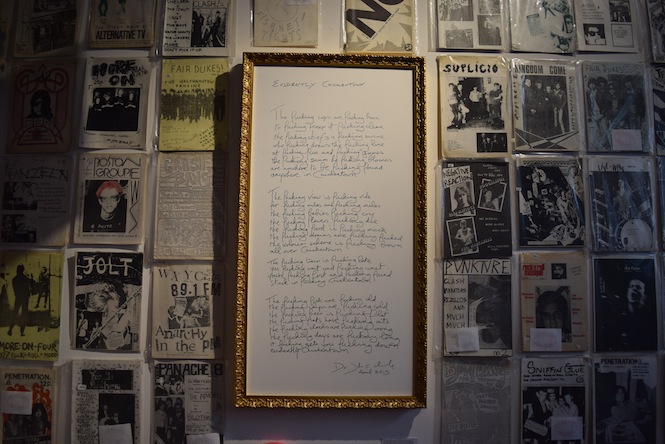 Photos by Anton Spice