Published on
October 5, 2022
Category
Features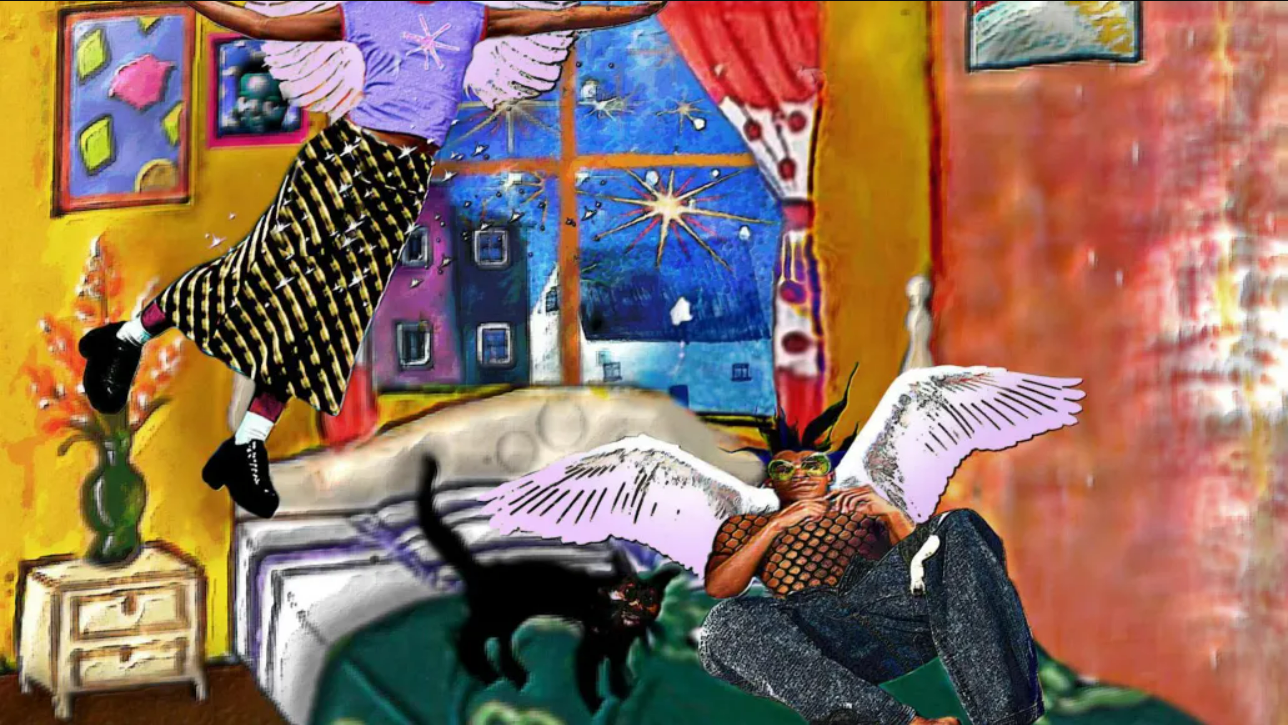 October, in the bag.
Our top picks for October including Mykki Blanco, Loraine James, Nosaj Thing, Sofie Birch & Antonina Nowacka and more.
Albums selected by Kelly Doherty and Will Pritchard.
---
Various Artists
80s Underground Cassette Culture: Volume 2
(Contort Yourself)
Due: October 3
Wonky gear from the always-handy Contort Yourself here: 21 tracks snatched from the depths of almost-lost 1980s underground cassette culture. You'll find familiarity in the post-punk, industrial, and experimental electronic shapes on show, but almost certainly discover more that you've never heard before. Dig in. — WP
---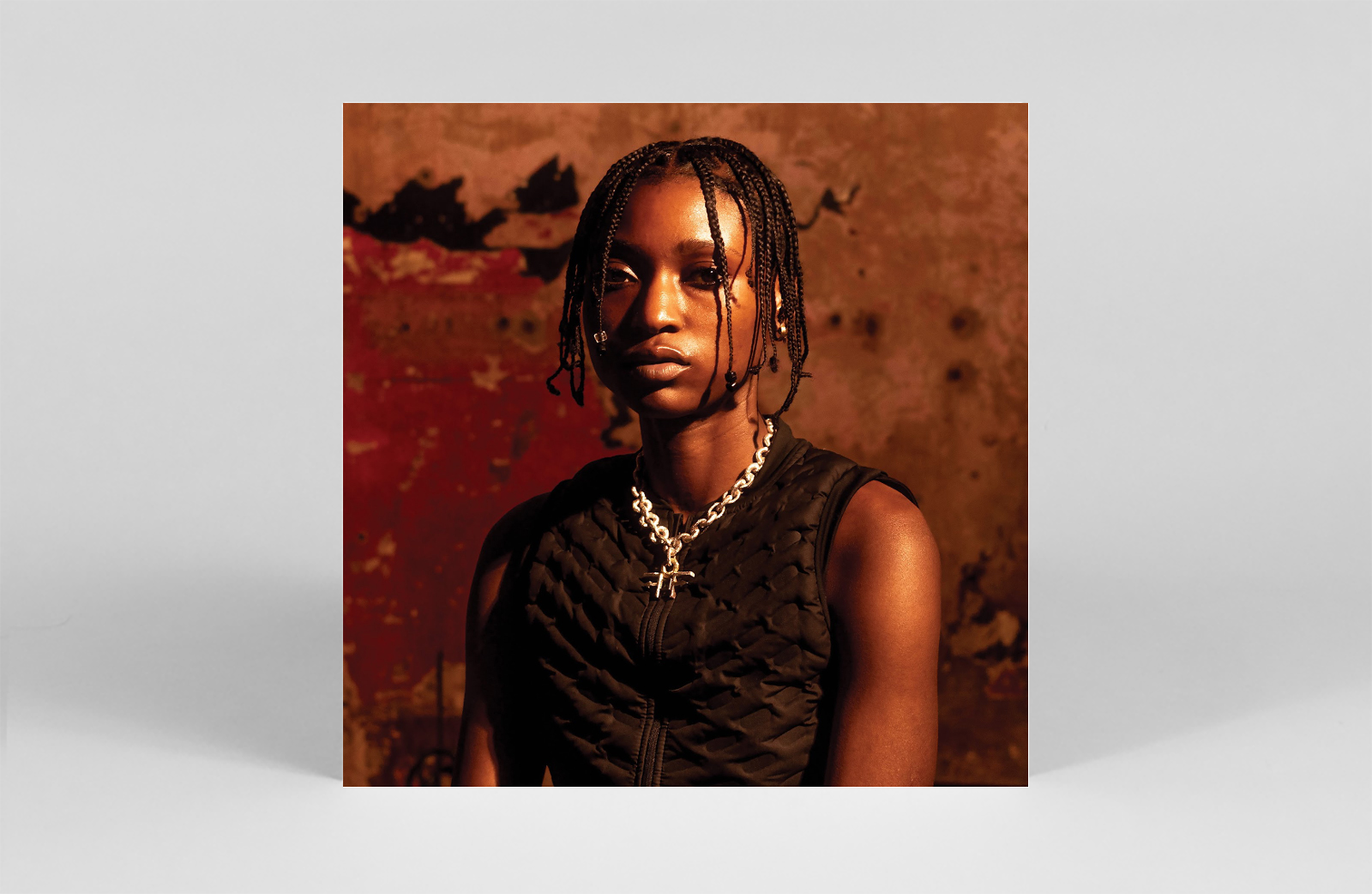 Flohio
Out Of Heart
(AWAL)
Due: October 7
British-Nigerian rapper Flohio drops her long-awaited debut album. Inspired by the soundtracks of Final Fantasy and Super Mario, Out Of Heart sees the artist speaking to her inner-child against productions by long-time collaborators God Colony and Speech. Expect rapid-fire flows and open, vulnerable lyricism.— KD
---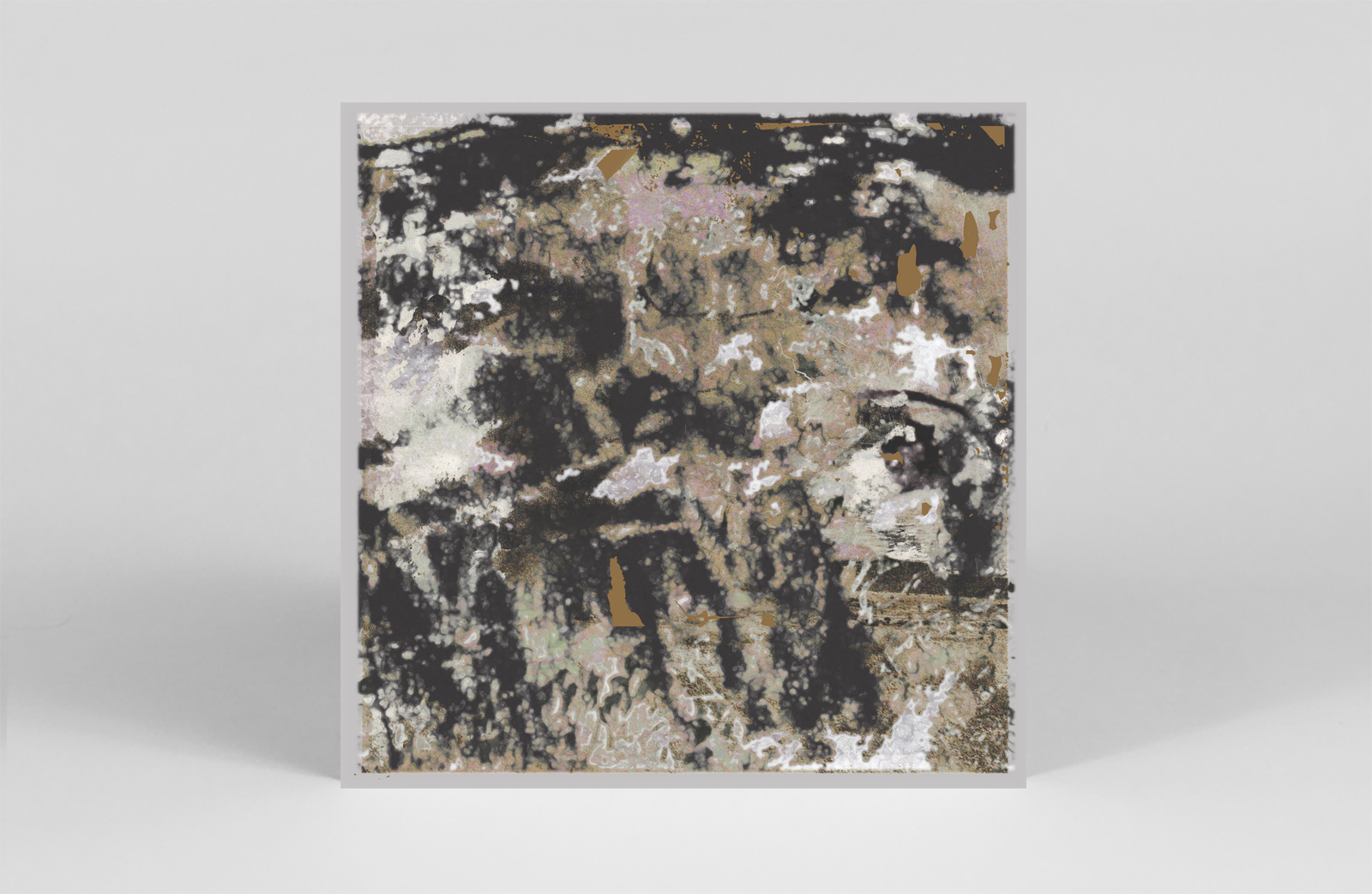 Loraine James
Building Something Beautiful For Me
(Phantom Limb)
Due: October 7
Loraine James continues her inimitable streak of excellent releases with Building Something Beautiful For Me. Taking from the canon of late composer Julian Eastman, James both recreates and responds to Eastman's raw, challenging ruminations on queer Black identity. Throughout the release, James marries her organic, unpredictable beat work with the dreamlike textures of her Whatever The Weather album earlier this year. A fitting testament to Eastman's legacy. — KD
---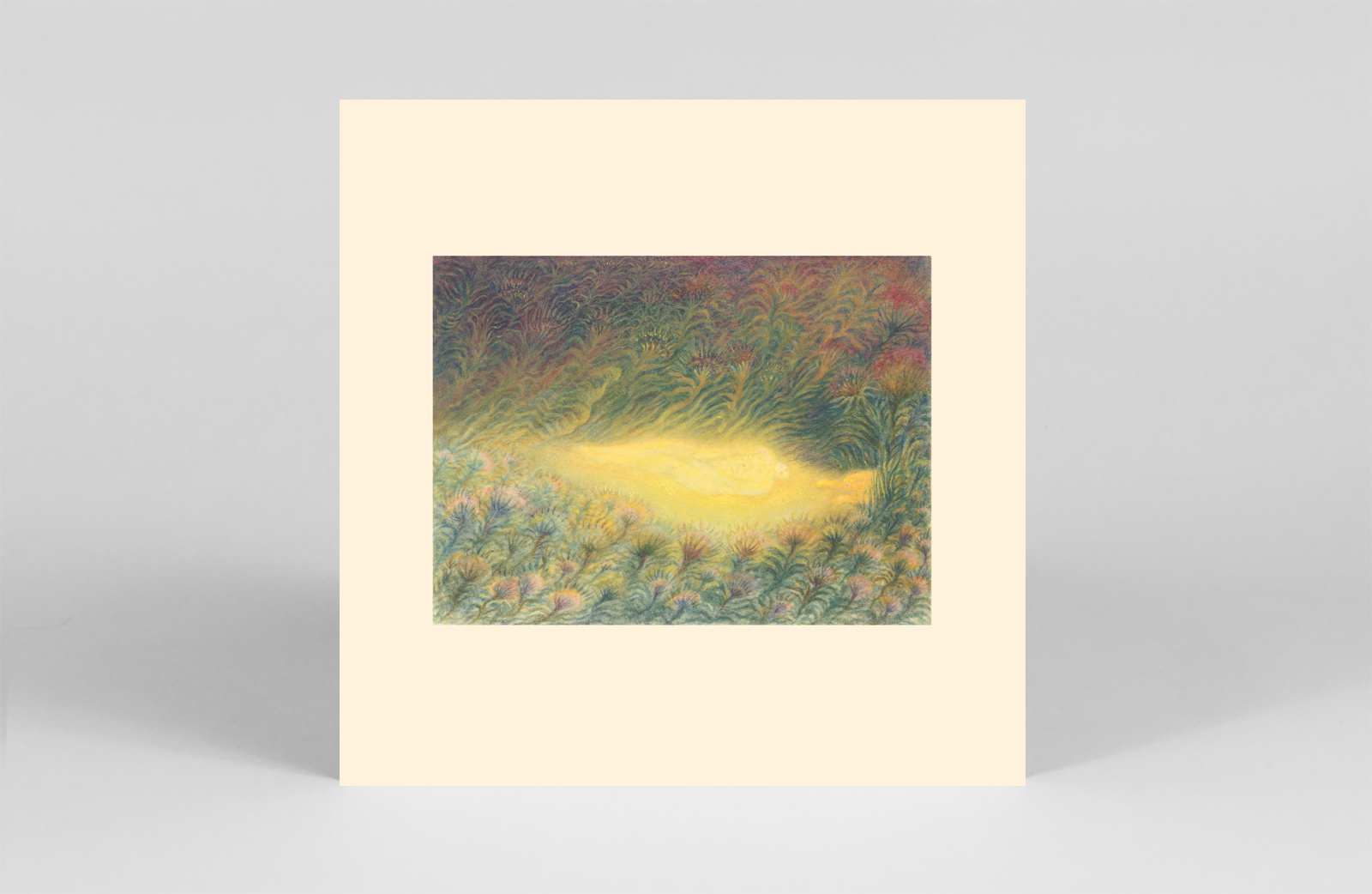 Sofie Birch & Antonina Nowacka
Languoria
(Unsound)
Due: October 7
Languoria sees ambient artist Sofie Birch team up with Polish vocalist Anotonina Nowacka. After meeting for an entirely improvised collaborative performance at Krakow's Unsound Festival, Birch and Nowacka reunited to put an approximation of that set to record. The result is a layered and enthralling collection of soundscapes that feel light and inspiring. — KD
---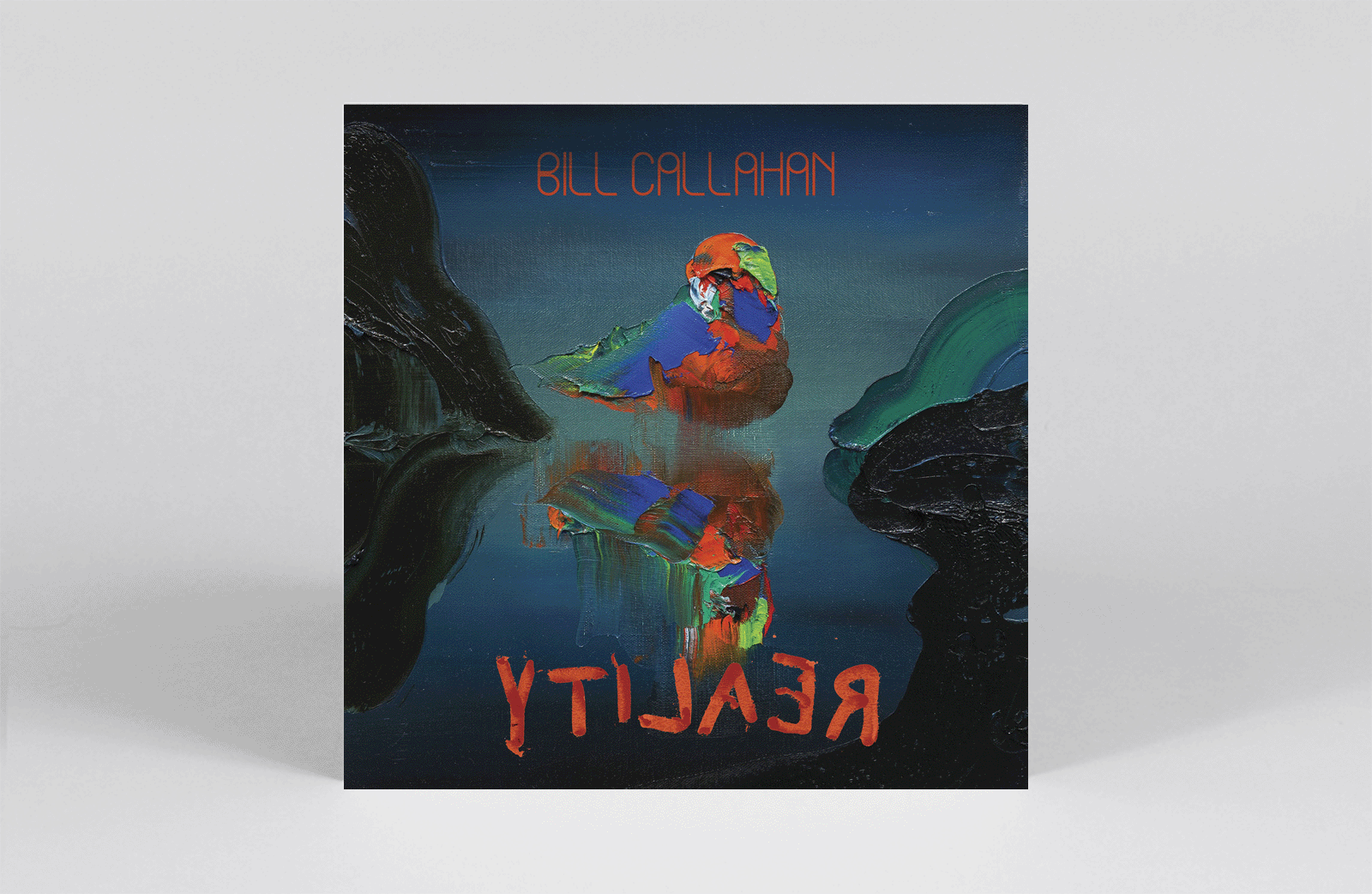 Bill Callahan
YTILAER
(Drag City)
Due: October 14
Bill Callahan's voice, somehow, just gets more soothing with age. On YTILAER, that voice is joined, Callahan says, by "6 or 7" others, making for perhaps his most stirring record to date. The vinyl edition is due out in a few months, by which time, presumably, Callahan's voice will be even warmer. — WP
---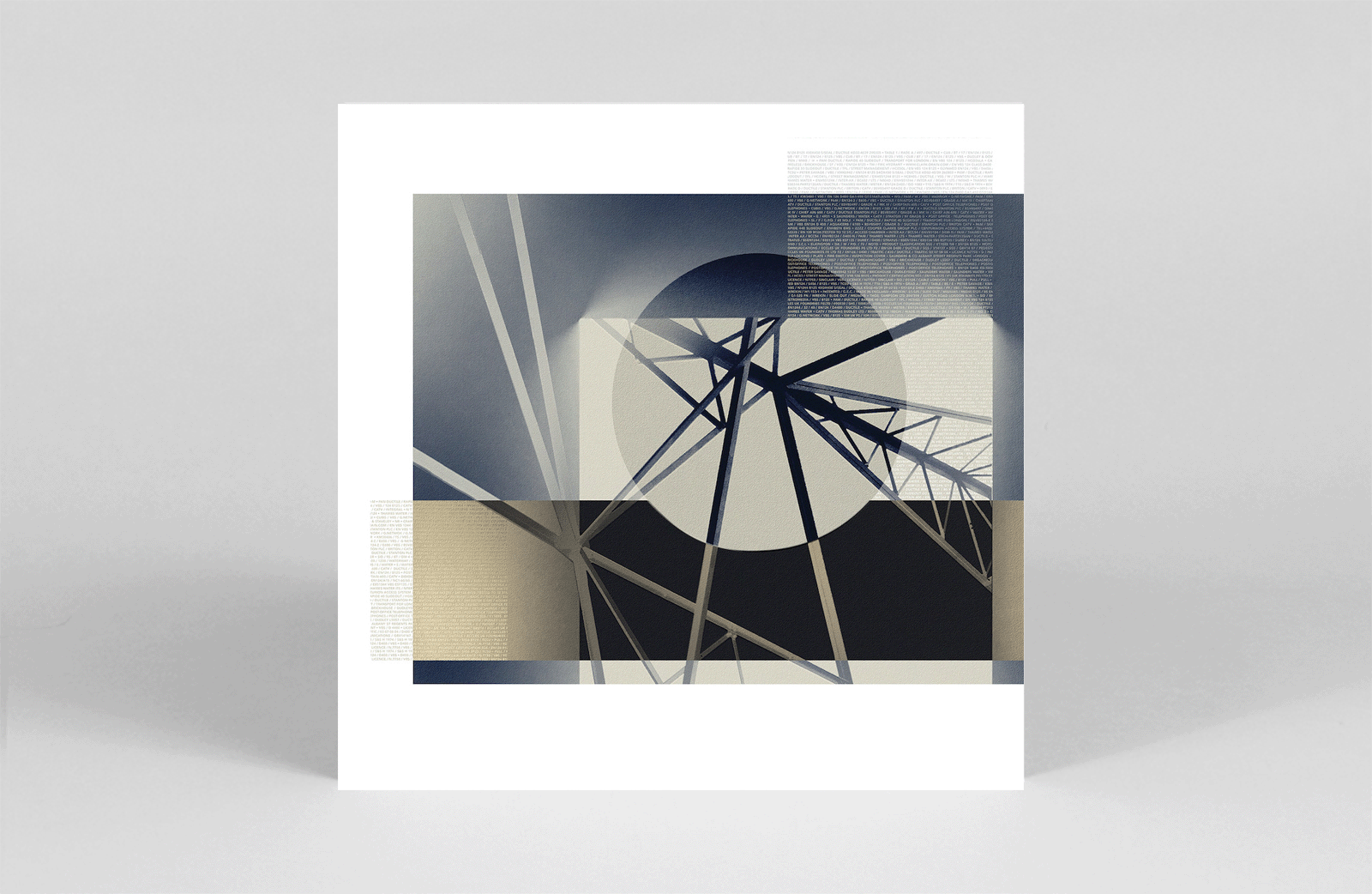 Brian Eno
ForeverAndEverNoMore
(UMC)
Due: October 14
Legendary ambient artist and Roxy Music man Brian Eno is back singing for the first time in nearly 17 years on ForeverAndEverNoMore. On his 22nd solo studio album, Eno uses his expansive sound experiments to discuss and examine the climate emergency and future of humanity. — KD
---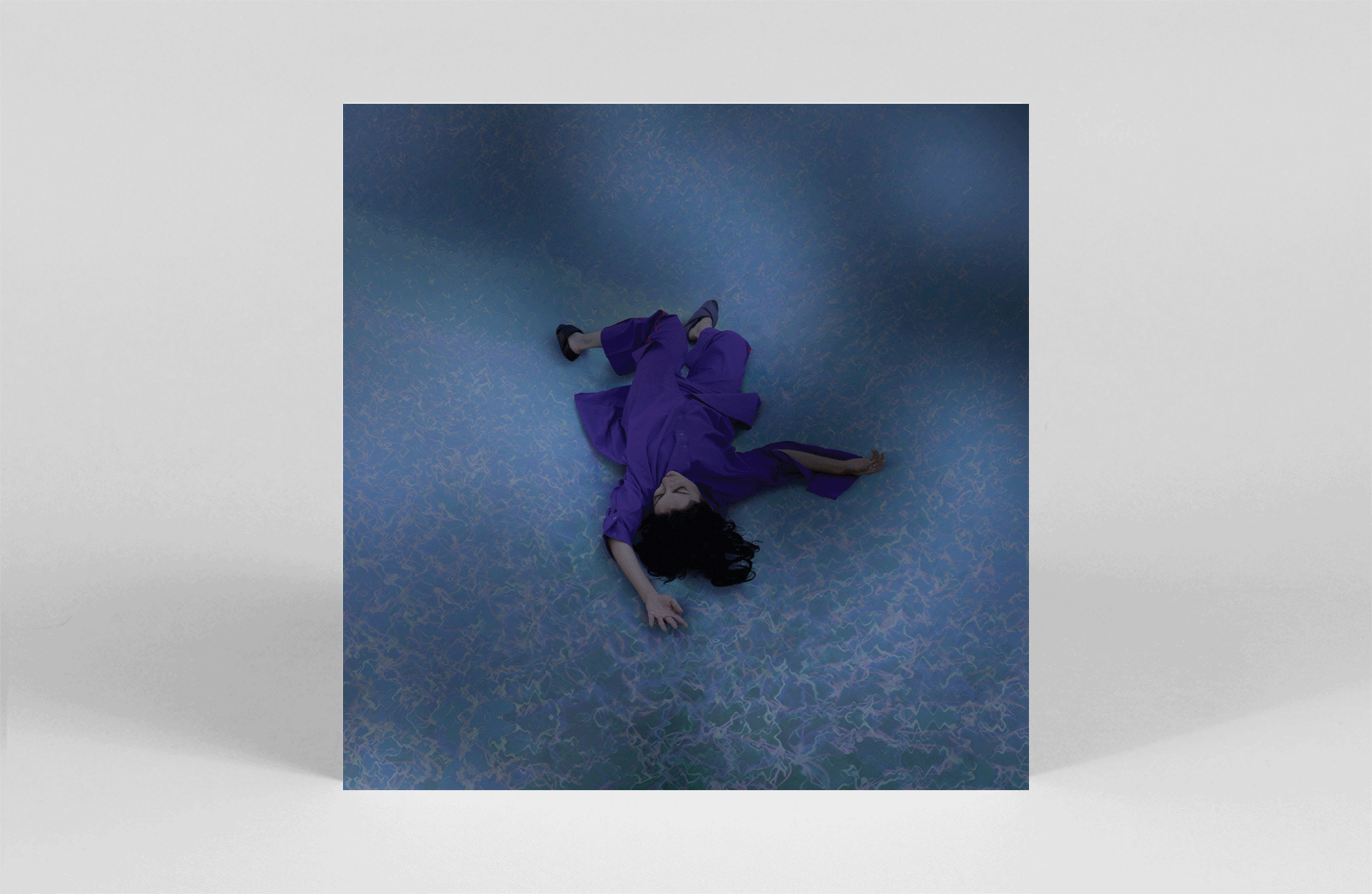 Lucrecia Dalt
¡Ay!
(RVNG Intl)
Due: October 14
There's a palpable heft to everything on ¡Ay! — be it in the washes of vocal treatment on 'Enviada', or the singular strikes of wooden percussion on 'No tiempo' — that grips you tight and pulls you in. Aiming to evoke "the sensory echoes of growing up in Colombia," Dalt's process sits at the fore, welcoming you in on the journey. — WP
---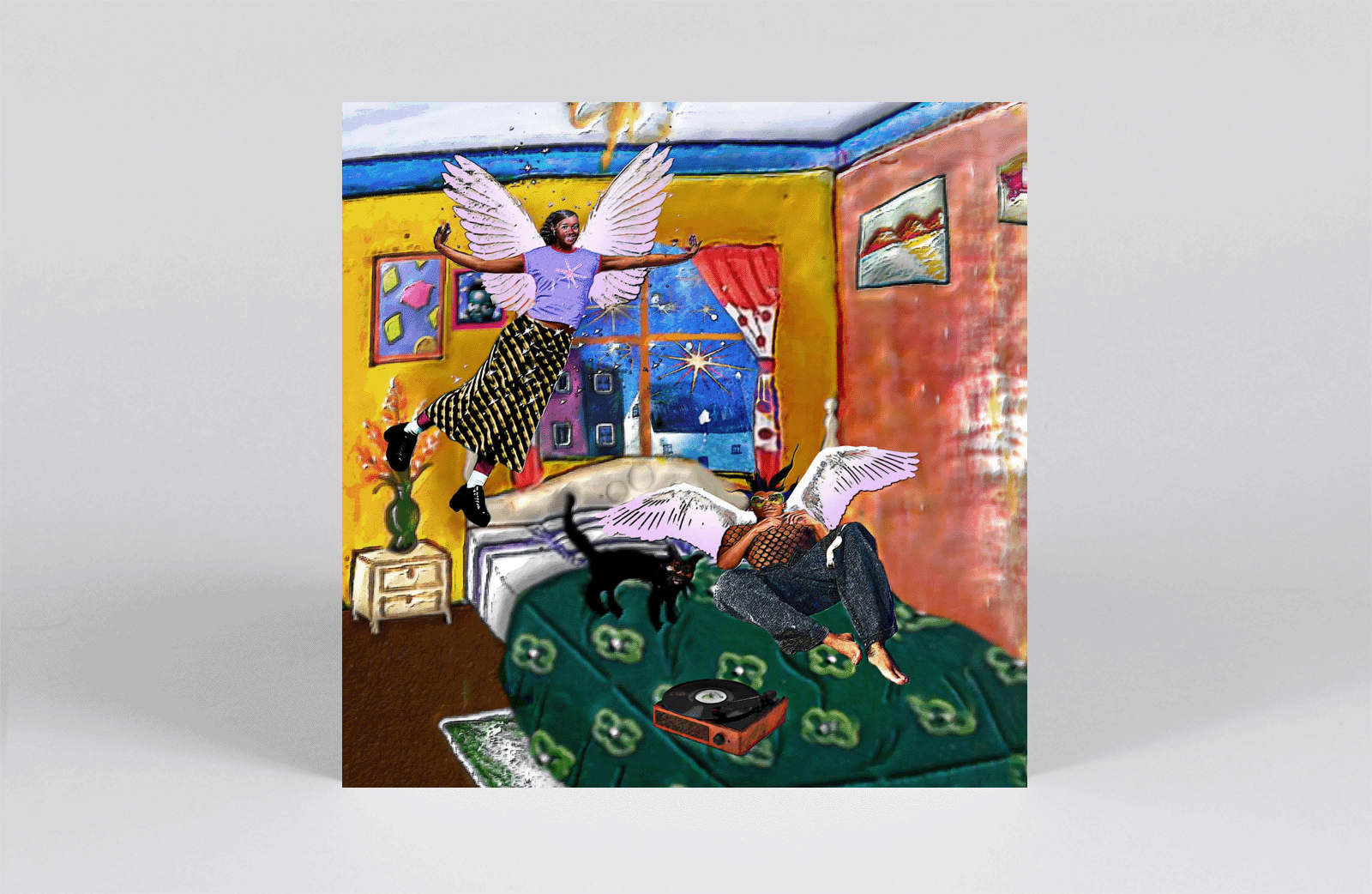 Mykki Blanco
Stay Close to Music
(Transgressive Records)
Due: October 14
Featuring an assorted cast of guests including Michael Stipe, Saul Williams, Slugchrist and Devendra Banhart, Mykki Blanco's Stay Close To Music takes steps toward a more dialled-back, organic approach. With FaltyDL on production duties again, Stay Close To Music is another exciting outing from the Californian artist. — KD
---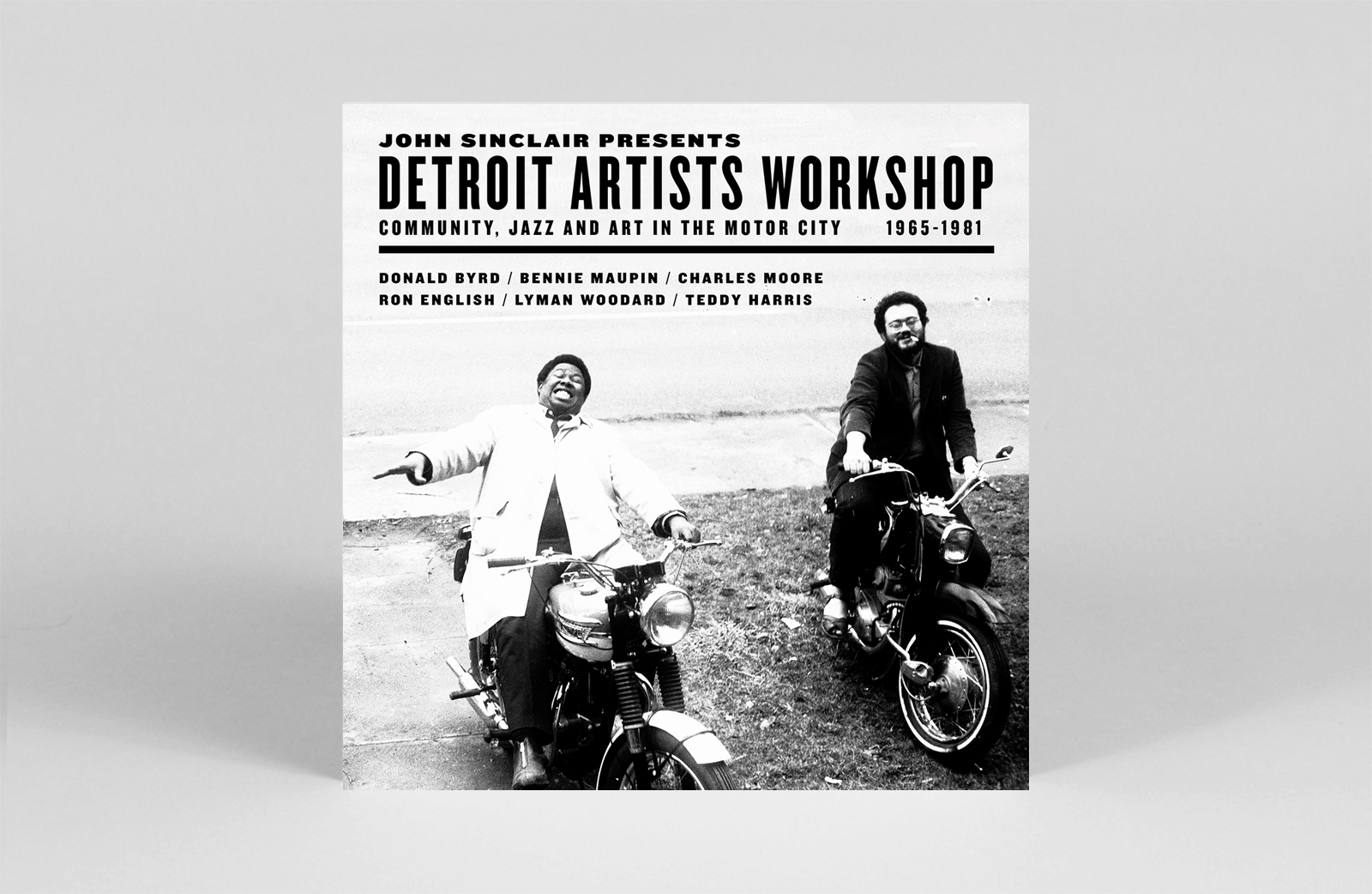 Various Artists
John Sinclair Presents Detroit Artists Workshop
(Strut)
Due: October 14
Made up of live recordings spanning from the Detroit Artists Workshop performances of 1965 to 1981, this compilation is a rich snapshot of the Detroit jazz scene. Featuring performances from Donald Byrd, Bennie Maupin, Teddy Harris and more, John Sinclair Presents Detroit Artists Workshop is a smooth ride. — KD
---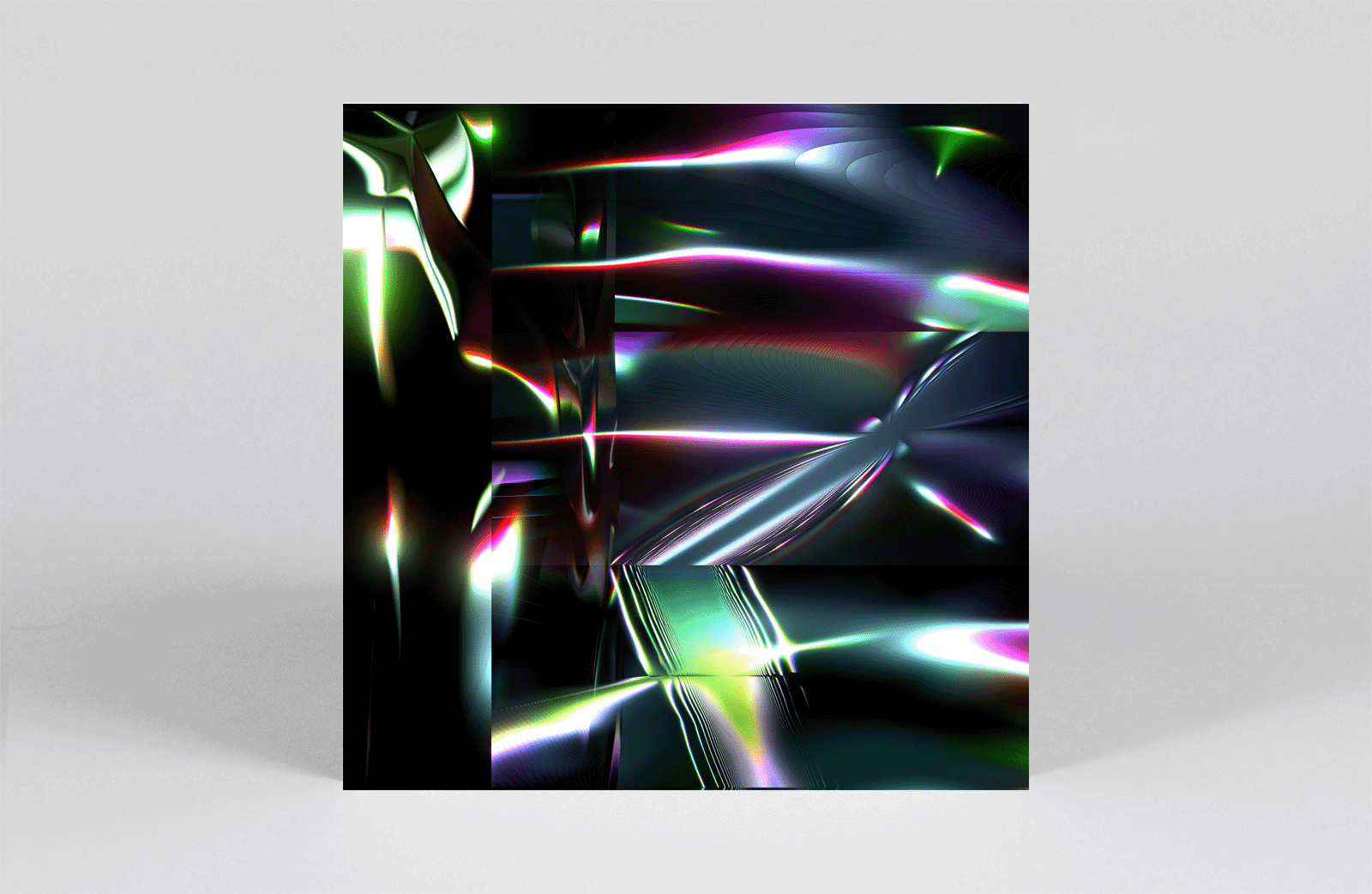 Maral
Ground Groove
(Leaving Records)
Due: October 18
Iranian-American producer and DJ Maral returns for her third album, Ground Groove. Inspired by Iranian folk, classical and pop, Ground Groove is centred around a "folk club" sound, bridging the gaps between thumping production and feedback heavy, dissipating melodies. An interesting release that lives in a liminal space between movement and thought. — KD
---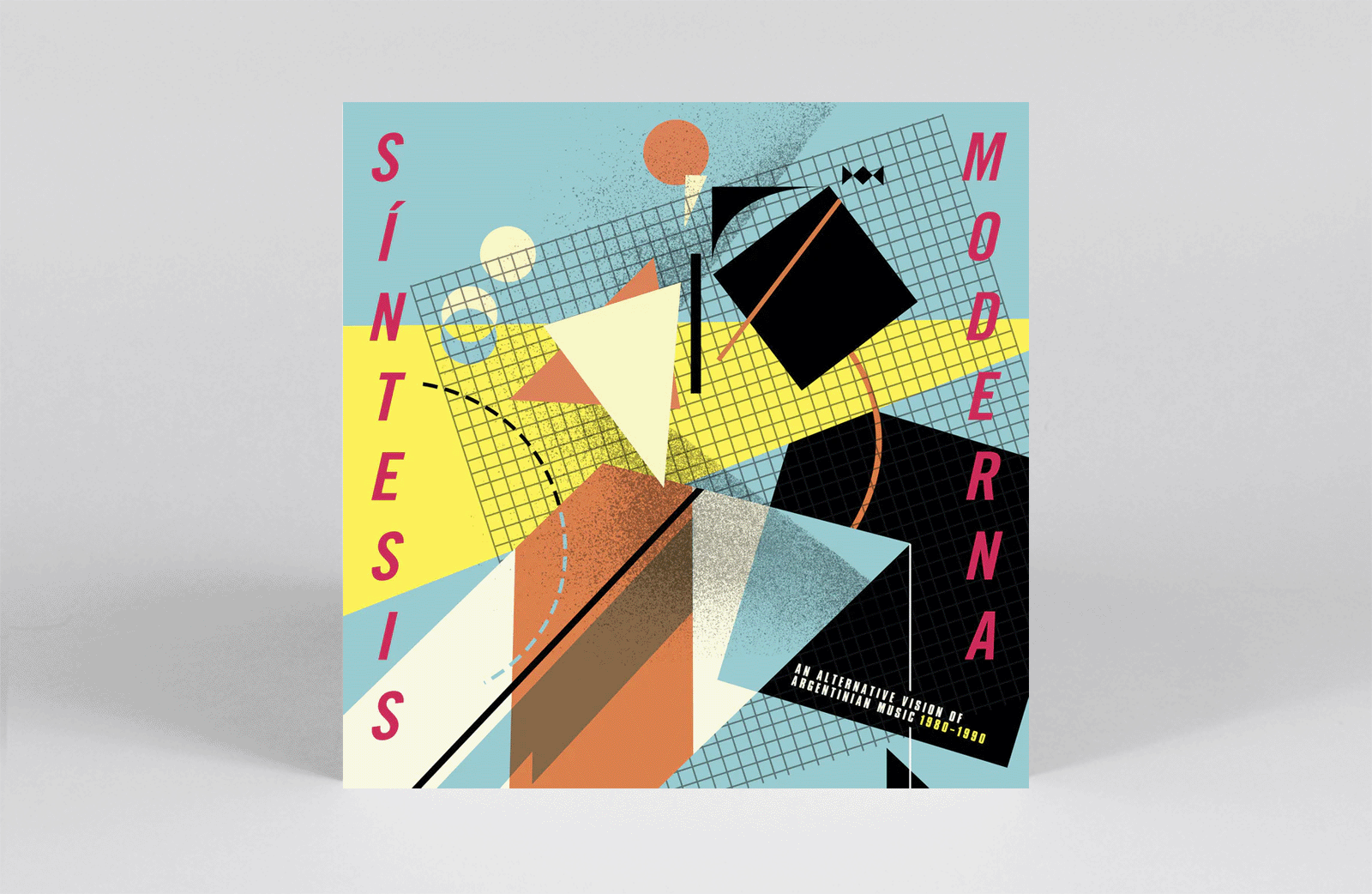 Various Artists
Síntesis Moderna: An Alternative Vision Of Argentinian Music 1980-1990
(Soundway Records)
Due: October 21
Another depth-digging '80s compilation, though this one with a more singular geographic and sonic focus. Collating synth- and computer-led music from 1980-1990, Síntesis Moderna serves up all manner of classic sounds and curios: crisscrossing Italo disco with tango, jazz fusion, and everything electronic in-between. There are endless opportunities for discovery here. — WP
---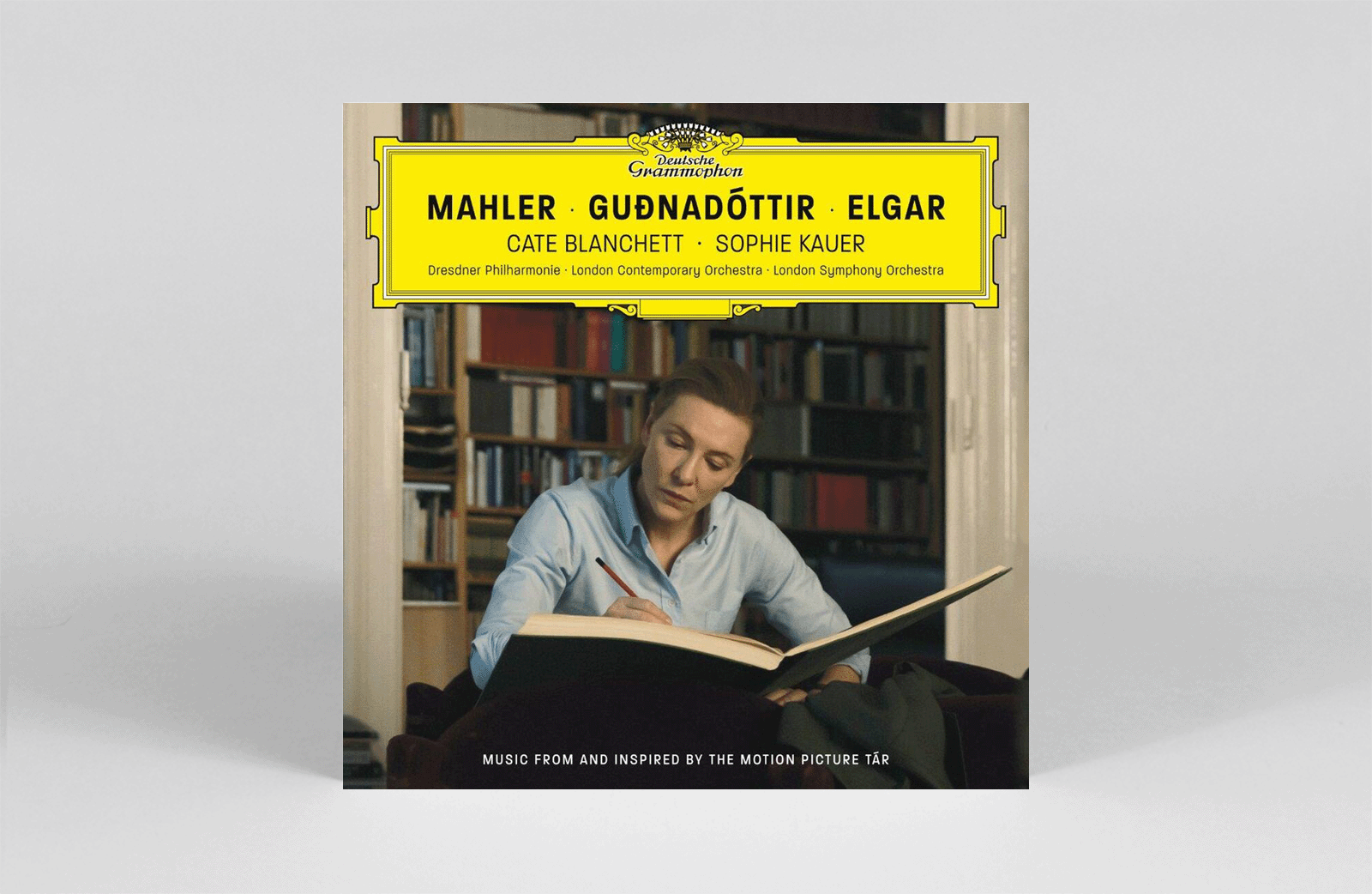 Hildur Guðnadóttir
Tár
(Deutsche Grammophon)
Oscar-award-winning composer Hildur Guðnadóttir returns to soundtrack Tár, an upcoming Todd Field movie about fictionalised musician Lydia Tár, played by Cate Blanchett. Guðnadóttir's name is synonymous with quality and this soundtrack, which features music from and inspired by the movie, is already receiving Oscar nomination whispers.  — KD
---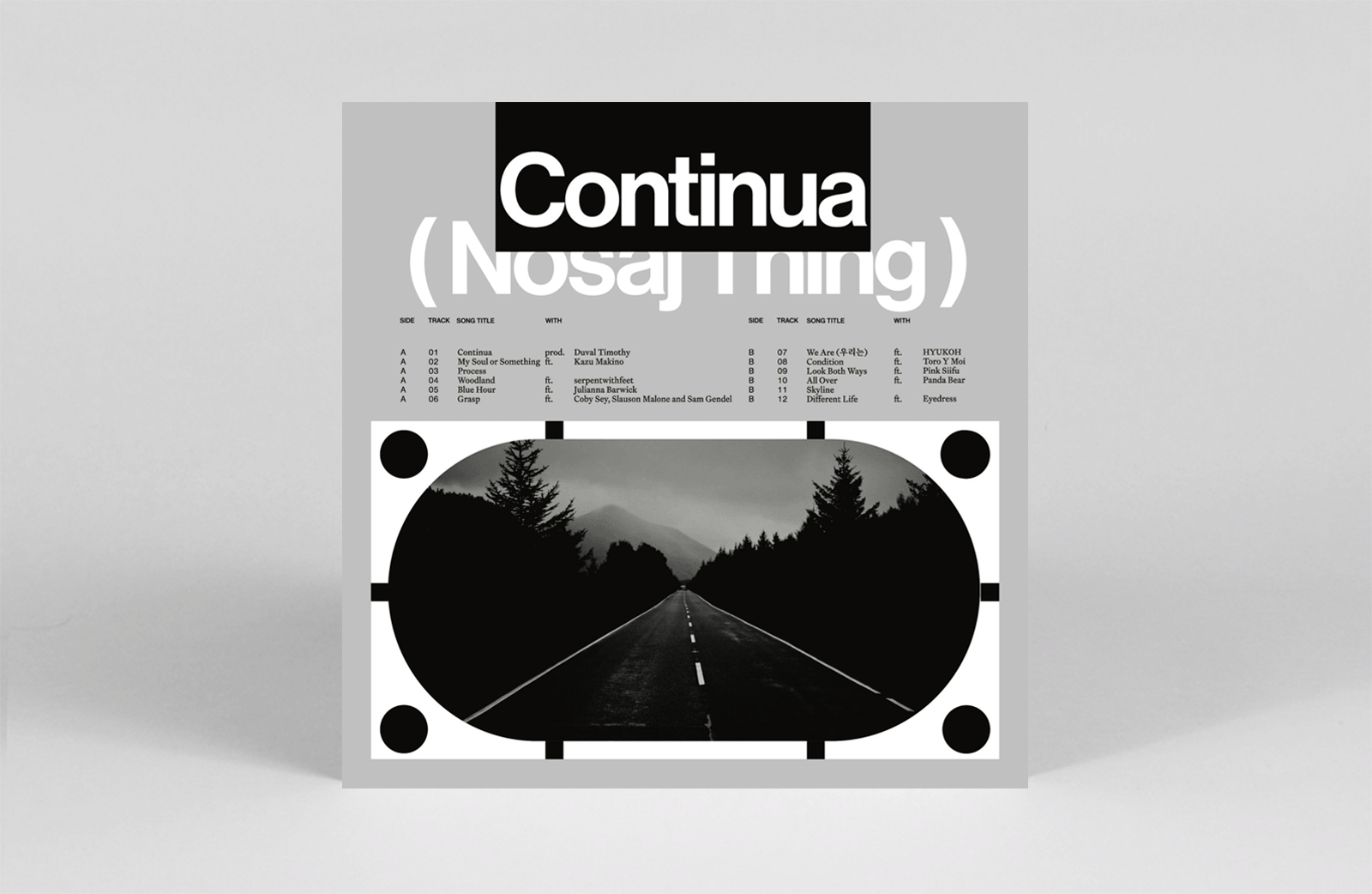 Nosaj Thing
Continua
(LuckyMe)
Due: October 28
Five years on from his last, we get a fifth LP from LA-based producer and beat scene mainstay Jason W. Chung, aka Nosaj Thing. Joined by a rotating cast that includes Duval Timothy, Julianna Barwick, Coby Sey, Toro Y Moi, Pink Siifu and more, Chung carves soft enclaves out of concrete basslines and soundtracks night-time drives with alluring bleeps and reverberating coos. Melt into it. — WP
---

Lala &ce & Low Jack
Baiser Mortel
(PAN)
Due: October 28
Originally written to soundtrack a theatrical performance of the same name — Baisier Mortel means 'kiss of death' — this collaborative effort from Lala &ce and Low Jack combines the powerful, precise grace of ballet with the whip and charm of a soap opera in a modern-day danse macabre. Haunting, hefty, and potent in equal measure. — WP
---

Nueen
Diagrams Of Thought
(Balmat)
Due: October 28
Half beatless drift, half spiky dance, Barcelona-based Nueen's arrival on ambient specialist imprint Balmat is a gentle, exacting joy to take in. Indebted as much to the rigours of techy drum 'n' bass as it is the washes of new age dream music, the real reward is in the way Nueen so skilfully moves the listener on at each stage. One to be taken by. — WP