Published on
April 1, 2017
Category
Features
Cosmic funk, Japanese ambience and soulful hip-hop.
While there are fewer so-called "big-name" releases dropping in 2017, what we've seen so far is going from strength to strength every month, with Thundercat's hyper-caffeinated Drunk box set, occult anti-conformist anthems from Mary Ocher, Afro-ambient music from Mali and Björk-like hyperballads from the fabulous Kelly Lee Owens.
On the reissue front, there's a superb new Malian comp from Mr Bongo, the Islam-influenced spiritual jazz on Jazzman and Midori Takada's holy grail Japanese ambient masterpiece Through the Looking Glass.
---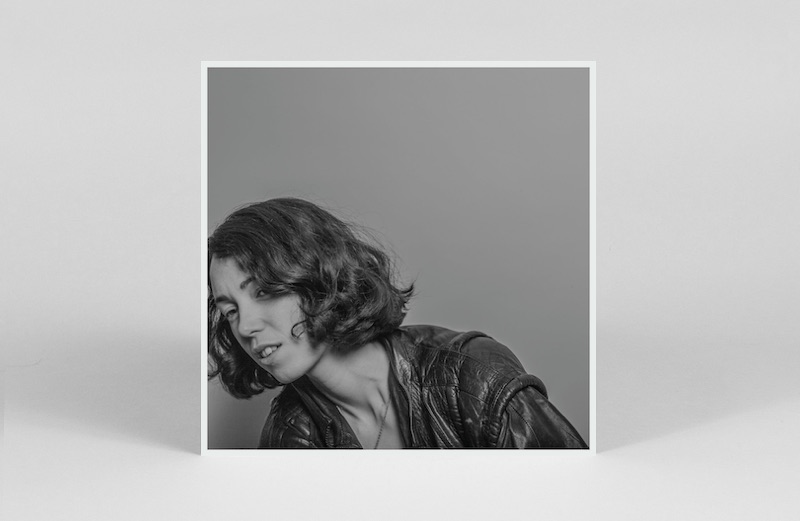 Kelly Lee Owens
Kelly Lee Owens
(Smalltown Supersound)
One of the most anticipated albums of the year so far at VF HQ and Welsh singer and producer Kelly Lee Owens doesn't disappoint. Fleshing out the previously released 12″ homage to Arthur Russell 'Arthur' and a sublime collaboration with Jenny Hval on 'Anxi', the self-titled LP glides effortlessly between baroque techno arrangements, soaring Björk-like hyperballads and sparser club tracks, before alighting at the gorgeous closer 'Keep Walking' (Massive Attack's 'Teardrop' anyone?) Knitted together by Owens' astute, fragile vocals, this is about as poised a debut as you'll hear all year.
---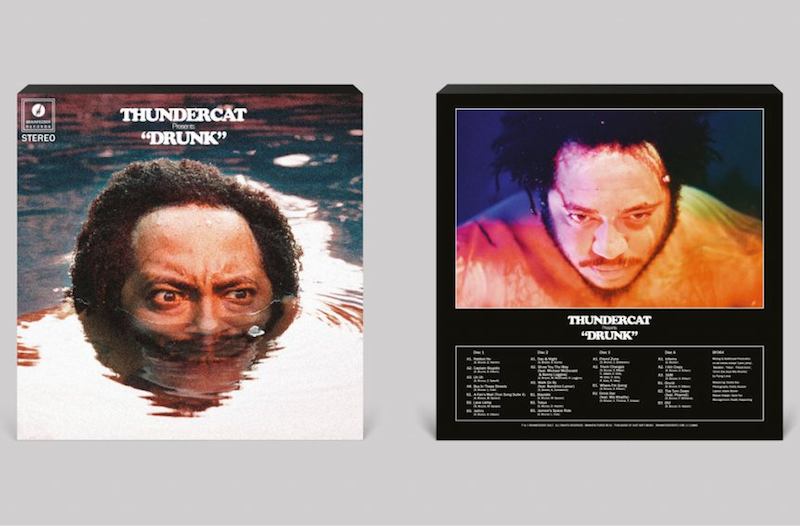 Thundercat
Drunk
(Brainfeeder)
Though Thundercat's wild ride Drunk has been out digitally since the end of February, the vinyl edition lands this week. Easily his defining release, the 23-track album features contributions from the bass guitarist's friends, including Kendrick Lamar, Pharrell, Kamasi Washington and Flying Lotus, as well as guest spots from two of his blue-eyed soul heroes, Kenny Loggins and Michael McDonald. The deluxe vinyl set is just as ambitious with four red 10"s and artwork inners, housed in a "lift-off" box.
---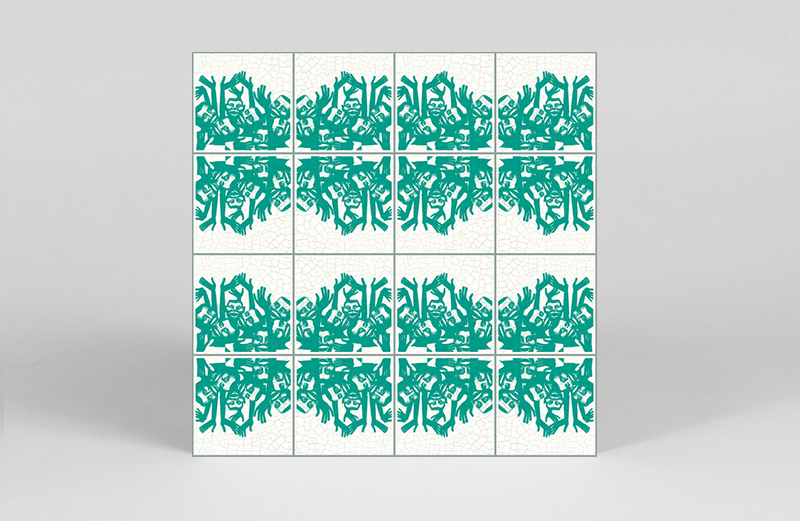 Various Artists
Spiritual Jazz 7: Islam
(Jazzman)
Jazzman's next instalment of Spiritual Jazz looks at how the Islamic faith influenced the development of jazz. A showcase of musicians across four decades of innovation, the collection features heavyweights Yusef Lateef, Ahmad Abdul-Malik and Idrees Sulieman, and draws a parallel between jazz and the Islamic influence on public figures like Malcolm X and Muhammad Ali at the height of the Civil Rights movement.
---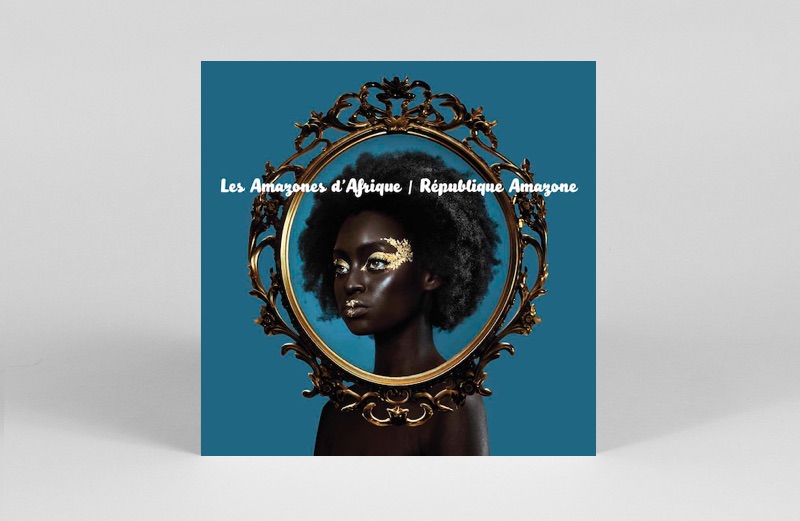 Les Amazones D'Afrique
République Amazone
(Real World Records)
Few records have blown us away this year quite like the high-octane debut from all-female west African group Les Amazones D'Afrique. In the first instance, République Amazone is a protest record targeting the repression of women both on the continent and around the world – or as they said in a recent interview, "a love letter to men" – and one where the music is as fresh and urgent as the message. Produced by Mbongwana Star affiliate Doctor L (Liam Farrell), it seamlessly crafts a contemporary sound from fragments of the region's traditional heritage, desert blues, syncopated synth-heavy funk and stack-rattling bass music. Quite possibly one of the most under-rated party records of the year, political or otherwise.
---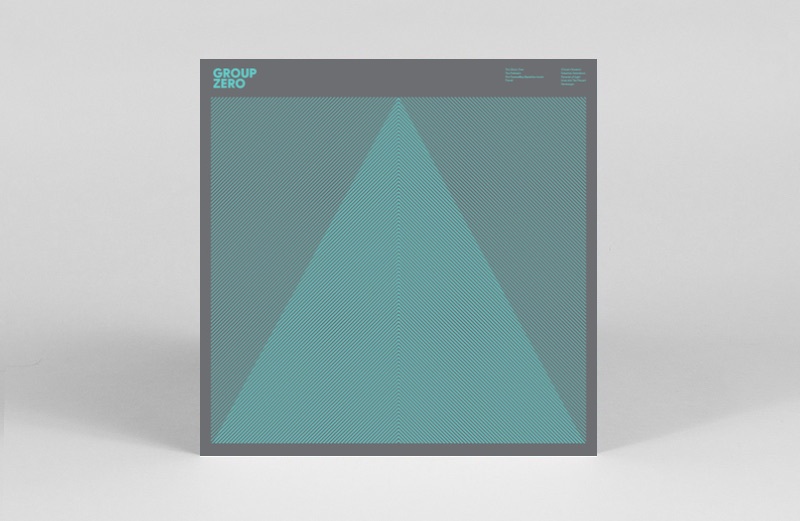 Group Zero
Structures And Lights
(Touch Sensitive)
Taking time out from his day job as guitarist and vocalist for Belfast rockers Girls Names, Cathal Cully lands on Touch Sensitive with a debut solo LP of electronic explorations. Adopting the Group Zero moniker, the Irish musician raided his store of home studio experiments and extended those brief sketches, not intended for public consumption, into the diverse 9 track offering we have here. Striding purposefully between glum cold-wave, Hague-style electro and the odd blast of rain-soaked post punk, Structures And Light fuses precise production with ever changing melody – an accomplished debut.
---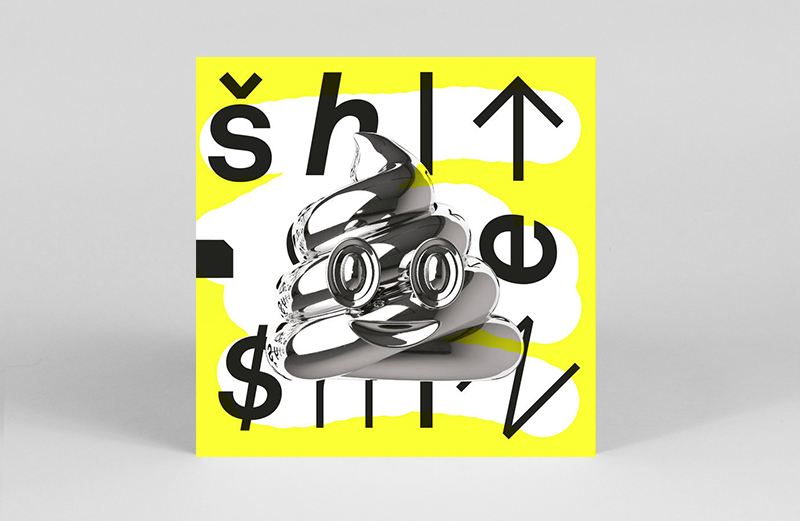 Shit and Shine
Total Shit!
(Diagonal)
Right at the top of the tree this week is the return of $hit And $hine aka Craig Clouse and his certified gold masterpiece Total $hit! on Diagonal. At nine tracks deep and each one sure to make any dance floor wobble this is easily up there with any of Craig's previous best (and there's many of those!) From the opening tribal surf groove of 'Hot Shovel' you get everything from ital-disco to warped detroit techno via wicked electronic pop and beyond. This is a hands down winner. Limited vinyl too.
---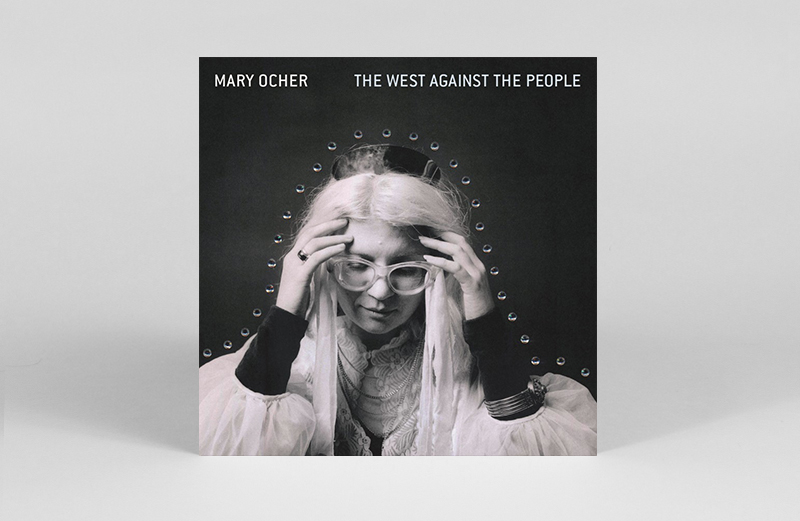 Mary Ocher
The West Against The People
(Klangblad)
With its bold title and Mary Ocher increasingly referenced as "The Queen outsider of Berlin avant-pop" this one certainly comes with a preamble, but is far from a false-flair in delivering Ocher's politically charged and unique song craft. Psychedelic in a truer sense of the term this one does indeed have a fair amount of phasing, but that doesn't come as an aside to Ocher's voice and ability to carry this as an adventurous "document on social indignation and deconstruction of our identity". With many an addictive ear worm within this one will certainly be getting a fair few spins in the coming weeks.
---
Midori Takada
Through The Looking Glass
(Palto Flats / WRWTFWW Records)
Japanese percussionist and composer Midori Takada's 1983 album Through The Looking Glass, one of the era's most sought-after Japanese and ambient records, was reissued on vinyl for the first time in March. A gorgeous record that has assumed holy grail status, expect the reissues to become collector's items in their own right. What other obscure Japanese ambient album has 1.7million views on YouTube?
---
Various Artists
The Original Sound Of Mali
(Mr Bongo)
Mr Bongo take a double vinyl excursion into Mali's rich musical heritage, with a gorgeous, heavy grooving new compilation. While some regional comps can feel a little heavy on filler, The Original Sound Of Mali is stacked from start to finish with funk-inflected, shuffling dancefloor bombs and nostalgic ballads steeped in plaintive vocal harmonies and hypnotic traditional rhythms. A must.
---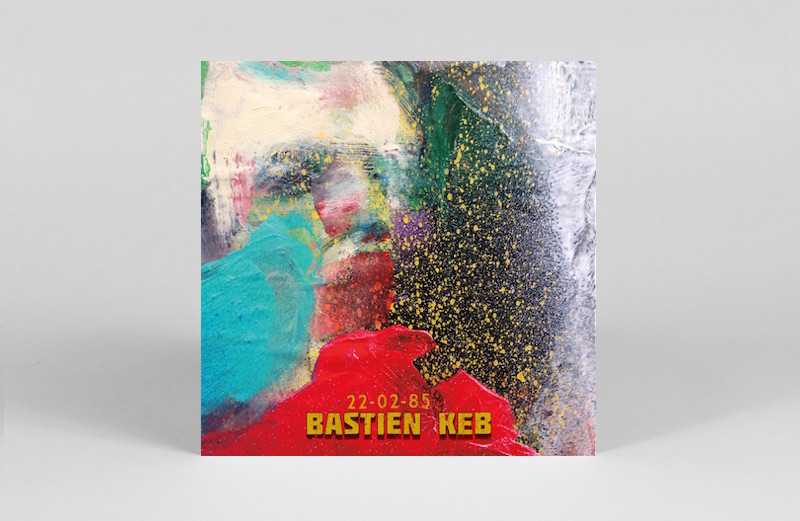 Bastien Keb
22.02.85
(First Word)
Smoked-out beat maker Bastien Keb returns with a brilliant follow up to his Dinking In The Shadows of Zizou which snuck into our list of the best albums of 2015. Again there's a gluey analogue warmth to his productions, which flow into each other with effortless charm. While there's a dusty soulful hip-hop feel draped across the whole album, lead single 'Pick Up' is the jam you'll have on time and again as the sun starting warming up your windows.
---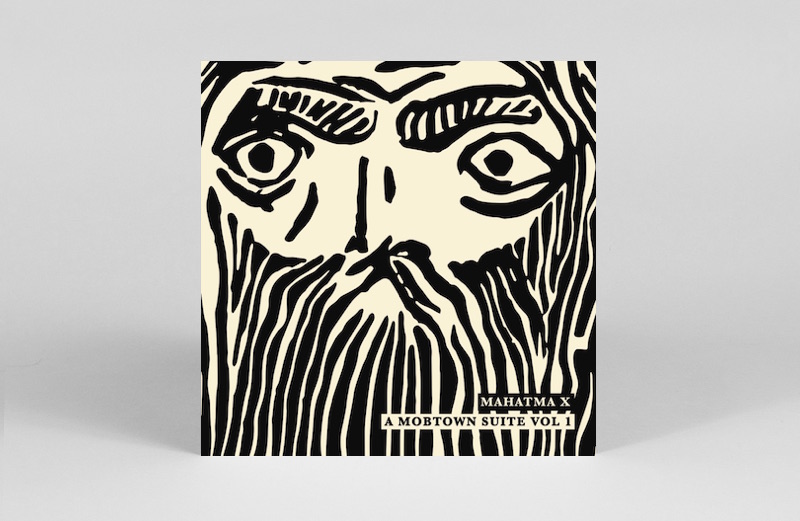 Mahatma X
A Mobtown Suite Vol 1
(Home Assembly Music)
An instrumental hip-hop record from the school of Dilla, our friends at Norman Records have been pushing Mahatma X's Mobtown Suite all month and it's easy to hear why. With favourable comparisons to DJ Shadow's Endtroducing and the new gen of producers fusing breakbeat, jazz, hip-hop and soul in South London (think Tenderlonious, Tall Black Guy…) this one will have flown under most people's radars but you'll be lucky to still grab hold of the two limited run vinyl editions out there.
---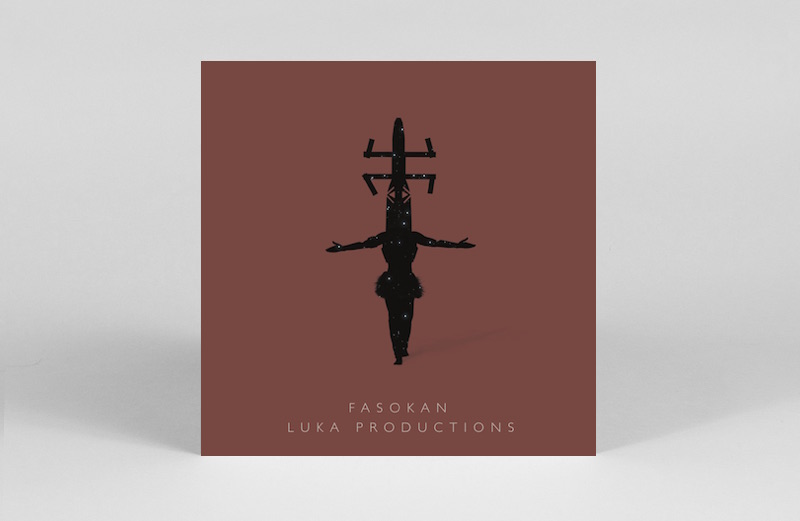 Luka Productions
Fasokan
(Sahel Sounds)
Another tip-off from someone close to VF HQ, we might have missed this first time round in January, but there's no way we're letting this slip through the net again. Another record from Mali, but about as far as you'll get from Mr Bongo's comp earlier in this list, Fasokan veers between Balearic dreamscapes, cosmic mantras and a fourth world weirdness that's practically impossible to place in space or time. Afro-cosmi-ambient-new-wave? No combination of hyphenated genres really gets close.
---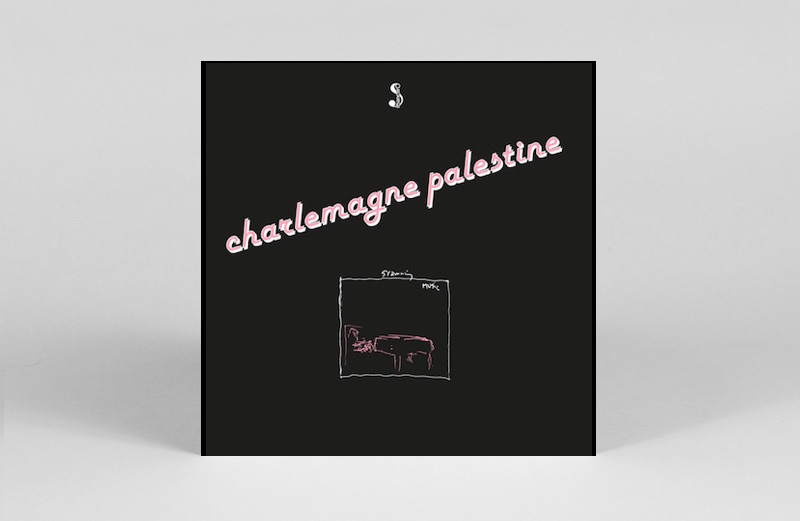 Charlemagne Palestine
Strumming Music
(Les Series Shandar)
The Shandar label put out a host of remarkable works within the loose realms of free jazz, adventurous music and minimalism in the 1970s, and here we have the third instalment of Aguirre records' inspired idea to reissue some of those very hard to find original LPs on vinyl. Charlemagne Palestine's body of work has involved all manner of sound making objects, from church bells to brandy glasses, but it's with the Bossendorfer grand piano that his search for the "golden sound", found remarkable expression, and Strumming Music is a masterpiece of this approach. Keeping the notes played to a minimum, this is an exposition in the power of overtones and harmonics as Palestine's techniques conjures a swell of gorgeous sonorities.
---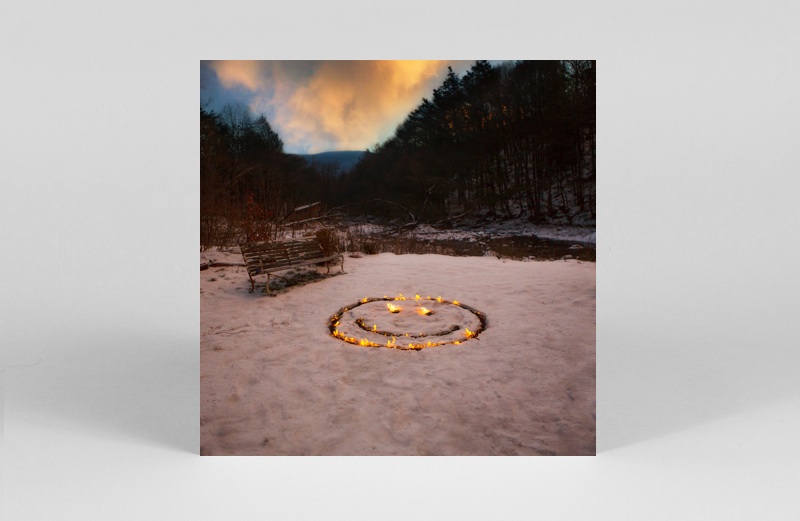 Teengirl Fantasy
8AM
(Planet Mu)
The follow-up to 2012's Tracer and a nod to their debut 7AM, Teengirl Fantasy returned this month with 8AM. You know those mornings when the sun is up but you're coming down? This record takes you to that in-between time, "between tonight and tomorrow, when you're not ready to let the feeling of right here and right now go." The almost entirely instrumental album has just one guest: Khalif Jones bka Le1f, who appears on 'Seeds', a post-rave highlight from the pack.
---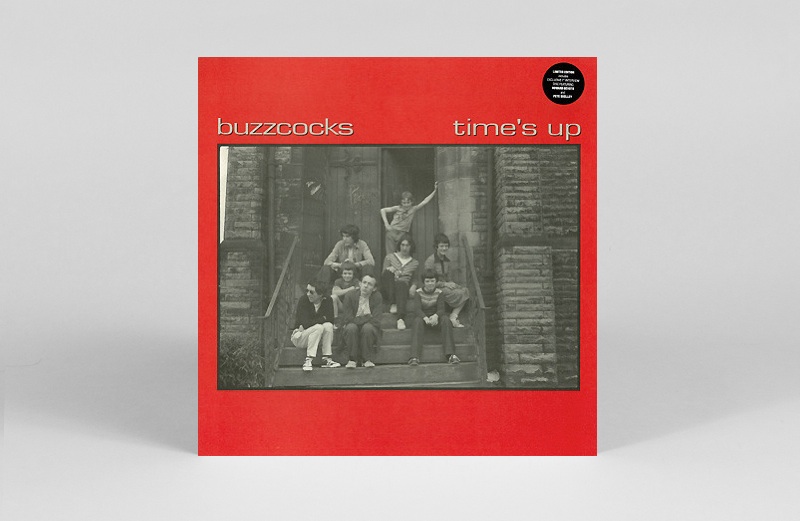 Buzzcocks
Time's Up
(Domino)
These 1976 demos, recorded with founder and singer Howard Devoto, were originally released as a bootleg, before officially being released in 1991. Following the Spiral Scratch reissue, Domino have re-released Time's Up, alongside a Buzzcocks box set. A vital punk document, back in circulation.