Published on
July 30, 2021
Category
Features
Whirling techno, glittering dub, hypnotic trip-hop, and more.
This week's rundown is by VF's Gabriela Helfet and Lazlo Rugoff, alongside Alice Whittington, Emily Hill, and James Hammond.
---
Albums
---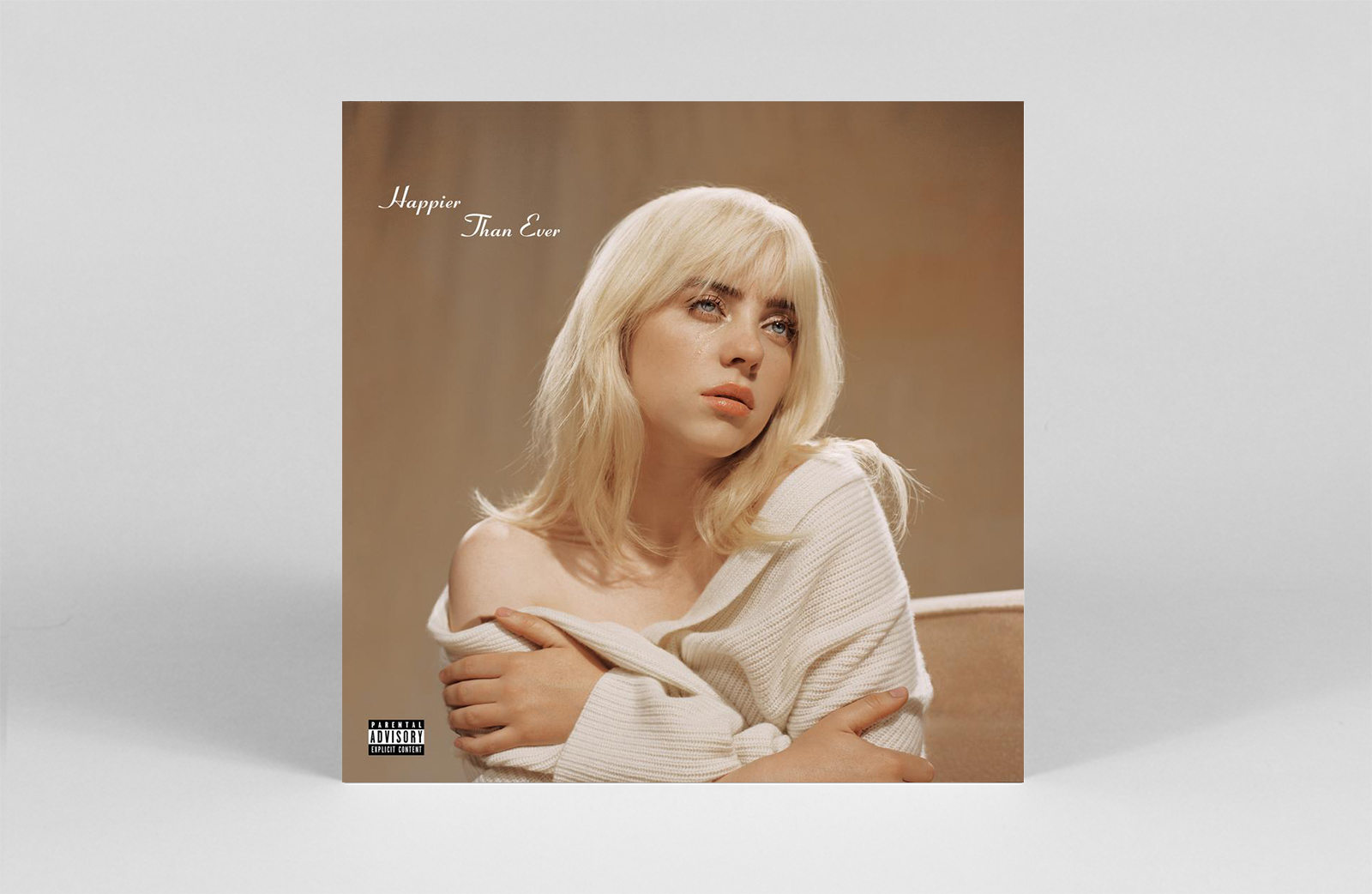 Billie Eilish
Happier Than Ever
(Universal)
Billie Eilish is back with her second album, Happier Than Ever. Upon first inspection, this is a curious album name given that she's pictured on the cover looking decidedly less than thrilled, with a tear rolling down her cheek. Curiouser still with tracks like 'Lost Cause', 'Everybody Dies', "Your Power' and Oxytocin', for example. Throughout the record, her signature winsome vocals belie the darker lyrics she's created, set amidst – for the most part – relatively simple backing production elements – guitar, piano, a bit of percussion. It is this juxtaposition of her singing tone and each song's intent that allows Eilish to continues her reign as pop anti-hero and popstar at the very same time. – GH
---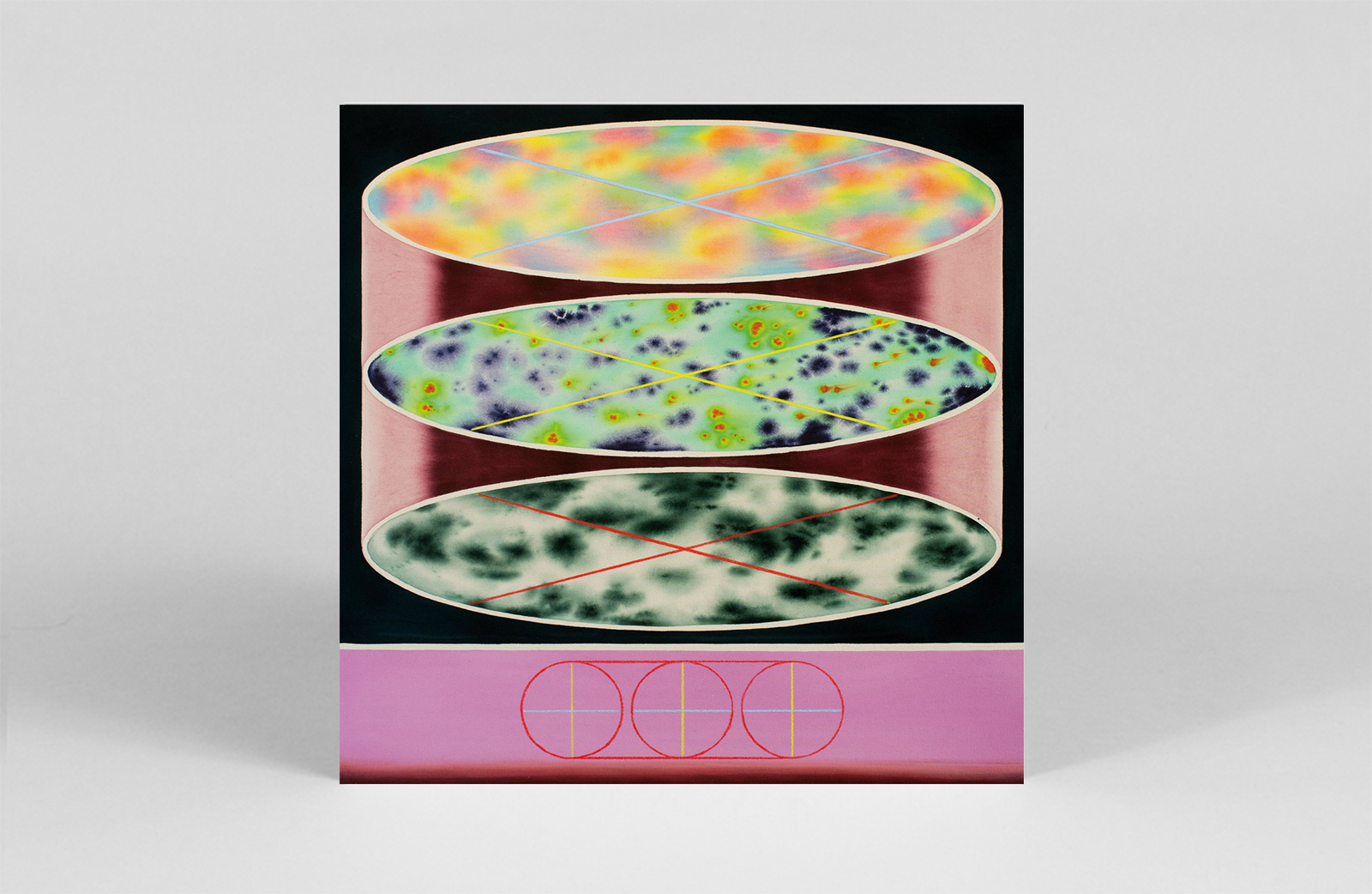 CV Vision
Insolita
(Growing Bin Germany)
Online record shop and self described micro-label 'Growing Bin' records delivers a monumental release from CV Vision. Manufactured from the cosmic inspiration of Italian library sounds and slathered in synthesisers, the craftsmanship is akin to the great psychedelics of Alain Goraguers' 'Fantastic Planet'. CV, aka Denis Schulze, blasts the listener into the beautiful unknown allowing you to disassociate from your surroundings, to sit amongst what can only be described as vast plane of colour and overwhelming cosmic energy. There are highs and lows as you immerse yourself at the mercy of Schulze's mastery of movement, but there is a resolution in sight. Jump on board for acid, prog and everything else in between, for one of 2021s best offerings yet. – EH
---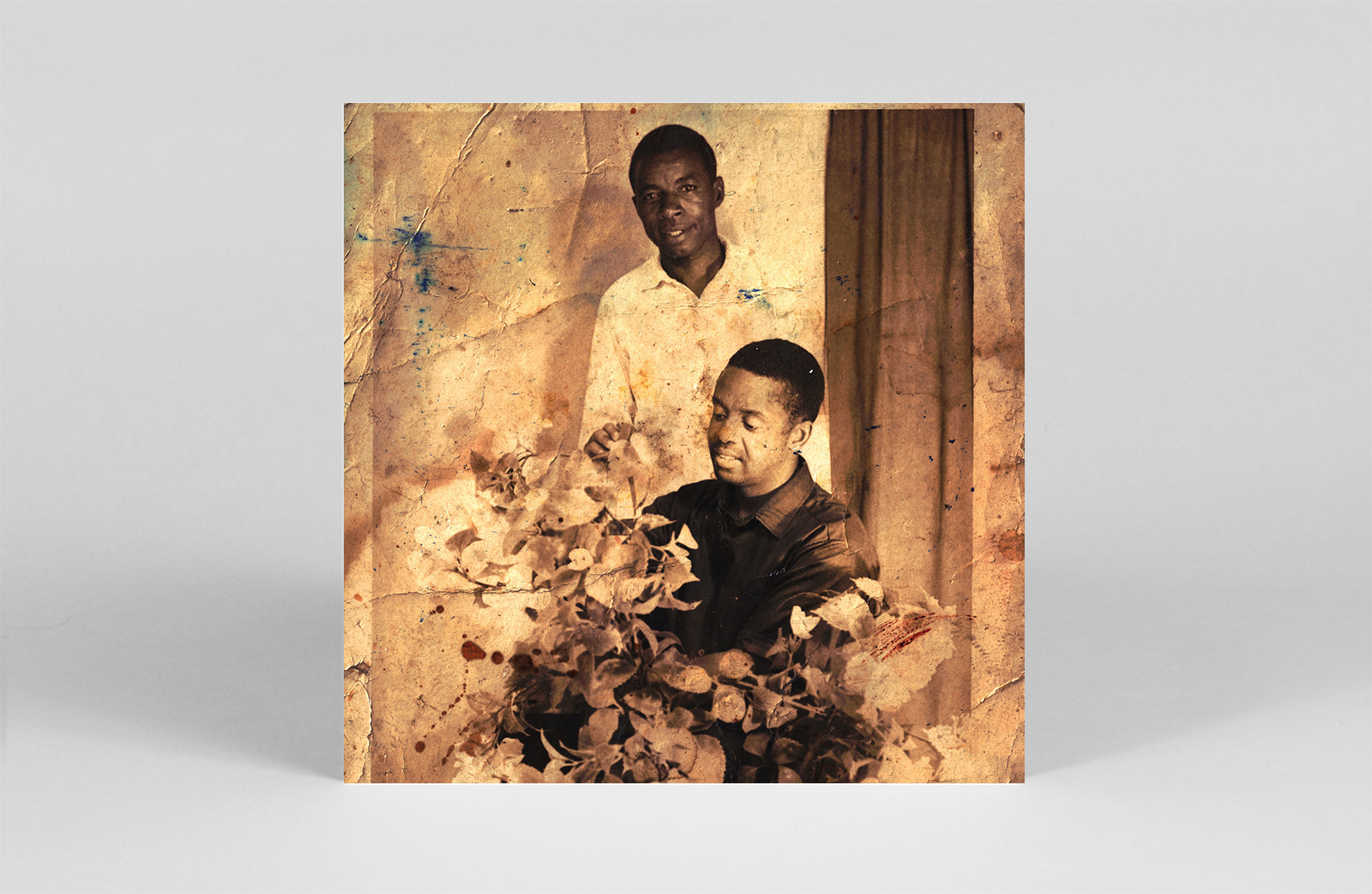 Kiko Kids Jazz
Tanganyika Na Uhuru
(Mississippi Records)
Favourites of Tanzanian and Kenyan dance floors throughout the 1950s and 60s, Kiko Kids Jazz and their Son Cubano influenced sound get a first LP release
courtesy of this collection from Mississippi records. Working with band leader Salim Zahoro, Mississippi's survey of the group's recordings focuses in on their singles for Mombasa's Mzuri imprint during the years of 1962 and 1965. Gathered as a whole these tracks abound with distinct grooves that frame Zahoro's voice and distinctive playing of an electric mandolin through a tremolo unit. – JH
---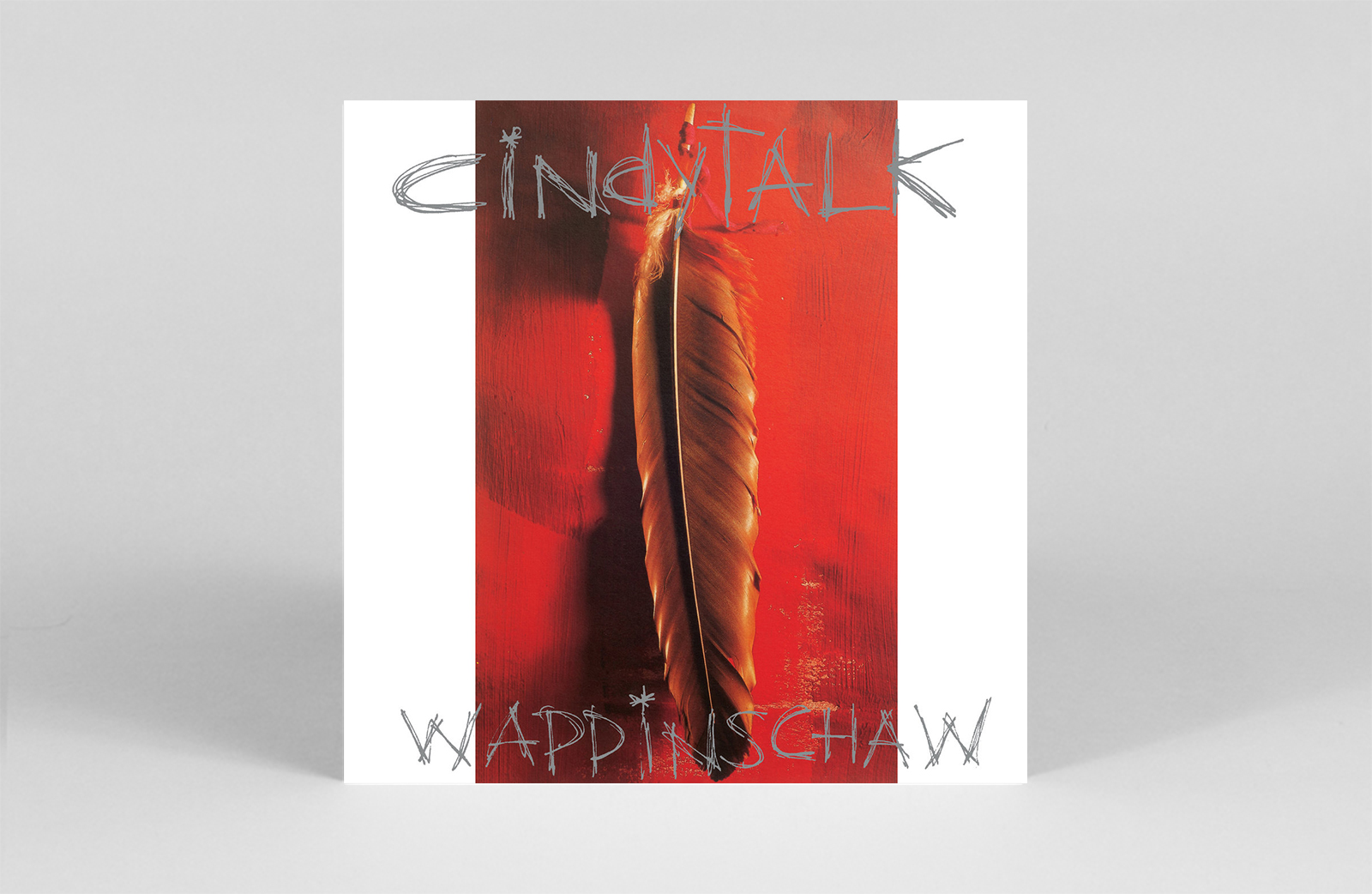 Cindytalk
Wappinschaw
(Dais Records)
Leaving varying musical trails in the wake of global travels and an allegiance to experimentation, Scottish artist Cinder's back catalogue abounds with creative
risks. Wappinschaw is a case in point – made during the label's dissolution, with shifting personnel, and from what Cinder describes as "scraps", the results certainly overcome the difficulties of its creation. Made of left turns and genre leaps, where one track welcomes melody and softness, the next by some chance striking of a string turns as readily to dissonance and with vocals seamlessly shifting between such moods. A welcome reissue for an overlooked work. – JH
---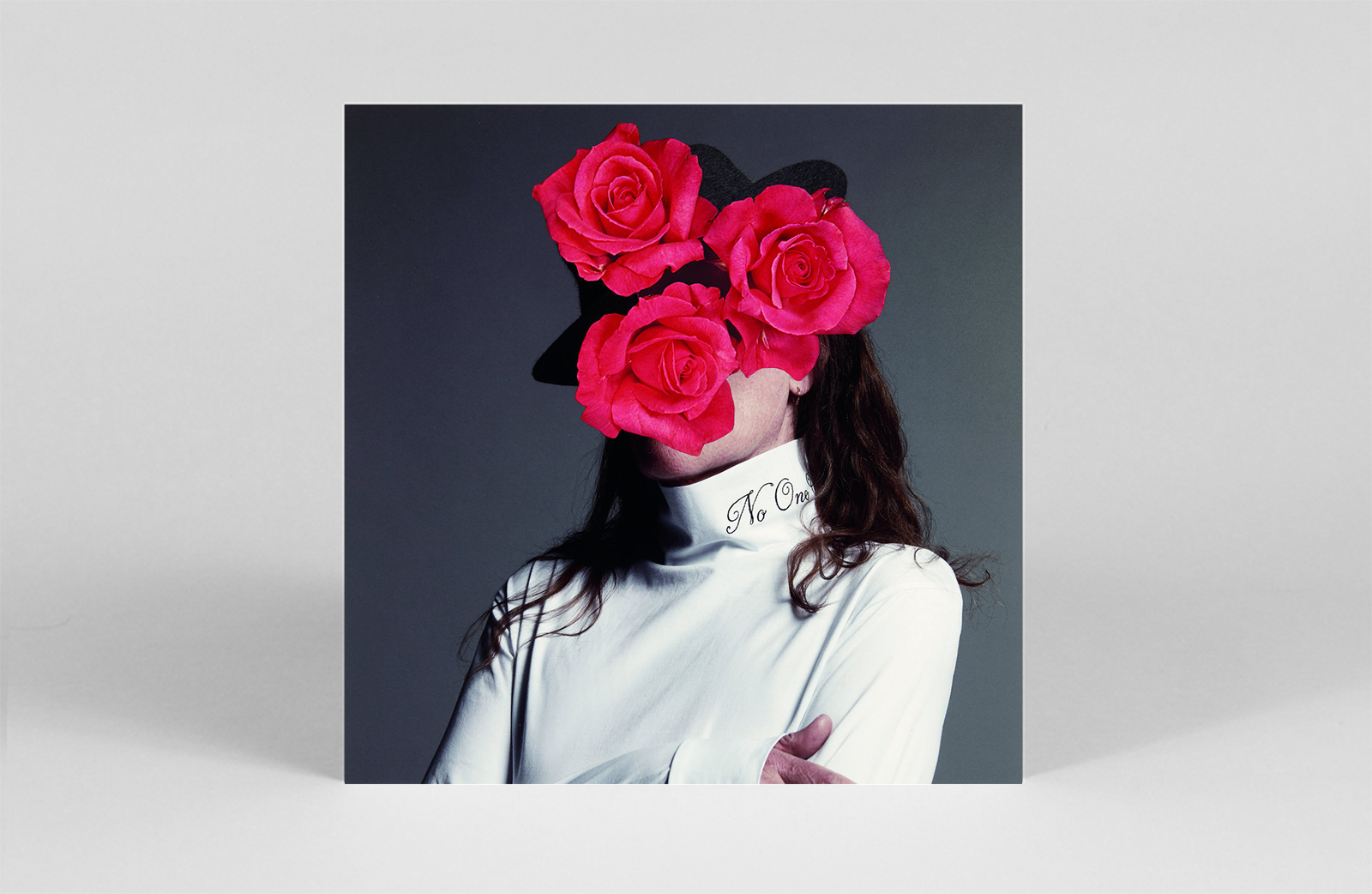 Leslie Winer
When I Hit You — You'll Feel It
(Light In The Attic)
Effortlessly gliding through cultural worlds as diverse as NYC's avant-garde art scenes, Leigh Bowery's infamous Taboo night, and Yohji Yamamoto campaigns, Leslie Winer provides a solid definition for 'cool'. However, not content to merely be a poet, visual artist and "the first androgynous model" — according to Jean-Paul Gaultier — Winer also helped to push forward the emerging trip-hop sounds of the '90s with her combination of hip-hop samples and spoken word on debut album Witch. Finally shining a light on this legend of the underground, When I Hit You — You'll Feel It collects work from across her career, including previously unreleased tracks, and her work with Jon Hassell, Jay Glass Dubs, Jah Wobble and beyond. Leslie Winer: forever cool. – LR
---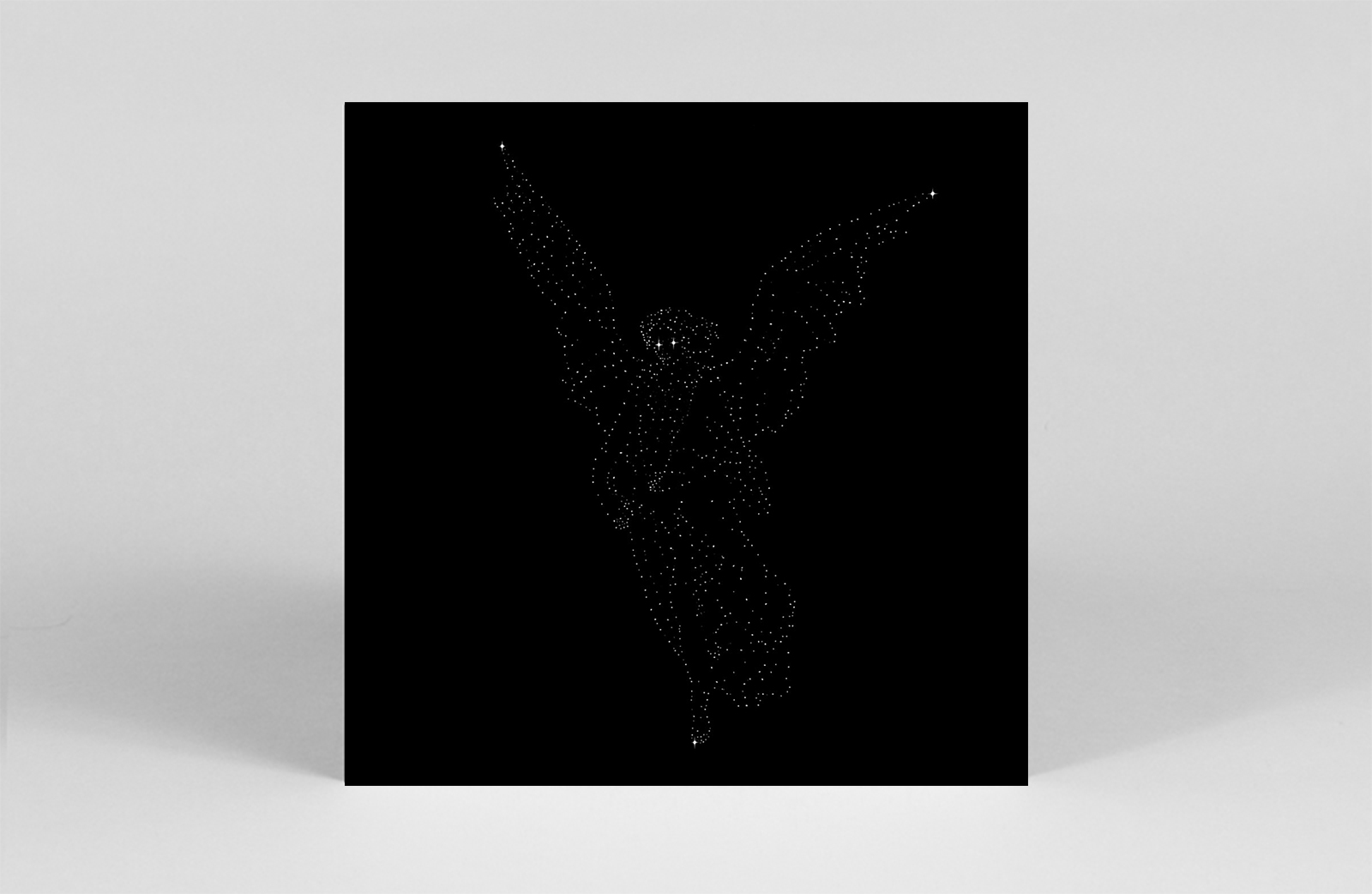 John Glacier
SHILOH: Lost For Words
(PLZ Make It Ruins)
East London-based artist John Glacier unveils her debut project, SHILOH: Lost For Words, on PLZ Make It Ruins. While Glacier describes it as a collection of "punk-poet electronic pop songs," thanks to a combination of her artic vocals and Vegyn's production, Glacier creates a liminal sonic world that's intriguingly uneasy. – LR
---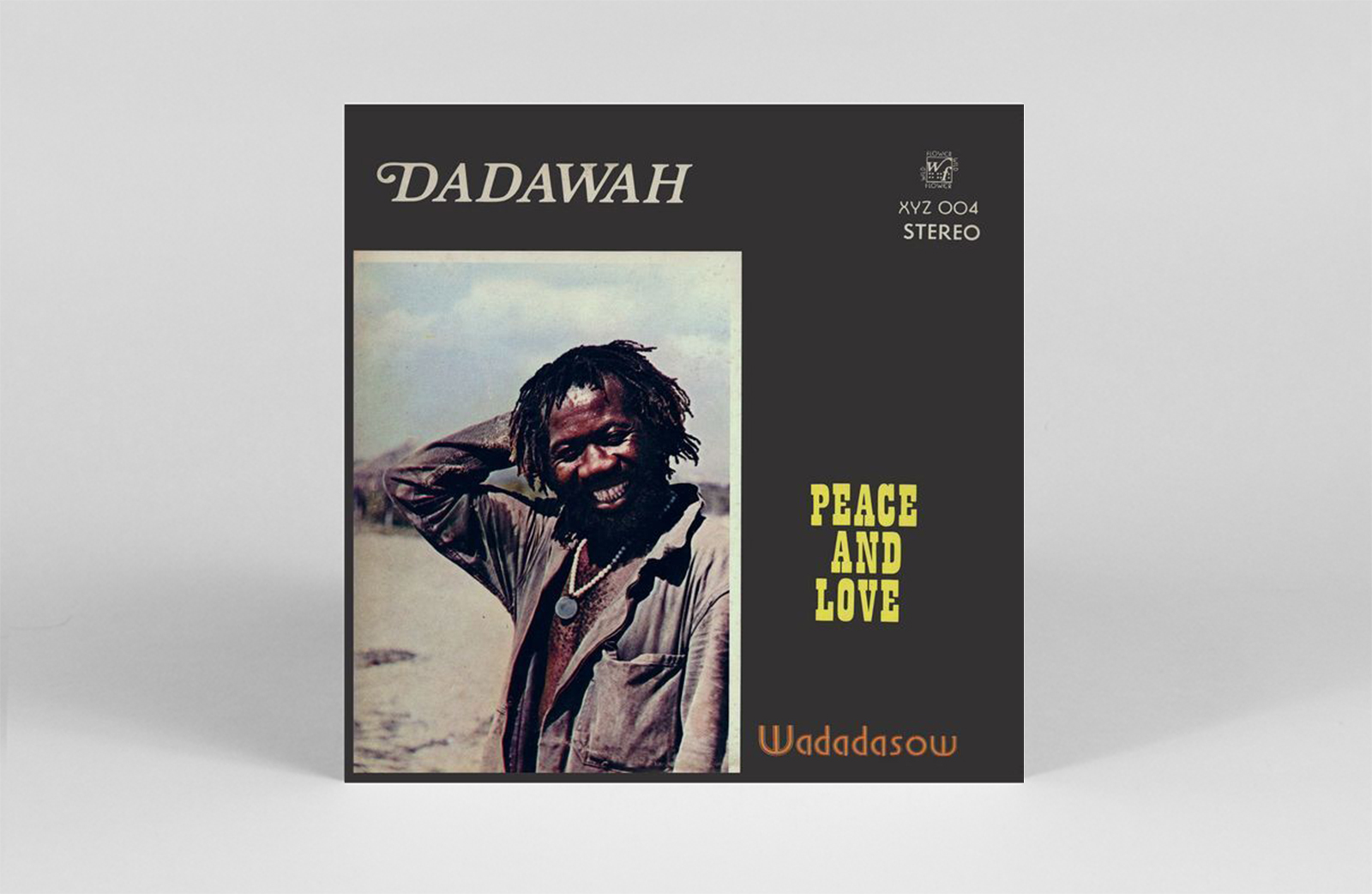 DADAWAH
Peace & Love
(Dug Out)
DADAWAH's sepia-glowing dub and roots reggae record Peace & Love sees its first reissue on Dug Out. Consisting of 4 extended tracks, this is an album to get lost in. Its four tracks are lead by Michael Henry's golden voice, hypnotic percussion and organ, extremely funky guitar riffs – plus deft dun rattle touches in post production. – GH
---
Singles
---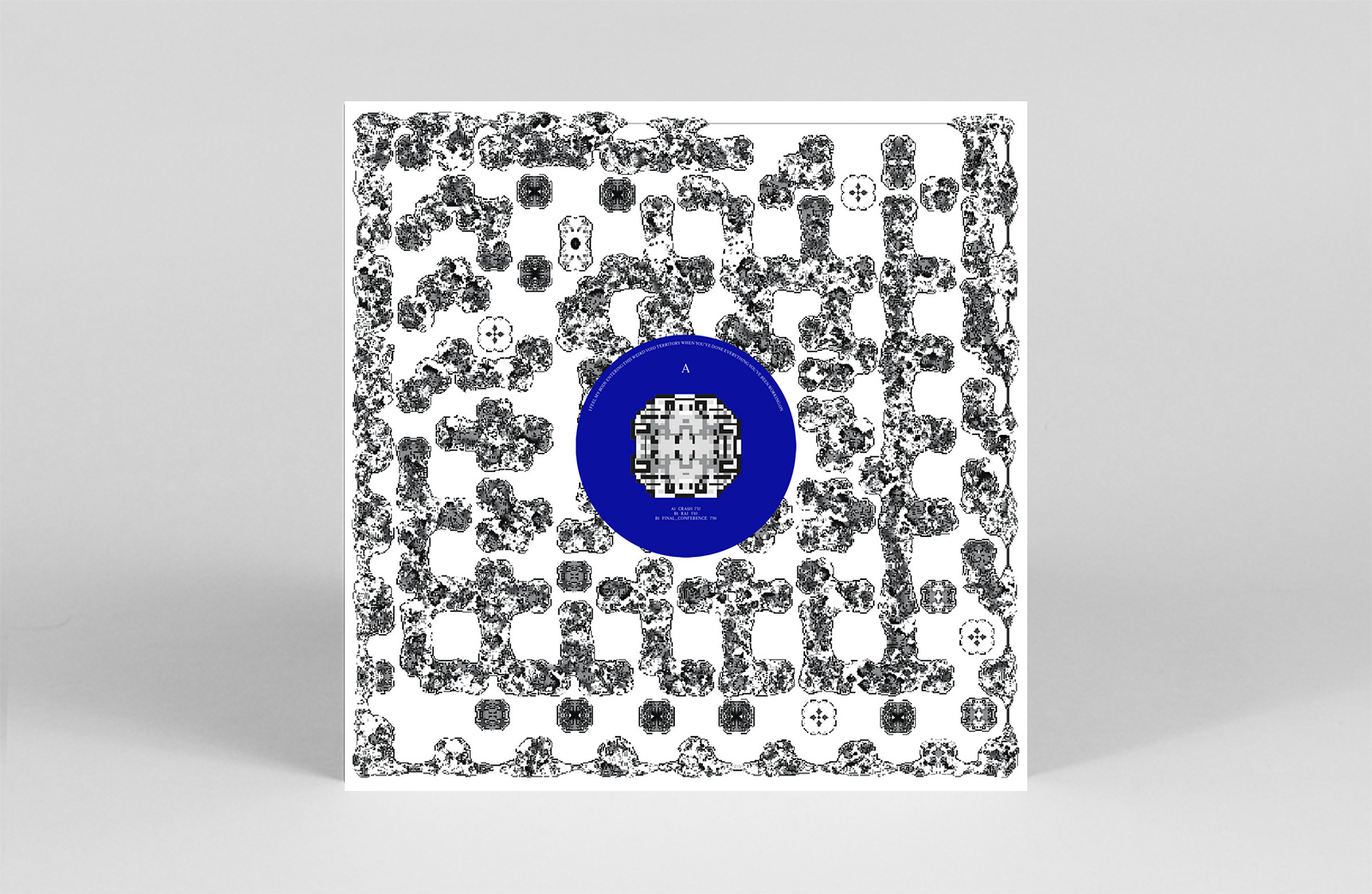 Bambounou x Bruce
Final Conference
(Bambelabel)
Bambounou continues the excellent start of his new label, this time collaborating with Bristol producer Bruce. 'Rai' lures you into thinking it's going to be predictable with its dancefloor friendly 4×4 chugging beat, but then a key shift and warped vocals put expectations to bed. 'Crash' is an explosion of pure percussion, interchanging between fast-paced techno, and a dubstep rhythm. The title track is a winding journey beginning in click-y minimal percussion, chirps and bass wobbles that make you feel like you're in a lush prehistoric jungle surrounded by megafauna – but just as you think you know where it's going, enter droning pads that gently oscillate between major and minor chords like an ebbing ray of sunshine breaking through the canopy. – AW
---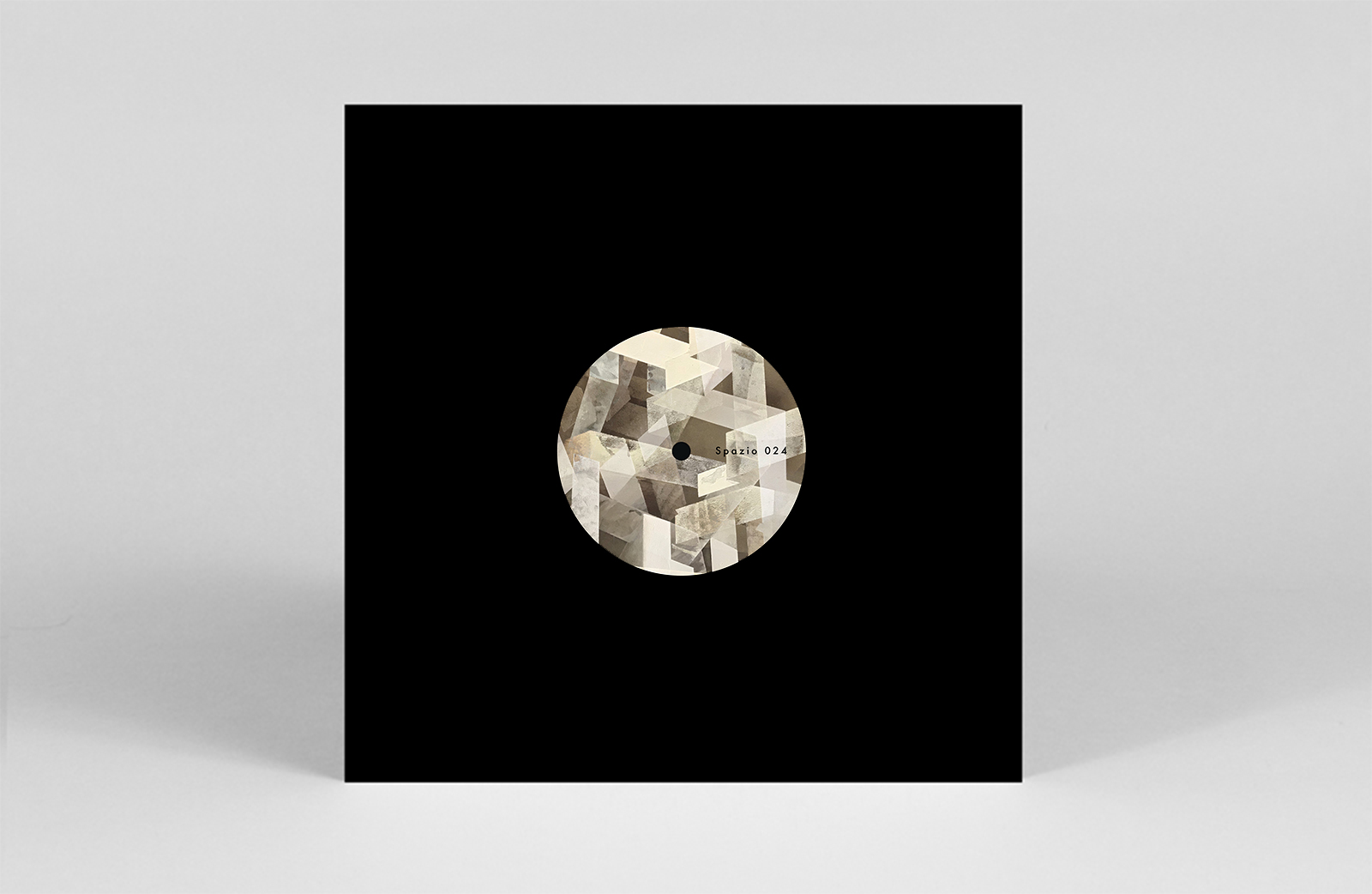 Konduku
Parlama
(Spazio Disponibile)
Berlin-based rhythmic techno mastermind Konduko treats our ears to a delightful four tracker on Italian label Spazio Disponible, known for its work with the likes of Donato Dozzy and Marco Shuttle. Konduku aka Ruben Üvez has proven himself to be one of techno's fastest rising stars, whose broken rhythms on Dutch outfit Nous K'laer Audio have cemented his reputation as one to watch. Trippy keys warp into a kaleidoscopic refrain across 'Yukan' whilst the spatial dubbed techno of 'Sinopia' and 'Mantar Kaya' have a darker cold calculated edge and specifically to penetrate every corner of the dancefloor. The title track 'Parlama' has the ingredients of a proto-trance classic, bubbling with the warm anticipation of hopefully soon to be safely packed dancefloors across the world. – EH
---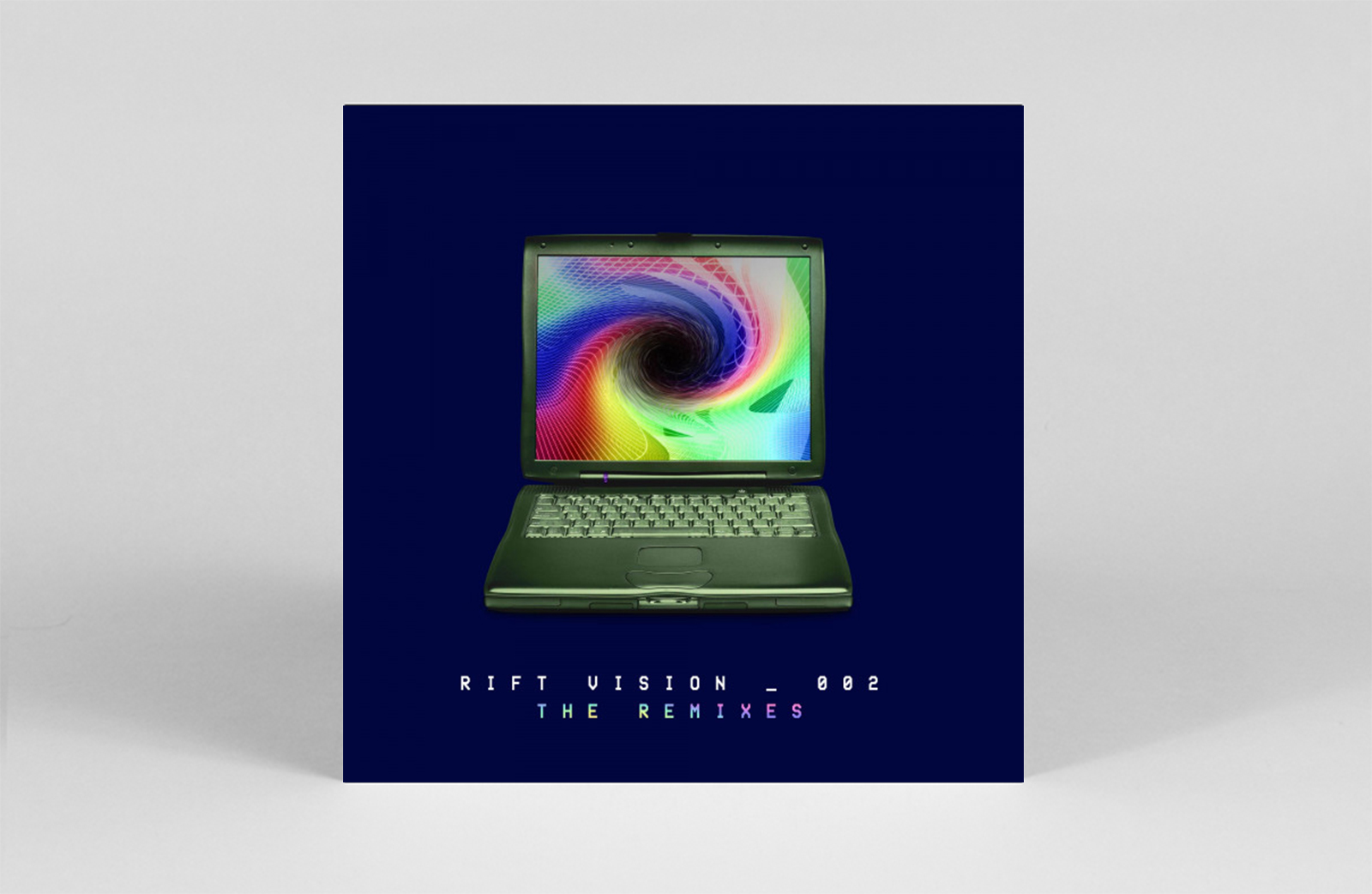 Lauren Ritter
Rift Vision 002
(Rift Vision)
Lauren Ritter calls upon a stellar line-up of pals for these remixes. 'Vespers' gets a sparkling makeover from Octo Octa with iridescent pads and a springy beat – occasionally venturing into breakbeat territory – and a U-turn into bass-laden techno. Next up is Jenifa Mayanja's dreamy interpretation of 'Thirst Trap' with vocals from Tenesha The Wordsmith and JB!! AKA Dirty Moses, layered over delicately balanced shakers and lilting piano. Remixes from Lawrence and Rrao round off the EP – with the square bassline taking centre stage on 'Quartz', and bright pads are paired with a subtle tabla rhythm in 'Value Of A Piece Taken'.