Published on
July 30, 2021
Category
News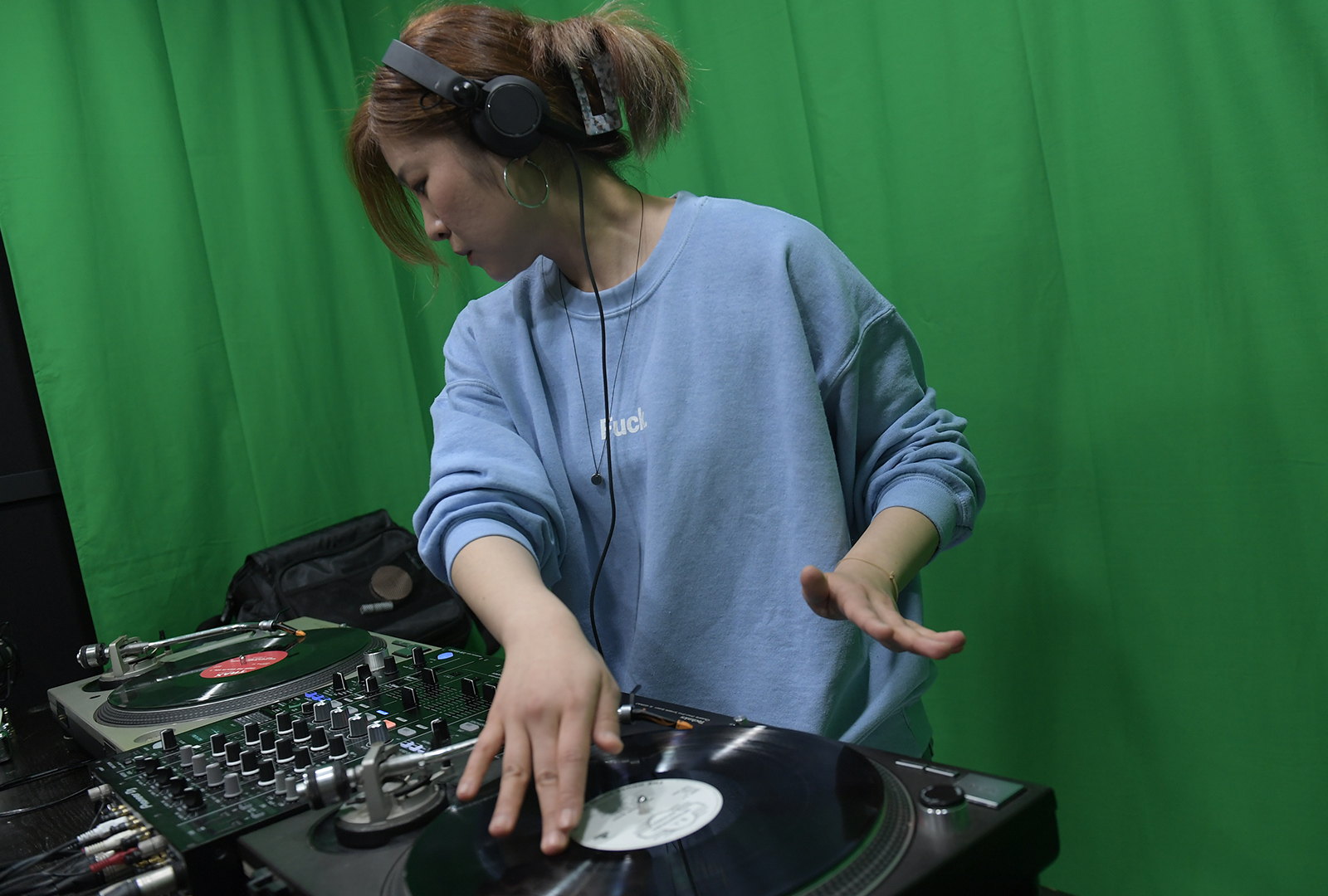 Summertime Seoul.
South Korean DJ Jisoo has shared a new sunset house mix, on Helfetica's Worldwide FM show.
As a '90s kid fond of '90s dance music, Jisoo builds a self-described "happy yet cozy dance floor" with her soulful, classic music selections. For her guest mix, she plays a passionate house set that's primed for grooving during summer sunsets.
Speaking with Helfetica, Jisoo also explains how she discovered electronic music as a child during time spent living in the U.S., and how house dancing became her gateway to sounds outside of the mainstream.
The show also includes music from Shire T, Karen Name KG, Dave, WizKid, Elias Mazian, Gene Tellem, and more.
Listen in full above.
---