Published on
April 24, 2020
Category
Features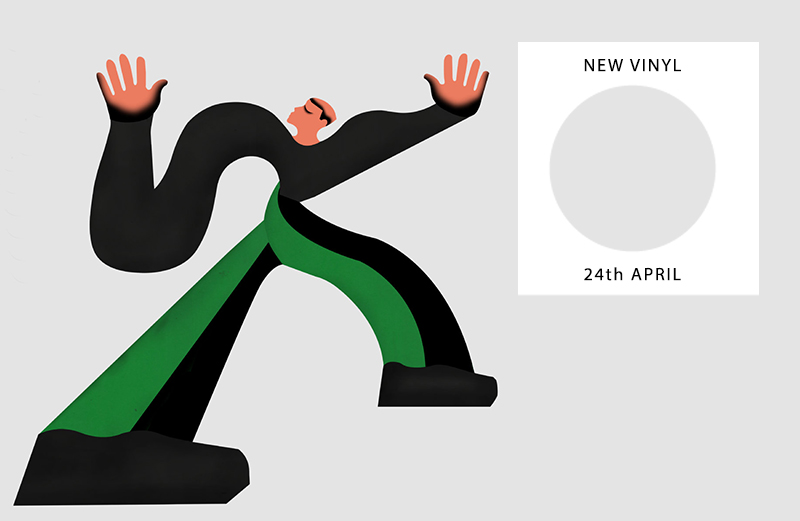 Reggae riddims, live-wire techno, ambient dub and more.
In singles we've got records by Wayne Jarrett, Slikback & Soda Plains, Josephine Foster, Pugilist and Raven.
On the albums front, there's Lorenzo Senni, Night Sea, Ssleeping Desiress, Tashi Dorji & Tyler Damon, and Ivan Ave.
This week's rundown is by The Vinyl Factory's Gabriela Helfet, alongside Jesse Bernard, Lucie Stepankova, James Hammond and Emily Hill.
---
Singles
---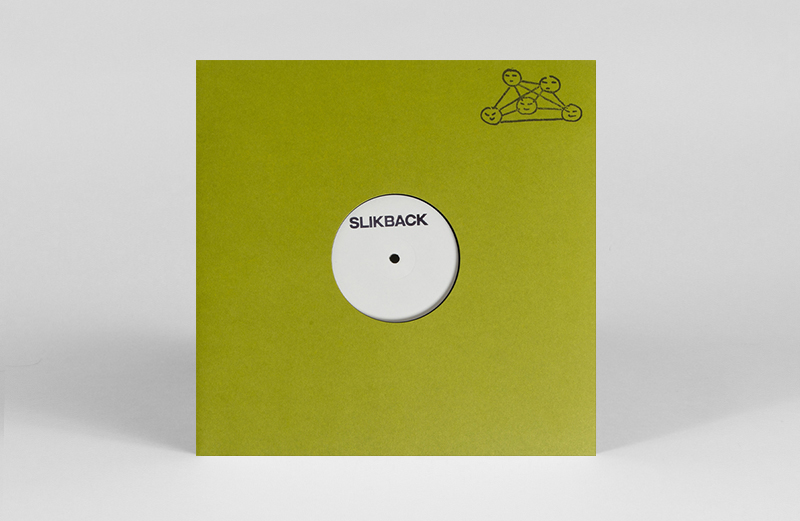 Slikback / Soda Plains
Split
(PAN)
Slikback and Soda Plains step-up for the latest instalment of PAN's Split series with heavy oscillations. On the A-Side, Slikback stutters fragmented electronics into live-wire techno and back again, descending in-and-out of a rhythmic haze. Meanwhile on the flip, Soda Plains kicks the bpm up a notch with two whirling, peak-time slammers. Easily one of the best offerings in the Split series yet, alongside Tzusing and M.E.S.H.'s outing. – GH
---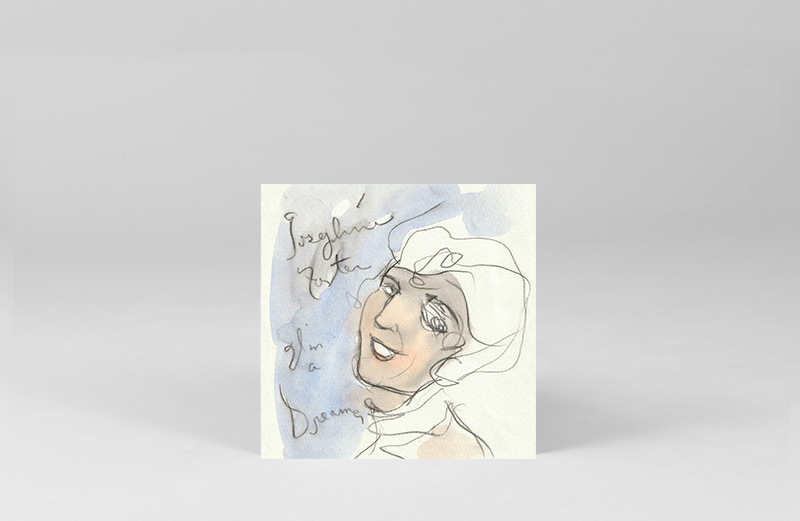 Josephine Foster
'I'm A Dreamer'
(Fire)
The 7" single that never was from Josephine Foster's 2013 LP of the same name, 'I'm a Dreamer; finally gets a run on the singles format owing to a second wave of discovery as part of the soundtrack to Netflix series The End of the F***ing World. The title sets the tone here as Foster's lilting voice gently works it way through a loving confessional, letting mouth organ and piano flesh out an evocative vision of tranquil Americana. – JH
---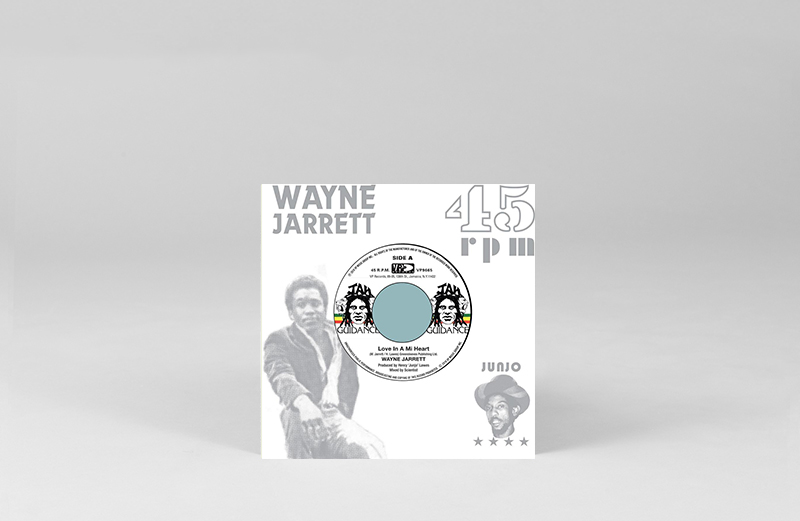 Wayne Jarrett
'Love In A Mi Heart'
(17 north parade)
Wayne Jarrett's 1982 dub classic is one of those understated records that you'll want to Shazam if you hear in a bar somewhere or carnival (before it was postponed). It's sparse sounding with not a lot going on production wise, allowing for Jarrett's vocals to really take centre stage and lead the riddim, rather than vice versa. – JB
---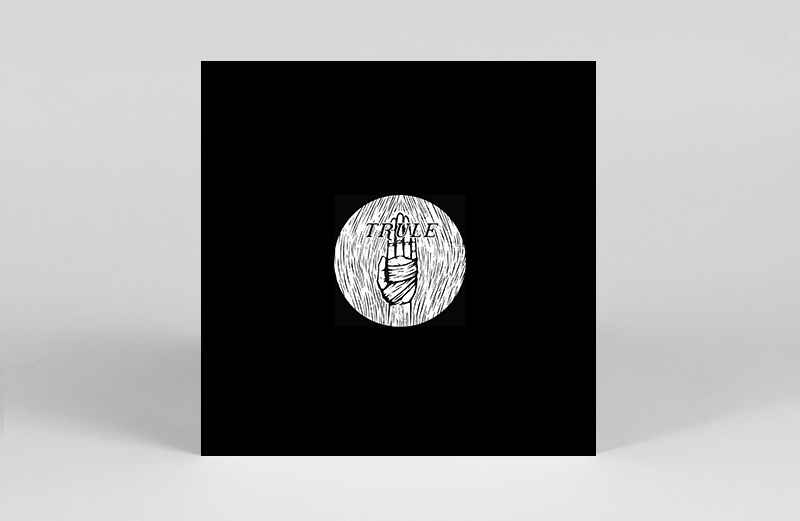 Pugilist
Heavy Lies The Crown
(TRULE)
For the past four years, Melbourne-based prodigious DJ and producer Pugilist continues to deliver exceptionally well-crafted, club ballers with an impressive track record on labels such as Whities, Zam Zam and Nous'klaer to name a few. He has since cemented his aesthetics between head-spinning UK garage and jungle, and chunky breaks. This fresh outing finds a fitting home on the bass-heavy Thule Records. Heavy Lies The Crown kicks off with speedy UK garage missile embellished with dreamy pads on the eponymous track. Following it are the stripped-down fizzy breaks of 'Untitled', the psychedelic junglism of 'Adversity' and tribal techno bubbler 'Portal'. – LS
---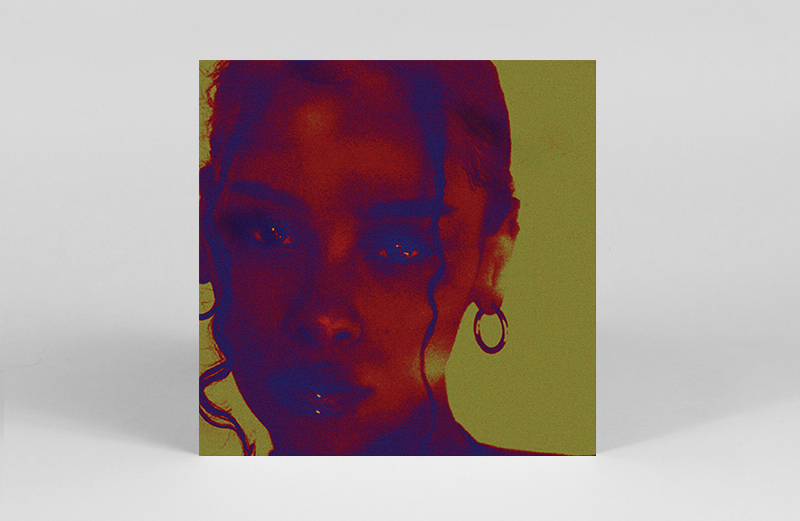 Raven
Flames
(Rekids)
Multi-faceted musical artist Raven takes Radio Slaves label 'Rekids' by storm with a blissful, experimental techno 5-track EP. The Canadian-born Barcelona-based artist has been making waves for the past couple of years as a DJ, fluidly joining the dots between rave and other dance aesthetics. Raven applies this to Flames, zig-zagging between ethereal soundscapes through to bouncy house percussion. 'In2U' starts with a reflective sweep of ambient like synths, quickly reinforced with driving beats and paired with serene vocals. Situated in-between Saint and BBGRL, 'IN2U' acts as a perfect bridge through to the more downtempo sub-bass of the rest of the EP. Listening through to Flames, it transcends strictly club use, but will also be a welcome addition on dance floors in the future as well. – EH
---
LPs
---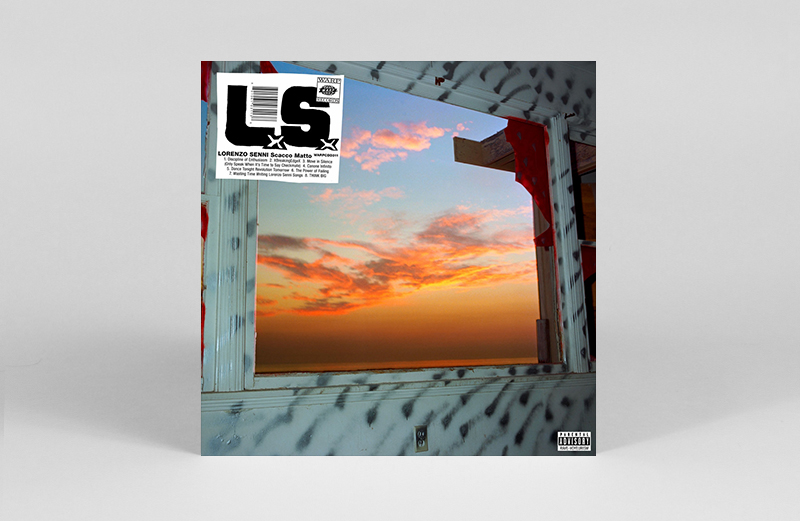 Lorenzo Senni
Scacco Matto
(Warp)
Drumless, gated sounds assembled to their own internal logic of short circuits and jittered euphoria, Scacco Matto is another refreshing blast of pointillistic trance from Lorenzo Senni. Where in past releases this pointillistic concept kept things fidgety and overtly off-kilter, this one gives a slight revision to the formula, nudging it a touch closer to more conventional structures. The work of a
self-proclaimed "rave voyeur", Scacco Matto comes at the dance floor from an atypical perspective and colours dance music nostalgia with a heightened shade of abstraction. – JH
---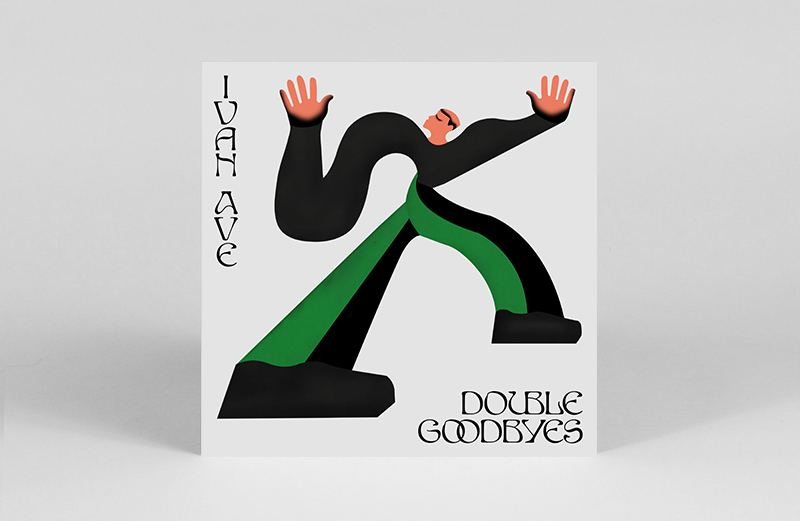 Ivan Ave
Double Goodbyes
(Mutual Intentions)
Aside from having some wicked art deco-inspired cover art, Ivan Ave's newest release on Mutual Intentions in 'Double Goodbyes' is as mesmerising from start to finish. Built upon a jazz and soulful foundation, Double Goodbyes sonically nods to what he describes as daytime TV shopping music. Combined with some killer features from LA based vocalist Joyce Wriceand Clever Austin of Hiatus Kaiyote, Ave pulls off a masterstroke with Double Goodbyes. – JB
---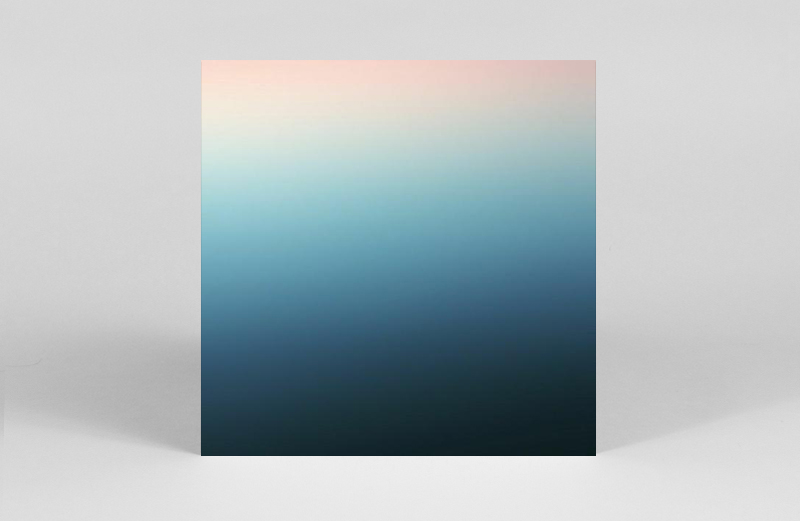 Night Sea
Still
(Silent Season Canada)
Next up on the reputable Canadian label Silent Season is an ambient dub long-player by an American duo – Night Sea. Still is a lustrous example of the label's ongoing journey towards music that is rich with emotions and impressions of nature. Through its course, effervescent atmospheres and dubby pulses flow side by side, painting a picture of a misty terrain for the solitary wanderers. Some particular standouts are 'HDSB' with its ethereal narration and percussive sensibility; the mysterious ricochets, urgent drum echoes and melancholic aura of 'Sukho'; and the string-melody riding on rich dub-kicks surrounded by watery-hats on 'Cherry'. – LS
---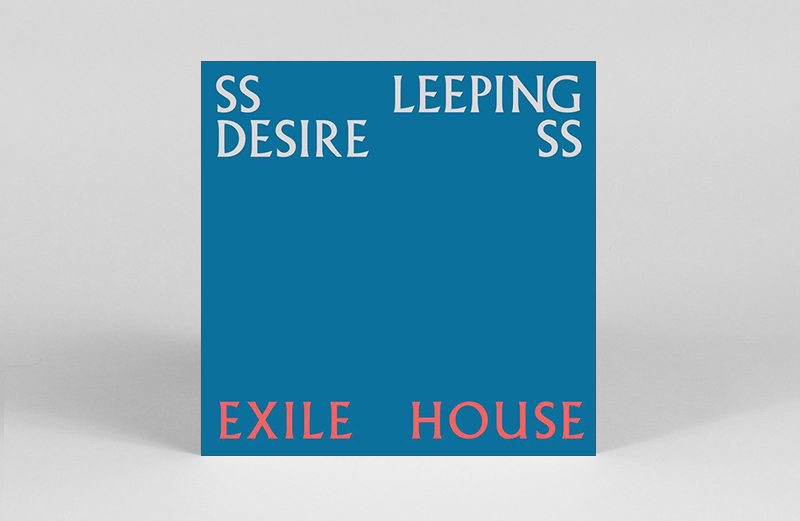 SSleeping Desiress
Exile House on Onderstroom
(Onderstroom Records)
Gabriel Ramos aka SSleeping Desiress, delivers his phenomenal second studio album Exile House, following up from his self-titled debut in 2015 on Onderstroom Records. Sitting somewhere between synth pop and dark wave, the sullen lyrics evoke the powerful drawl of artists such as John Maus and Boy Harsher. Exile House is stripped-back, unlike his previous work, with a heavy guitar presence overlaid with sweeping synths, deviating from the weighty traits of EBM. All 8 tracks blissfully blend together to take you on a 30 minute dreamlike psychedelic voyage – perfect for these hazy spring afternoons. – EH
---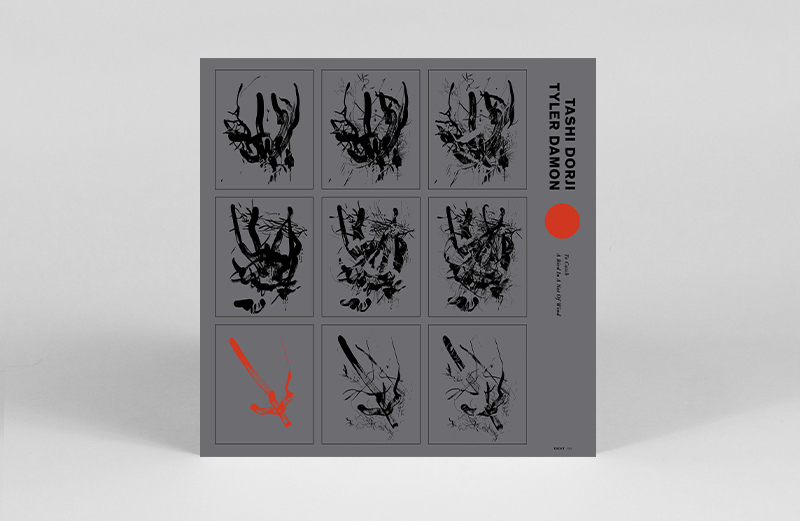 Tashi Dorji & Tyler Damon
To Catch A Bird In A Net Of Wind
(Trost Records)
Taken from an improvised live set in 2018, guitarist Tashi Dorji and drummer/percussionist Tyler Damon's wigged-out performance gets its first release in To Catch A Bird In A Net Of Wind. With echoes of Peter Zummo in the recording's playfulness, the duo channel free jazz, metal and Buddhist monastic music into an incantatory sound that is distinctly their own. – GH