Published on
May 1, 2020
Category
Features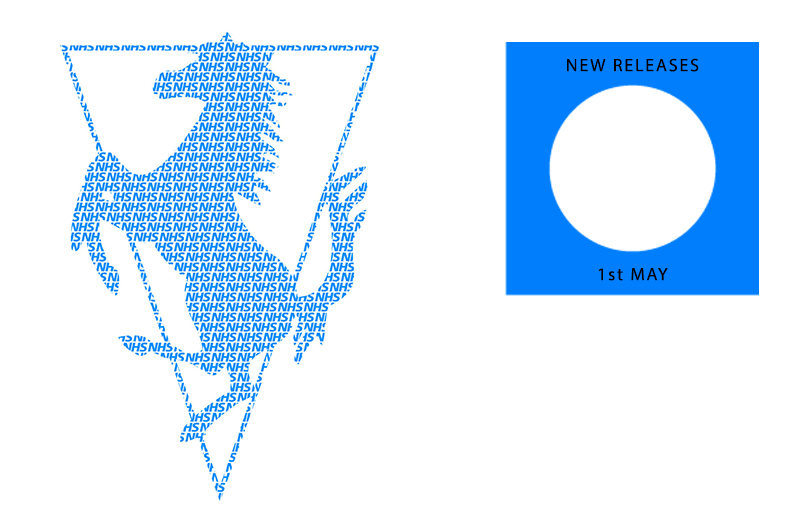 A mighty R&S compilation to aid the NHS, silky drum'n'bass, essential hip-hop and more.
In singles, we've got an Eric B and Rakim reissue, Frak on Holga Nord, Moisture on Fasan, MATAS FLORES y ALGO MáS, and Lord of the Isles on Whities.
On the albums front, R&S compiles 43-artists for a collection to aid the NHS, Calibre returns to his Shelflife series, Ghostpoet merges the euphoric with the dystopian.
This week's rundown is by The Vinyl Factory's Gabriela Helfet, alongside Jesse Bernard, Lucie Stepankova, James Hammond and Emily Hill.
---
Singles
---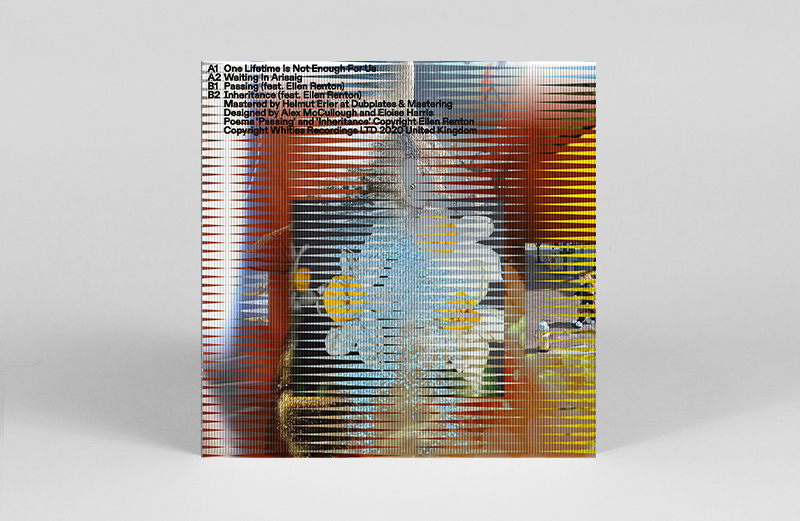 Lord Of The Isles feat. Ellen Renton
Whities 029
(Whities)
Lord Of The Isles, the elusive house connoisseur and member of the experimental neofolk formation Mac-Talla Nan Creag, teams up with Scottish poet Ellen Renton to forge an emotional four-tracker inspired by her poetry. Melancholy and reflections about climate change are threads that drift throughout the release. The cinematic grace of 'One Lifetime Is Not Enough For Us' is followed by a signature soft-edge house of 'Waiting In Arisaig'. On the flip, two collaborative tracks with Renton's poetry as a centerpiece are accompanied by rain-soaked field-recordings and stripped-down synths on 'Passing' followed by soft string orchestration climaxing into bittersweet breakbeat epiphany on 'Inheritance'. – LS
---

MATAS FLORES y ALGO MáS
Tulips
(Planet Rescue)
Teleporting straight into a 64-bit parallel island universe, MATAS FLORES y ALGO MáS craft tropical-hued electro and downtempo tonkers in Tulips. Though its 5-tracks are breezy in feel, closer listens reveal many layers to the sun-dappled release. – GH
---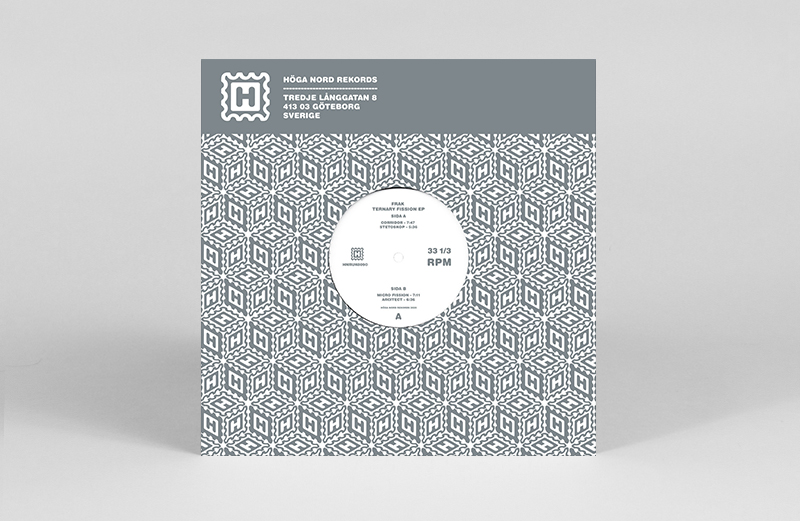 FRAK
Ternary Fission
(Holga Nord)
FRAK have been at the top of their game since their inception in the '80s, constantly creating new innovative dance rhythms oscillating between acid, electro and the lighter sounds of house, and their latest outing on Sweidsh label Hoga Nord does not disappoint. Known for its collaborations with the likes of Andrew Weatherall, Timothy J Fairplay and Vox Lox, Holga Nord has always delveled into the weirder psychedelic side of dance music. FRAK's debut on the label, Ternary Fission, is an exciting drive of chug-filled rhythms, which transport you on a trip down the rabbit hole, creating a subversive musical experience that sits somewhere between the dark and light aspects of dance music. – EH
---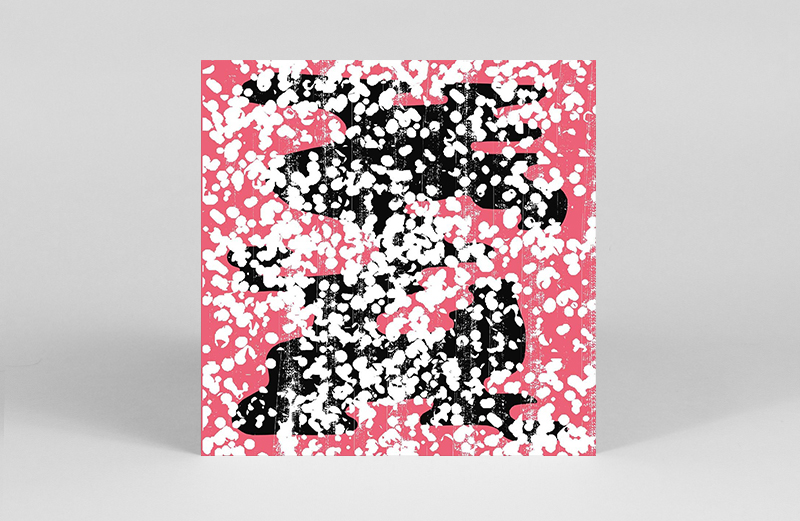 Moisture
'Orgone'/ 'Gammut'
(Fasaan)
Developing his craft within the re-edit framework, Malmö based producer Moisture links back to his origins here with the sample savvy 'Orgone', which extrapolates the grooving undercurrent of Far Lippo Lippi's 1984 single 'Say Something'. With a sensibility for rhythm and reconfiguration maintained, the rest of this 12" single builds on the inner workings of the grid for some neatly phrased percussion and a certain unity on the bass grooves. –  JH
---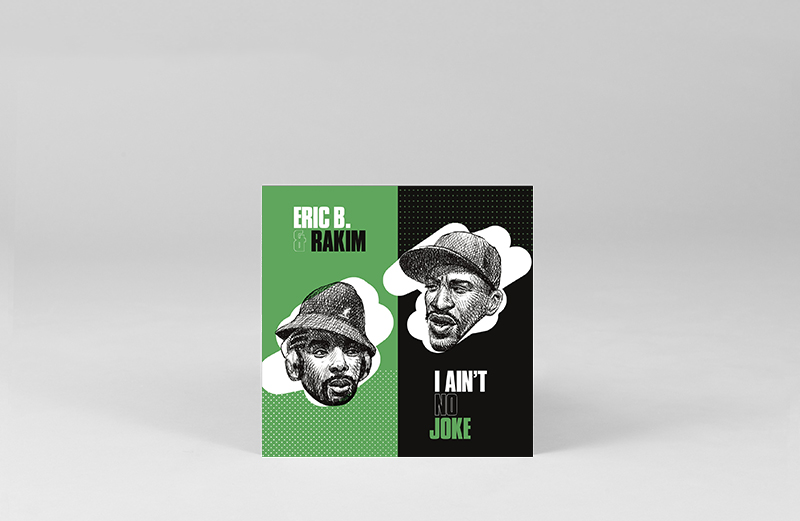 Eric B and Rakim
'I Ain't No Joke' / 'Eric B in the Cut'
(Mr Bongo )
The beauty in one of the all-time rap classics getting a re-release isn't just that it gives new audiences an opportunity to travel back in time, but 'I Ain't No Joke' / 'Eric B in the Cut' in particular shows just how influential Eric B and Rakim still are on music. In particular, listening to Rakim's rhyme schemes across the album, you can also hear him in rap music today, despite it being nearly forty years since the original release. – JB
---
LPs
---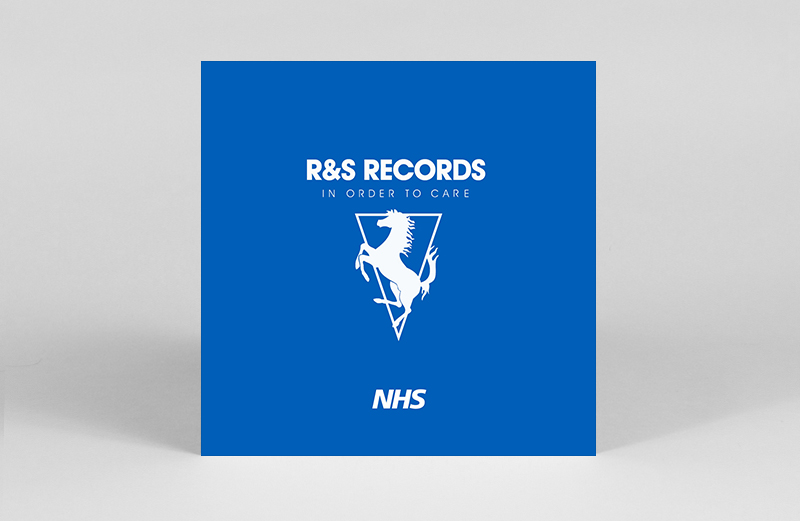 Various Artists
In Order To Care
(R&S)
R&S unveils mighty 43-artist charity compilation In Order To Care, with all proceeds benefiting NHS frontline workers. Spanning from ambient and spoken word to jungle and techno, it features new music from artists including Special Request, Barker, JAY, Anz, Loraine James, 96 Back and Peach. An immense collection of music, in aid of the UK's heroes – during the Coronavirus pandemic and otherwise. – GH
---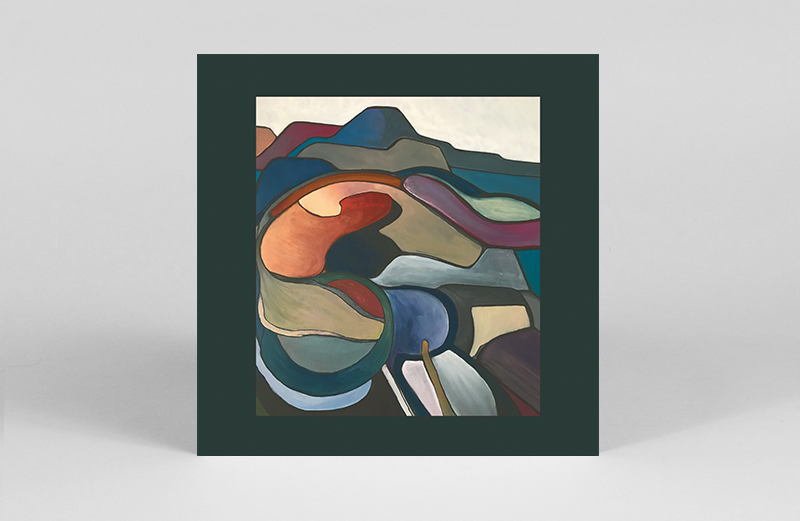 Calibre
Shelflife 6
(Signature Recordings)
Weaving the kind of silky drum'n'bass that makes you want to close your eyes and inhale deep while you get your dance floor swerve on, Calibre steps up to his Shelflife series with the sixth instalment. Criss-crossing between sonic euphoria and melancholy in his signature fashion, as is to be expected with Calibre, you'll find peak time pump with jazz-hued piano loops, soul samples and funk-flecked strings, to name a few. Shelflife 6 is a true ray of sunshine amidst these difficult times. – GH
---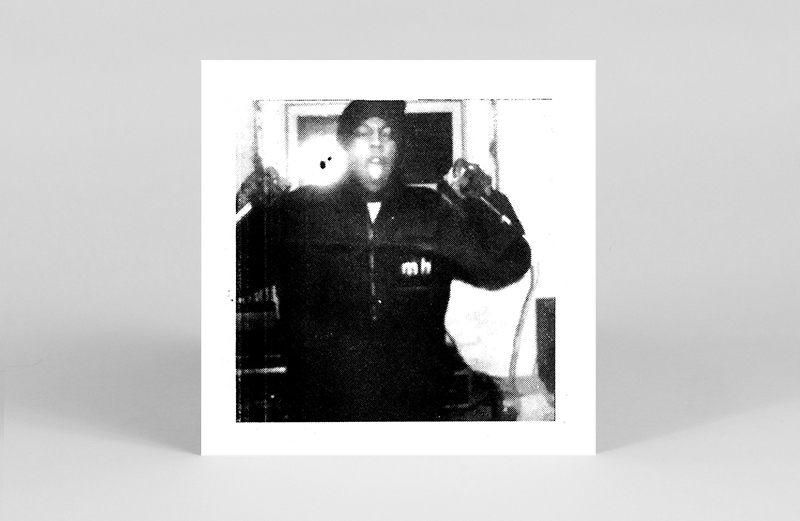 One Year
Model Home
(Disciples)
Straight from the underground of Washington DC, Disciples presents the otherworldly beat science of Model Home. Formed by MC NappyNappa and Patrick Cain, their debut LP sees a mash of experimental left-field hip-hop, infused with a powerful DIY spirit. The duo are deeply rooted in their hometown's musical scene, with additional production contributions on One Year attributed to the talented Dolo Percussion (aka Max D of Future Times). One Year is the product of 14 beat tapes made between 2018 and 2020, and all 11-tracks are reminiscent of early beat tapes with the grainy distorted vocals mixing quite peacefully against danceable yet subdued productions. – EH
---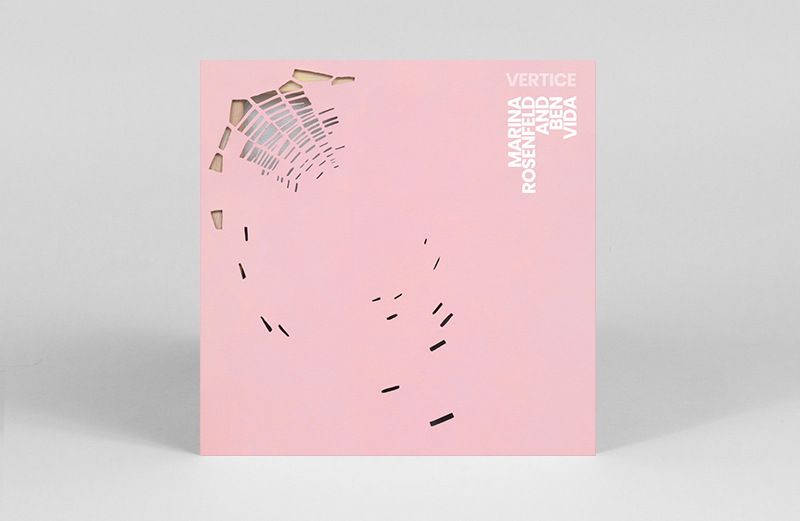 Marina Rosenfeld and Ben Vida
Vertice
(Fridman Gallery)
Rooted in turntablism, modular synthesis and the manipulation of recorded sounds, Marina Rosenfeld and Ben Vida's shared musical language has produced remarkable live performances in recent years. Free improvisation that merges Rosenfeld's hand-made dubplates with Vida's modular synth, Vertice documents the duo's work at New York's Fridman gallery, letting you drop the needle onto an engaging sonic overgrowth of audio detritus and curious frequencies. – JH
---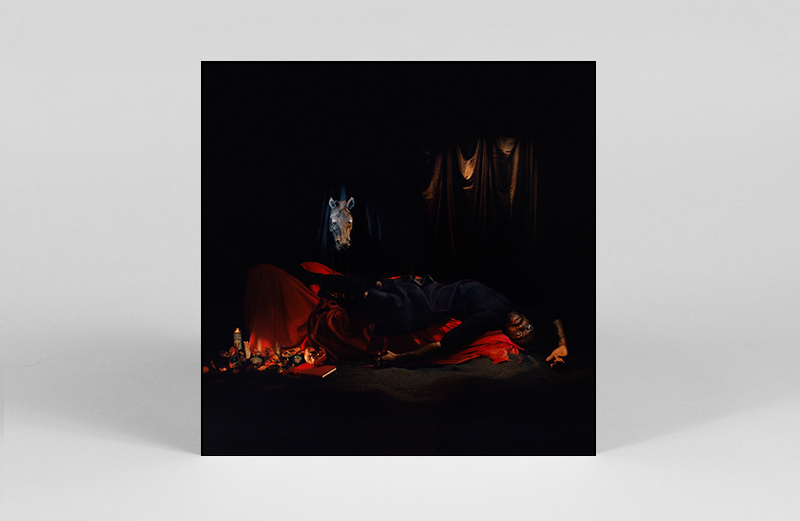 Ghostpoet
I Grow Tired But Dare Not Fall Asleep
(PIAS Group)
Right on time, is arguably the best way to describe Ghostpoet's latest release – I Grow Tired But Dare Not Fall Asleep. Dystopian in its sound, Ghostpoet shines a light on the uncertainty the future holds for society. Now with a global pandemic, I Grow Tired But Dare Not Fall Asleep feels even more euphoric. The opening track 'Breaking Cover' is a soft rock, slow crawl of a track. But the pace quickens as the album progresses – so too does the mood also lift, as will the current state of things. – JB