Published on
May 1, 2020
Category
News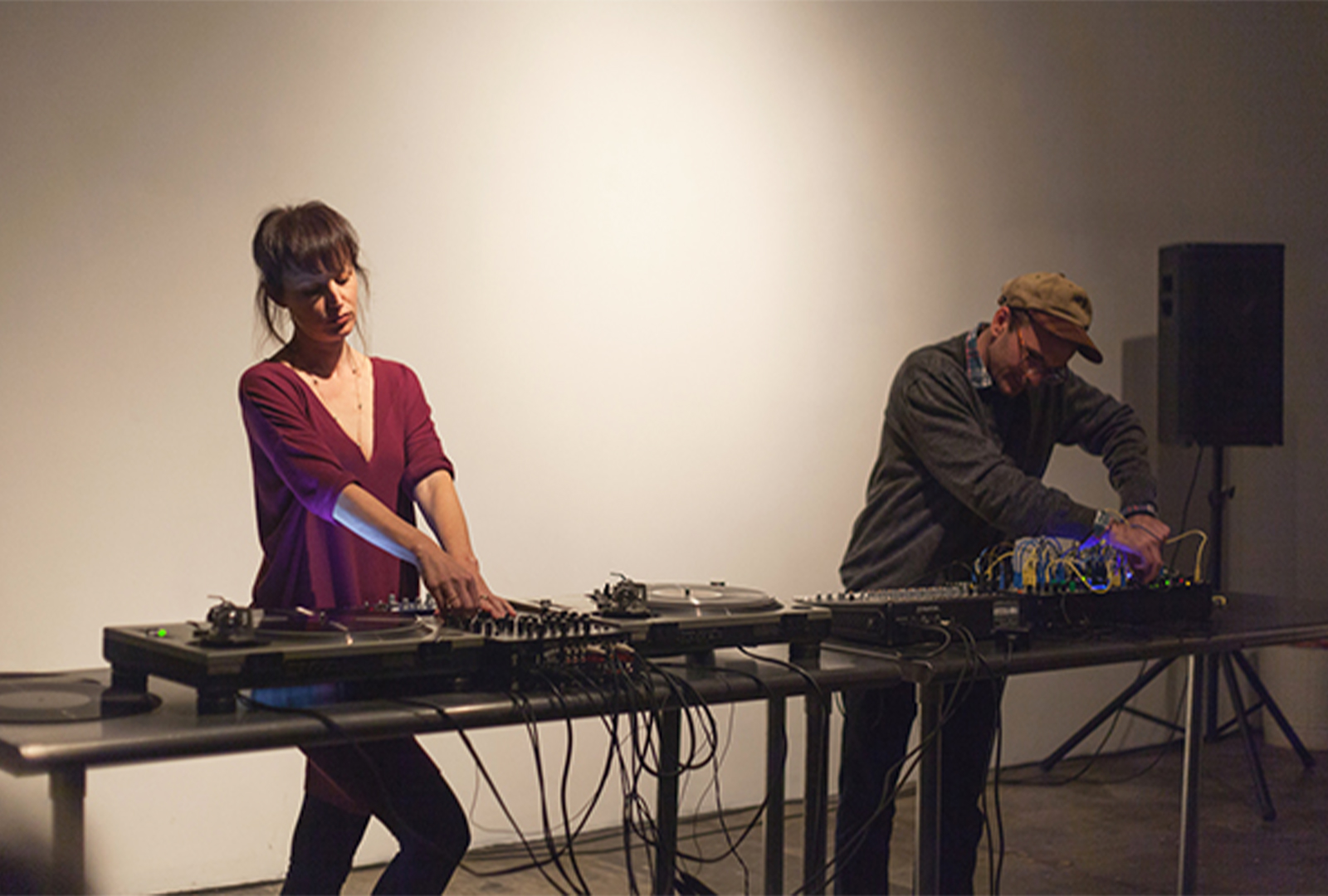 Metaphysical musings.
New York's Fridman gallery has re-launched its label, with the release of Marina Rosenfeld and Ben Vida's new collaborative album Vertice.
Read more: How Christian Marclay redefined what an exhibition can be
Comprised of archival recordings from Rosenfeld's and Vida's improvisational performances at Fridman gallery during 2016 and 2019, Vertice weaves field recordings and fractured vocals through improvised electronics.
The duo's practice works to "foreground the mutability of concrete sound and the physical and conceptual dimensions of synthesized and composed material," explains Fridman Gallery.
Vertice marks the Rosenfeld and Vida's sophomore album together, following the release of Feel Anything on iDEAL Recordings in 2016.
Head here to purchase a copy of Vertice, check out the artwork and tracklist below.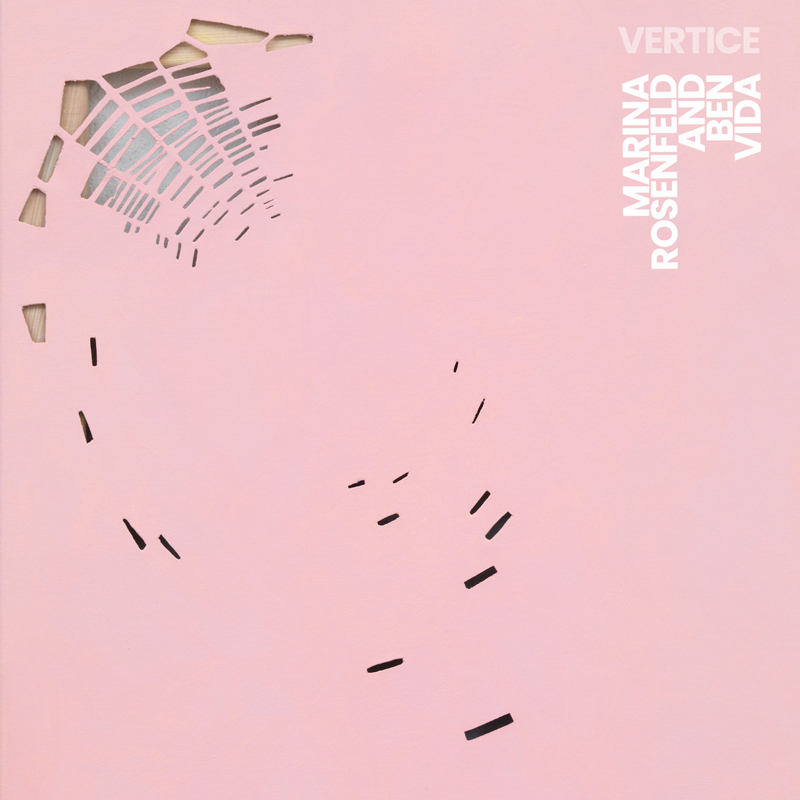 Tracklist:
1. Any Landscape
2. Branches