Published on
May 15, 2020
Category
Features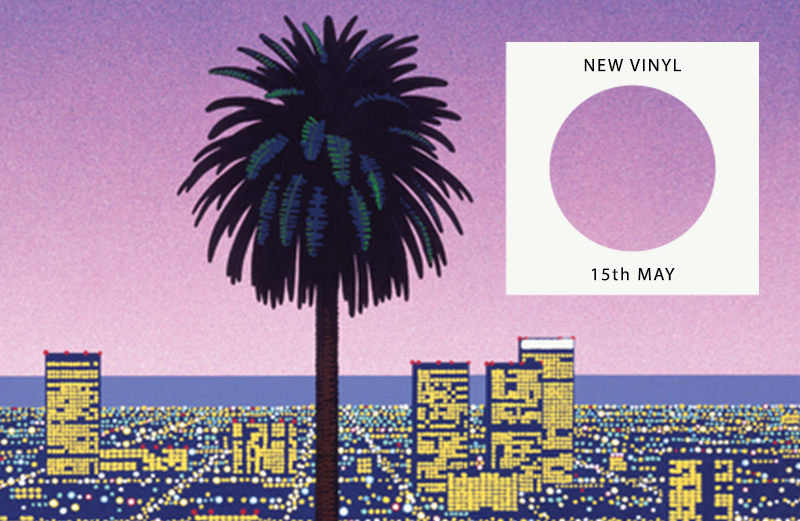 Japanese city pop, Brooklyn hip-hop, UK reggae and more.
In singles, we've got Walton on Ilian Tape, Sapphire Slows on Nous Disques, Danny Red on Jah Warrior, Burnt Friedman / Jaki Liebezeit / João Pais on Non Place, and a compilation on Tone Drop.
On the albums front, there's Light in the Attic delivering a second Japanese City Pop compilation, Okkyung Lee on Shelter Press, Josey Rebelle helming a compilation for Beats in Space, Justo The MC & Maticulous on Maticulous 21 and Kassel Jaeger collaborating with Jim O'Rourke.
This week's rundown is by The Vinyl Factory's Gabriela Helfet, alongside Jesse Bernard, Lucie Stepankova, James Hammond and Emily Hill.
---
Singles
---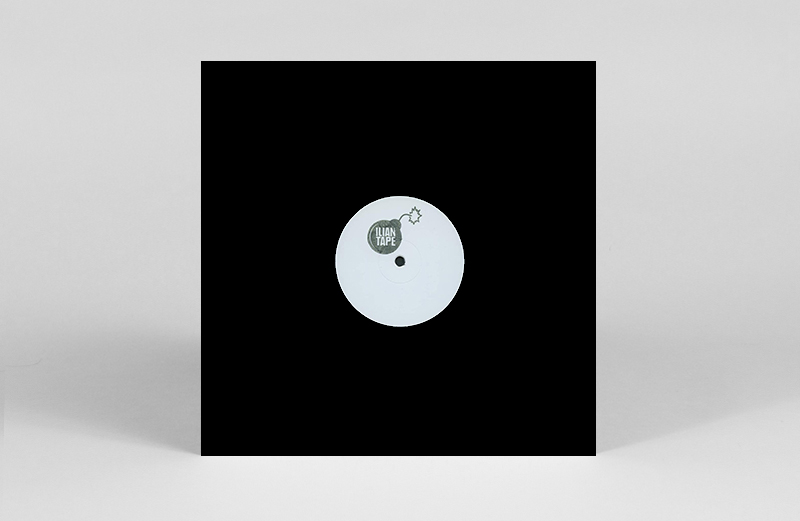 Walton
Debris
(Ilian Tape)
Described by label Ilian Tape as "Rude Marching Drum Storms" – Walton's four techno rattlers are exactly the kind of tracks you'd want to hear in the midst of a peaktime set, beaming amongst your pals as the soundwaves rumble through you. Opener 'FX 625' flits ascending percussions to an effect that sounds like a heavier sister of Special Request's 'SP4NN3R3D'. Soon, the aforementioned marching drums warped through sci-fi electrocuted synths on EP standout 'Djembe'. On the flip, there's a dubbed-out twist of jungle rhythmic flair in 'Debris', closed out with a technotronic jackhammer gone amok in your brain via 'Tek Breath Riddim'. Pangs to be inside a dark club's embrace have never felt so real. – GH
---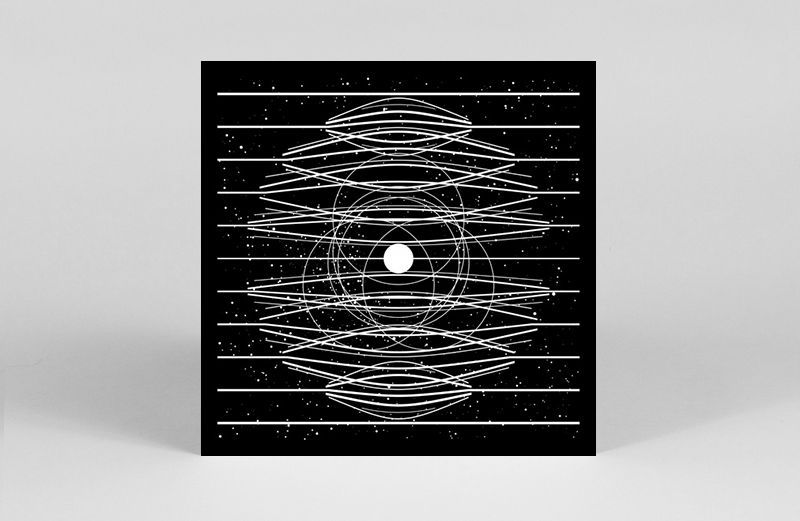 Sapphire Slows
Emotion Still Remains
(Nous Disques)
Japanese producer, DJ and vocalist offers her second four-tracker for the Mundus series on Nous. Emotion Still Remains is a potent mix of ambient and progressive electronica where candid synths mingle with haunting vocals. Perhaps it is this naivete that gives the release its unique charm and truly allows for all shades of feelings and impressions to flow. From eerie tenderness of 'Will Tell You A Story' follows the playful 'Emotion Still Remains' leading towards the romantic melancholy of 'It Comes Back In Waves' and finally, into the pensive experimentation of 'After Your Body Fades'. – LS
---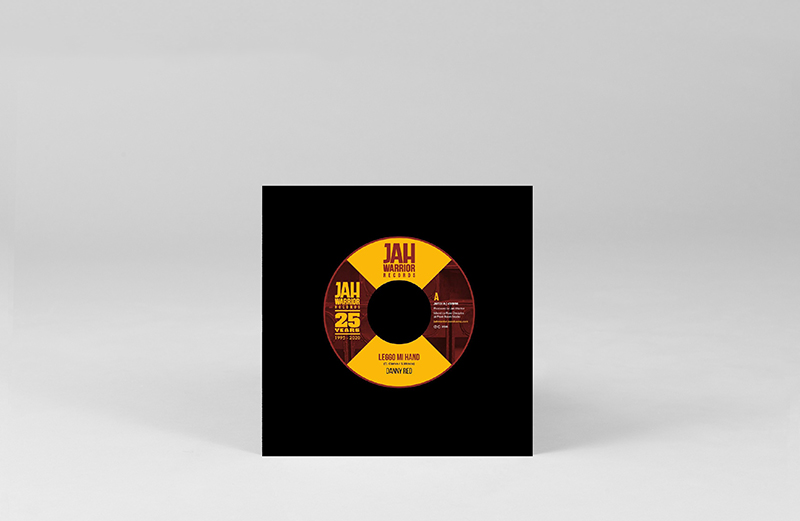 Danny Red
'Leggo Mi Hand'
(Jah Warrior)
Danny Red's name still rings out in the UK's reggae scene, having built a reputation from here to JA since the 1980s. His latest release 'Leggo Mi Hand' is just another one, in a long line of timeless records that continues the legacy of freedom music, which at present feels all the more relatable. The 7" also features a vocal-less dub of the track which is equally as mesmerising and transformative as the vocal-led version. – JB
---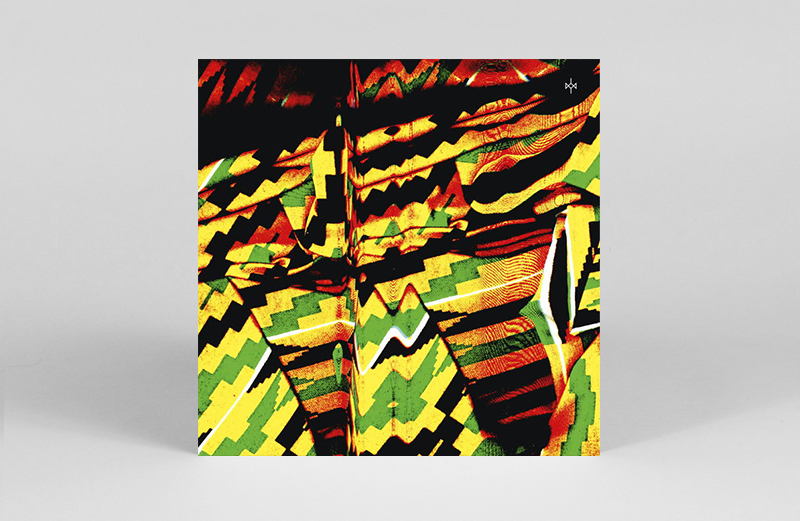 Burnt Friedman / Jaki Liebezeit / João Pais
Eurydike
(Non Place)
Burnt Friedman and legendary Can drummer Jaki Liebzeit built up a distinctive body of work with their Secret Rhythms series, and split EP Eurydike gives us some of the duo's final work before Liebzeit's passing in 2017. Playing to their mutual ideas on minimalism, monotony and circular rhythms, the two tracks here combine their meticulous approaches to rhythm and electronics. An EP of kindred spirits, the flipside introduces Friedman's work with Portugese drummer João Pais as they further explore the natural laws of motion and "automatic music". – JH
---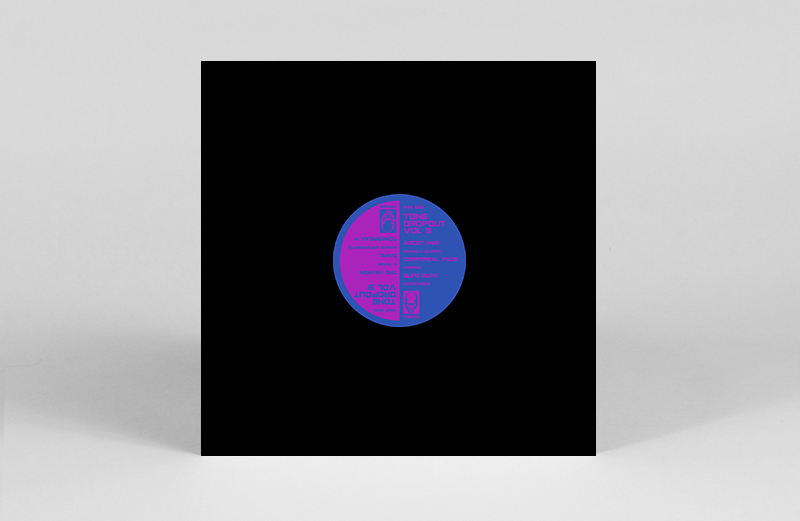 Dawl / The He-Men / Various Artists
Tone Drop Out Vol.9
(Tone Drop)
If you've ollowing DAWL for some time now, even further beyond his debut power release on celebrated Scottish label 'Craigie Knowes' which catapulted him into the ever growing public domain of all things breaks, acid and general all-round party vibes. From the shadows of the scene Mysterious producer DAWL alongside Sween have been curating and distributing music via their London based label Tone Dropout since 2013. They are known most synonymously for their compilations, which speed between 4 and 6 tracks of old school inspired breakbeat and electro. Making frequent appearances on these releases, alongside artists such as The He-Men and DJPC, the duo have been busy building their repertoire for their ninth volume, which does not disappoint. Joining forces with label regulars Corporeal face, Bufo Bufo and the He-Men they supply a weighty 6 dance tracks to get you moving. – EH
---
LPs
---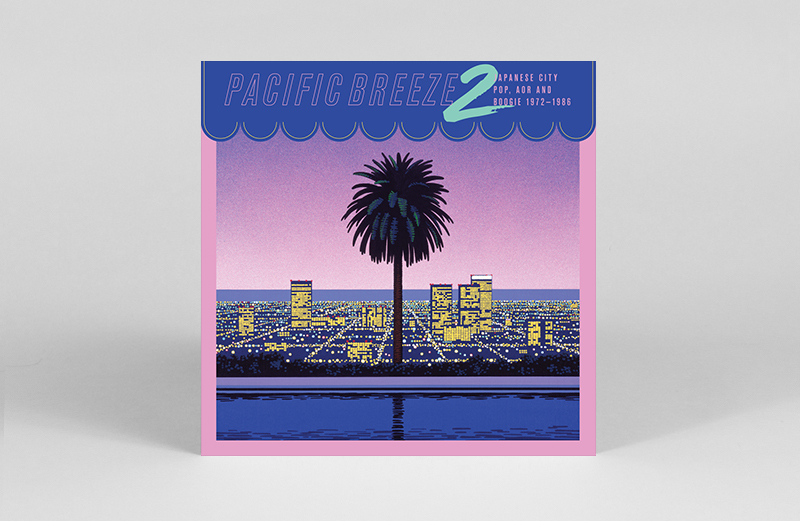 Various Artists
Pacific Breeze 2: Japanese City Pop OAR and Boogie 1972 – 1986
(Light in the Attic)
Bringing a much needed dose of sunshine, Light in the Attic returns with this second instalment of its Japanese City Pop series. Like its first edition, the cover is adorned with nocturnal summer nostalgia courtesy of Hiroshi Nagai's artwork. Sounds contained within are just as joyful, a blend of electronics with pop ranging from '80s electro drum-pad ballads to funk-fuelled dance floor chuggers. – GH
---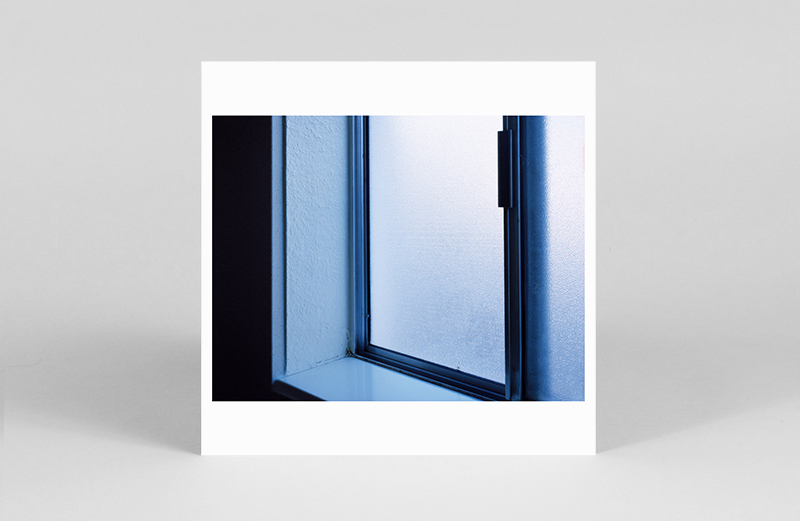 Okkyung Lee
Neo Yeun
(Shelter Press)
Having spent the past twenty years expanding the cello's sound palette through extended technique, improvisation, and extensive collaboration in the avant-garde, Okkyung Lee's Neo Yeun is a first full length outing for her chamber music ensemble of the same name. Drawing on youthful memories of Korean pop music as well as Lee's classical music training- cello, bass, piano and harp are carefully interwoven in a game of counterpoint and subtle dissonance. An apt merger of the tonal and atonal elements that underpin her intriguing body of work. –  JH
---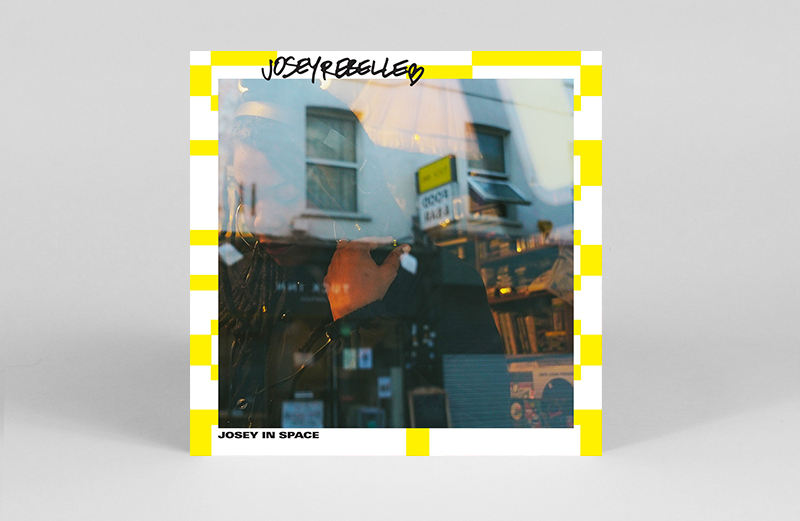 Various Artists
Josey in Space</h2>
(Beats in Space)
Josey Rebelle is a purveyor of underground music globally, with celebrated performances at some of the world's most revered spaces and radio stations. Tim Sweeney's iconic Beats in Space label presents a glimpse into her sublimely varied style with Josey In Space. The vinyl sampler twists and turns into the dreamier sides of house, with four very talented producers immortalised in wax. From South London, Balamii resident Shy One through to the creative prowess of Fotomachine, the swirling sounds of romantic house echoes nostalgia for the dance floor and beyond. – EH
---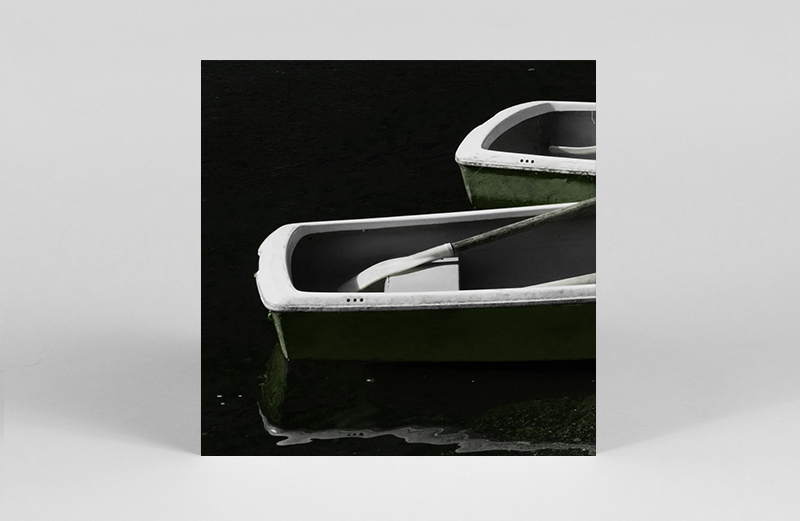 Kassel Jaeger and Jim O'Rourke
In Cobalt Aura Sleeps
(Editions MEGO)
GRM's own electroacoustic wizard François Bonnet aka Kassel Jaeger and the avant-garde legend of all things noise, jazz, glitch and rock Jim O'Rourke unite for an encore to their 2017 masterpiece Wakes on Cerulean Shores. In Cobalt Aura Sleeps shapeshifts from sublimely glimmering harmonies into the jittery extra-terrestrial articulations and slow-motion explosions of corrosive noise. The two lengthy pieces, with their patient progressions and surgical detail, invite a profound, focused listen sure to stir the imagination. – LS
---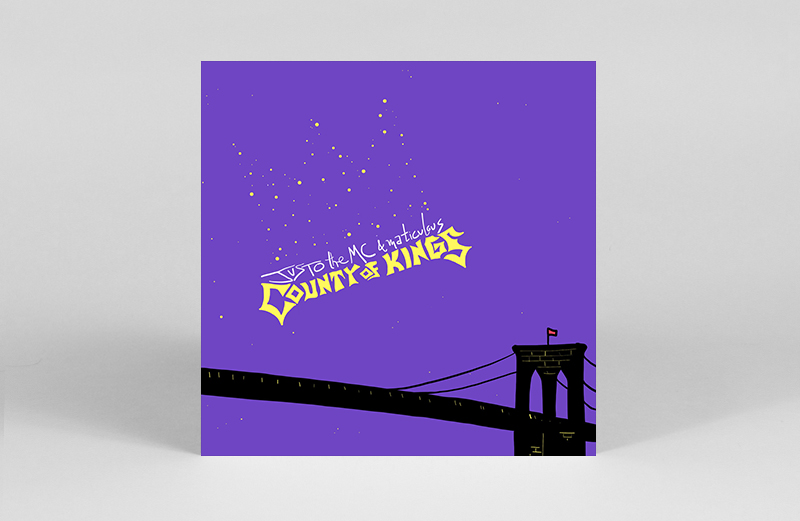 County of Kings
(Maticulous 21)
The way County of Kings starts sets the tone for Justo The MC to paint a vivid picture of life in King's County, otherwise known as Brooklyn. Produced entirely by Meticulous, who's previously worked with MF Doom and RA the Rugged Man, he creates a soundscape that feels timeless as though Justo is starring in his own Blaxploitation flick with the soul-led samples and modern-day hood stories. Another reason why New York rap should never be disregarded, especially if your ears are held firmly to the ground. – JB