Published on
May 18, 2020
Category
News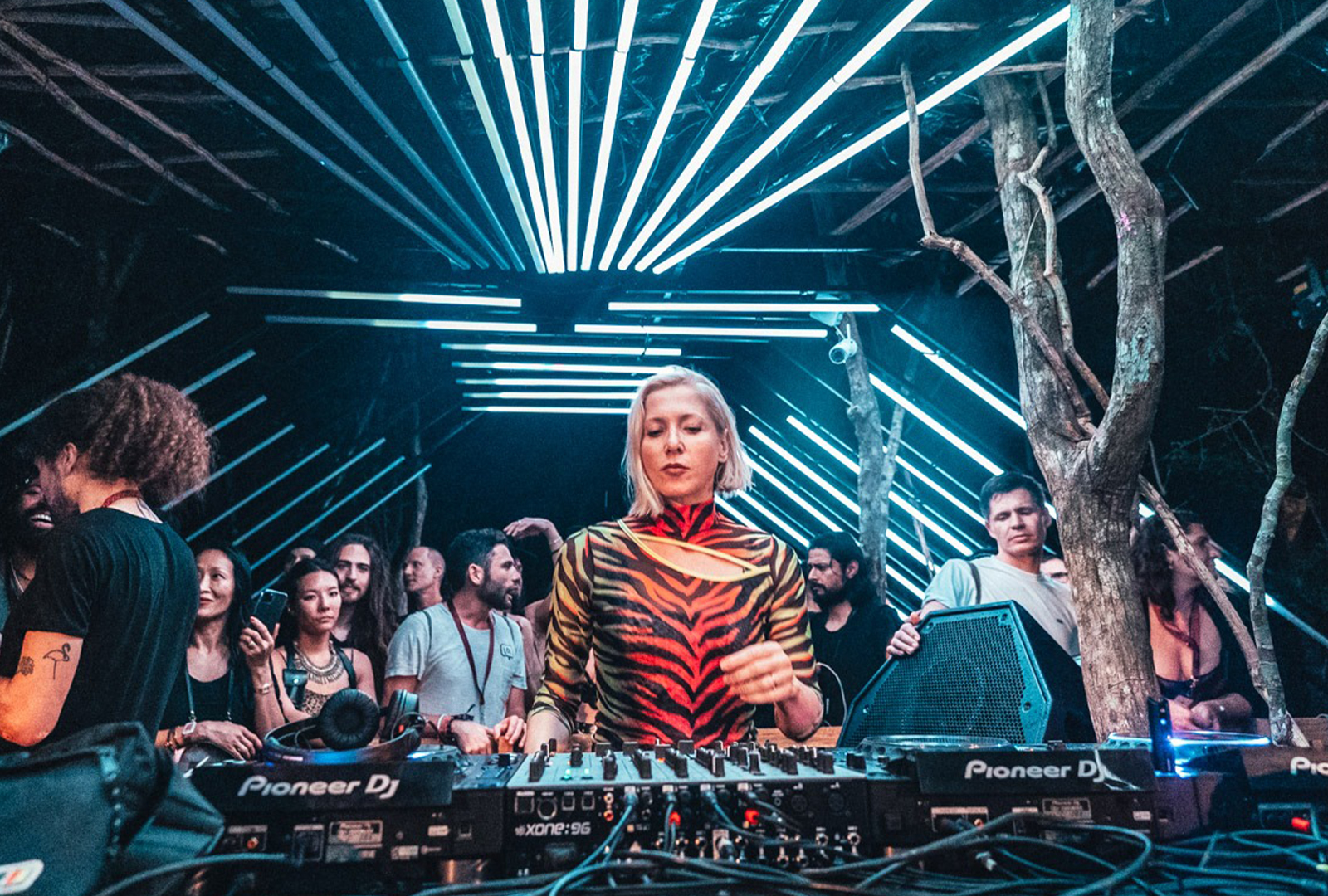 A soundtrack to home dancing.
Ellen Allien is releasing a new album, Auraa, via her own BPitch Control imprint this June.
Across its 7-tracks, the album moves through drone, trance, "wistful synths" and percussive techno.
Auraa will explore "the notion of unseen energies controlling our planet," explains the label.
It marks her third album in as many years, following the release of Alientronic on BPitch Control in 2019.
Check out the artwork and tracklist below in advance of Auraa's 12th June release.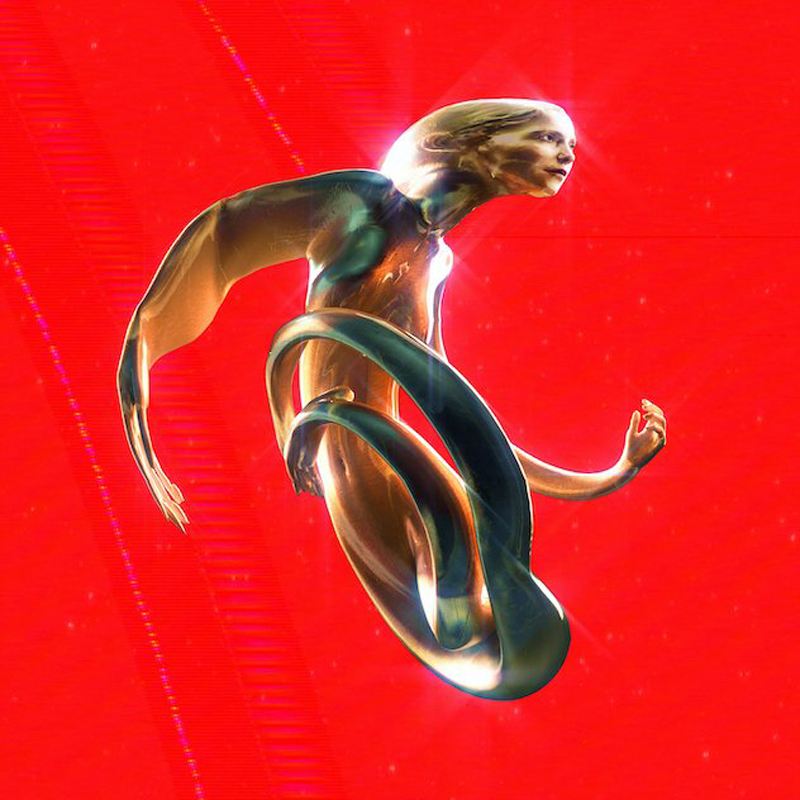 Tracklist:
1. Hello Planet Earth Breath Mix
2. In Music I Trust
3. Walking In The Dark
4. Confusion
5. Human
6. True Romantics
7. Traum