Published on
November 13, 2020
Category
Features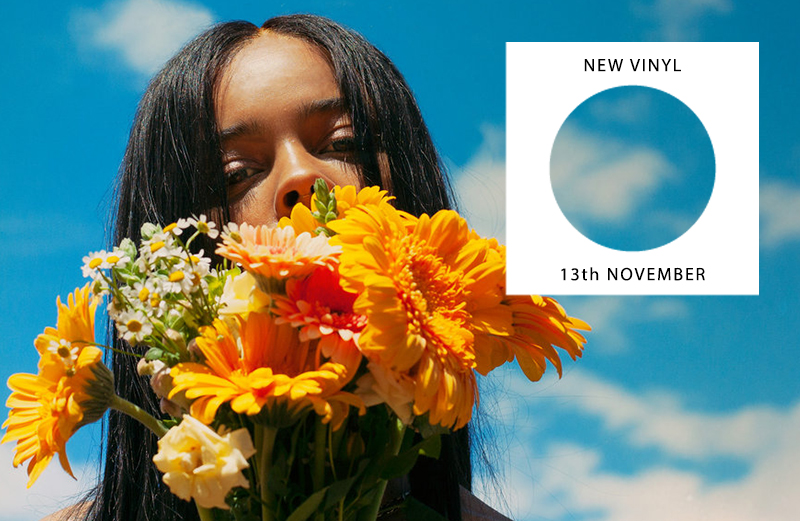 Meditative ambient, heavyweight hip-hop, uplifting electro-pop and more.
This week's rundown is by VF's Gabriela Helfet and Lazlo Rugoff, alongside Jesse Bernard, Lucie Stepankova, James Hammond, and Emily Hill.
---
Singles
---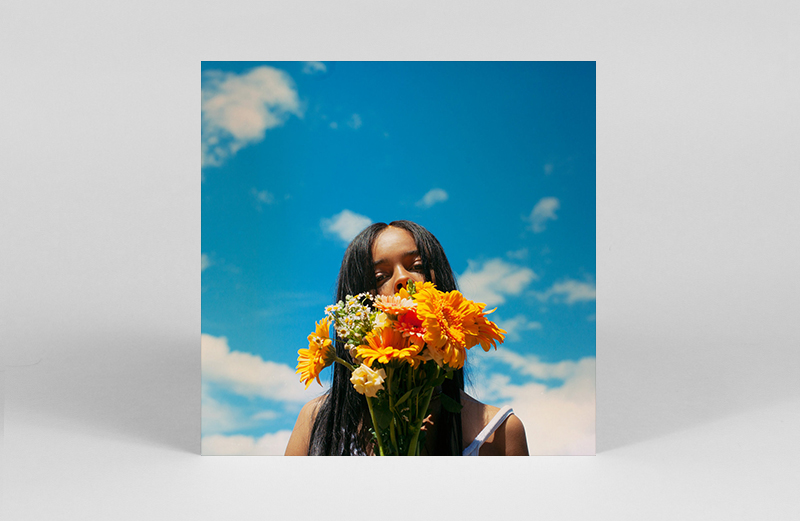 TSHA
Flowers
(Ninja Tune)
Weaving heartrending vocal hooks with instrumentals that effortlessly dance between lo-fi house and electro-pop, London producer TSHA delivers her awaited Flowers EP on Ninja Tune. Lead by the previously released single 'Sister' and endlessly catchy banger 'Change', it features two new tracks. 'Renegade' with Ell Murphy is similar to 'Change' in its ability to make you want to listen to it 10-times in a row, while facing firmly toward guitar-riff realms. Closing it all out is the effervescent percussion of 'Demba', which features percussive loops and vocals by Malian griot maestros Trio Da Kali. – GH
---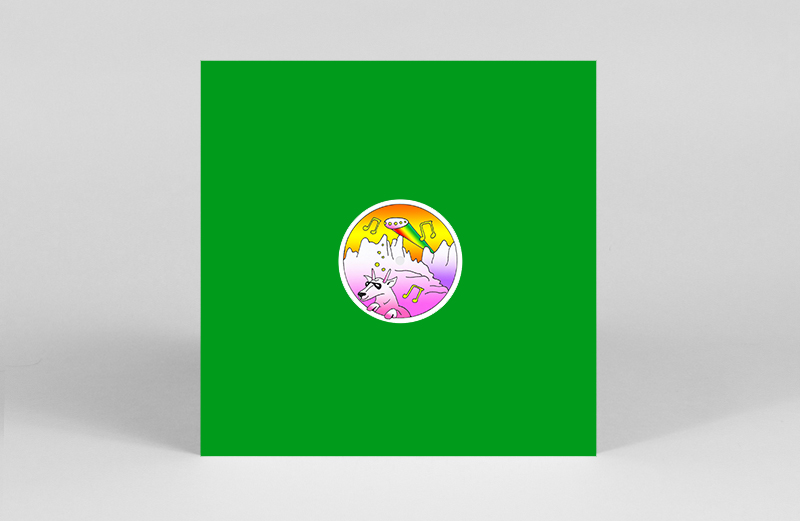 Legowelt
System Shapeshift
(Lapsus Records)
Known as "The North Sea Institute of the Overmind", Danny Wolfers synthesizer haven/home studio has been pumping out hybrid electric forms at a head-spinning rate this year. This nifty 12" joins a further 3 LPs of material that the Dutchman has released under the Legowelt moniker in 2020, and where all involve the lush analogie textures and arps he's synonymous with, System Shapeshift lands the most firmly on the dancefloor. Some four-to-the-floor hardware madness from a legend who now stands twenty-odd years into an unwavering creative streak. – JH
---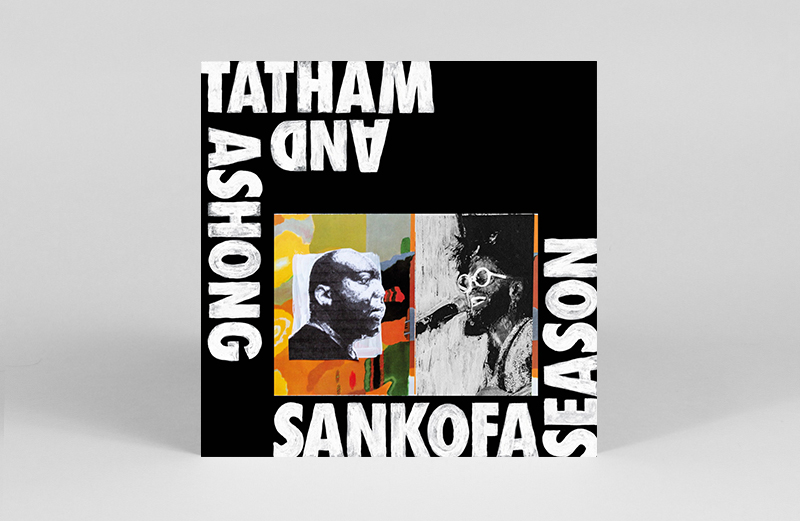 Andrew Ashong & Kaidi Tatham
Sankofa Season
(Kitto Records)
Sankofa Season is the ultimate, dream collaboration between two of London's soul and broken beat legends – Andrew Ashong & Kaidi Tatham. While Tatham has steadily been releasing projects over the years – his most recent offering was Serious Times in 2019 – Ashong's been more elusive, with a self-titled EP in 2014. The EP is a gentle combination of broken-beat, funk, soul, and jazz, everything you'd come to expect in a collaboration between the two. However, it's the synergy between them that stands out the most, brought to light on the EP's first single 'Washed In You'. – JB
---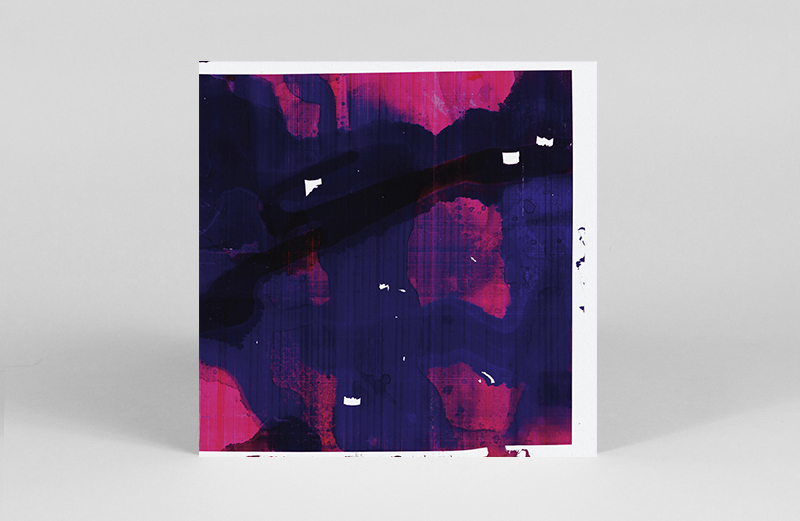 L/F/D/M
Mutual Autopsy
(Voitax)
Brighton-based producer Robert Smith, known in industrial circles as L/F/D/M makes his EP outing on Voitax after previously contributing a track to their Midnight Shift x Voitax, Mothership Album. Mutual Autopsy is rasping and gear focused much like his previous works for labels such as Clan Destine and Cititrax. 'Hassle Free's' bouncy electro percussion sits comfortably against the supple mechanic synths – its a rhythmic journey, and an exceptionally well produced one at that. 'Shutting Up' in comparison holds no prisoners as it thrashes weighty high hats and big room concepts, whilst 'Yellow Wave' is arguably somewhat stripped back, whilst also being complicated, replicating a popular aesthetic amongst the industrial techno heads circulating on bandcamp in 2020. Throughout, it's a wicked EP, both in style and substance.
---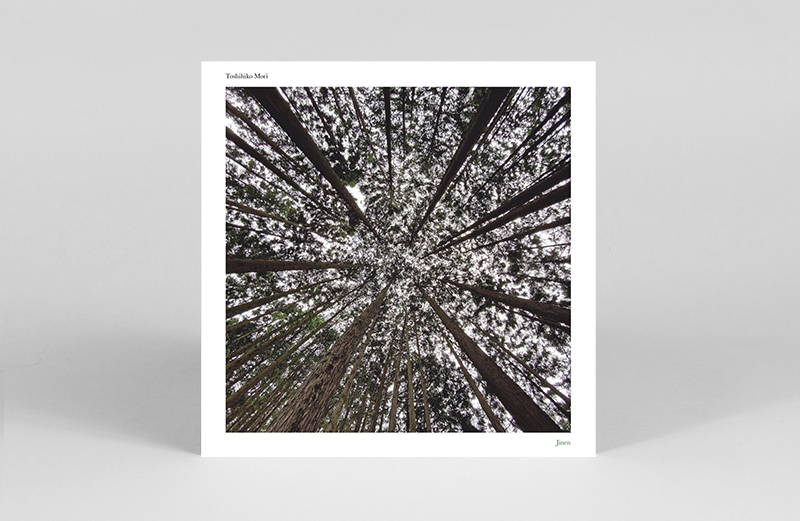 Toshihiko Mori
Jinen
(Biophon Records)
It is not often that Geir Jenssen's Biophon Records hosts a guest artist release, yet those few in the catalogue are well-worth turning heads for. It would be difficult to find a more fitting home for Toshihiko Mori's debut solo EP Jinen – improvised on the legendary Sequential Circuits Prophet 5 with a little side helping of guitar pedals, sampling and nature field recordings. A former keyboard player with Ryuichi Sakamoto, Mori embarks on a vivid and profoundly tangible sonic journey, via moving drone-scapes embroidered with brushstrokes of Sakamoto's melodic sensibilities. Each composition conjures up a fluid-edged world fluctuating on the boundary between reality and imagination. – LS
---

Khan
Blue Box Sessions
(Second Circle)
Music From Memory sub-label Second Circle dives into Khan's archive, collecting tracks from between 1993 and 1996, on Blue Box Sessions. Made using analogue gear he picked-up New York City junk shops during that period, the EP maintains a distinctly retro, DIY feel across its four, relaxed, house tunes. – LR
---
LPs
---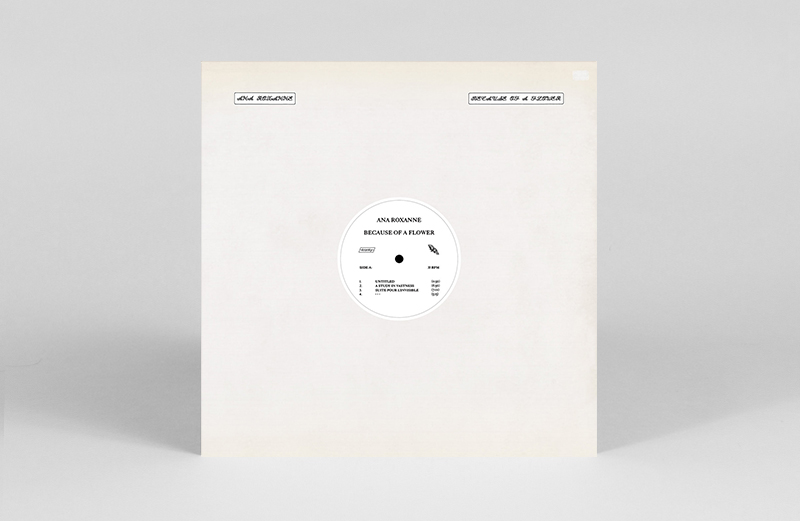 Ana Roxanne
Because of a Flower
(Kranky)
Shaped with an intuitive vocal and textural approach over a period of 5 years, Ana Roxanne's first full-length LP, Because of a Flower, sets a pace and tone that's alluringly calm and serene. From an opening reflection on harmony that's bound to her experience as an intersex person, this is a work that unfolds gradually and purposefully around the theme. As with much of Kranky's back catalogue of "lived-in" ambience, these are pieces that seem to charge the space in which they're played. – JH
---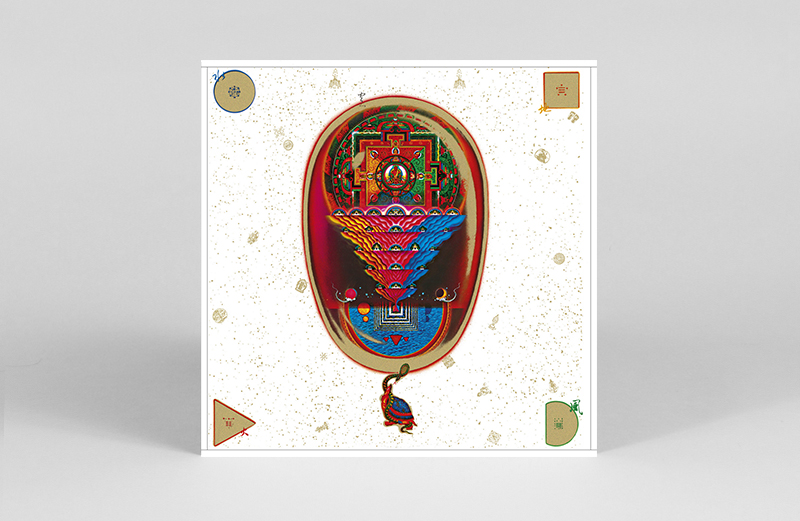 Somei Satoh
Mandala Trilogy +1
(WRWTFWW Records)
"Shomyo Buddhist chant vocalisations and infinity ambient abyss transform into superb mystic and meditative harmonics" in Japanese composer Somei Satoh's Mandala Trilogy. Its four compositions feature the trilogy recordings alongside a bonus track that sees Satoh delving into the harp with chromatic gong and steel drum. Listened to as a whole, the collection is highly zen-inducing – a feeling that's been particularly hard to come by this year. If you're hankering for more, WRWTFWW has got you: the label has also reissued Satoh's Emerald Tablet / Echoes as well. – GH
---

Quakers
II – The Next Wave
(Stones Throw)
Steered by a producer collective composed of Supa K, 7STU7 and Fuzzface, the Quakers' latest project is as loud as it is energetic. However, throughout the album's 55-minute duration, you begin to get the sense that all of that is intentional. Tracks such as 'Bare Essentials' that are amplified by electric guitar riffs signal the protest-led themes the album presents, and these moments are elevated further still by the 25 guest MCs such as Sampa The Great, The Koreatown Oddity, The Niyat, and Jeru The Damaja. – JB
---

Heathered Pearls
Cast
(Ghostly)
Marking the third instalment of Heathered Pearls' (aka Jakub Alexander) deeply inspired, and delightfully tender long-players for Ghostly International is Cast – a sketchbook of graciously ordinary memories, traces of encounters and glimmering fragments of the multitude of tomorrows. Throughout, Alexander masters the fragile boundary between holding onto his identity and letting his footsteps curiously wander off the well-trodden path. Cast is an album that embodies presence, celebrates synergy and values process. This is apparent not only in the patient unfolding and detail in the music but also from the approach to creating the hand-crafted cover artwork together with his family members. Tip-toeing between richly melodic ambient textures, spoken word, moving arpeggios, and elusive rhythms, Cast lets us wander, but never arrive, and lets questions hang in the air to be pondered rather than answered. – LS