Published on
March 11, 2013
Category
Artists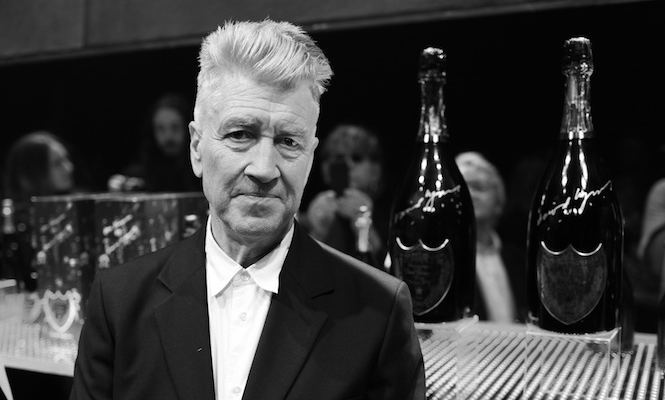 David Lynch is an American filmmaker, television director, visual artist and musician known for classic films like Wild At Heart and Mulholland Drive, as well as the hit television series Twin Peaks which he developed with Mark Frost.
David Lynch has subsequently become one of the most important directors of the modern era and over the course of his career, Lynch has developed his own unique cinematic style, which has been dubbed "Lynchian", a style characterized by its dream imagery and meticulous sound design.
His interest in sound has extended beyond film, and Lynch has released several albums, culminating in the 2011 LP Crazy Clown Time. In 2010, Lynch's single "Good Day Today / I Know" was released as a special edition by The Vinyl Factory.
Arguably the most renowned avant-garde film director and visual artist of his time, David Lynch has a history of working with a host of musical luminaries. While making Blue Velvet, he needed a certain type of song for an important scene so Lynch and his film composer Angelo Badalamenti wrote the song 'Mysteries of Love' to be sung by Julee Cruise. This led to the album 'Floating Into The Night', whose track 'Falling' was the theme music for Twin Peaks, and won a Grammy for best pop instrumental.
In 2008, having composed small sections for his other films and his musical ambitions growing, he became the eponymous creator of a record label David Lynch MC. More recently, Lynch collaborated with Sparklehorse and Danger Mouse on the album Dark Night of the Soul. For this project Lynch designed a 100 page booklet to accompany the album, which was initially delivered – after disputes with the record company – in the form in a blank CD-R with fans instructed to "use as you will".
"In all my films, I have always been very involved with all that one hears," says Lynch. "The creation of this record was a natural extension of my love of sound and music."
Click HERE for more info.