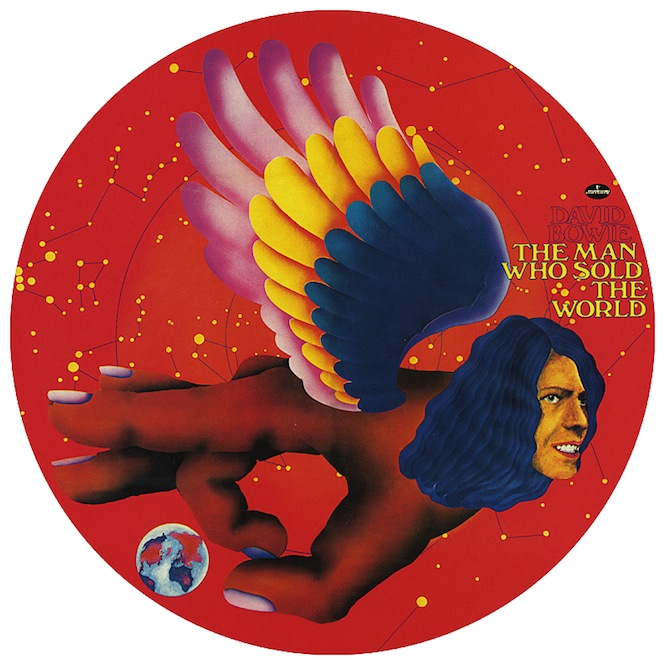 David Bowie is rapidly becoming the most reissued man in music.
As regular as clockwork, the now annual release of David Bowie picture discs for Record Store Day will see the 'TVC 15' single from 1976's Station to Station and The Man Who Sold the World from 1970 reissued on vinyl, the latter with original German artwork.
More fodder for Bowie completists who've already had to contend with an extensive reissue campaign, 13xLP box set, Bowie at the Beeb, a quartet of coloured vinyl picture discs and his A Reality Tour release in the last few months, the RSD specials will be released on April 16th.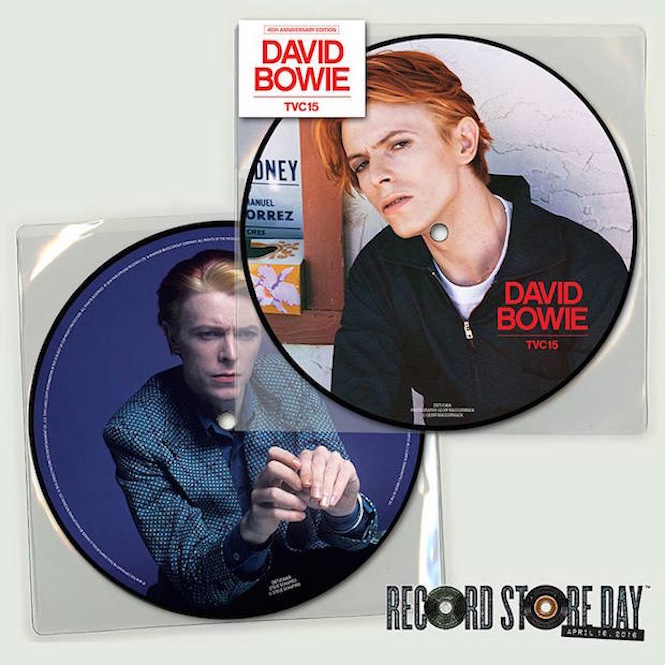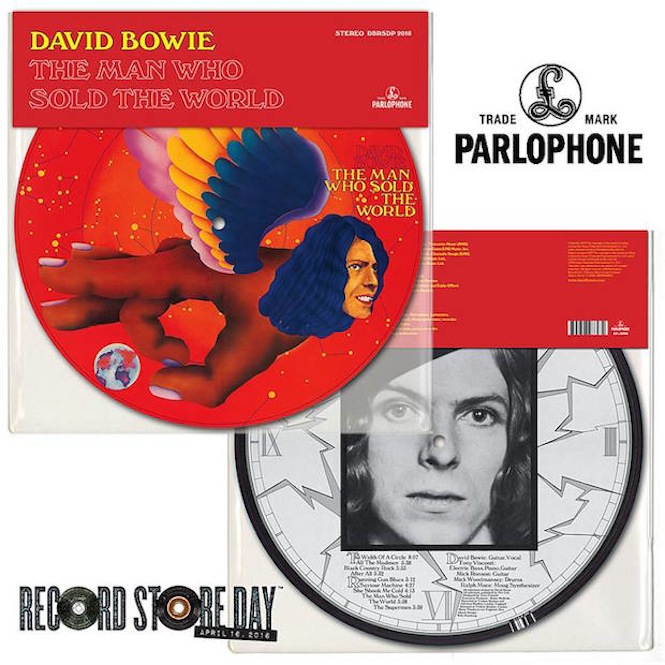 Read next: The art of David Bowie on 7″
related