Published on
February 17, 2016
Category
News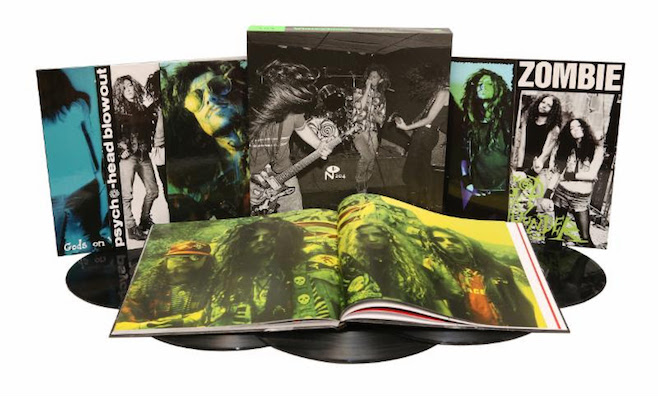 Numero Group revives White Zombie's long out-of-print works.
Spread across five LPs (or three CDs), It Came From N.Y.C. collects 39 tracks from the early EPs and albums of New York metal band White Zombie.
The set covers the band's works prior to its 1992 major label release La Sexorcisto: Devil Music Volume One. This includes 1995 debut God's on Voodoo Moon 7″ (1985), the next year's Pig Heaven 7″, 1987's Psycho-Head Blowout EP and Soul-Crusher and 1989's Make Them Die Slowly and God of Thunder EP.
Packaged with the original zombie green artwork, the deluxe edition includes a 108-page book features previously unpublished photographs and a 20,000-word essay. The set is available on black, white or green vinyl. Due on 3 June, visit Numero Group to pre-order.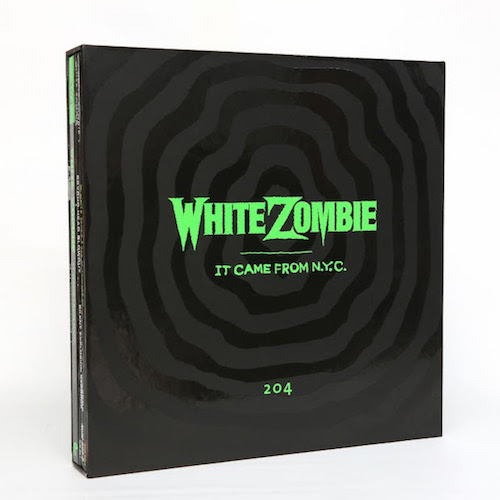 [via Pitchfork]