Published on
October 16, 2015
Category
News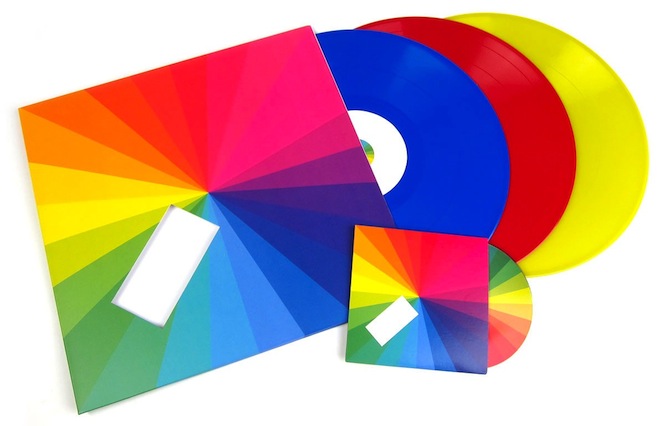 Nominations for the 2015 Mercury Music Prize were announced today.
To help you navigate the twelve-record shortlist and complete your collection of the year's acclaimed albums, we've put together a brief overview of each with links pointing you towards the best places to buy them on vinyl. It's particularly nice to see former VF-collaborators Roísín Murphy, Florence + The Machine and Jamie XX making the list too.
---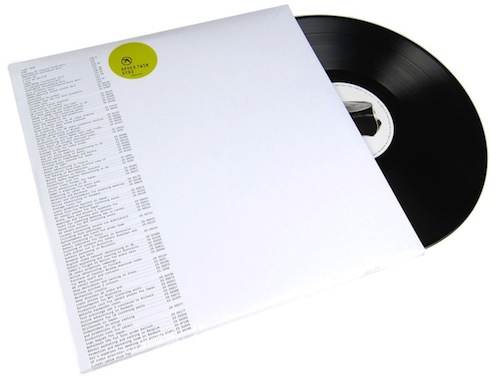 Aphex Twin
Syro
(Warp, 2014)
One of the biggest releases of last year, Aphex Twin's Syro charted three times in our end of year lists, the deluxe vinyl box set taking a podium place for artwork and collectibility. While the high-end version was distributed via ballot, you can still get your hands on the standard triple LP version.
---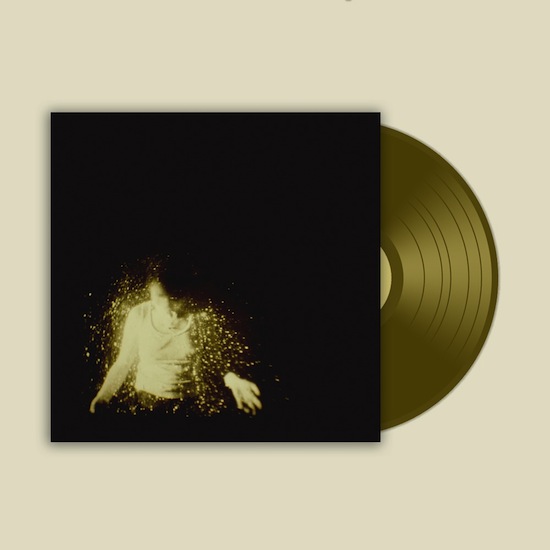 Wolf Alice
My Love Is Cool
(RCA / Dirty hit, 2015)
The debut album from London band Wolf Alice. Having built a reputation as a solid touring outfit, their evolving "off-kilter indie" sound has found a settled identity on record, which was also available on limited edition gold vinyl in North America.
---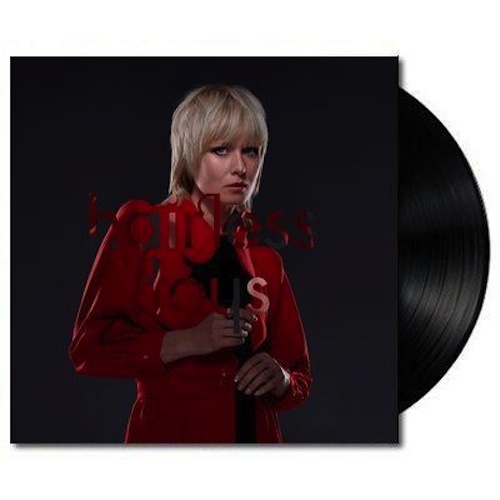 Roísín Murphy
Hairless Toys
(Play It Again Sam, 2015)
Our gal Roísín Murphy followed up her excursion into ice cool Italian disco in 2014 with a superb full length earlier this year. Popping with sophistication and synthesized clarity, Hairless Toys reflects the multitude of Murphy's influences, from Italo-infused Balearic to dub and synth-pop.
---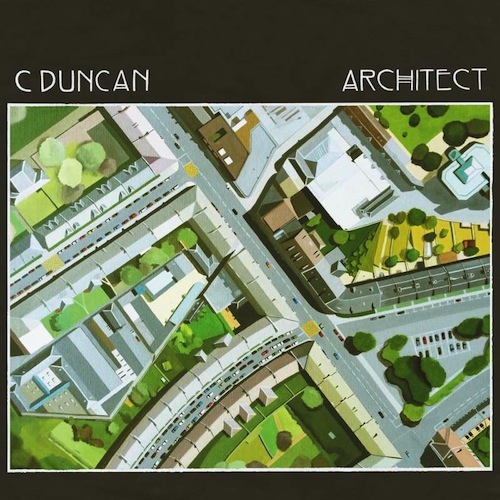 C Duncan
Architect
(Fat Cat, 2015)
In the words of the venerable Norman Records, who chose it for their monthly column: "Where did this come from? The time Christopher Duncan spent not bothering to come up with a clever band name has been well used in creating a gorgeous textured record that hurls its cap into the ring for that coveted summer pop album of 2015. It's full of sweet treats that sound like a less convoluted take on Grizzly Bear's Veckatimest opus."
---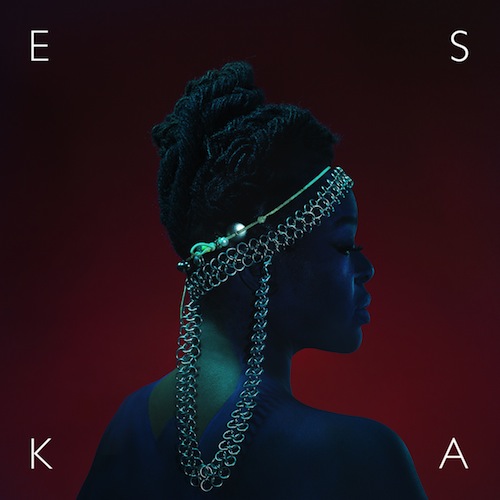 Eska
Eska
(Naim Edge, 2015)
She's guested with Tony Allen, Theo Parish and Cinematic Orchestra, been championed by Gilles Peterson and now has a Mercury nomination to her name. Soulful folk artist Eska has one of the strongest voices on the list, the vinyl coming either individually or as a bundle with a signed poster. Stirring stuff.
---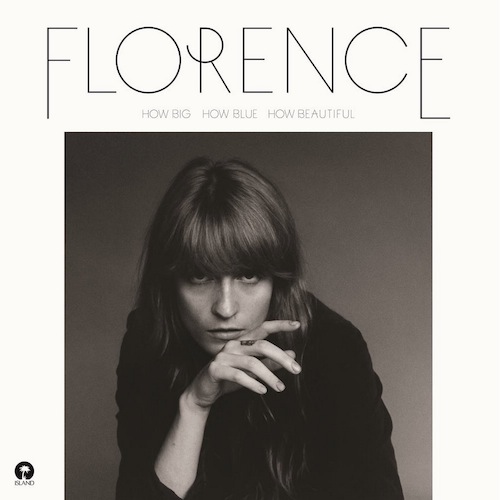 Florence + The Machine
How Big, How Blue, How Beautiful
(Island, 2015)
Second time nominee Florence Welch continues to build on her massive reputation with How Big, How Blue, How Beautiful, an honest and powerful third album that was released on standard vinyl and as a deluxe 6×7″ vinyl box set.
---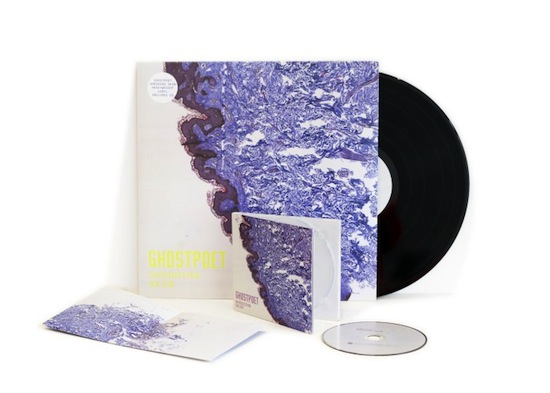 Ghostpoet
Shedding Skin
(Play It Again Sam, 2015)
A marked change in direction since his Brownswood debut made the list in 2011, Ghostpoet has embraced his inner post-punk, wrapping his languid, idiosyncratic drawl around sparse indie riffs. The live set-up lends itself to the immediacy of vinyl, a format that's always been close to his heart.
---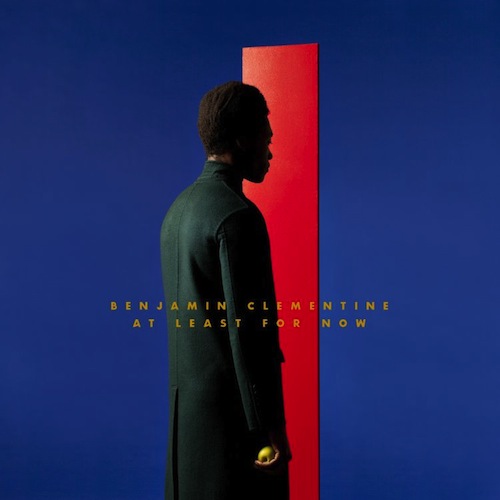 Benjamin Clementine
At Least For Now
(Barclay / Virgin EMI, 2015)
Forceful, evocative singer-songwriter Benjamin Clementine is not short of emotion, his unique vocal delivery impossible to ignore. One of the panel's leftfield picks, the gospel influence of his religious North London upbringing shines through with righteous power on this gatefold vinyl release.
---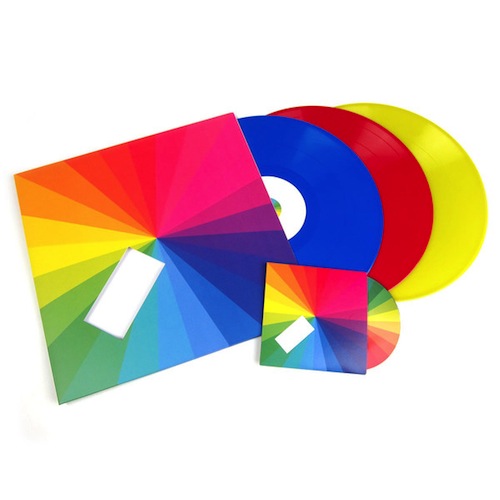 Jamie XX
In Colour
(Young Turks, 2015)
One of the favourites to scoop the prize, Jamie XX's vivid debut album In Colour borrows from the broad palette of UK dance music (and the odd Idris Muhammad lick too) and saw an extended release on triple coloured vinyl, cut at 45rpm with two exclusive instrumentals alongside the standard vinyl.
---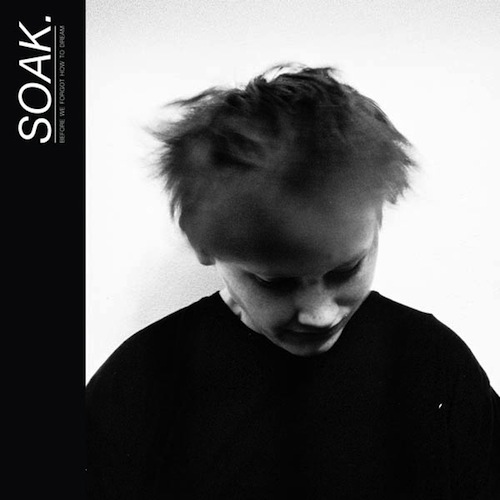 SOAK
Before We Forgot How To Dream
(Rough Trade, 2015)
Northern Island teenager Bridie Monds-Watson's debut was released on Rough Trade earlier this year, a tender and honest collection of bedroom contemplations carried by a voice that's mature beyond its years.
---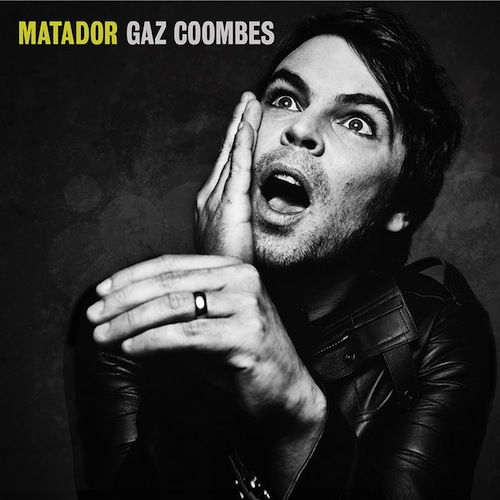 Gaz Coombes
Matador
(Hot Fruit/Caroline)
It's twenty years since Gaz Coombes last made the shortlist as frontman of Supergrass. Back with his solo album Matador, the gatefold vinyl shows Coombes' mature songwriting in its best light.
---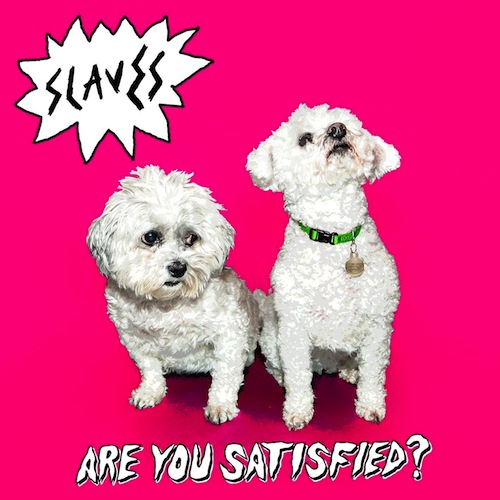 Slaves
Are Yo Satisfied?
(Virgin / EMI)
Punk rock outfit Slaves complete this year's nominations with their third LP Are Yo Satisfied?, beautifully packaged in a hot pink sleeve, complete with embossed bichon frises and foil disco ball on the back. Riotous stuff.