Published on
June 12, 2019
Category
News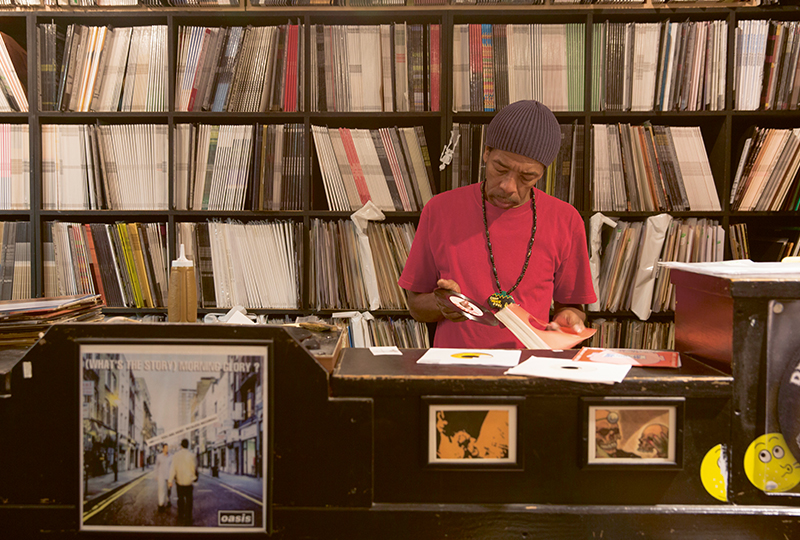 A 60-stop vinyl tour.
A new book called Vinyl London: A Guide to Independent Record Shops has been published by ACC Art Books.
Read more: The world's best record shops #012: Phonica Records, London
Written by Tom Greig with original photography by Sam Mellish, Vinyl London visits sixty independent record shops, stalls, cafés and fairs in the city.
Organised by location – Soho, North, East, South, West, Suburbs, Markets, Vinyl Cafes – it includes maps, addresses, opening times and information about stock.
Featured locales include Phonica Records, Alan's, Crypt Of The Wizard, Spiritland, and the Independent Label Market.
Vinyl London is part of a series by ACC Art Books exploring creative scenes in the capital.
Head here for more info, and check out a selection of images from the book below.