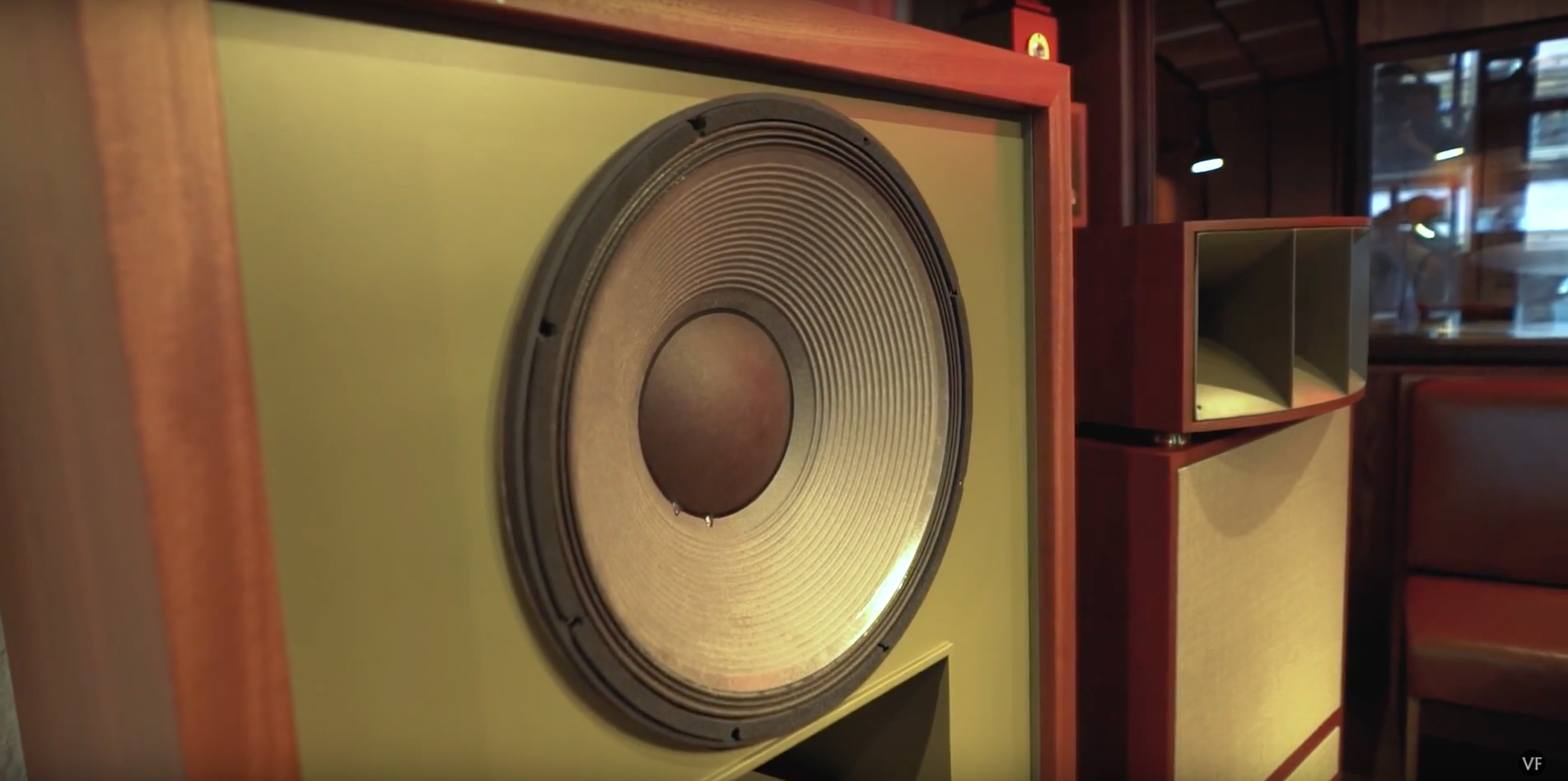 Published on
December 15, 2016
Category
Vinyl Culture
A guide to the custom-built Spiritland sound-system.
Tokyo may be the untouchable audiophile capital of the world, but when it comes to combining fine dining, drinks and state-of-the-art analogue sound, London is beginning to find its feet.
With several permanent and nomadic spaces now in operation, the art of slow listening is being rediscovered. After all, our experience of music, so denatured by laptop speakers and club PAs, is at stake.
One space leading the way is Spiritland, which has made the jump from sound system in residence at Merchants Tavern in Shoreditch to having its very own purpose built space in King's Cross. With an enviable custom-built system manned by the city's most respected selectors, a radio production studio and heavyweight Kuzma turntable in situ for album playbacks, Spiritland sounds as good as it looks.
To give you a sense of the space, we asked owner Paul Noble to talk us through the specifics of the gear, why he's no vinyl evangelist and what it means to finally listen to music as it was meant to be heard.
Music courtesy of Funk Factory / Be With Records.