Published on
May 7, 2015
Category
News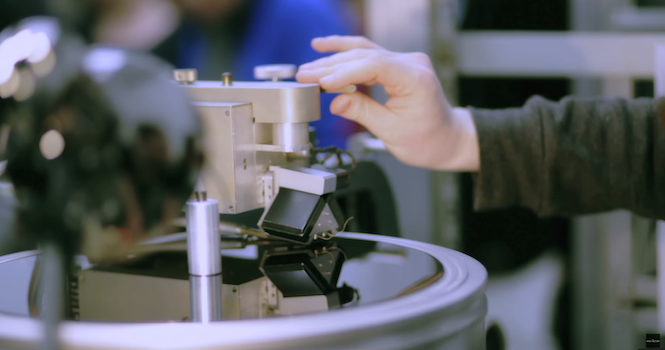 The stage is set as The Vinyl Factory present four ambitious projects at the 56th International Art Exhibition, the Venice Biennale.
Collaborating with this year's curator Okwui Enwezor, The Vinyl Factory are recording an epic series of live performances at the David Adjaye-designed Arena at the heart of the Biennale Pavilion. Performances by artists Jeremy Deller, Jason Moran, Olaf Nicolai and Matthieu Abonnenc will be cut direct to disc by The Vinyl Factory Lathe – a mobile vinyl cutting lathe – and subsequently released as limited vinyl editions on The VF label.
Check out the photo gallery here.
The Vinyl Factory will also collaborate further with Jason Moran on his project STAGED, which will see two iconic New York jazz clubs – The Savoy Ballroom and Three Deuces – recreated in the Biennale's Arsenale exhibition. An acclaimed jazz pianist and artist, Moran will also be releasing an EP featuring three new compositions to accompany the commission.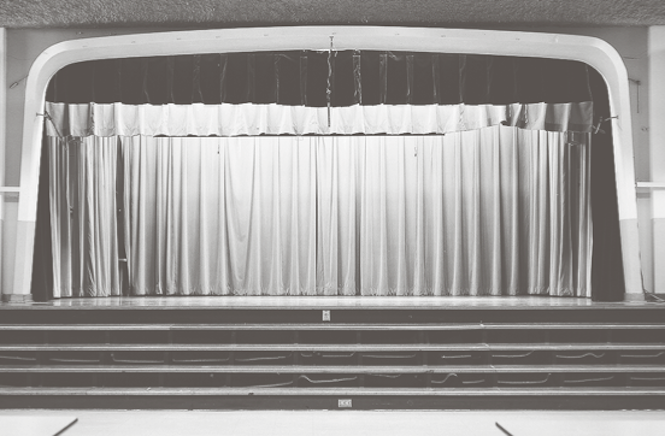 Jason Moran – STAGED
Furthering The Vinyl Factory's long-standing creative partnership with Jeremy Deller, the British Pavilion's 2013 representative has assembled a working jukebox containing sixty 7″ records featuring sounds recorded from factories entitled Factory Records. A twist on the UK's kindred musical and industrial heritage, Factory Records will be installed in the Biennale Pavilion against new new mural by Deller, who will subsequently release the records as a limited edition box set with designer Fraser Muggeridge.
Last but by no means least, The Vinyl Factory will also be releasing a new record by The Clash guitarist Mick Jones as part of his Rock And Roll Public Library exhibition at the Biennale. Entitled Ex Libris, it features new work from the rock icon, recorded at his studio in 2015.