Published on
February 22, 2018
Category
News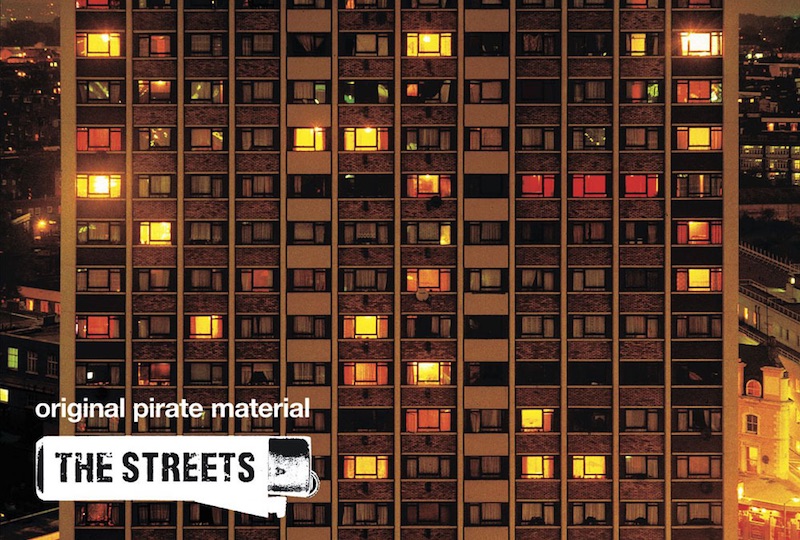 Lock down your aerial.
The Streets will reissue their first two albums, Original Pirate Material and A Grand Don't Come For Free on a double-LP via Rhino Records, Pitchfork reports.
Available on vinyl for the first time since 2002, Original Pirate Material has demanded close to three figures on Discogs, and remains one of the defining albums of the early 2000s.
Backed by the 2004 album A Grand Don't Come For Free, the double pack first appeared on Rhino as a CD edition in 2008.
The reissues follow the news that Skinner has revived The Streets for three new singles and their first tour in seven years.
Original Pirate Material / A Grand Don't Come For Free is released via Rhino on 30th March.