Published on
October 12, 2017
Category
News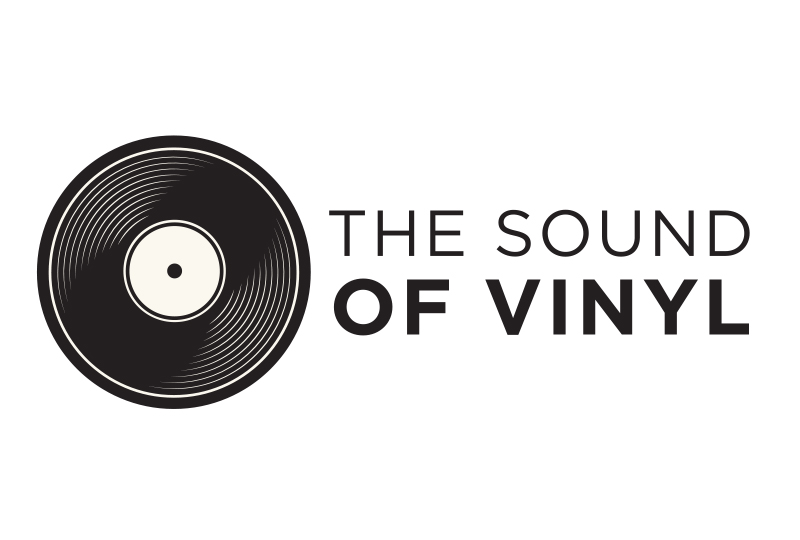 Reply "yes" to a suggestion to receive the record. 
UMG has debuted a new vinyl delivery service that sends recommendations and allows you to purchase these releases via a FB messenger bot, reports Billboard.
Read more: The World's Best Record Shops
Users who sign-up for the service through UMG's online shop The Sound of Vinyl gradually build a "taste profile" based on reactions to recommendations that they receive.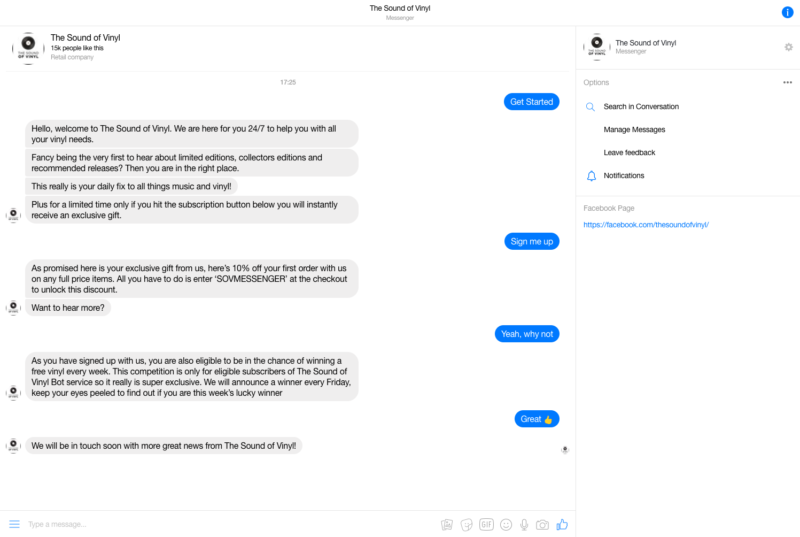 Over time the FB bot will send suggestions better suited to an individual's likes and dislikes.
To purchase a record, give up your credit card details to FB, respond "yes" and the record will arrive in 5-7 days via post.
"As we were discussing the explosion of interest in vinyl, UMG executive VP Michele Anthony hit upon the idea of a record club, but with a very modern approach," says Universal Music Enterprises (UME) president/CEO Bruce Resnikoff.
Head here for more info. Alternatively, check out our ever-growing list of the World's Best Record Shops to get that wonderful human touch.