Published on
January 8, 2016
Category
News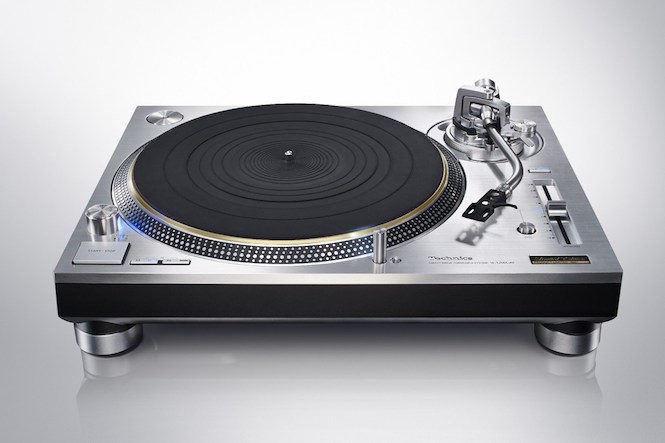 Ouch.
Audio-Technica's bluetooth-ready deck? No chance. Sony's audiophile, audio-ripping turntable? Forget it. This week, everything – Adele included – stood in the shadows of the revamped, shimmering Technics.
Panasonic unveiled the new direct-drive Grand Classic SL-1200G at CES on Monday, sharing photos and specs that, quite understandably, sent the Internet spinning. The question on our lips and others was, 'How much though?'
According to What Hi-Fi, and as suspected by many, it won't come cheap. The new model will reportedly set you back $4000.
Original Technics used to retail for £1200 (c. $1700), but Panasonic argue that design upgrades justify the jump. In particular, the new coreless motor should eliminate vibrations that plagued the older version and rotational positioning sensors are set to balance out any remaining vibrations.
We'll have to wait until the official release this Summer before issuing a verdict. But one thing's for sure: the new price tag will take Technics out of reach of many. It's also likely to drive up the price on second hand decks. If this proves to be the case, it may signal the end of the 1200 as the ubiquitous industry standard and that would be a crying shame.