The Doors' second album Strange Days reissued in mono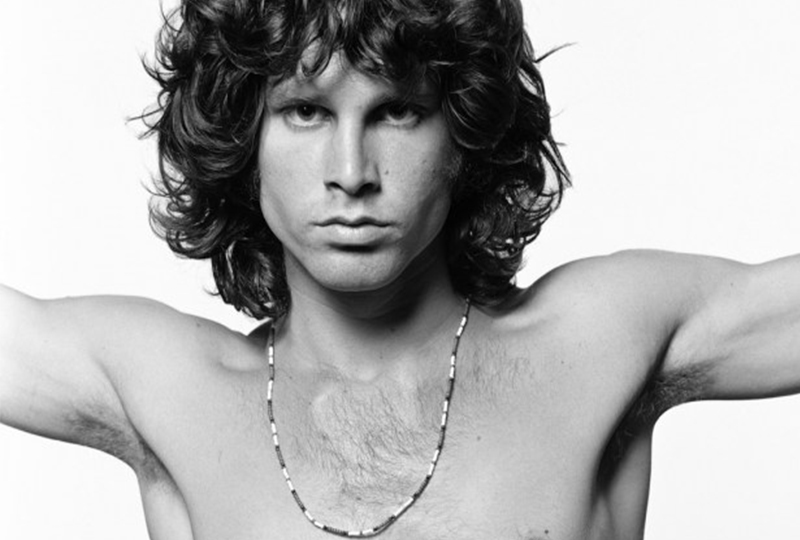 A 50th anniversary deluxe edition.
The Doors' album Strange Days is being released in its original mono version this autumn, to celebrate fifty years since the LP came out.
Producer Paul A. Rothchild and engineer Bruce Botnik famously used an 8-track machine when recording the 1967 album, which was considered cutting-edge studio technology at the time.
The album features singles 'Love Me Two Times' and 'Strange Days' – the latter was one of the first times a Moog synthesiser was used in a rock song.
Pre-order a copy here ahead of its 17th November 2017 release.
Watch the band perform 'People Are Strange' on the Ed Sullivan show in 1967 and check-out the track list below.
Side One
1. Strange Days
2. You're Lost Little Girl
3. Love Me Two Times
4. Unhappy Girl
5. Horse Latitudes
6. Moonlight Drive
7. Side Two
Side Two
1. People Are Strange
2. My Eyes Have Seen You
3. I Can't See Your Face In My Mind
4. When The Music's Over