Published on
July 31, 2017
Category
News
From Mogadishu's vibrant scene in the '70s and '80s.
A new compilation, Sweet As Broken Dates: Lost Somali Tapes From The Horn Of Africa, released by Ostinato Records is shining a light on little-known music from Somalia in the '70s and '80s.
Read more: Doing it in Lagos: How '80s Nigeria embraced funk and boogie
Because this sonic golden age occurred during a socialist military regime which effectively nationalised the music industry, Somali music was strictly recorded by and for national radio stations, and never made available for mass release. Almost all recorded material came either from original masters or homemade tapes of these broadcasts.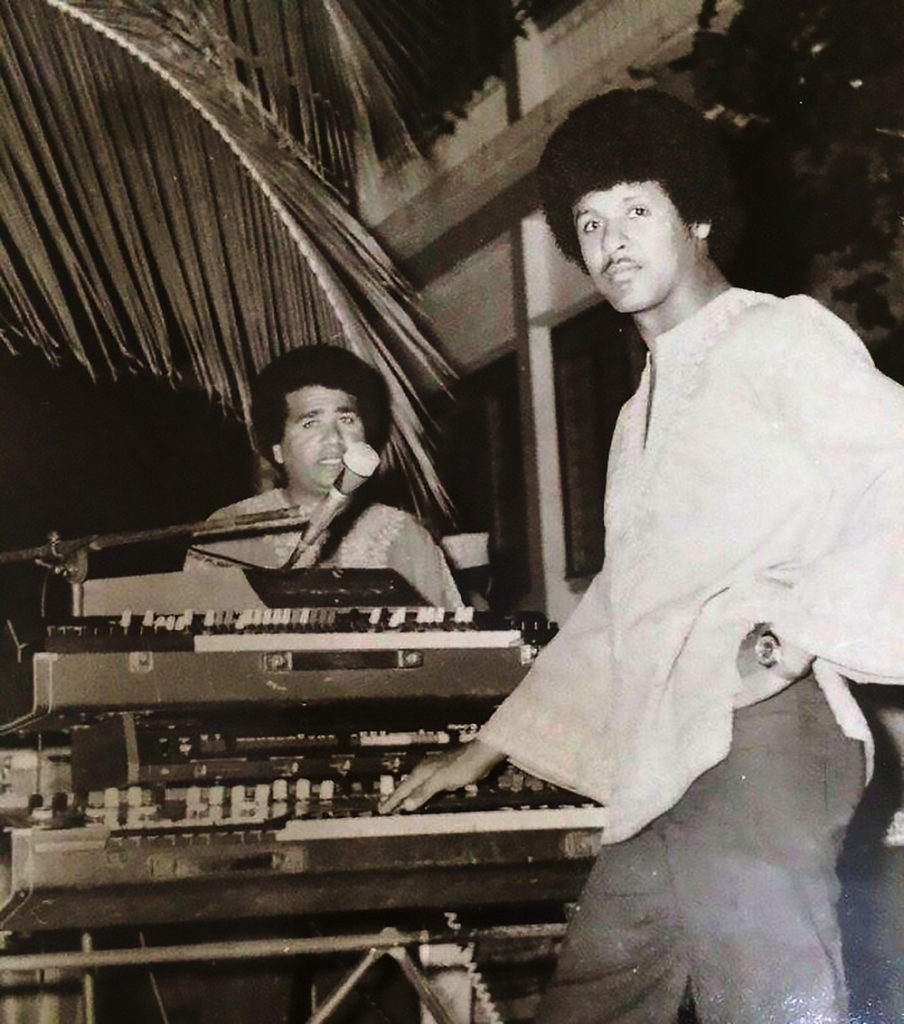 These recordings were nearly lost forever during 1988 air strikes on the country, but employees at Radio Hargeisa, realising over 50 years of Somali music was in danger, put their lives at risk to remove thousands of tapes from the buildings.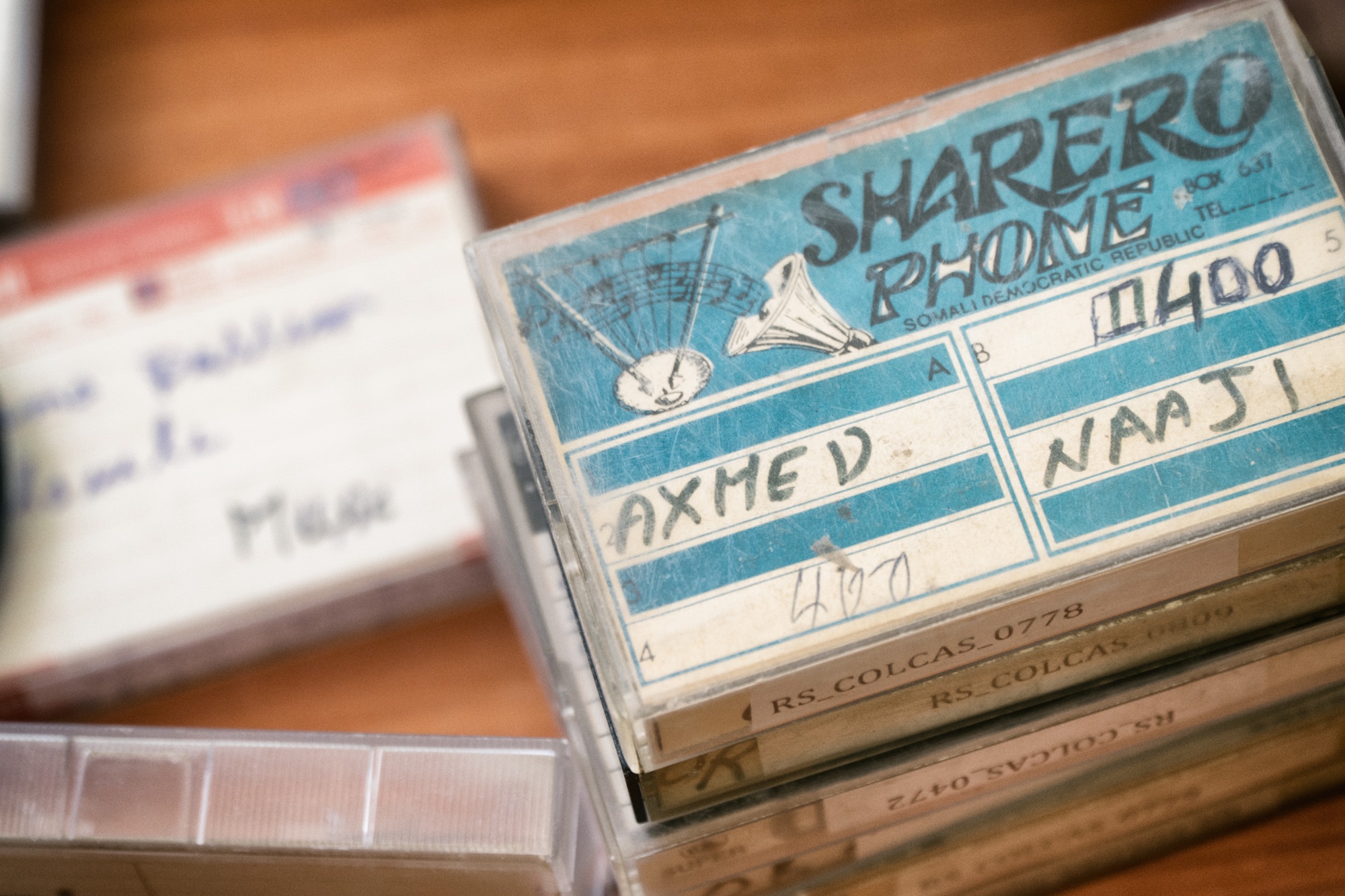 They then dispersed the cassettes to neighbouring countries Djibouti and Ethiopia, hiding them out of harm's way. "We buried them in the ground so the bombs won't hit" said a former Radio Hargeisa journalist.
Because of a decades-long civil war overtook Somalia in the early '80s, this vibrant period in the country's history was overshadowed by violence, and the lost tapes nearly forgotten about.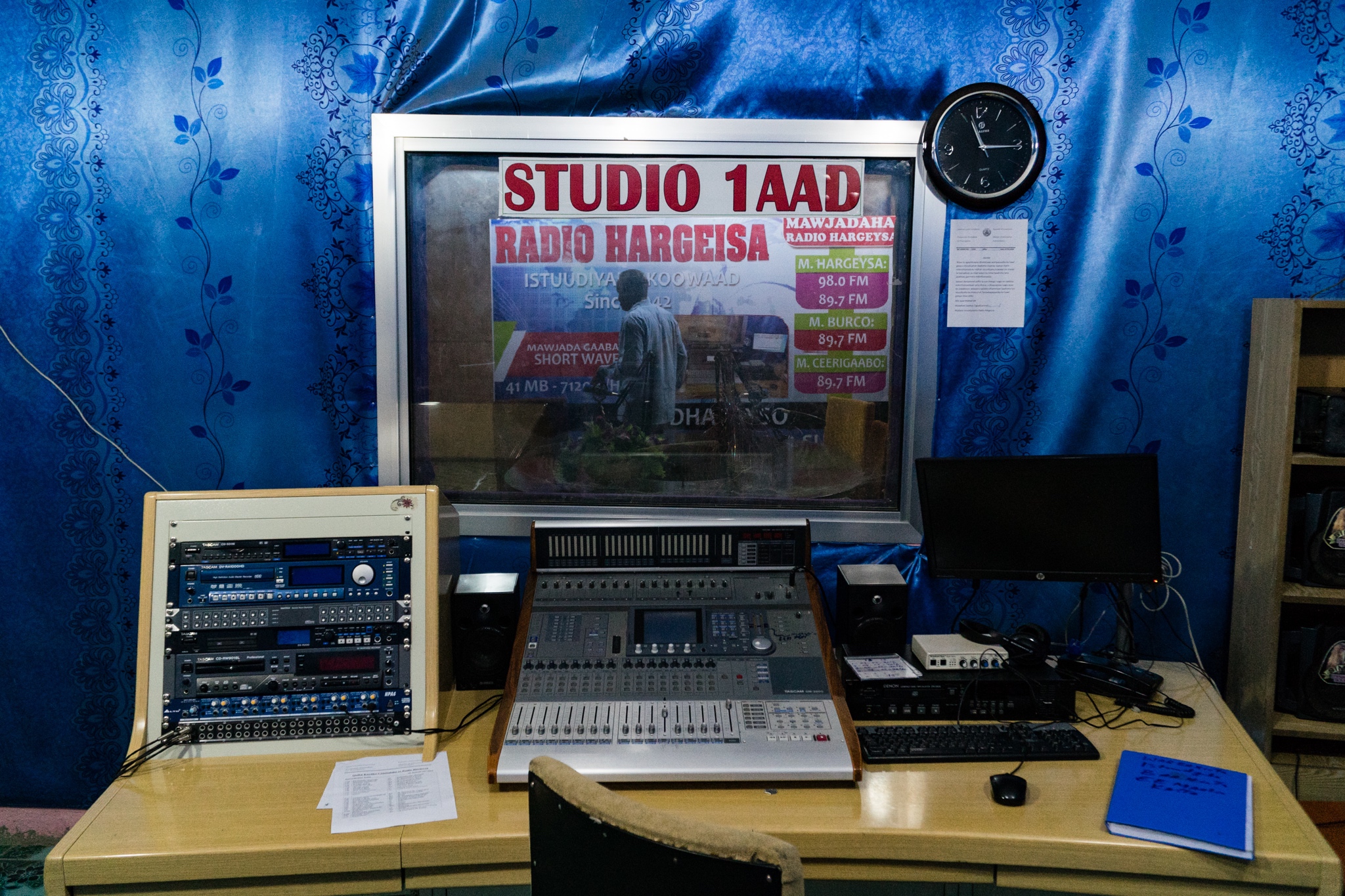 Today, Red Sea Foundation has recovered over 10,000 of these tapes. With the help of Ostinato Records' team, who digitised a large portion of these cassettes, Somali music is getting a long overdue spotlight.
In a TED talk earlier this year, Ostinato founder Vik Sohonie discusses how rediscovering and releasing Somali music from the '70s and '80s is helping to revive the country's cultural grandeur after decades of civil war.
The double-vinyl 15-track compilation, hopefully the first of many, also includes a 16-page colour booklet detailing the history behind these songs, as well as interviews with singer Hibo Nuura and founder of Dur Dur band Abdjinur Dalkir.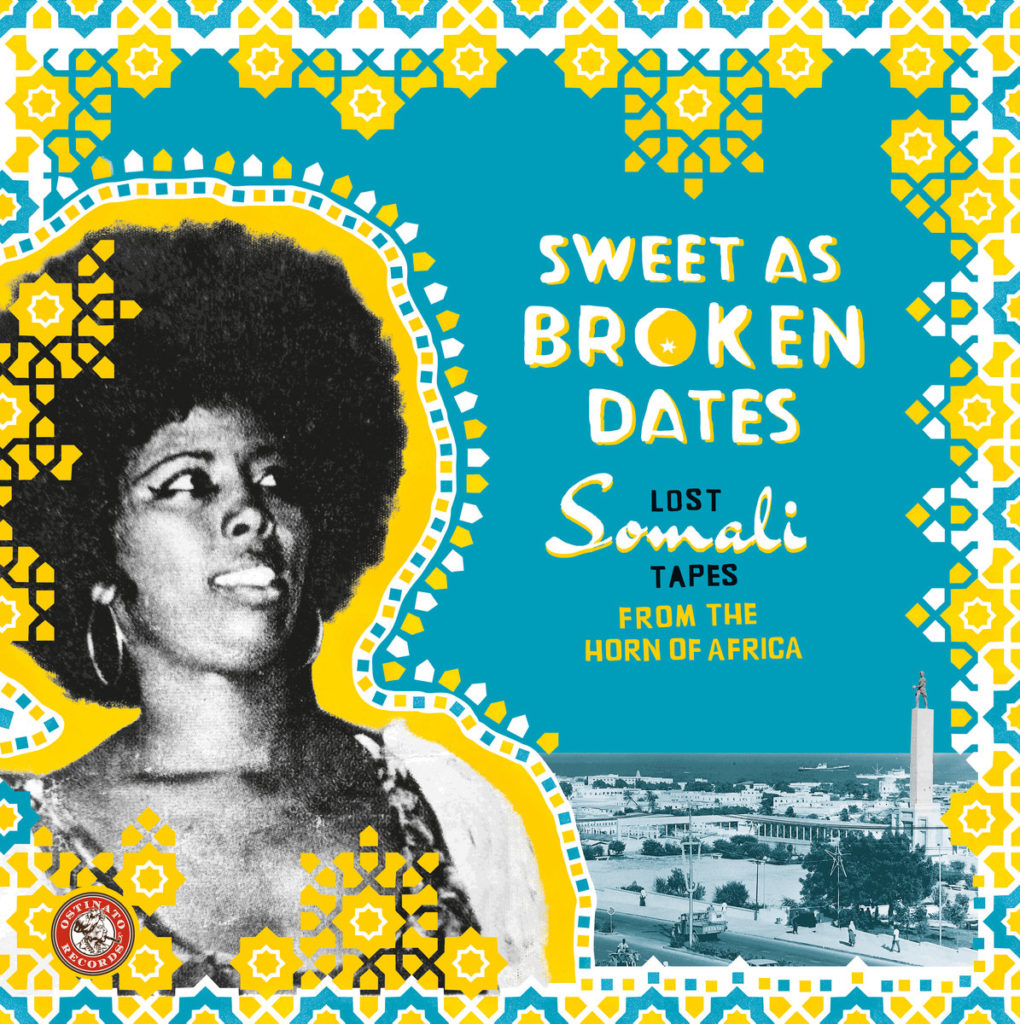 Pre-order a copy of the album from Ostinato's bandcamp ahead of its 11 August 2017 release, and listen to Aaamina Camaari's 'Rag Waa Nacab Iyo Nasteexo' below.