Published on
June 13, 2016
Category
News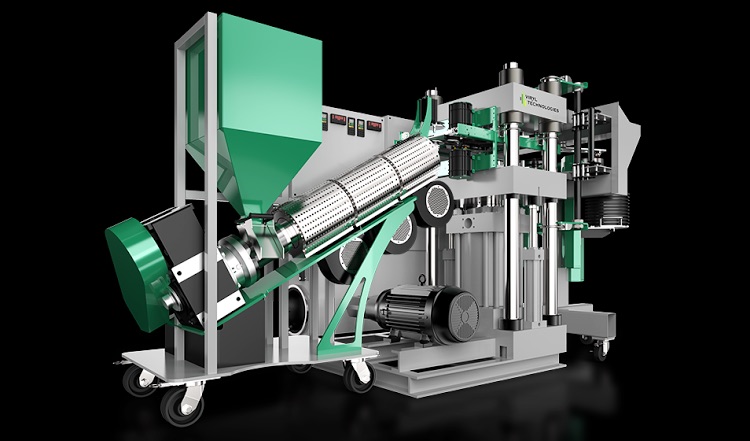 Texas gets a new pressing facility.
Indie label and pressing service Hand Drawn Records has unveiled plans to open a state-of-the-art vinyl facility in Dallas, Texas.
The new plant will operate new "fully automated" WarmTone machines, which press notes declare the "most innovative record press to reach the market in record pressing history". Engineered by Canada's Viryl Technologies, the machines are the first major technology update in over 30 years and are said to deliver multiple efficiencies including faster cycle times, less wasted PVC, less manual intervention, and reduced power consumption. Find more info on the new machines here.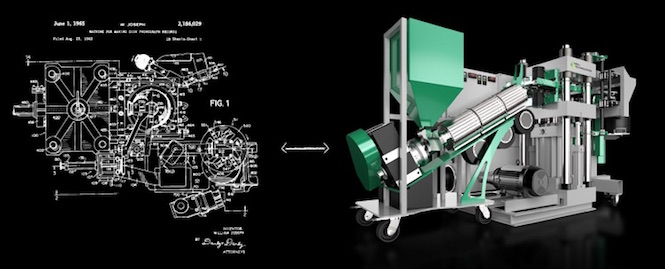 Hand Drawn has been operating a vinyl brokerage service since 2014, simplifying the ordering process with pre-defined packages. "We want to encourage more artists to consider pressing vinyl, but without all the hassle," says founder Dustin Blocker. "Musicians want to focus on playing their instruments and connecting with fans, not learning all the nuances of the vinyl record manufacturing process."
The company hopes to extend its reach with the new facility, which will begin production in Fall 2016.
Play with our map of the world vinyl economy below: