Published on
December 10, 2014
Category
News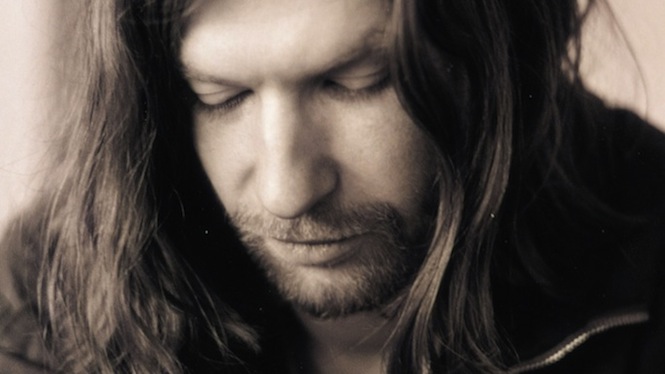 A test pressing of AFX's unreleased and highly sought-after EP has been listed for auction on eBay. 
Recorded in 1995, Analogue Bubblebath 5 had been intended for release on Richard D. James' own label, Rephlex Records, under his alias AFX, as the fifth instalment in his Analogue Bubblebath series. However only a handful of test pressings were ever made, as James decided it wasn't on par with the other releases.
The story goes that 10 years later when Rephlex mailed out black vinyl/binder editions of Analord 10, a manufacturing error meant that approximately 20 buyers did not receive their package. To compensate Rephlex sent these customers a free copy of Analogue Bubblebath 5 and this distribution was never announced.
Now in a listing hosted by Vinyl Pimp (home to our Record Sweep series), Analogue Bubblebath 5 is up for sale. The VG+ copy belongs to "a very good friend of AFX", and James is said to have approved this sale.
Aphex Twin fans are known to splurge on his rarities (check out of 10 most collectable records of 2014 for more on this), but even so, this sale looks destined to command a five-figure price tag if past sales are anything to go by. When someone listed a copy earlier in June this year, it sold for a jaw-dropping US $13,100.
If you want a chance to own this record or if you're just interested in watching how the bidding unfolds, check out the auction here. And check out details on the release here.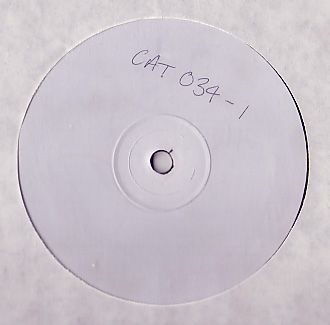 Need more Aphex Twin? Read our guide to 10 essential Richard D. James records here.