Published on
January 29, 2018
Category
News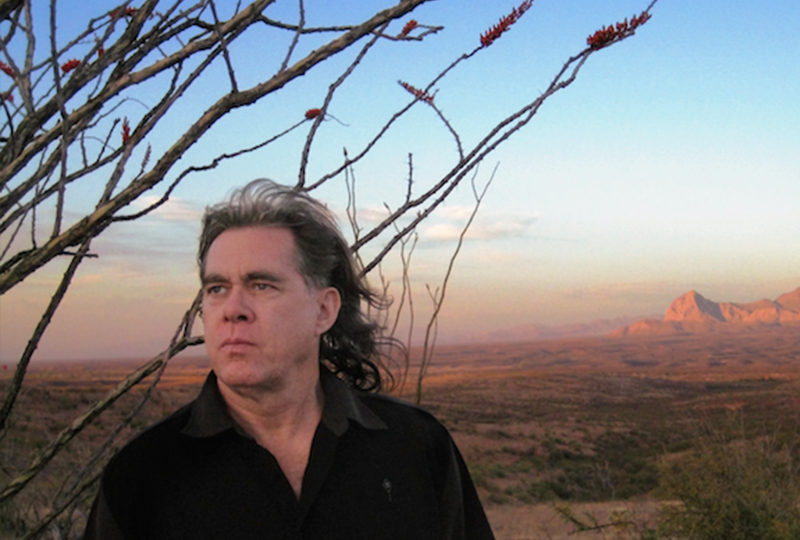 One of the most important ambient albums of all time.
Steve Roach is celebrating the 30th anniversary of his album Dreamtime Return with a newly remastered version, out this May via Telephone Explosion Records.
Read next: 12 artists reflect on iconic drum machines
Originally released in 1988, Dreamtime Return was inspired by the culture of Australia's aboriginal community, as well as states of dreaming.
The album's CD version featured 38-minutes of additional material not included on the cassette and vinyl variants.
Roach also revealed he is "working on a new-dreaming of a few select pieces from Dreamtime Return. These will be all-new creations drawing from the spirit of the original, 30 years later," he writes.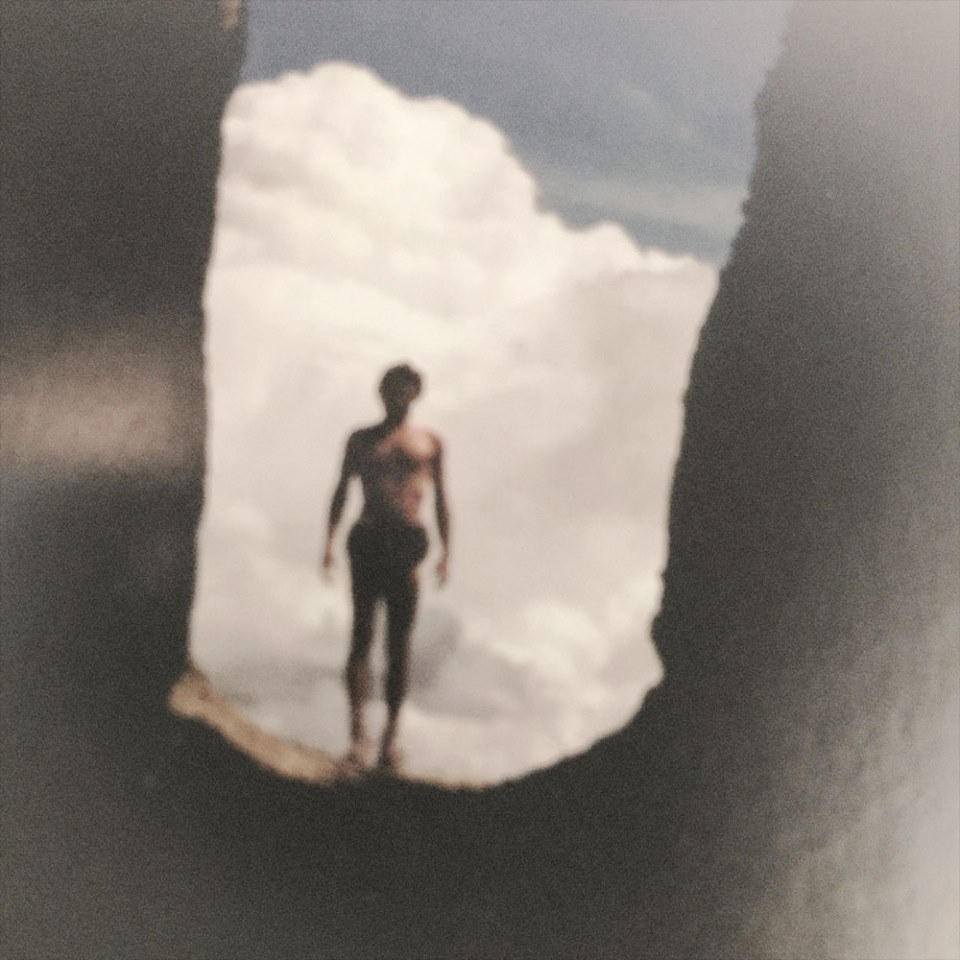 Pre-order a copy here ahead of its 4th May release, listen to 'Magnificent Gallery' and check out the track list below.
Tracklist
Side A
A1. Towards The Dream
A2. The Continent
A3. Songline
A4. Airtribe Meets The Dream Ghost
Side B
B1. A Circular Ceremony
B2. The Other Side
Side C
C1. Magnificent Gallery
C2. Australian Dawn – The Quiet Earth Cries Inside
C3. Looking For Safety
Side D
D1. The Ancient Day
D2. Red Twilight With The Old Ones
D3. The Return