Published on
February 24, 2017
Category
News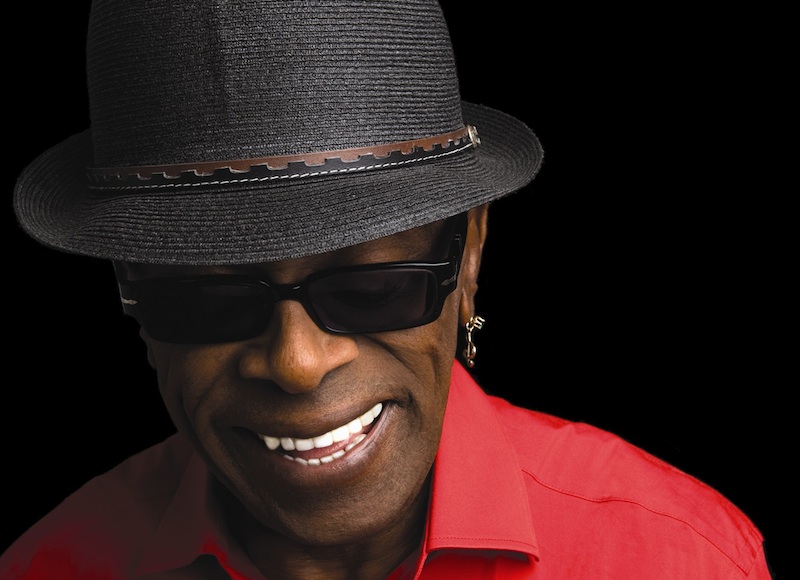 Rockin' you eternally.
Songwriter, producer and vocalist Leon Ware has passed away aged 77, Okayplayer reports.
While details are scarce, tributes have begun pouring in from artists influenced by Ware, including Thundercat, Dam-Funk, Gilles Peterson and Mayer Hawthorne.
As a songwriter, Ware penned tracks for everyone from Michael Jackson ('I Wanna Be Where You Are') to Minnie Riperton ('Inside My Love') with whom he worked on the iconic 1975 album Adventures In Paradise.
Most famously perhaps, Ware was responsible for pressing demos for 'I Want You' into Berry Gordy's hands, who decided the track would be perfect for Marvin Gaye. Gaye subsequently recorded the whole of his epic 1976 album with Ware as co-producer.
And yet, while his songwriting credits read like a who's who of classic funk and soul – The Isely Brothers, Donny Hathaway, Bobby Womack, Teena Marie, and The Miracles – Ware also recorded and released a number of highly sought after solo albums like 1976's Musical Massage and a brace of LPs for Elektra, Rockin' You Eternally and his second self-titled effort.
Listen to the gorgeous 'Why I Came To California' above and see some of the tributes below
RIP Leon Ware…. a TRUE great of soul and song writing…. https://t.co/cO7WUBPKij

— Gilles Peterson (@gillespeterson) February 24, 2017
RIP LEON WARE! I can't handle this shit!!

— Mayer Hawthorne (@MayerHawthorne) February 24, 2017
Just so you know, Tokyo was written about my first time going to Japan with Leon Ware. I was never the same after. Thank you Leon

— Thunder….cat (@Thundercat) February 24, 2017
#RIP Leon Ware (@LeonWareMuz)
(Feb. 16, 1940 ~ Feb. 23, 2017) pic.twitter.com/tmKXXwtetc

— Focused⚡️DāM-FunK (@DaMFunK) February 24, 2017
Photo: Jae Feinberg