Published on
June 21, 2019
Category
News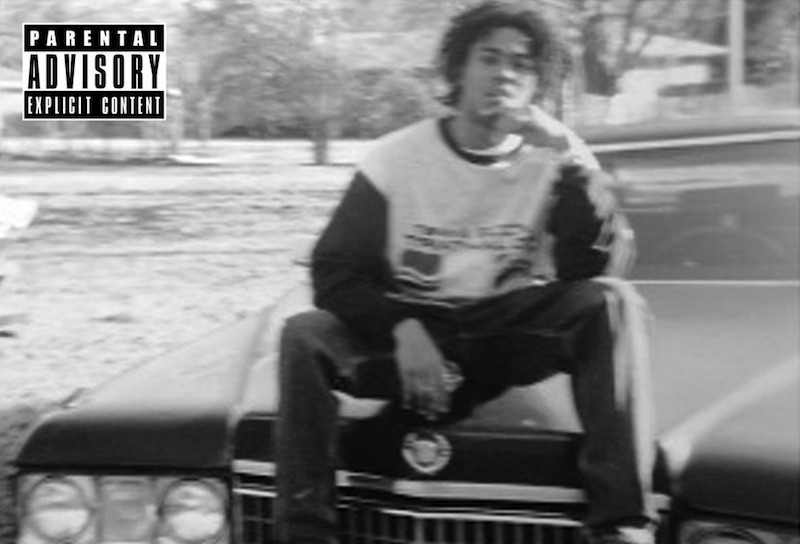 Previously only available on cassette.
Memphis rapper Shawty Pimp's cult 1995 album Still Comin' Real has been released on vinyl for the first time, this June via Gytopology Records.
During the '90s Memphis, was at the heart of hip-hop culture in the American South, now known as 'DIY Rap'. Shawty, alongside the likes of Tommy Wright III, was a prominent figure in the scene.
Mixing stripped-down production with slow, woozy vocals, Still Comin' Real laid the groundwork for the rise of contemporary Southern rap.
The tape was a sequel to Comin' Real Wit It, which was released on vinyl via Delroy Edwards' L.A. Resource back in 2014.
Still Coming Real's 11-tracks have been remastered from the original tapes.
Head here for more info, check out the cover art and tracklist below.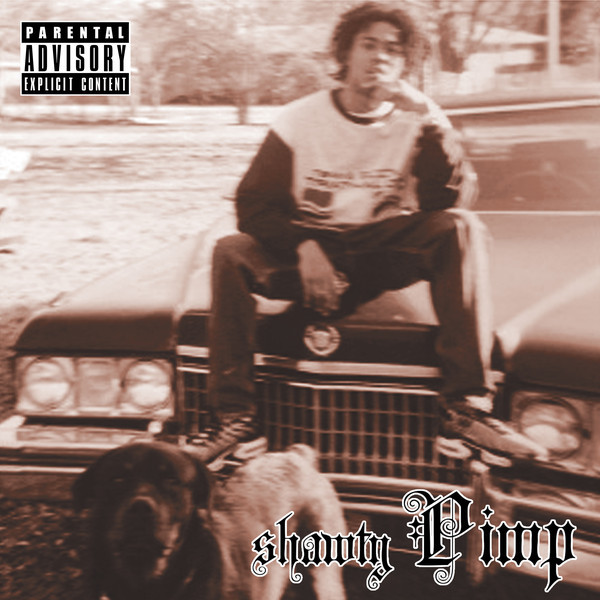 Tracklist:
1. Big Boys Intro
2. 1 Mean Stang (feat Reddog)
3. Come On Wit Me Baby (alternate mix)
4. Style Like Mine (feat Euphoria Click & Lil West)
5. For Them Busta (feat MC Spade)
6. You Tell Me (Lil West & MC Spade)
7. Pimpin' Still Goin' On
8. My 9 Glock (feat MC Spade)
9. Ain't To Be Played Wit (feat Mista K)
10. Gots To Make Some Money (alternate mix)
11. Can't Play No Playa (feat Reddog)
12. Dedications