Published on
November 24, 2022
Category
News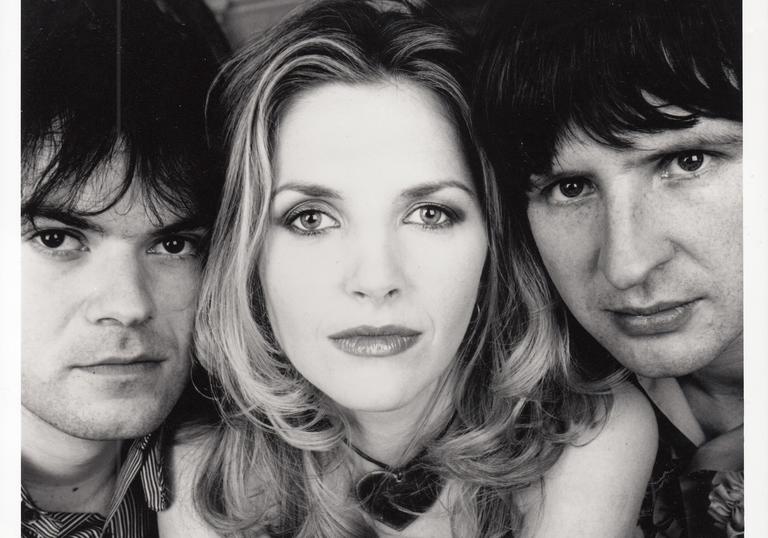 Written by Ramzy Alwakeel, author of Smile If You Dare: Politics and Pointy Hats with the Pet Shop Boys.
A new book called How We Used Saint Etienne to Live, set for release on December 13, will tell the history of Saint Etienne and examine how the band worked with the notion of memories.
It promises to share the story of how they made "music out of memories for people who make memories out of music".
Written by Ramzy Alwakeel for Repeater Books, How We Used Saint Etienne to Live features interviews with band members Sarah Cracknell, Bob Stanley and Pete Wiggs and discusses "tape splicing, town planning, Now compilations and Saint Etienne's 1995 UK singles chart peak, 'He's On The Phone'".
You can pre-order How We Used Saint Etienne to Live from the Repeater Books' website.