Published on
January 9, 2018
Category
News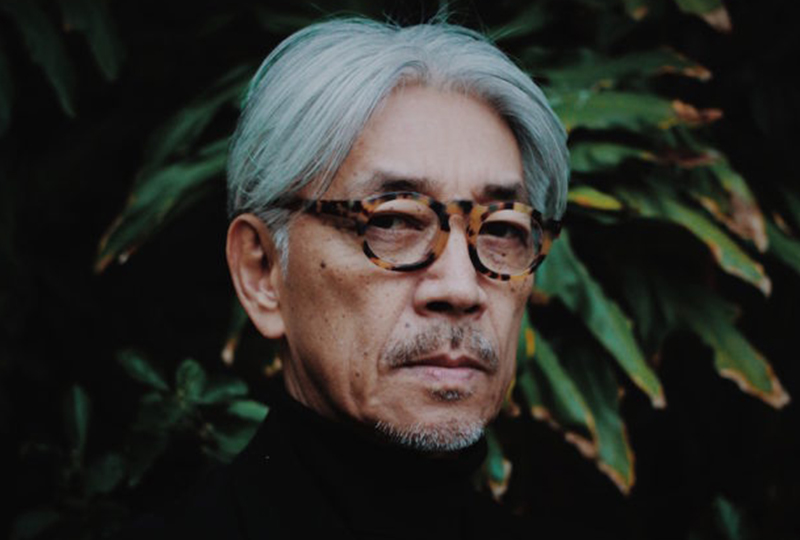 Featuring Oneohtrix Point Never, Arca, Jóhan Jóhannsson and more.
Ryuichi Sakamoto is releasing async Remodels on vinyl, this March via Milan Music.
Read next: An introduction to Ryuichi Sakamoto in 10 records
The LP includes 11 reworks, edits and remodels taken async – one of our top 10 favourite albums of 2017. 
Though Sakamoto released some of the remixes featured in this album via digital streaming platforms, and topped the list of our favourite digital albums of 2017 we wish were available on vinyl, this is its first physical release.
Sakamoto is also releasing live album Glass with Jóhannsson in February.
Listen to Cornelius' remix of 'Zure' ahead of async Remodels' 2nd March release and check out the track list below.
Tracklist
1. Andata (Oneohtrix Point Never Rework)
2. Andata (Electric Youth Remix)
3. Disintegration (Alva Noto Remodel)
4. Async (Arca Remix)
5. Fullmoon (Motion Graphics Remix)
6. Solari (Fennesz Remix)
7. Solari (Jóhann Jóhannsson Rework)
8. ZURE (Yves Tumor Obsession Edit)
9. Fullmoon (S U R V I V E Version)
10. ZURE (Cornelius Remix)
11. Life, Life (Andy Stott Remodel)