Published on
December 11, 2017
Category
News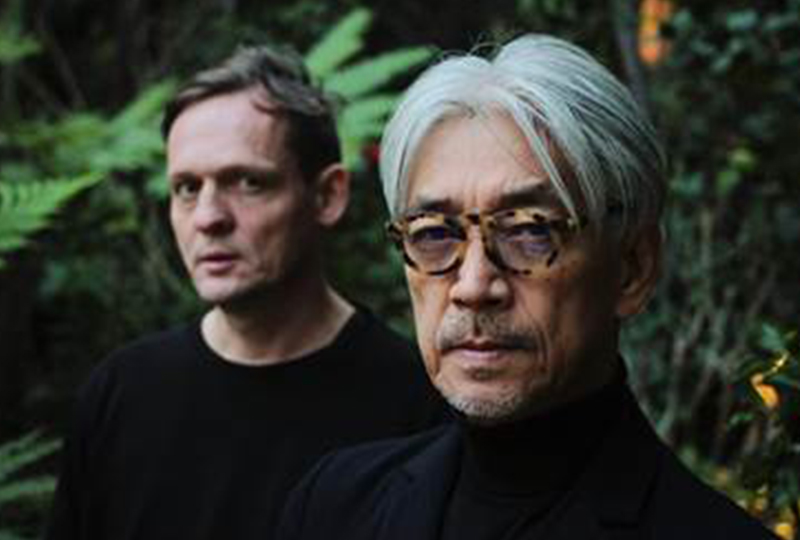 "Like a baby observing raindrops on a nocturnal window for the first time."
An 45-minute performance by Ryuichi Sakamoto and Carsten Nicolai (aka Alva Noto) is being released in new LP Glass, this February via NOTON.
Read more: An introduction to Ryuichi Sakamoto in 10 records
The improvisation was recorded at Philip Johnson's iconic, transparent Glass House in Connecticut, during the opening of Yayoi Kusama's installation 'Dots Obsession – Alive, Seeking For Eternal Hope'.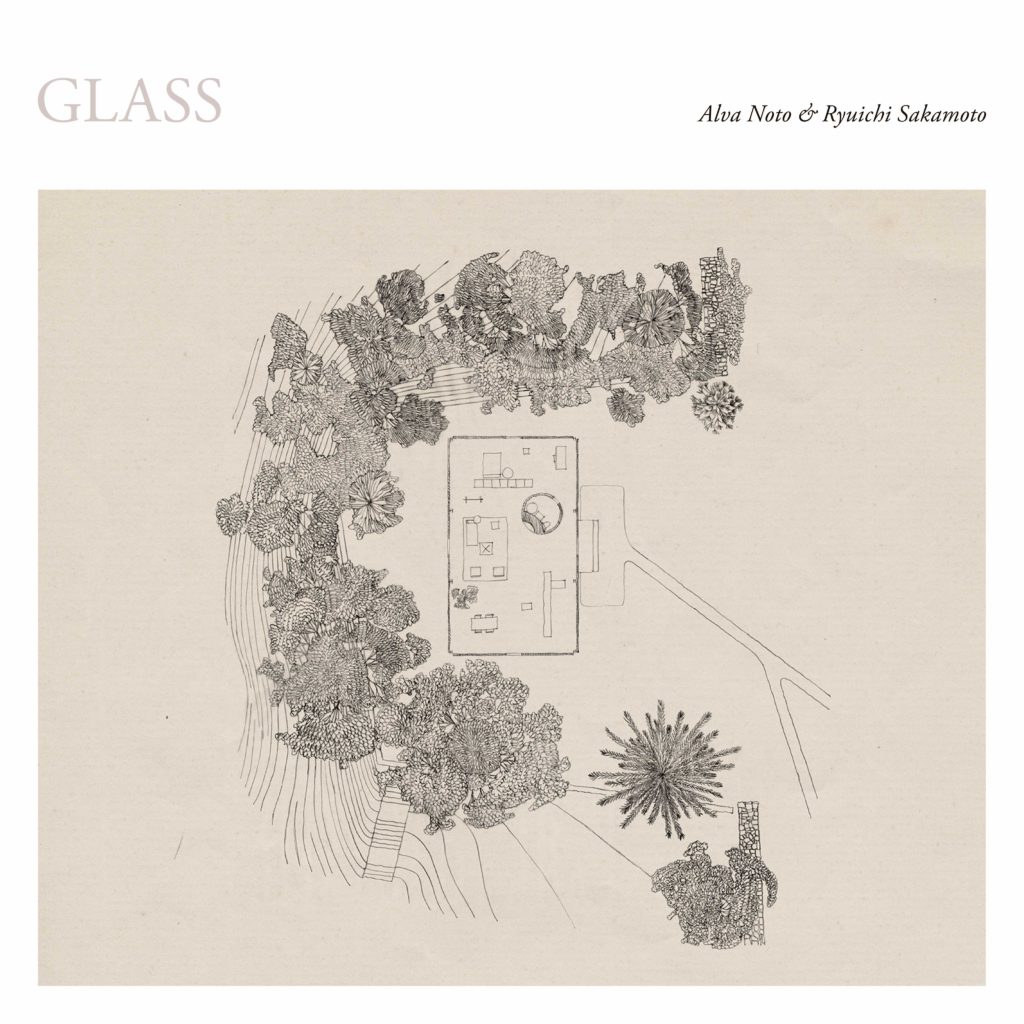 "Rehearsing only one day before, Sakamoto and Nicolai experimented with a keyboard, mixers, singing glass bowls, crotales, and the architecture of the building. Contact microphones were attached to the surface of The Glass House, and using various weighted gong mallets with rubber heads that were gently but firmly dragged along the surface of the glass, they transformed the walls into an instrument," recalls Curator and Collections Manager Irene Shum.
The collaboration follows Sakamoto's recent Async LP, one of our favourite records of 2017, and Nicolai's multi-coloured 12×10″ bausatz noto box set, released on Vinyl Factory.
Pre-order a copy of Glass here ahead of its 16th February release.