Published on
April 1, 2014
Category
News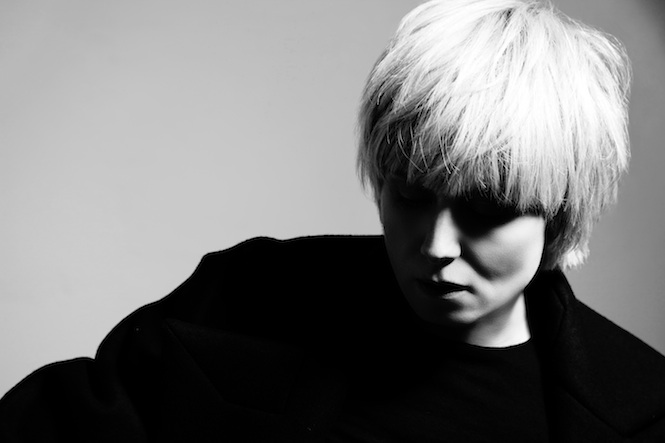 Vocalist and songwriter adds an original composition to interpretations of five classic Italian pop tracks from the 60's and 70's.
Róisín Murphy is to prologue her new solo album with an EP of classy and seductive Italian pop songs to be released by The Vinyl Factory on 28th May 2014. Taking a few steps to the left of the dancefloor, Mi Senti will feature five vibrant and electronic cover versions of hits by the likes of Mina ('Ancora Ancora Ancora' and 'Non Credere'), Patty Pravo ('Pensiero Stupendo'), Lucio Battisti ('Ancora Tu') and Gino Paoli ('La Gatta').
With a cursory nod towards the technicolour productions of the nation's Italo disco craze of the 80's and channelling a distinctively European electronic sound, Mi Senti is a powerful and unique statement from the former Moloko member, who has shaken the dancefloor focus of recent collaborations with Hot Natured and and Freeform Five in favour of a more refined, and specifically vocal project.
Speaking of the release, Murphy stressed that, "quite apart from the language, in some of the songs I was on the edge of what my voice can do. For the Mina ones in particular ['Ancora Ancora Ancora' and 'Non Credere'] there were tears and I almost walked away and gave up."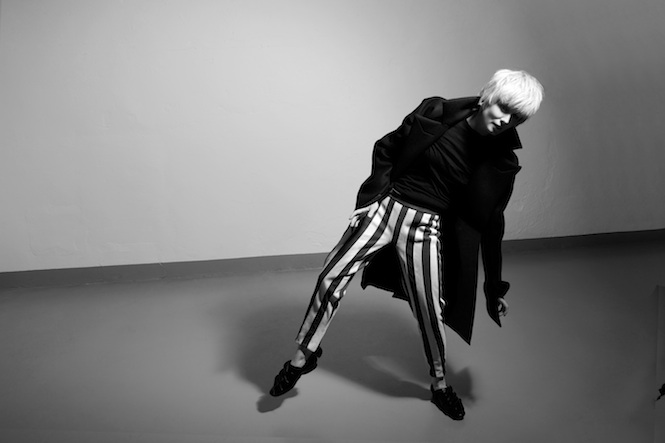 Alongside these testing covers, Murphy has also contributed her own original composition in the genre, a sultry, softly-spoken house number by the name of 'In Sintisi' which sits seamlessly in the centre of the six-track EP. Recorded with her partner and Milanese producer Sebastiano Properzi, Murphy said introducing original work felt like a natural progression:
"'In Sintesi' came together very quickly and I think we all enjoyed the freedom of creating from scratch our own thing, after the weeks of work involved in getting the cover versions close to something we could be proud of. Knowing one's own recorded version has to stand up against the great music you are covering is a pressure you don't have when you write."
Mi Senti will be released by The Vinyl Factory on 28th May 2014 as a limited edition gatefold vinyl. See the tracklist below and look out for forthcoming streams and pre-order details. There's also a little teaser of Murphy's cover of the Patty Pravo classic 'Pensiero Stupendo', which you can listen to here.
Tracklist:
Ancora Ancora Ancora
Pensiero Stupendo
Ancora Tu
In Sintesi
Non Credere
La Gatta
Photos by Ami Barwell.