Published on
April 2, 2014
Category
Features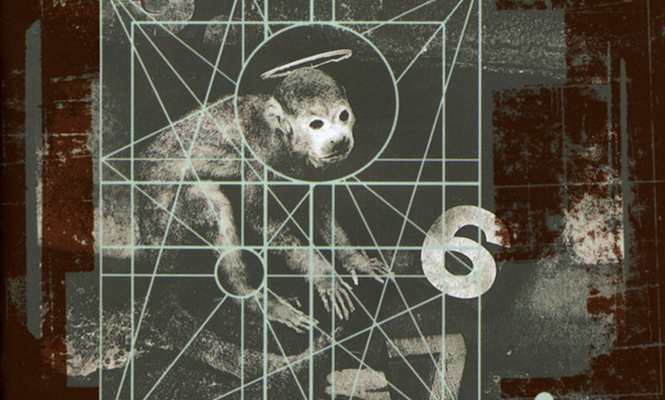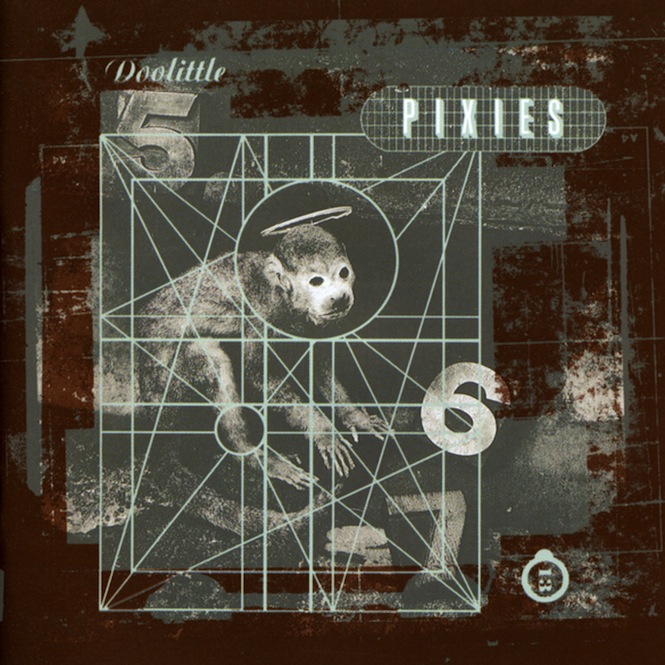 Following last month's dig through Television's post-punk touchstone Marquee Moon, The Vinyl Factory's collaboration with Classic Album Sundays returns to celebrate the 25th anniversary of Pixies' Doolittle through the 10 records that form the roots and branches of one of the band's most enduring albums.
---
Words: Kieran Howells
---
Pixies have been a steadfast and consistent influence on modern popular music since the release of Come On Pilgrim in 1987. Even in 2014, the band is still embroiled in controversial headlines, releasing unusual music in unconventional ways, staunchly dividing the opinions of fans (when have they not?) and generally being their utterly magnificent selves.
As we dive head first into the boundless sea of past Pixies releases, it becomes ever so apparent just why we need the band in our lives. They are enigmatic, they are emotive, they are enchanting and they are NEVER dull. Their second studio album Doolittle was the album that took the band to another level and helped define a generation.
The Pixies' Doolittle stimulated a slew of early nineties indie acts to shape their guitar-led onslaught with more imagination. The Boston quartet culled a sweeping sound from listening to records by Dick Dale, Hüsker Dü, The Beatles and Peter, Paul and Mary, but although they harvested from an expansive musical field, they always sounded like The Pixies with Black Francis' surreal lyrics and the band's loud-quiet and stop-start dynamics.
CAS events feature a Musical Lead-Up where they play the songs that inspired or were contemporarily relevant to the band and featured album. Here, we delve into music that either inspired or was relevant to this LP such as Hüsker Dü, The Beatles and Nirvana.
---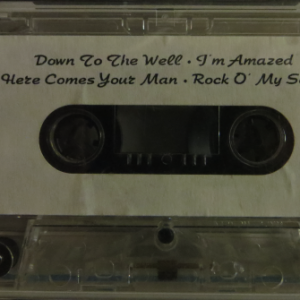 Pixies
'Here Comes Your Man' (Purple Tape demo)
(Self-Released, 1986)
This specific demo of fan favourite 'Here Comes Your Man' appeared on the 2002 Pixies 'EP' known unofficially by fans at the Purple Tape.
---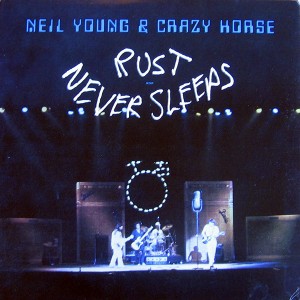 Neil Young & Crazy Horse
'Hey Hey, My My (Into The Black)' from Rust Never Sleeps (Reprise Records, 1979)
Pixies have cited Neil Young as an influence and you can hear how Young helped invent grunge on his album Rust Never Sleeps.
---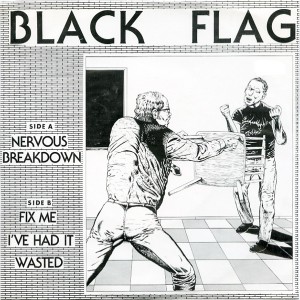 Black Flag
'Nervous Breakdown'
(SST Records, 1978)
Black Francis talks of his discovery of punk as an essential influence. The Nervous Breakdown EP's influence on Pixies is obvious on Doolittle.
---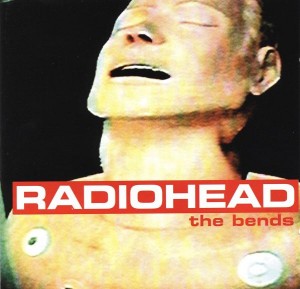 Radiohead
'Just' from The Bends
(Parlophone, 1995)
Radiohead have cited Pixies as a major influence. The thrashy guitar tones and obscure vocal patterns on 'Just' are reminiscent of the Pixies style.
---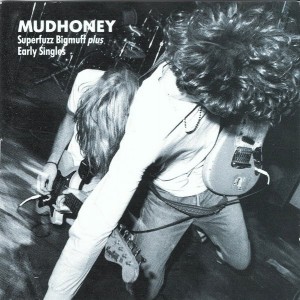 Mudhoney
'Touch Me I'm Sick' from Superfuzz Bigmuff Plus Early Singles (Sub Pop, 1990)
Touch Me I'm Sick was released the same year as Doolittle and was another college rock / alt rock favourite.
---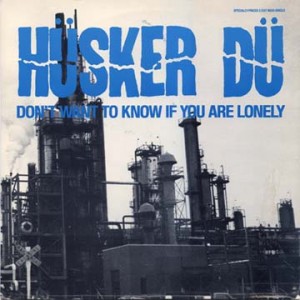 Hüsker Dü
'Don't Want To Know If You Are Lonely'
(Warner Bros, 1986)
When auditioning bass players, one of the two bands Black Francis specified as an influence was hardcore punk band Hüsker Dü.
---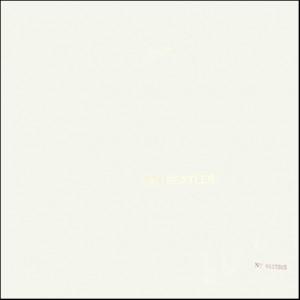 The Beatles
'Savoy Truffle' from The White Album
(Apple Records, 1968)

Guitarist Joey Santiago directly attributes his guitar style to this cult favourite from The Beatles' White Album.
---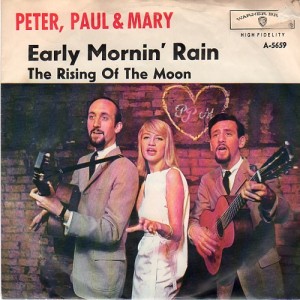 Peter, Paul & Mary
'Early Mornin' Rain'
(Warner Bros, 1965)
Along with Hüsker Dü, Black Francis also cited Peter, Paul & Mary as an influence in their bass player want advert.
---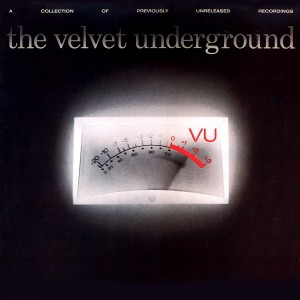 The Velvet Underground
'I Can't Stand It' from VU
(Verve Records, 1984)
Pixies, like thousands of others, were inspired by the band that took rock music to a more sophisticated level.
---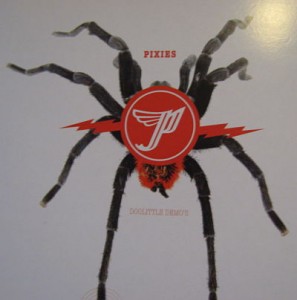 Pixies
'Wave Of Mutilation'
(Doolittle Demo's, unknown)
This rare demo recording of cult classic "Wave of Mutilation" gives an interesting insight into Francis' original intentions for the song.
---
CAS London presents Pixies' Doolittle on Sunday, 6 April at The Hanbury Arms. Click here for more information about the event.