Published on
August 7, 2018
Category
News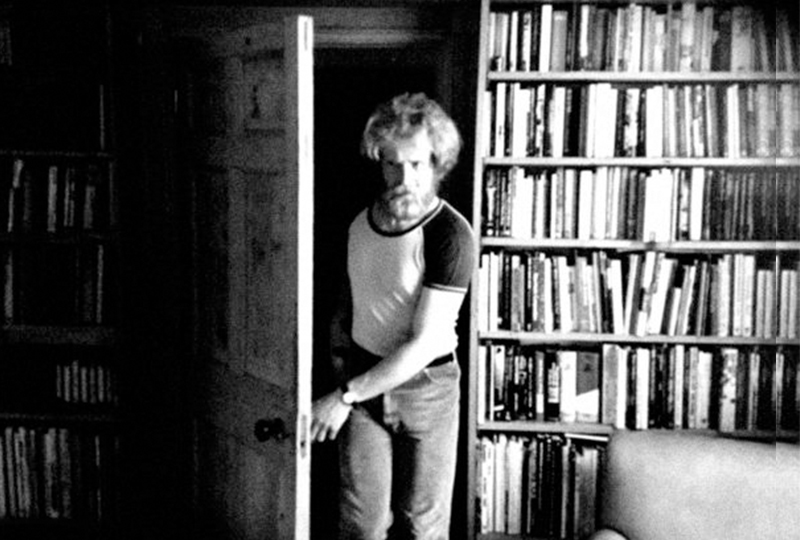 Including the unheard 1988 album Light Metabolism Number Prague.
RVNG sub-label Freedom To Spend is reissuing all four albums by leftfield, minimal artist Rimarimba, the musical alias of Felixstowe native Robert Cox.
The Rimarimba Collection is a four-LP set of recordings previously only available on cassette and rare vinyl, including 1983's Below The Horizon, 1984's On Dry Land, 1985's In The Woods, and the previously unheard 1988 album Light Metabolism Number Prague.
The career retrospective will be released alongside a short film based on Robert's life, as well as an "audiovisual postcard" from Felixstowe, UK.
With shades of Brian Eno's ambient work and Steve Reich's procedural composition, as well as suggestions of the esoteric charm of Moondog's contrapuntal constructions, Rimarimba's DIY experimentations vary wildly, from sunny synth patterns to dissonant drone pieces.
The Rimarimba Collection will be released via Freedom To Spend on 4xLP on 21st September, in a limited edition, screen-printed canvas carrier. It will be the only opportunity to purchase the unheard 1988 album Light Metabolism Number Prague.
Following its release, Freedom To Spend will release the additional three albums individually, with Below The Horizon arriving on 5th October, On Dry Land on 8th January 2019 and In The Woods on 22nd February.
Pre-order the albums here, check out the 4xLP artwork and track lists below.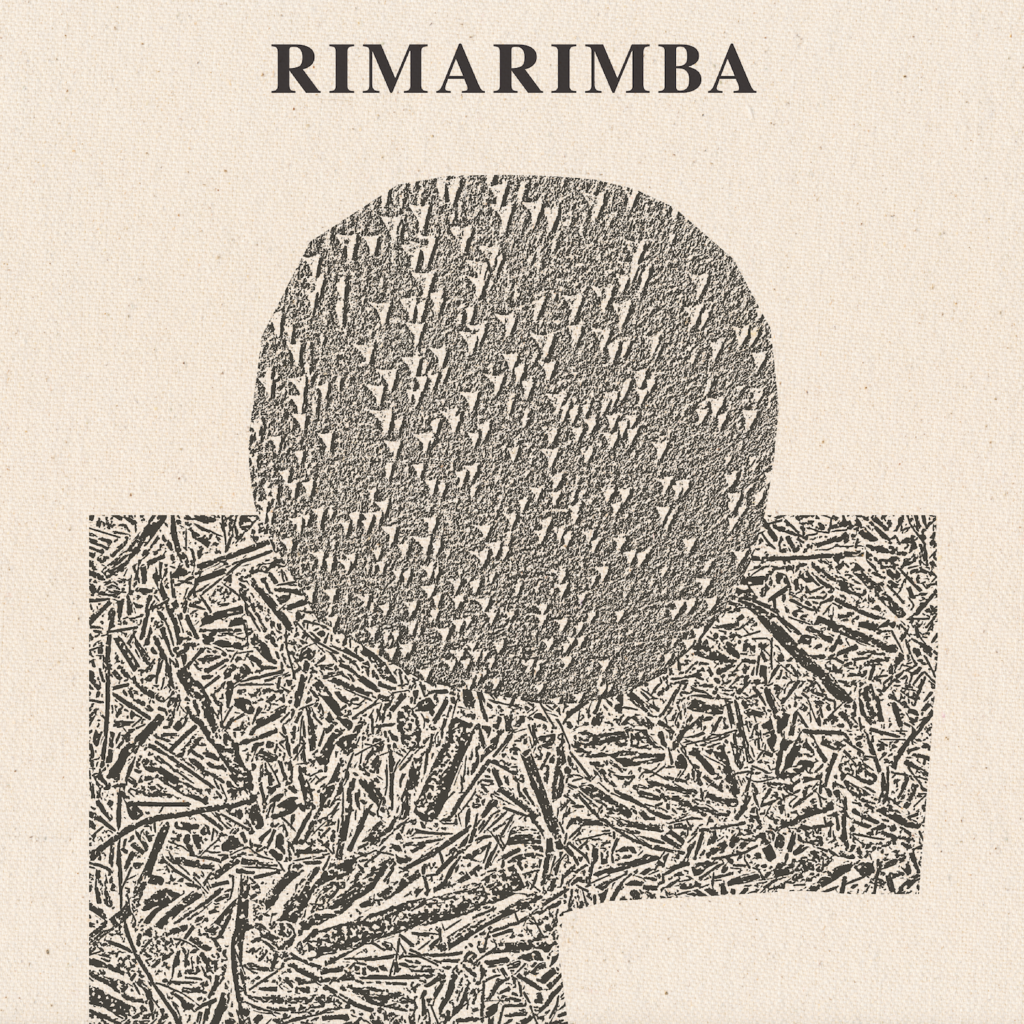 Below The Horizon Track list
1. Steady State
2. Metal
3. Gone To Hell In A Small Bucket
4. The Melting
5. The One That Got Away
6. Ships
7. Bebag
On Dry Land Track list
1. Do Wonders For Me
2. Tacky Travel Tune
3. Crash
4. Fairground
5. Down From The Sky
6. I Wouldn't ask
7. Can't You Feel It
8. Welsh Water
9. On The Range
10. Gnats
11. Cacoughanation
12. Sick
13. Spirit
14. Foulground
15. Machinebeat
16. Beyond Pain
17. Not Enough Time
In The Woods Track list
1. Spafft Moutafft Seeall + California
2. In The Can
3. Firedance
4. Bamboo Link + Couldn't Top The Demo
5. California + Saxes
6. Clearview
7. California + Bell
8. Gone To Hell In An Even Smaller Bucket
9. xit
10. He's A Good Lad
11. Pacific
12. From 6 To 13
13. California + Guitars
14. Fitall Wall
15. Gone To Hell In The Smallest Bucket Of All
16. Few Parameters
17. Bamboo Duck
18. Hey! Almost Chinese Ain't It?
Light Metabolism Number Prague Tracklist:
1. Glass Abbatoir – End
2. Man & Horse Music (V2)
3. Egg Foo Young
4. Adding Up To 256
5. Tom & Jerry
6. Why Do You Squeak?
7. Tallis Sleeps
8. Gaelic Progress