Published on
February 25, 2020
Category
News
With Ghostface Killah, James Massiah, Maria Somerville, Aitch, A. K. Paul and more.
Richard Russell is releasing the second LP from his Everything Is Recorded collective, called Friday Forever, this April via XL Recordings.
Read more: XL Recordings' legacy explored in new Richard Russell book
Friday Forever is an "investigation into the universality of the Friday night experience", and captures a late-night narrative spanning from 9:46pm Friday to 11:59am the following morning.
The album features collaborations from James Massiah – whose 'Natural Born Killers (Ride For Me)' / '144,000' was our favourite 7″ of 2019 – Ghostface Killah, A. K. Paul, and Maria Somerville, who's All My People was one of our favourite LPs of 2019.
Head here for more info in advance of Friday Forever's 3rd April release, check out the artwork and tracklist below.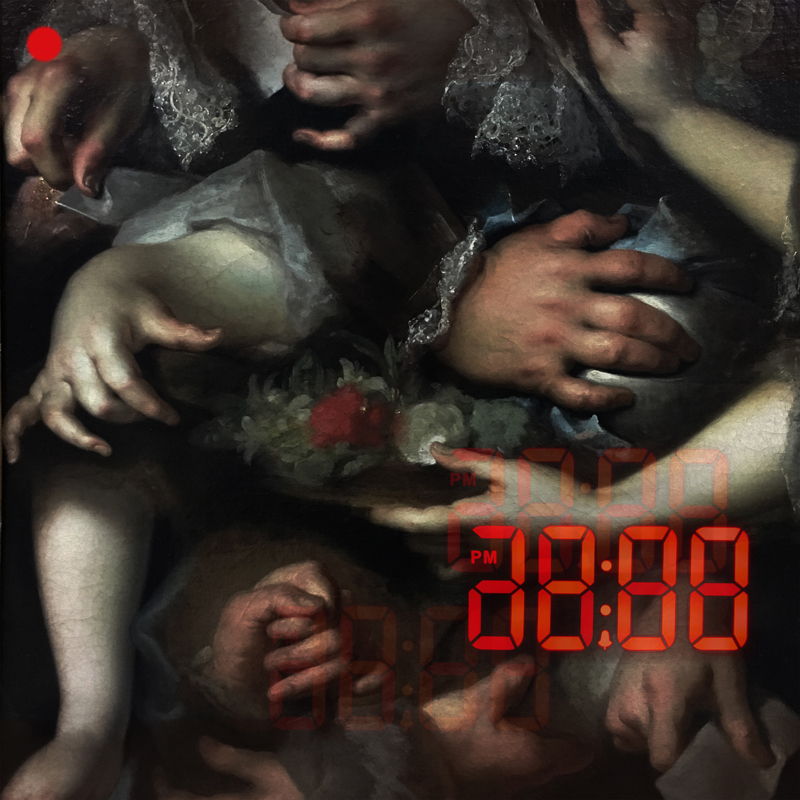 Tracklist:
1. 09:46pm/Every Friday Thereafter (Intro) (Featuring Maria Somerville & Berwyn)
2. 10:51pm/The Night (Featuring Berwyn & Maria Somerville)
3. 12:12am/Patients (Fucking Up A Friday) (Featuring Aitch & Infinite Coles)
4. 01:32am/Walk Alone (Featuring Infinite Coles & Berwyn)
5. 02:56am/I Dont Want This Feeling To Stop (Featuring Flohio)
6. 03:15am/Caviar (Featuring Ghostface Killah & Infinite Coles)
7. 04:21am/That Sky (Featuring Maria Somerville & James Massiah)
8. 05:10am/Dream I Never Had (Feat. A. K. Paul)
9. 09:35am/Pretending Nothings Wrong (Featuring Kean Kavanagh)
10. 10:02am/Burnt Toast (Featuring Berwyn & A. K. Paul)
11.11:55am/This World (Featuring Infinite Coles & Maria Somerville)
12.11:59am/Circles (Outro) (Featuring Penny Rimbaud)