Published on
February 24, 2015
Category
News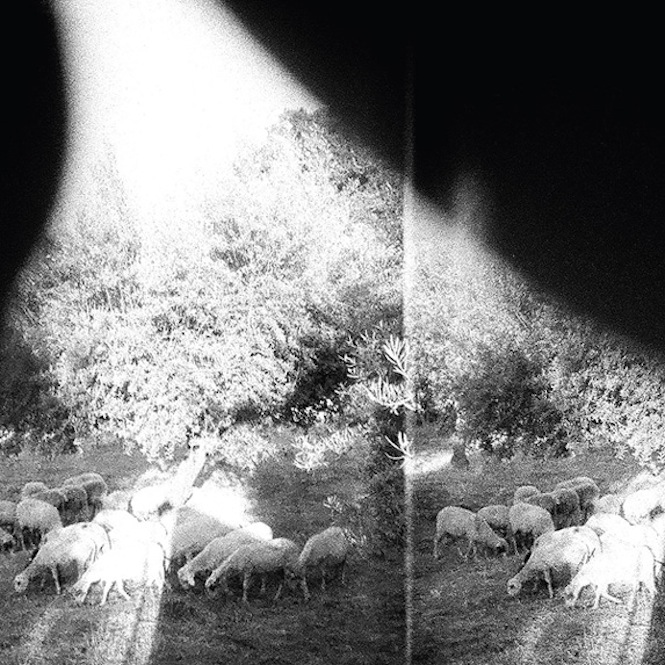 Asunder, Sweet And Other Distress represents band's "first single LP-length release since their earliest days."
Constellation Records have announced the release of Canadian post-rock legends Godspeed You! Black Emperor's new album Asunder, Sweet And Other Distress. Having returned after a long hiatus to release Allelujah! Don't Bend! Ascend! in 2012, their latest record features music recorded in late 2013 and 2014 with engineer Greg Norman; in short expect "huge unison riffage, savage noise/drone, oscillating overtones, guitar vs. string counterpoint, inexorable crescendos and scorched-earth transitions."
Asunder, Sweet And Other Distress clocks in at just over forty minutes and will be released as a heavyweight 180gram vinyl, housed in a gatefold sleeve which will include a printed inner sleeve and insert poster. With CD and digital versions also available, the whole lot will be released on 31st March. Click here to pre-order.
Stream the first track off the album here and check out the artwork and track list below: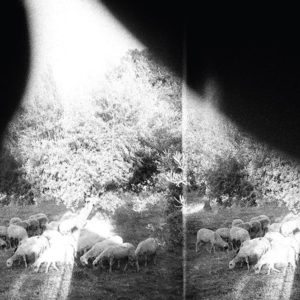 TRACKLIST
1. Peasantry or 'Light! Inside of Light!'
2. Lambs' Breath
3. Asunder, Sweet
4. Piss Crowns Are Trebled
Check out FACT's run down of the 20 best post-rock records ever made here.