Published on
April 20, 2020
Category
News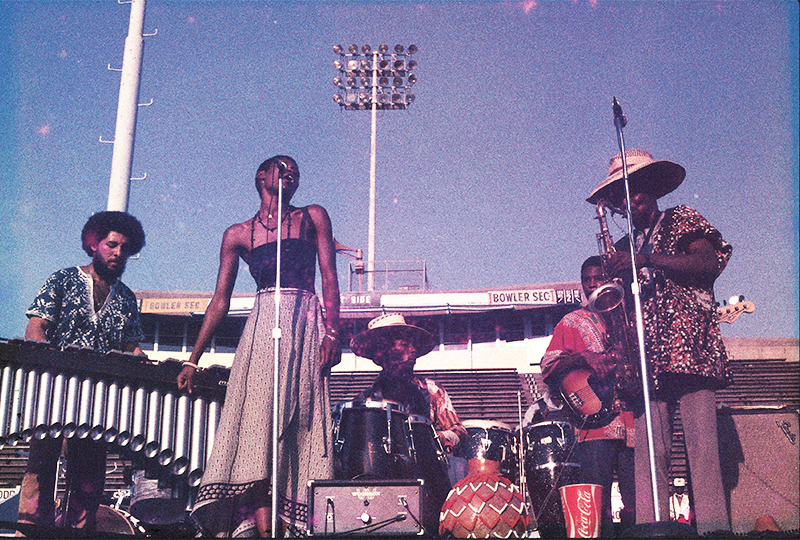 With sixteen tracks including the classic disco cut 'Every Way But Loose'.
Oneness of Juju's compilation African Rhythms 1970-1982 is being reissued by Strut Records on 3xLP this July.
Oneness of Juju, originally known as Juju, were formed in San Francisco during 1970, and have undergone multiple name and personnel changes under the longstanding leadership of Plunky J. Branch.
"I saw myself as a cultural warrior," explains Branch. "We studied about Africa and tried to infuse our music with an African spirit."
Originally released in 2001, African Rhythms 1970-1982 spans from the band's earliest work with exiled jazzman Ndikho Xaba in San Francisco, to their entrance to New York's loft jazz scene, and their work for Strata East.
Head here to pre-order a copy of in advance of African Rhythms 1970-1982's 17th July release, check out the artwork and tracklist below.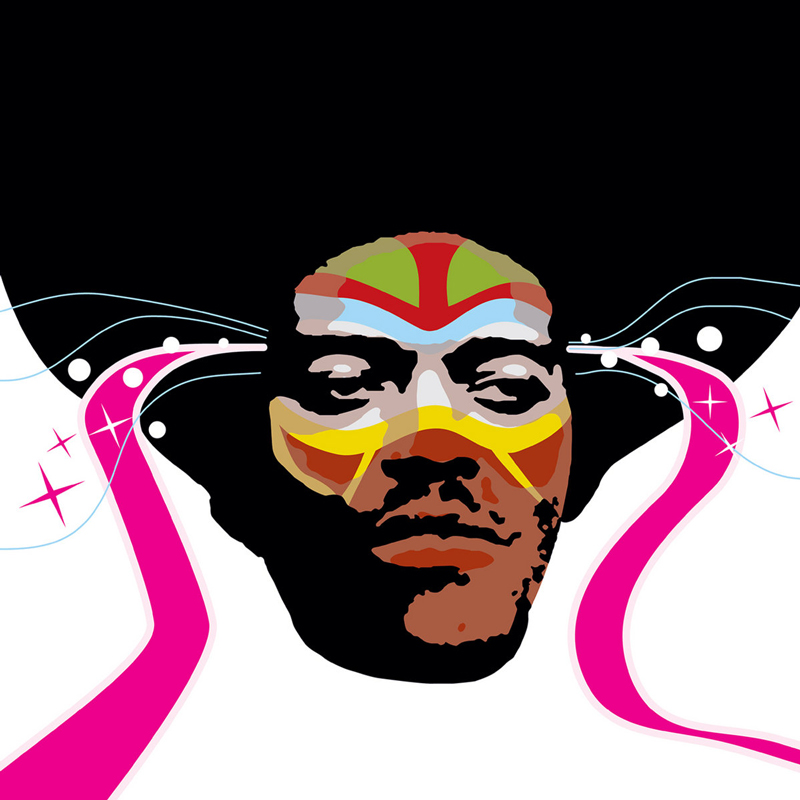 Tracklist:
Side A
1. Oneness Of Juju – African Rhythms (Album Version)
2. Oneness Of Juju – Follow Me
3. Oneness Of Juju – Nooky
Side B
1. Oneness Of Juju – River Luv Rite
2. Roach Om – No Name #3 / Love Is… / My Nigger & Me
3. Juju – Nairobi / Chants
Side C
1. Oneness Of Juju – Chants / Don't Give Up
2. Oneness Of Juju – Be About The Future
3. Juju & The Space Rangers – Got To Be Right On It (Original 45 Version)
Side D
1. Oneness Of Juju – Space Jungle Funk
2. Oneness Of Juju – West Wind (Previously Unreleased)
Side E
1. Juju & The Space Rangers – Plastic (Original 45 Version)
2. Plunky & Oneness Of Juju – Every Way But Loose (Original Version)
3. Okyerema Asante Feat. Plunky – Sabi (Black Fire Mix)
Side F
1. Okyerema Asante Feat. Plunky – Asante Sana
2. Oneness Of Juju – Bootsie's Lament (Unreleased Version)