Published on
November 18, 2022
Category
News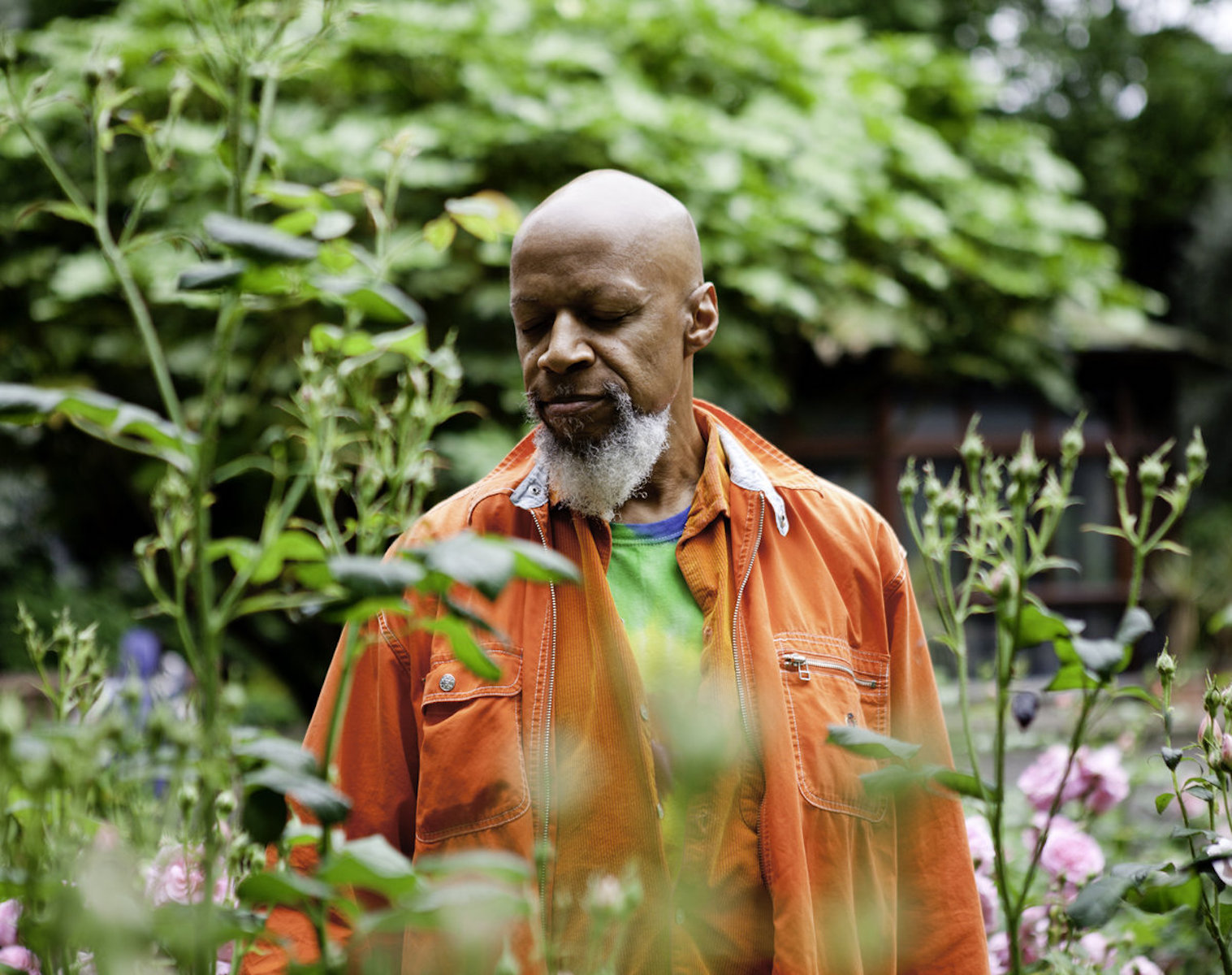 Featuring his debut album Celestial Vibration and 3 discs of unreleased material.
Numero Group has shared details of Segue To Infinity, a 4-LP box set of Laraaji's earliest releases.
Segue To Infinity includes Laraaji's 1978 debut Celestial Vibration, 3 discs of unreleased material, new photos of Laraaji and liner notes by Living Colour guitarist Vernon Reid. A college student discovered the previously unreleased material after purchasing storage locker acetates on eBay that held Laraaji's birth name, Edward Larry Gordon. 
Hear "Ocean", one of the new songs taken from the collection, below.
You can pre-order the boxset now ahead of its February 10 release date.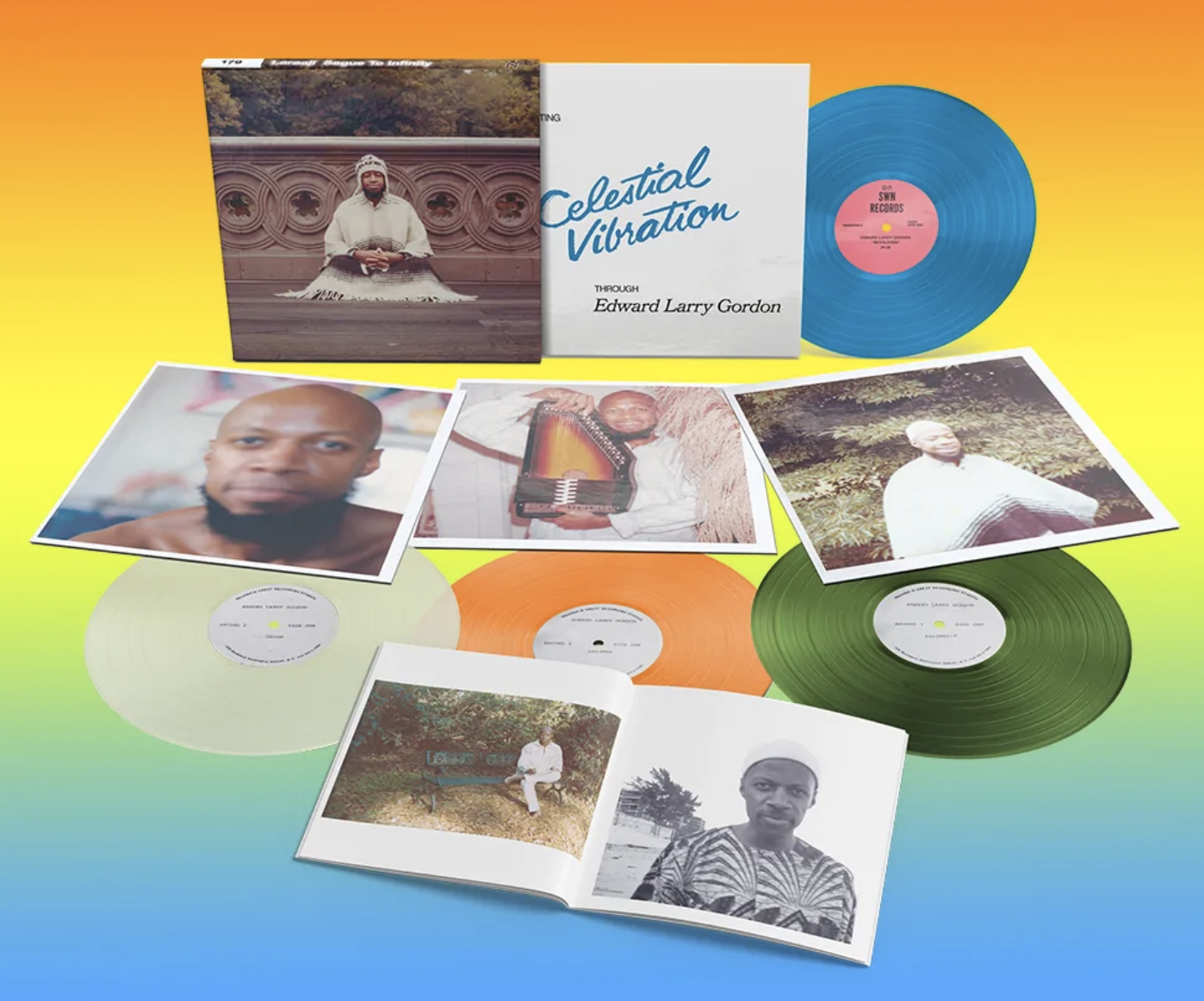 Tracklist:
Disc A (Celestial Vibration)
1. Bethlehem
2. All Prevading
Disc 2 (Edward Larry Gordon recordings)
1. Ocean
2. Koto
Disc 3 (Edward Larry Gordon recordings)
1. Kalimba 1
2. Segue To Infinity
Disc 4 (Edward Larry Gordon recordings)
1. Kalimba 2
2. Kalimba 4