Published on
February 20, 2019
Category
News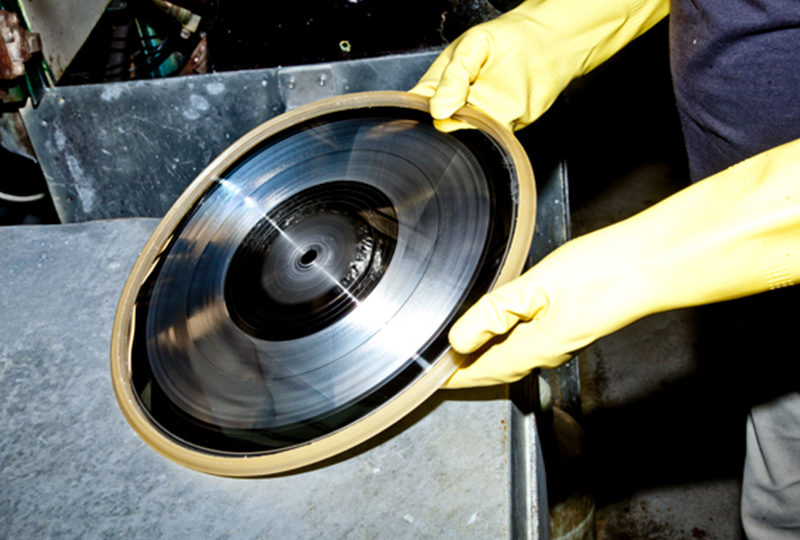 The first in nearly 30 years.
A new record pressing plant called Clampdown Record Pressing is opening in Vancouver, Canada this Spring, reports the New Westminster Record.
Read more: How workable is the idea of a "global pressing plant"?
Run by entrepreneur and musician Billy Bones, the plant will feature new Viryl Technology machines.
"Once the machines are up and running, we'll be able to press a record about every 40 seconds," shares Bones.
The plant will press LPs, 12″s, 10″s, coloured vinyl and picture discs, with initial orders starting at 300 black 12″s for $2850 CAD.
In 2018, Viryl Technologies launched an "online global pressing plant." 
Head here for more info on Clampdown Record Pressing ahead of its Spring launch, and watch a video from inside the plant below.
View this post on Instagram