Published on
September 19, 2017
Category
News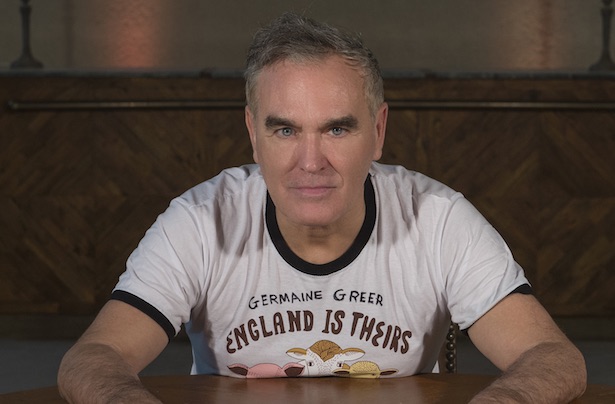 Shares first single 'Spent the Day in Bed'.
Morrissey has revealed the tracklist, artwork, vinyl packages and release date of his forthcoming album, Low In High School.
Out 17th November, on BMG and Morrissey's recently founded label Etienne, the LP features track titles in a typically Morrissey vein, including 'I Wish You Lonely', 'I Bury The Living' and first single 'Spent The Day In Bed', which you can hear below.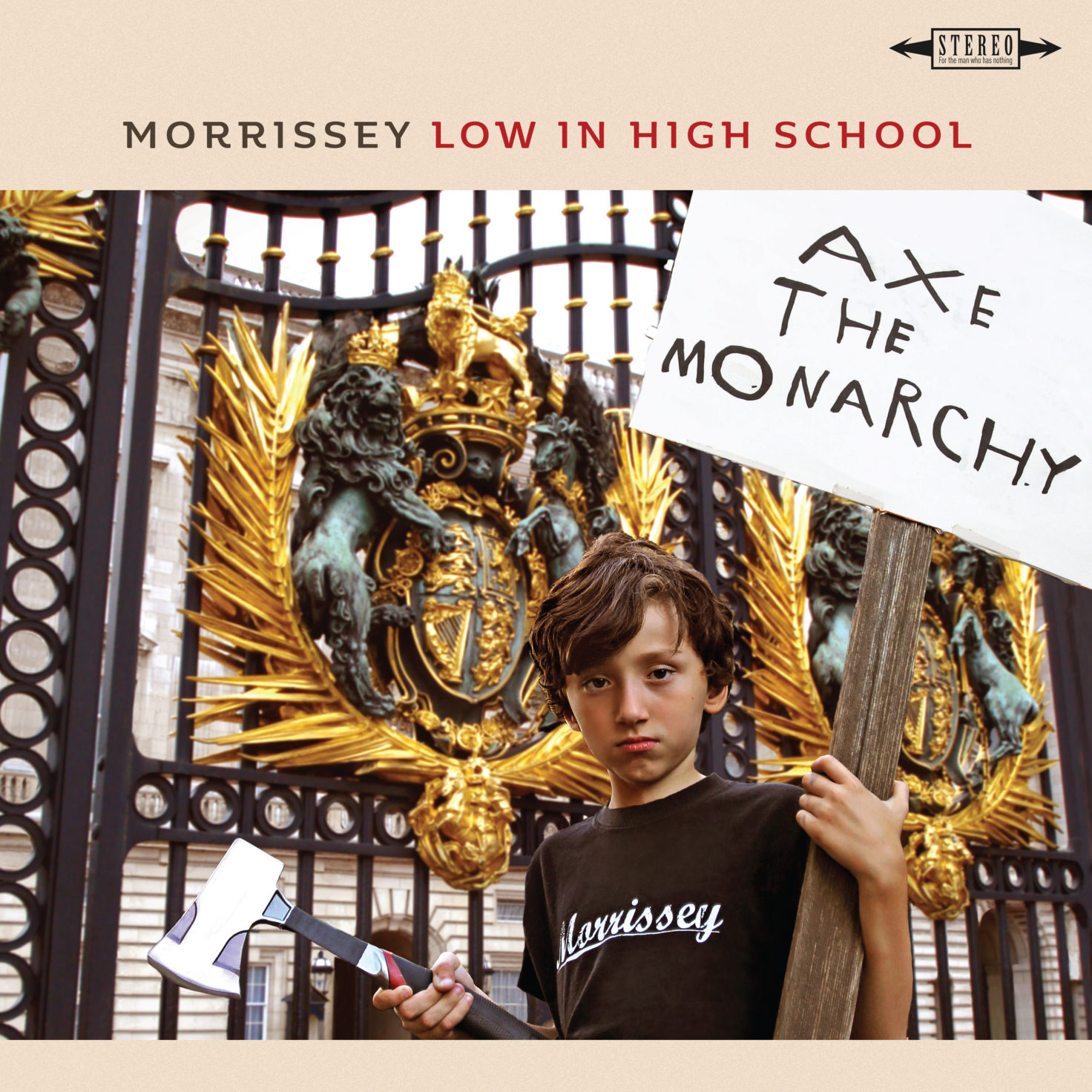 According to the press release, Low In High School was produced by Joe Chiccarelli and recorded at La Fabrique Studios in France and Ennio Morricone's Forum Studios in Rome.
Low in High School is Morrissey's first studio album following 2014's World Peace Is None Of Your Business.
The LP is available in limited clear, blue, yellow, orange and 6×7" boxset versions.
Pre-order the album here ahead of its 17th November 2017 release, check out the track list and watch the lyrics video for 'Spent the Day in Bed' below.
Tracklist:
1. My Love I'd Do Anything For You
2. I Wish You Lonely
3. Jacky's Only Happy When She's Up On The Stage
4. Home Is A Question Mark
5. Spent The Day In Bed
6. I Bury The Living
7. In Your Lap
8. The Girl From Tel-Aviv Who Wouldn't Kneel
9. All The Young People Must Fall In Love
10. When You Open Your Legs
11. Who Will Protect Us From The Police?
12. Israel