Published on
February 25, 2016
Category
News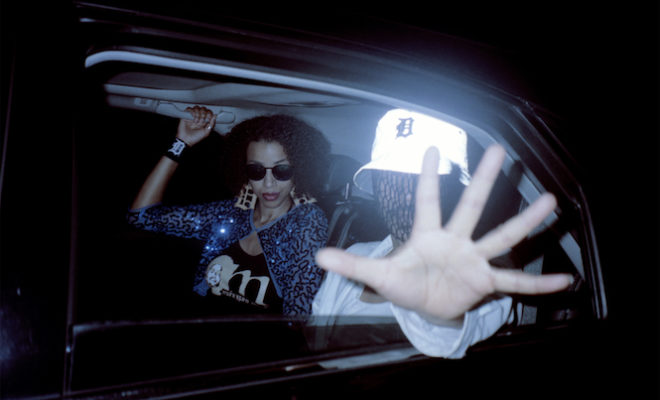 Featuring an unreleased version of 'J.A.N.' and a new track.
Detroit's funkiest player is teaming up with fashion brand Carhartt WIP for a new 7″ record.
Limited to 500 copies, the release features a previously unheard, short take of his hammering 'J.A.N.' cut. On the flip, is brand new track '5800 Cass Ave.' which is the address of Carhartt's store in Midtown Detroit.
The collaboration also sees Dixon Jr bringing his freaky style to a UDG sling bag and three Detroit-ready sweatshirts.
Moodymann recently dropped his first ever commercial mix for DJ Kicks, which is out now on triple vinyl.
'J.A.N. (Short Version)' drops tomorrow (February 26th) via Carhartt WIP.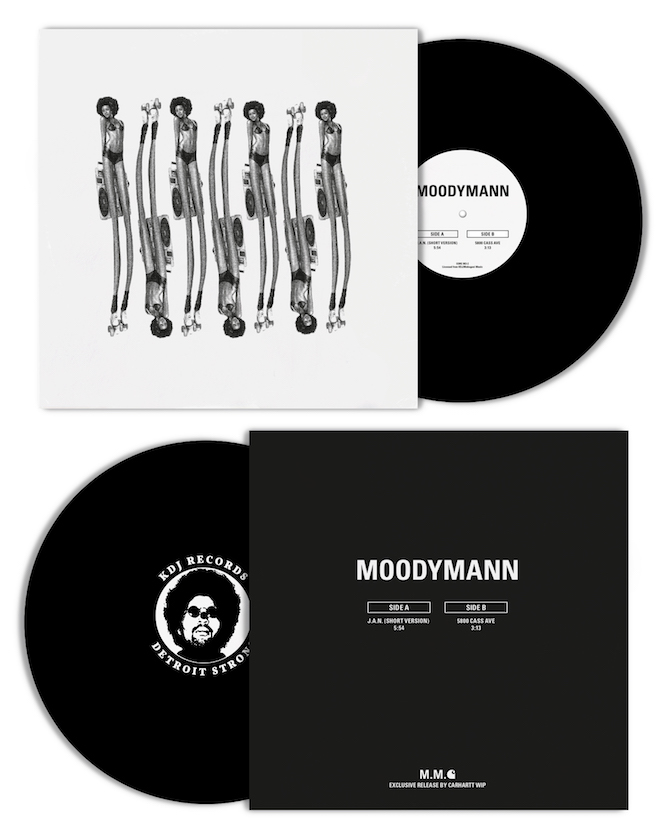 Photograph by: Mathias Schmitt