Published on
October 12, 2017
Category
News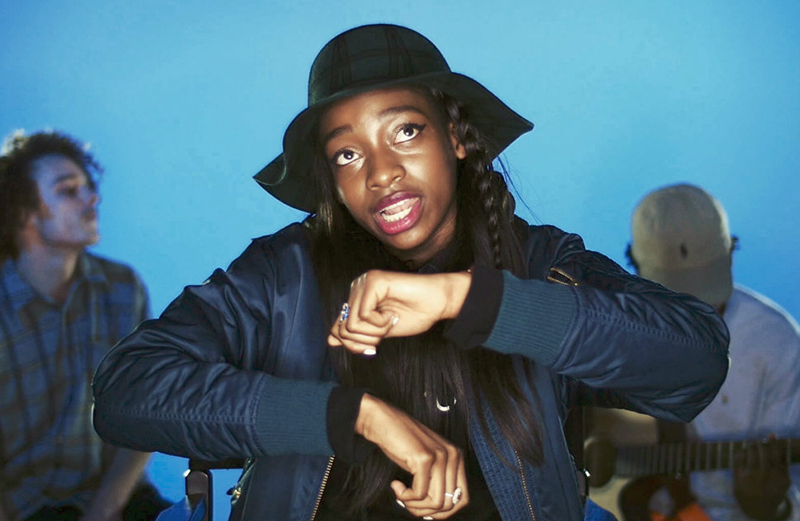 "Bars Simzson" is back with eight new tracks.
British rapper Simbiatu "Simbi" Ajikawo aka Little Simz is releasing a deluxe version of her 2016 LP Stillness in Wonderland on her own AGE: 101 label this November.
Read more: Dig through virtual crates of classic hip-hop vinyl
A champion of operating independently of major labels, Simz has self-released all of her music on AGE: 101.
Stillness in Wonderland (Deluxe Edition) 2xLP contains all tracks previously released on Sim's soulful original album (Ghetts' collaboration 'King of Hearts' sounds fresh as ever), plus eight new songs, including single 'Customz (featuring Bibi Bourelly)' and 'Our Conversations (featuring Badbadnotgood)'.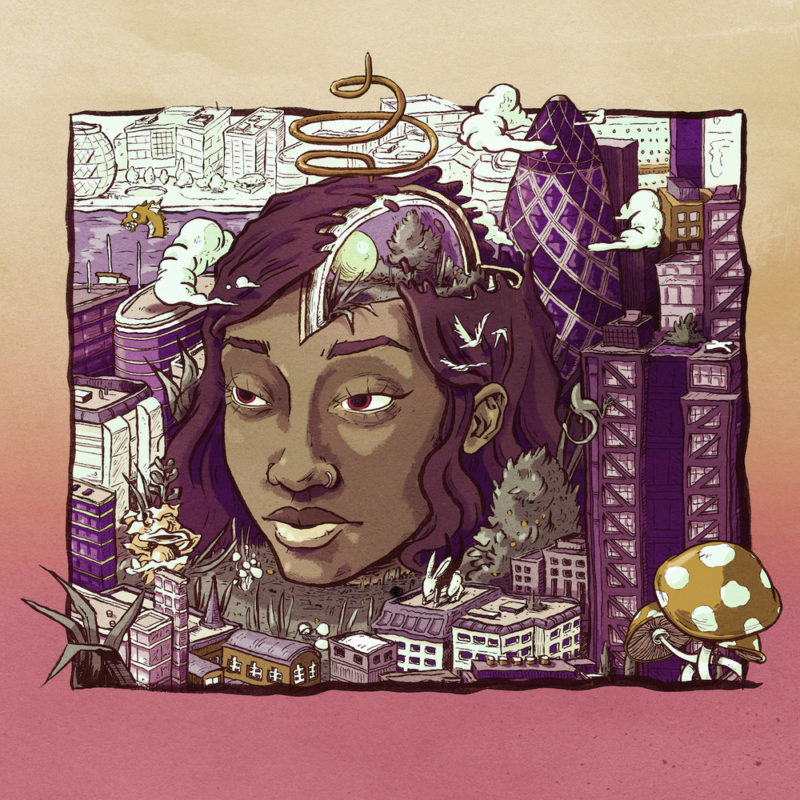 The album follows Simz bossing her opening act spot on Gorillaz' recent tour.
Stillness in Wonderland (Deluxe Edition) is out 3rd November 2017 on AGE: 101.
Pre-order a copy here, watch Simz steal the show from Damon Albarn and crew during a Gorillaz performance of 'Clint Eastwood' in Margate, and check out the track list below.
Tracklist
1. LMPD ft. Chronixx
2. Cheshire's Interlude: Welcome to Wonderland
3. Doorways + Trust Issues
4. Her (Interlude)
5. One in Rotation + Wide Awake ft. SiR
6. Shotgun ft. Syd
7. Picture Perfect
8. Cheshire's Interlude: Misled
9. King of Hearts ft. Chip + Ghetts
10. Bad to the Bone ft. Bibi Bourelly
11. Zone 3 ft. Tilla, Josh Arcé + Chuck20
12. Poison Ivy ft. Tilla
13. Cheshire's Interlude: Stay1
14. Low Tides
15. No More Wonderland
16. Our Conversations ft. Badbadnotgood
17. Backseat
18. Out of sight (yhyh)
19. Morning w/ Swooping Duck
20. Phases ft. SiR
21. Days Like This (interlude) ft. Josh Arcé
22. Customz ft. Bibi Bourelly
23. Good For What
(Photo © Greg Barnes/Redbull.com)