Published on
November 14, 2017
Category
News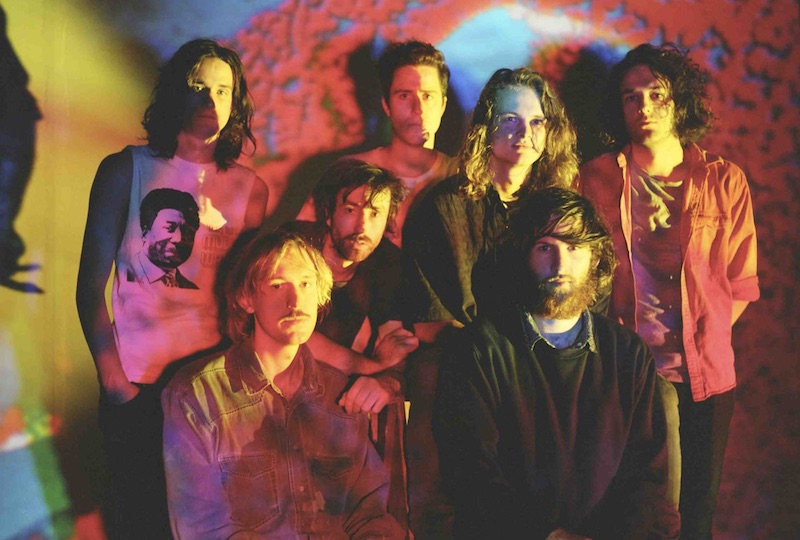 "Ever wanted to start your own record label? GO for it! Employ your mates, press wax, pack boxes. We do not own this record. You do."
Melbourne psych-rock outfit King Gizzard and the Lizard Wizard will release their new album Polygondwanaland for free this Thursday with a distribution model that's more liberal than most.
Available to download for free from their website from 9am [Melbourne time] on Friday 17th November, the band are encouraging fans to make their own CD and vinyl releases, with packages of digital audio files and artwork ready to be downloaded specific to each format.
Revealed on an Instagram post, the band give step-by-step instructions for each format, effectively handing over control of the album to the general public.
Given the band have already released three of their intended five albums this year (Flying Microtonal Banana, Murder of the Universe, and Sketches of Brunswick East), this could just be the perfect way to get around having to take care of the physical release themselves.
The album opens with the previously shared single 'Crumbling Castle,' which you can listen to below.