Published on
June 2, 2017
Category
News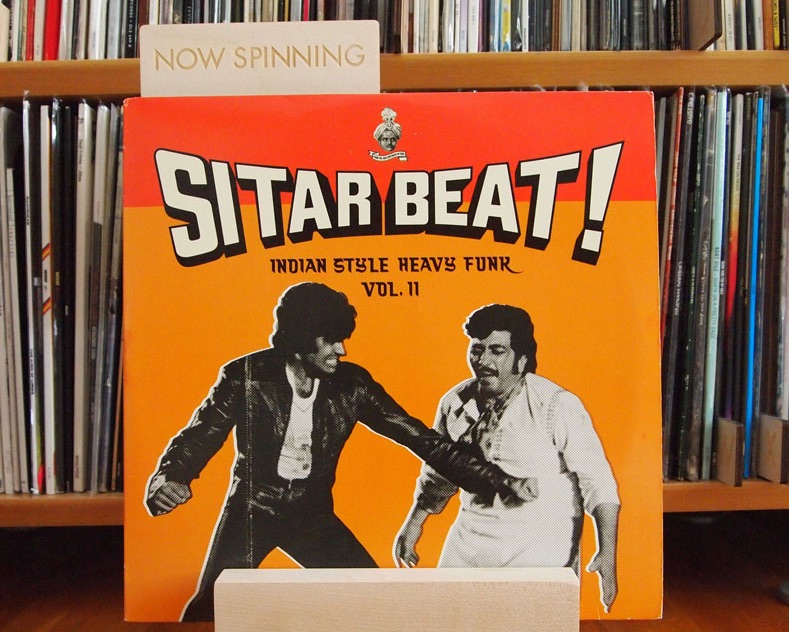 Play and display.
Independent San Francisco-based designer Kate Koeppel has unveiled a new LP Block to help you show off the records you're playing.
Read next: Learn to build your own modernist record console
Engraved with an exchangeable 'Now Spinning' panel, the hardwood block can hold between one and three records and sits on a table top, cushioned by a thick felt base.
Heavy enough to stop the sleeves from falling, the LP Block is one of several new options on the market designed to help show off vinyl cover artwork, whether it's a minimalist walnut clasp or "magic" wall frame.
Currently in production, the LP Block should be available in mid-June. Click here for photos and more information.
Kate Koeppel's record tote bag was included in our pick of 10 record bags for different occasions, which you can see here.